What we published, and links of note
February 10, 2017
Here are the things we published this week, as well as some great link material. You can also stay up-to-date by following us on Twitter and RSS.
Also, we have a weekly email newsletter that sums up all the new and cool things published to the site. If you like to stay up-to-date via email, then you should sign up here.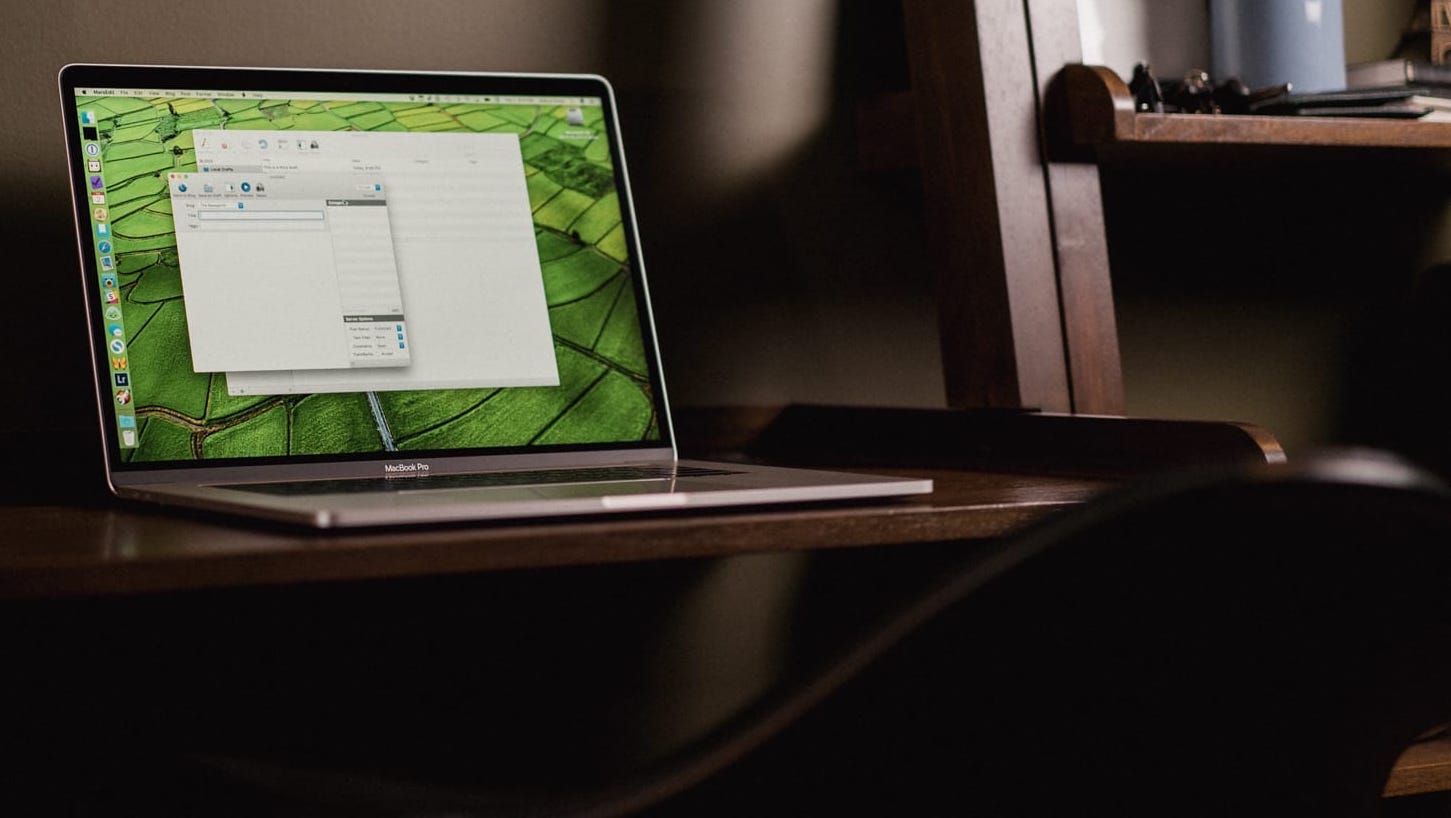 Over the years, WordPress' backend has become much easier to use. I can log in to my website from any browser in the world to publish new articles, add content to pages, and upload media to share.
However, I'm a Mac user through and through. I spend most of my workday in front of a 27-inch iMac with Retina 5K display, and would rather use a rich, native macOS app than a web app.
Thankfully, there are several WordPress clients for the Mac. These apps allow me to write and publish articles directly from macOS without the need to fire up a browser. These applications won't surface things like WordPress' widget or menu settings, but should make publishing new content as frictionless as possible.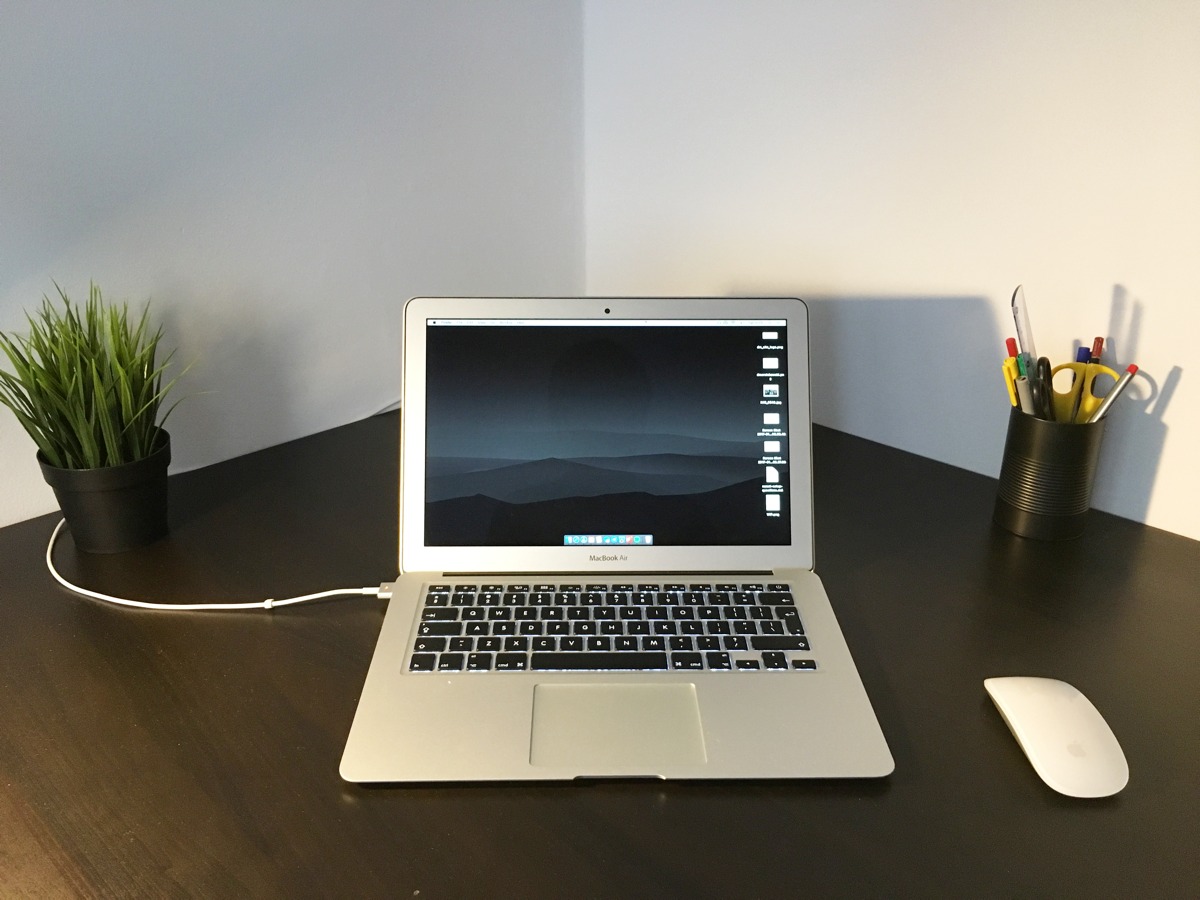 Daniel Marcinkowski is a Junior Social Media Specialist at DaftCode in Poland, and also blogs and creates YouTube videos for his own site.
We'd love to hear from you. Just fill out this form with some basic information and we'll be in touch.
There have been enough times in recent weeks that I wanted to easily swap back and forth between clipboard items that I decided to seek out something to help me with that. After asking on Twitter, multiple responses came back with an app I am very familiar with: Alfred (read our review).
There's been a lot of buzz about Stagehand this week, a game that looks like a typical platformer but is quite the opposite. It's getting great reviews, and with the weekend right around the corner, it's a great time to take some time to relax with a great new iOS game that will challenge and delight you.
In the most recent earnings report from Apple, the data indicated that the iPad sales were still following a downward trend. While this data led some people to wonder if the iPad is doomed, Jason Snell (for Macworld) has some other interpretations about the iPad's future.
I'm not saying the iPad will certainly be the device people will be using in 2025 to get their jobs done. But when I look at where Apple is today and project into the future, it's what seems the most likely to grow into that device.
Despite sales data, the iPad is a wonderful and incredibly useful device. It's exciting to think about how much it and iOS can grow in the next 5-8 years.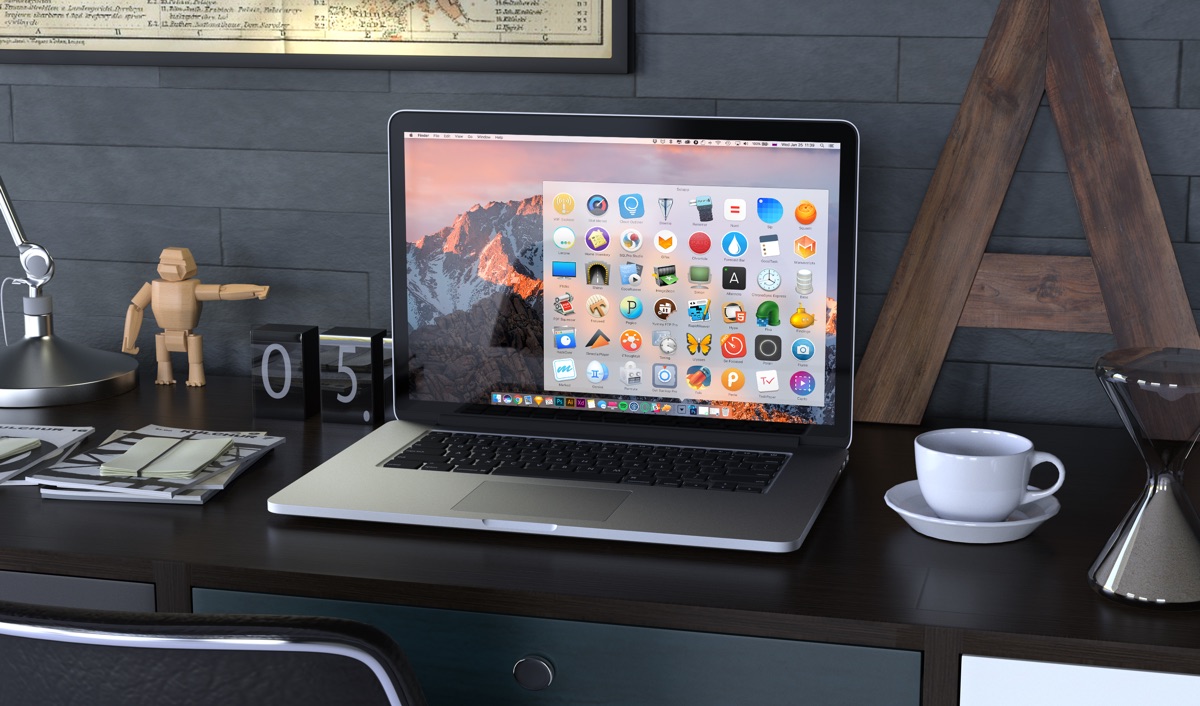 As the saying goes, there's an app for everything — but who has the time to research them all? With Setapp, you don't have to worry about that anymore.
Think of Setapp as the Netflix for Mac applications. For just $9.99 per month, you get access to a folder on your Mac containing more than 60 high-quality apps that have been hand-selected for just about every purpose, and the list is growing all the time.
Examples include:
There are no ads, no hidden costs, no catch — just a whole lot of fine indie software for about the cost of two lattes a month. What's more, you always get access to the latest versions of these apps, including updates.
The best part? Setapp is free to try for a whole month — no obligation, no credit card required.
Head over to Setapp.com to create an account and start your free trial. It may change the way you think about apps forever.
* * *
Our thanks to Setapp for sponsoring the site this week! Sponsorship by Syndicate Ads.