Daniel Marcinkowski's Mac, iPhone, and Watch setup
February 6, 2017
Every week we post a new interview with someone about what software they use on their Mac, iPhone, or iPad. We do these interviews because they're fun. They also give a glimpse into what tools someone uses — and seeing how they use those tools can spark our own imaginations and give us an idea or insight into how we can do things better.
New setup interviews are posted every Monday; follow us on RSS or Twitter to stay up to date.
---
Who are you and what do you do?
I'm Daniel Marcinkowski. I'm currently working full-time as a Junior Social Media Specialist at DaftCode. Besides that, I'm blogging at blog.dmarcinkowski.pl (sorry, it's in Polish) and creating videos on my small YouTube channel Applikacje (also in Polish). Also, I'm just 19.
What is your current setup?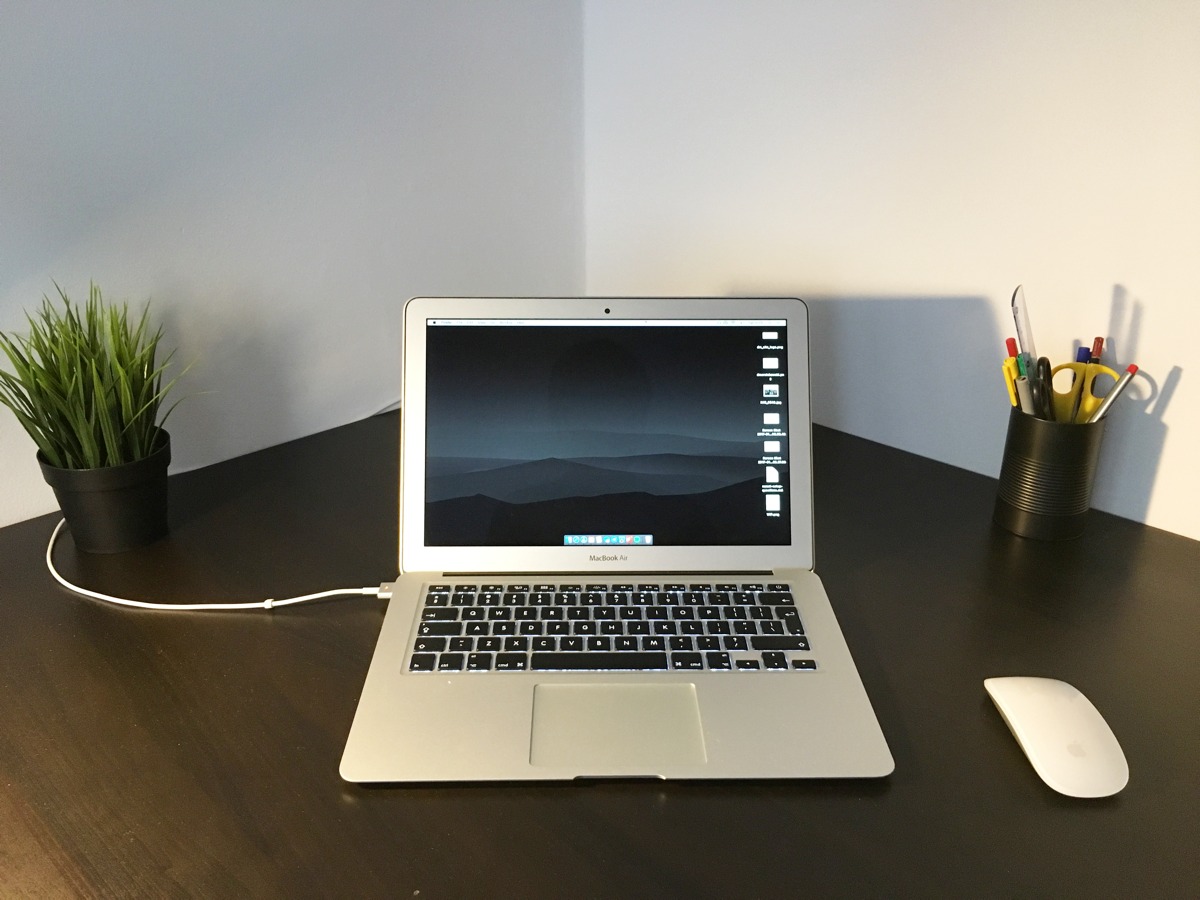 I'm using two identical early 2015 13″ MacBook Airs with Core i5 processors, 8 GB of RAM and 128 GB of internal storage. They are very basic machines, but they run smoothly and I'm not complaining at all. I'm also using a Magic Mouse 2, which is my favorite mouse ever! I love macOS gestures.
The desk in my apartment is as minimal as possible. I don't like being distracted by random things when I'm writing. The whole setup is from IKEA and it gets the job done.
Where can we find your macOS wallpaper?
This is a wallpaper made by one of my favorite designers, Alex Muench, who works for Todoist. You can find this wallpaper on his Dribbble.
What software do you use and for what do you use it?
How would your ideal setup look and function?
I'd like to have two Macs: a powerful 27″ 5K iMac for video and image editing, and a 12″ MacBook for light work on the go. I'm very into the idea that you have two computers for different kinds of work.
---
What iPhone do you have?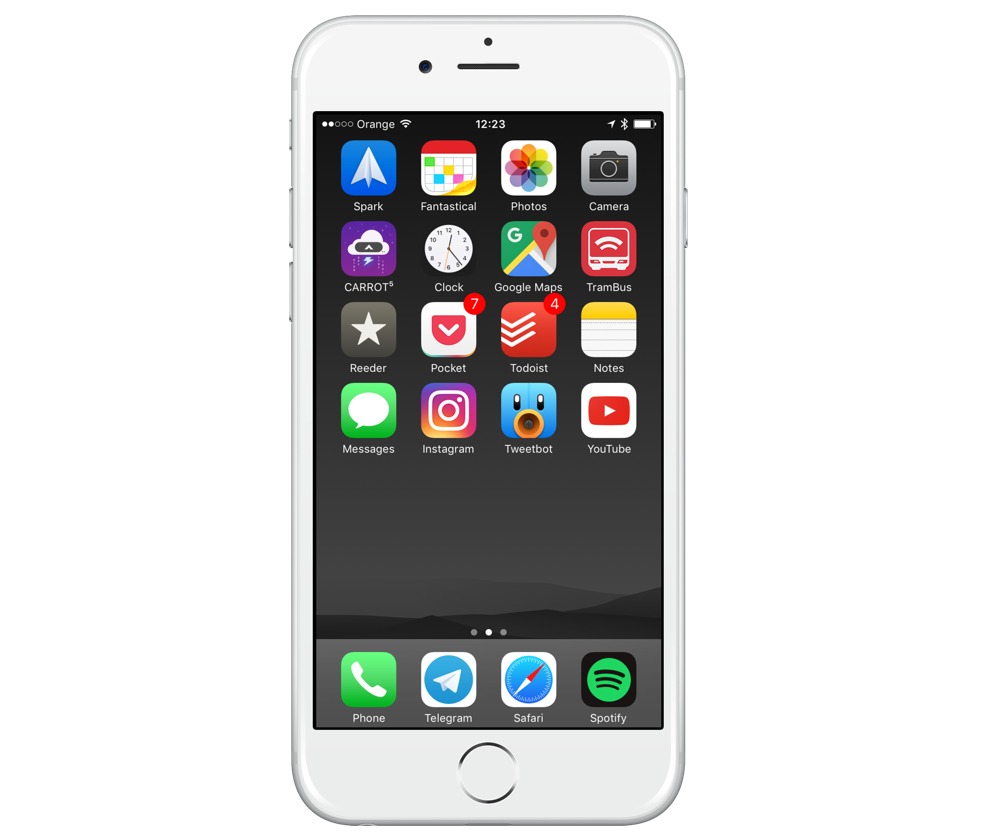 I'm using 32 GB Silver iPhone 6s. It's my first iPhone ever.
Where can we find your wallpaper online?
I use the same wallpaper that I use on my Mac.
What apps do you use the most, and why?
Which app could you not live without?
Tweetbot. Like I said, I cannot live without Twitter.
---
What Apple Watch do you have?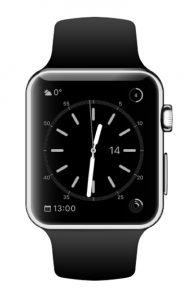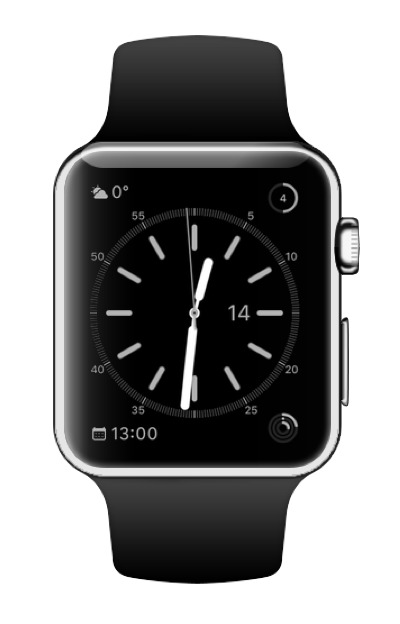 I have a silver 42mm Apple Watch Series 1 with a Pearl Woven Nylon band.
How you use your Watch on a daily basis?
I mostly use the Simple watchface with these complications:
App that I have in the dock:
---
There are more Sweet Setup interviews right here.
Want to share your setup? We'd love to hear from you. Just fill out this form with some basic information and we'll be in touch.
---
The 5 Best Productivity Apps (Sweet Setup Favorites)
Download: We spend an inordinate amount of time sorting through hundreds of apps to find the very best. This list of must-have productivity apps includes app links, quick-start info, and pro-tip workflow recommendations for each app.