What we published, and links of note
February 3, 2017
Here are the things we published this week and last, as well as some great link material. You can also stay up-to-date by following us on Twitter and RSS.
Also, we have a weekly email newsletter that sums up all the new and cool things published to the site. If you like to stay up-to-date via email, then you should sign up here.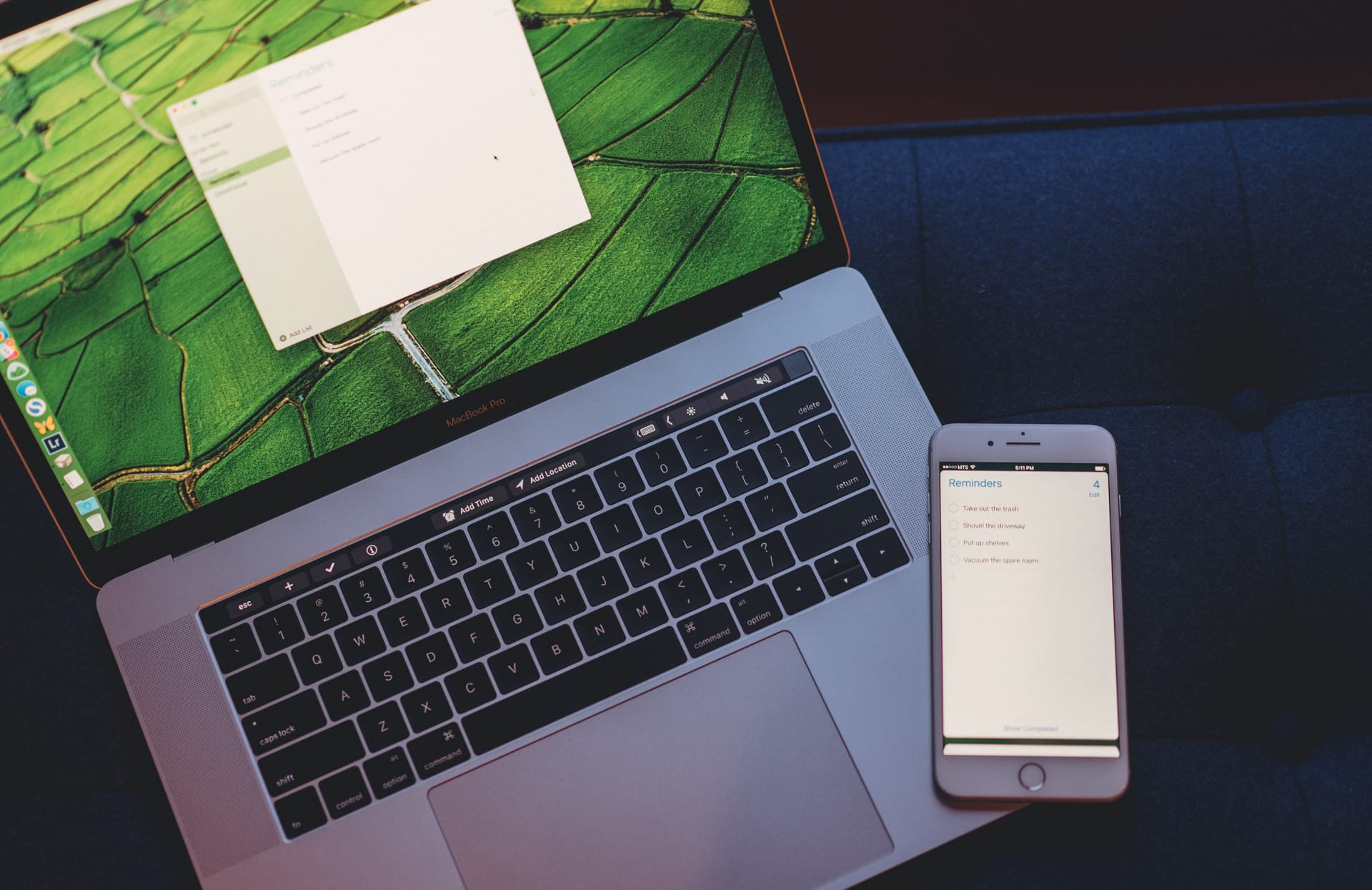 Our goal at The Sweet Setup is to help you find the best apps for your Mac, iPad, and iPhone. We review, research, test, try, and then recommend only the best apps so you can find what you're looking for. One aspect of our process is continually looking at our existing reviews to make sure our "pick" remains the best. We watch updates and explore new apps in order to update reviews, or pick a new winner (when necessary).
The simple list category is a focused one. We aren't looking for a GTD app (we have that) or something focused on shared lists for shopping (we have that). This is for simple lists.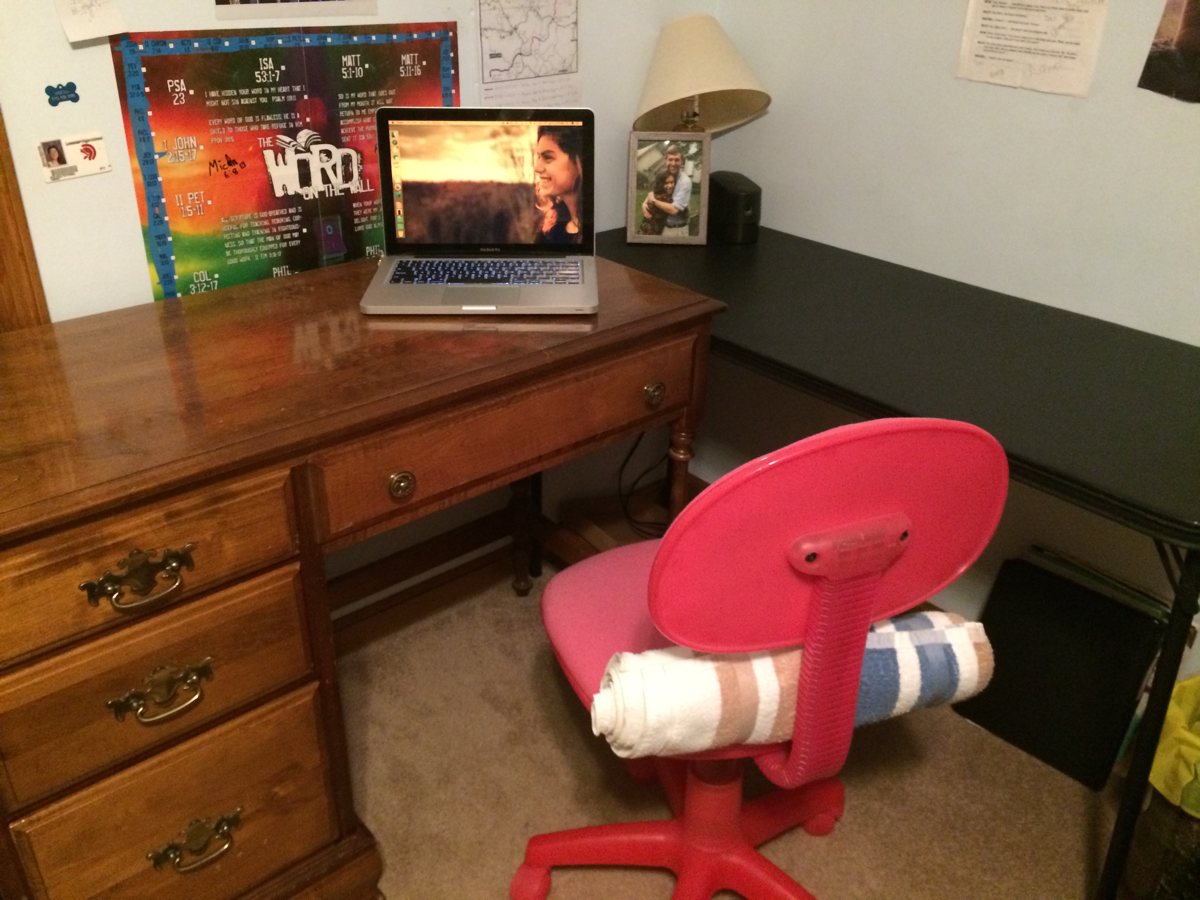 Nick Foster is an Electrical Engineering student at Kennesaw State University, and also writes a technology blog, works in the STEM tutoring center, plays guitar, and volunteers.
We'd love to hear from you. Just fill out this form with some basic information and we'll be in touch.
Have you ever been sent a really great iMessage sticker, but didn't know where it came from? Instead of having to ask your friends, iMessage has a feature that allows you to easily see what app contains the sticker.
Fantastical, the best calendar app for iOS and Mac just released a great update to its iOS version. Check out our brief overview of the new features, which include a large collection of fun stickers, rich notifications, haptic feedback for iPhone 7 and 7 Plus users, and more.
A couple week ago, Evernote released version 8. For a couple years now (or longer), Evernote has been losing the enthusiasm of some users due to the additional features and ads that were introduced into the product. With this new version, it's making people ask if Evernote is trying to turn that perception around.
Ryan Christoffel, of MacStories, wrote an in-depth review of the new Evernote, and compared it heavily to Notes. It's a really helpful perspective on the app since a lot of people migrated to Notes after the new version was unveiled in iOS 9. Still, the grass is always greener on the other side, and Evernote has shown that it wants to stay competitive in the note-taking world. Like Ryan says, they definitely have our attention now.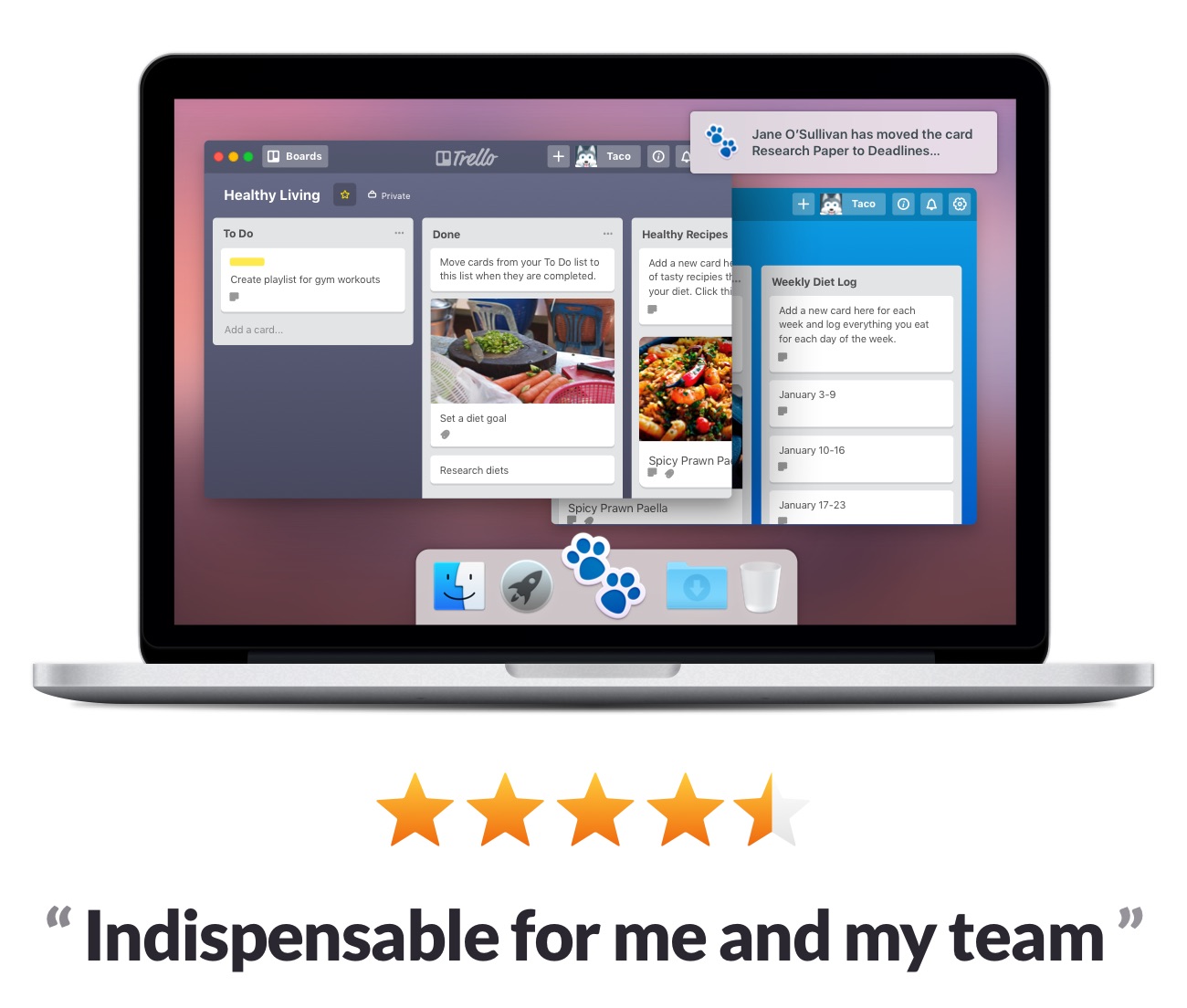 Tired of using Trello in your browser? Paws for Trello is a beautiful Trello desktop client with native notifications, powerful shortcuts and much much more – away from the distractions of your browser.
Be on top of notifications from your coworkers. Add tasks from anywhere with a simple shortcut. Work on multiple boards at once. Stay productive with a beautiful minimal interface that doesn't get in the way of your work.
Download it now on the Mac App Store or the Windows Store.
---
Our thanks to Paws for Trello for sponsoring the site this week!