What we published, and links of note
July 18, 2014
Here are the things we published this week, as well as a link we thought you might enjoy. You can also stay up-to-date by following us on Twitter and RSS.
Also, we have a weekly email newsletter that sums up all the new and cool things published to the site. If you like to stay up-to-date via email, then you should sign up here.
Overcast, a new podcast app from Marco Arment, hit the app store this week, and brought plenty of reviews with it. We compared it to our favorite podcast app, Pocket Casts, and found it to be a really great app, but not as well-rounded as Pocket Casts. Given some time, Overcast could become a really impressive player in the podcast app scene.
This week, Stephen shows us how to create a pseudo-app out of any web service using Fluid. This is really useful for services that you use every day and want the ability to treat them as a separate app. In Stephen's example, he describes creating Trello and Teamwork as two separate apps so he can switch between in the CMD + Tab menu. Pretty useful.
Check out the tip, and then give Fluid a try.
This week's setup is from John Voorhees — a lawyer and father living in the Chicago area. John's setup combines the modern computing world with an antique desk that creates a really simple and inviting workspace.
You might know John from his supporting app for the (now defunct) Bionic podcast — Vlcnr. The iOS development bug also affects John's eldest son, who runs his own development shop. That's pretty impressive.
If you're in the mood for a more thorough discussion of all the ins-and-outs of the new podcast app, Federico Viticci has you covered.
This review is unique because it also includes an interview with Marco Arment about the design and future of the app. If you're interested in the app, this review is well-worth your time and attention.
Shawn Blanc, editor-in-chief here at The Sweet Setup, has an awesome update coming to his book, Delight is in the Details. The update is scheduled to hit on Wednesday (July 23), and the mailing list is open for anyone who wants to be notified as soon it hits the digital shelves. And hey, if you already own the book, the update is free.
I can't give away all the details, but just know that the update has new interviews, a new Q&A section with interesting people, completely remastered audio, and an entirely new chapter. Definitely something worth checking out.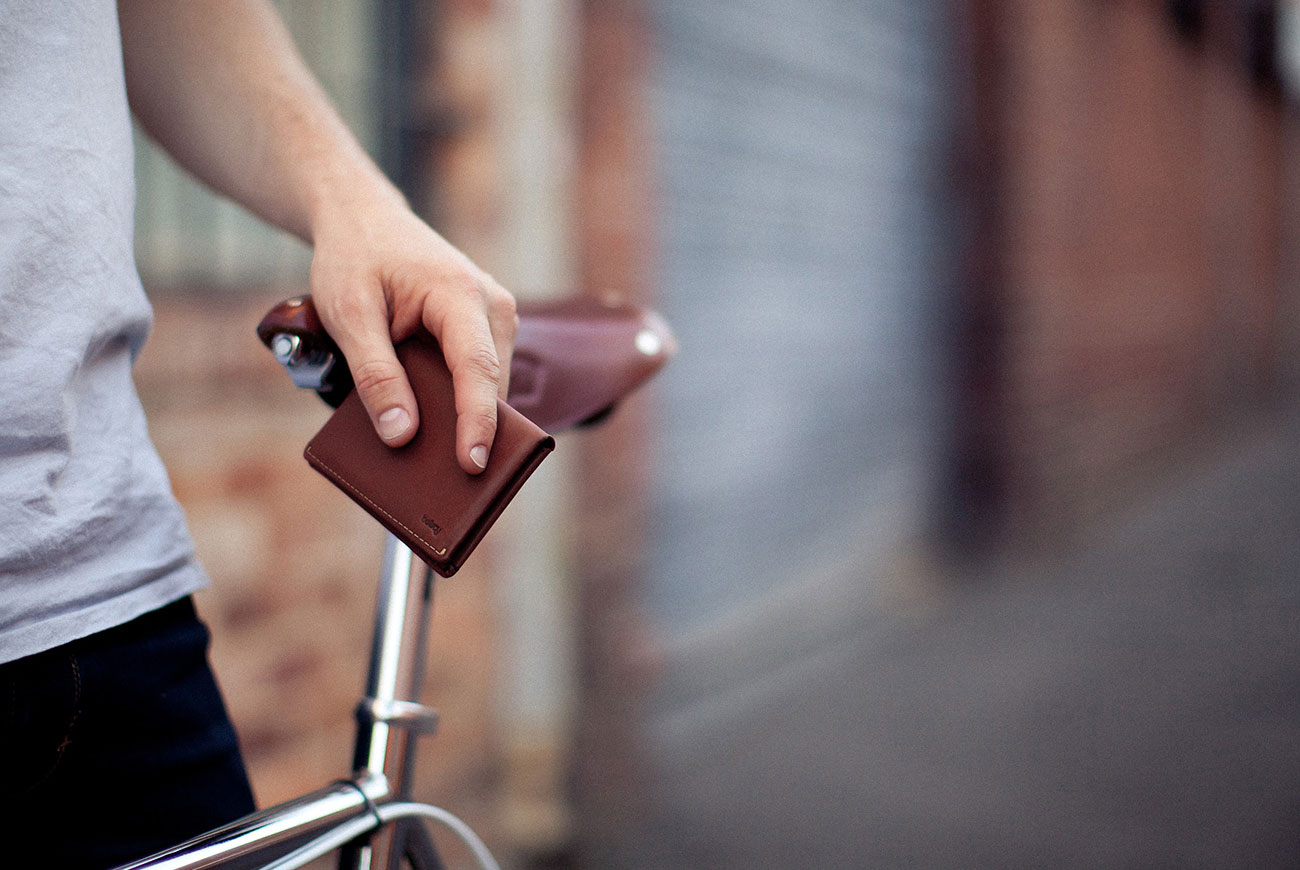 Slim Your Wallet — it's easier than you think.
No one wants a brick wallet weighing down their back. Here are some easy tips to slim down.
Differentiate between your most frequently used and least used cards. Store the less frequently used ones together. This reduces the bulk of leather between every item.
Ditch your receipts. Take photos of them for tax and store in accounting apps like Evernote.
Minimise coins. Sure you might need a few for parking, but do you really need a piggy bank in your pocket? Tip more!
For wallets designed to make the most of these tips, visit Bellroy.com.
---
My thanks to Bellroy for sponsoring the RSS feed this week. You can tell a lot about a man's personality and taste based on the grill in his back yard and the wallet in his back pocket. I personally prefer the most slim and simple wallet possible, while also having some personality. I have one of Bellroy's Note Sleeve wallets in my back pocket as I type this. I've had it for a couple of years now and I love it — the quality is top notch, and it's full of personality. Highly recommended.
(If you're interested in advertising with us you can learn more here.)