What we published, and links of note
October 28, 2016
Here are the things we published this week and last, as well as some great link material. You can also stay up-to-date by following us on Twitter and RSS.
Also, we have a weekly email newsletter that sums up all the new and cool things published to the site. If you like to stay up-to-date via email, then you should sign up here.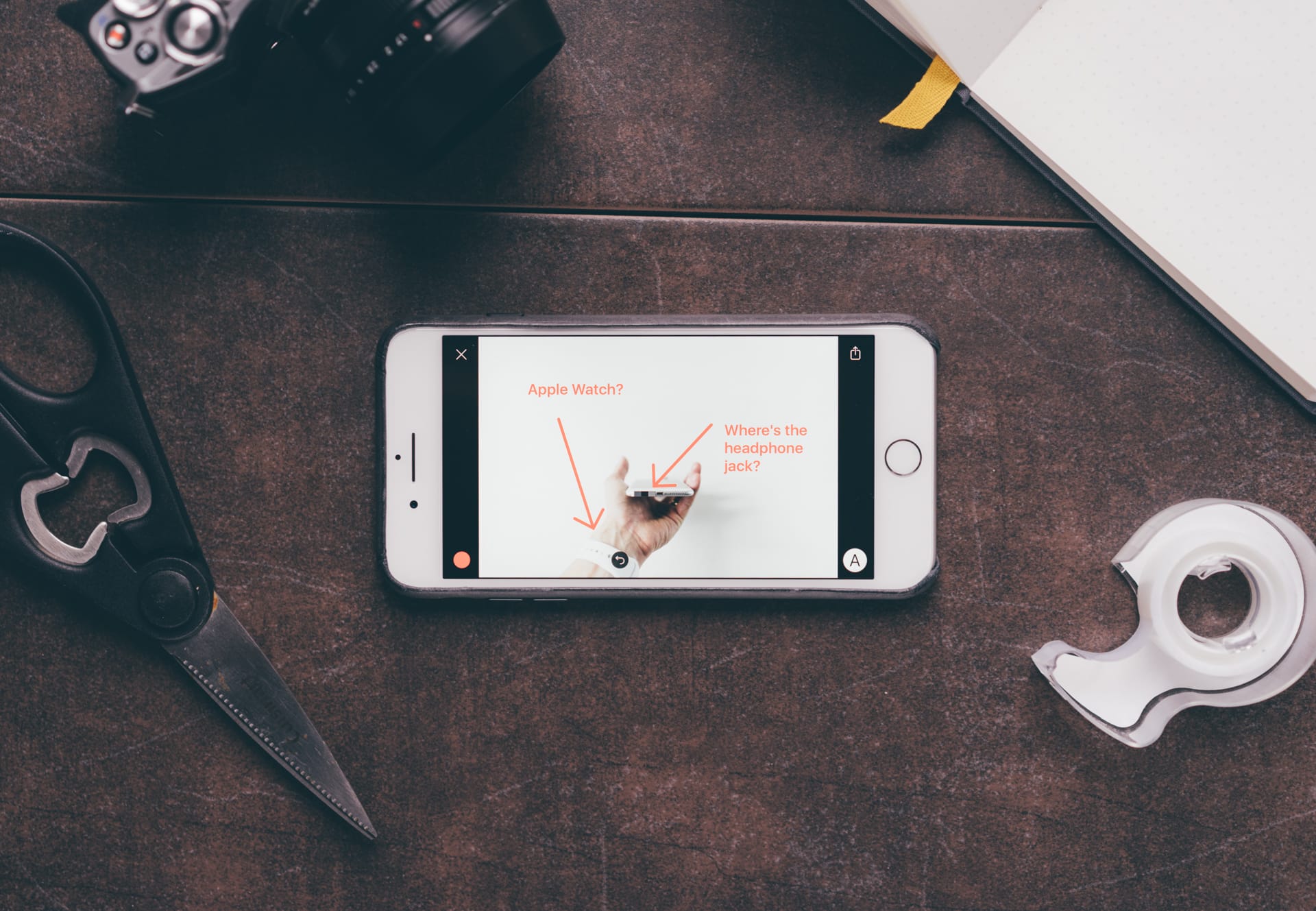 A markup app can be used in many different ways, like showing design changes, pointing out something funny to your friends, or using it as an educational tool.1
With Apple integrating markup even further within its mobile operating system, it's clear that this is an essential tool to have available. We've tested a folder full of options and it became clear that Annotable is the best markup app for iOS.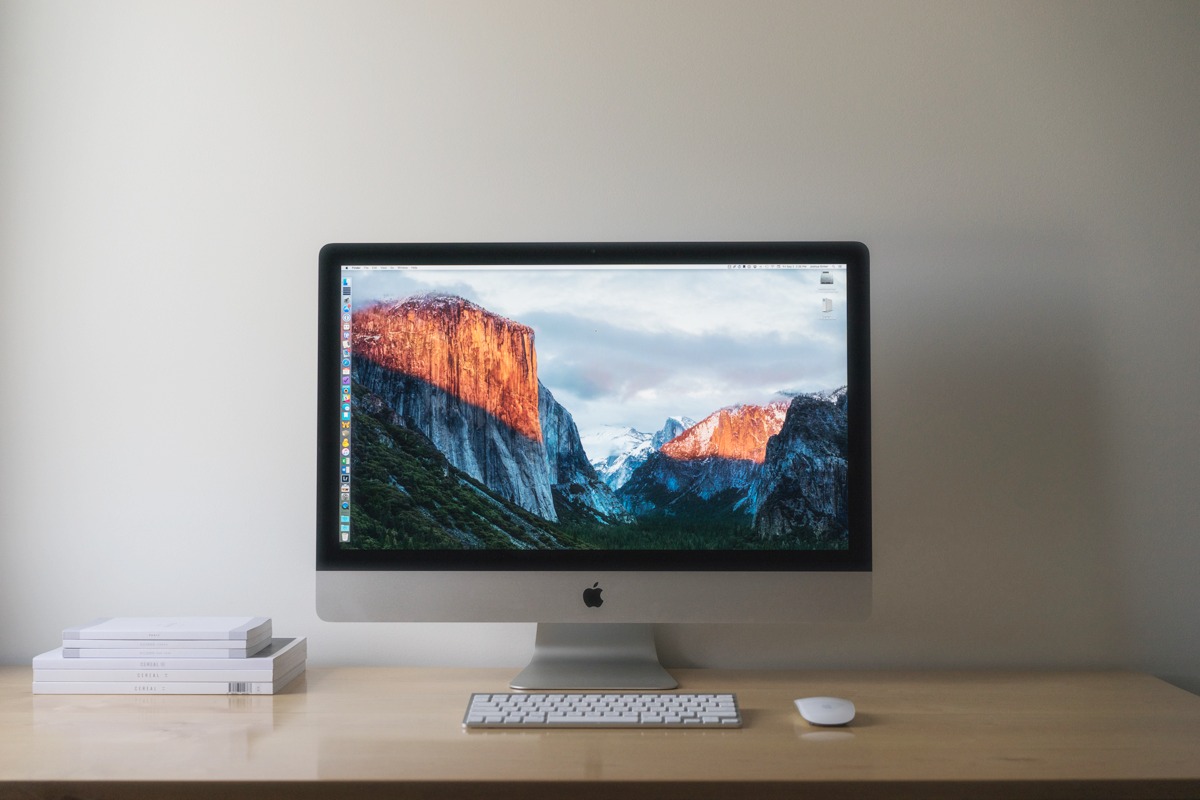 Josh Ginter is a Deals Editor and Reviews Editor for Tools & Toys, freelance photographer, a podcaster and writer for his site, and is currently working toward his accounting designation.
We'd love to hear from you. Just fill out this form with some basic information and we'll be in touch.
One of my most used features of macOS is the ability to generate PDFs from anywhere you can print. This makes it really easy to save web articles or turn website or email invoices into PDFs you can throw in Dropbox.
In case you didn't hear, Apple announced a new lineup of MacBook Pros yesterday. The headlining features are the Touch Bar and new design, but Jason Snell (Six Colors) summarizes the full event really well. There were also some cool announcements about Apple TV, so be sure to check out the summary.
Also, MacStories put together a post with all of the new MacBook Pro promotional videos, which is great for catching up on the new line of notebooks if you missed the keynote from Thursday.
Screens, the best remote access solution for macOS and iOS, was updated this week to include a new mobile trackpad and dark mode. These are great additions to an already stellar app, and John Voorhees (MacStories) went into more detail about the newest version of Screens. If you have a need for accessing macOS from another Mac or iOS device, definitely check this out. And, look for our update to the Screens review soon.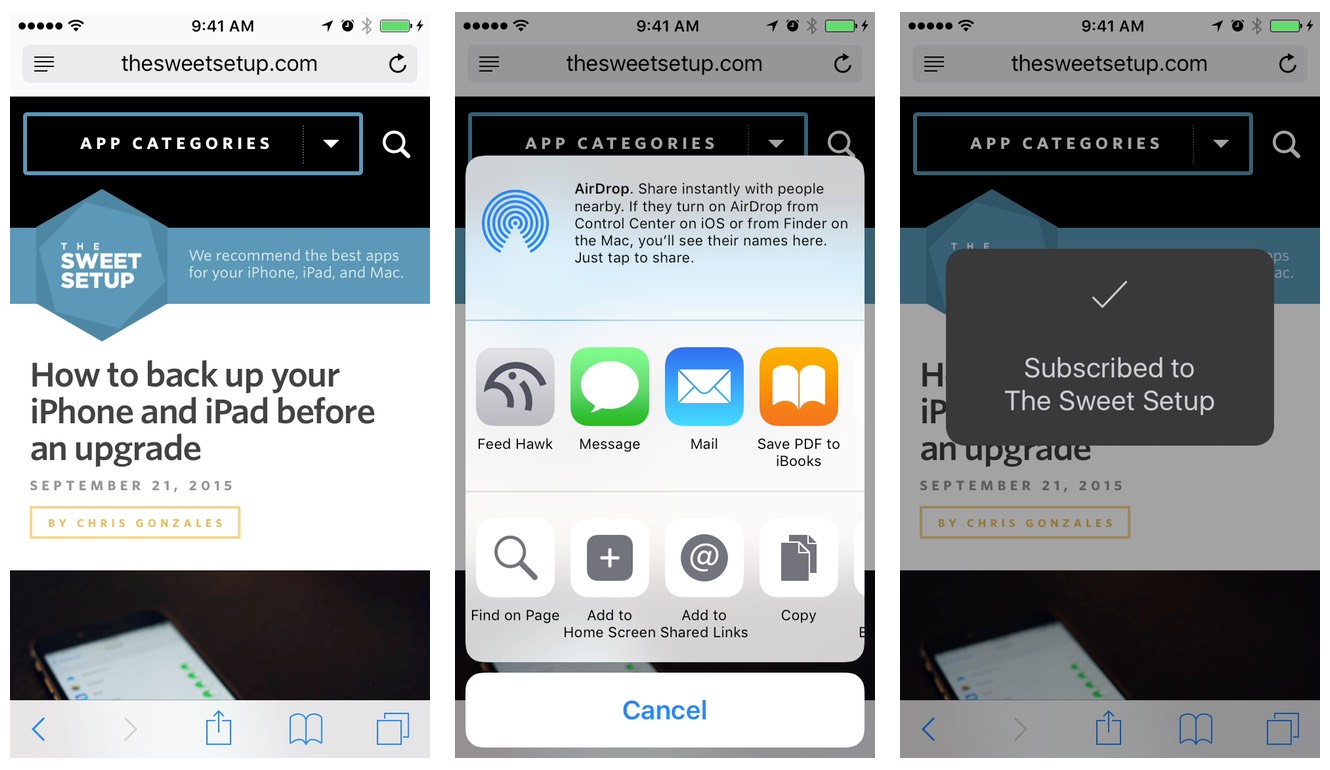 Feed Hawk provides an iOS share sheet extension that makes it easy to subscribe to the RSS feed of the website you are visiting. From within Safari or almost any other iOS web browser, simply open a share sheet and tap Feed Hawk. Feed Hawk will find the feed for the site and subscribe to it. If the site has multiple feeds, Feed Hawk will allow you to select the feeds to which you wish to subscribe.
Feed Hawk supports BazQux Reader, Feed Wrangler, Feedbin, FeedHQ, Fever, Inoreader, Minimal Reader, NewsBlur, The Old Reader, and tt-rss. There are some additional requirements for Fever and tt-rss hosts.
Feed Hawk is available now in the App Store.
---
Our thanks to Feed Hawk for sponsoring the site this week.