What we published, and links of note
September 16, 2016
Here are the things we published this week and last, as well as some great link material. You can also stay up-to-date by following us on Twitter and RSS.
Also, we have a weekly email newsletter that sums up all the new and cool things published to the site. If you like to stay up-to-date via email, then you should sign up here.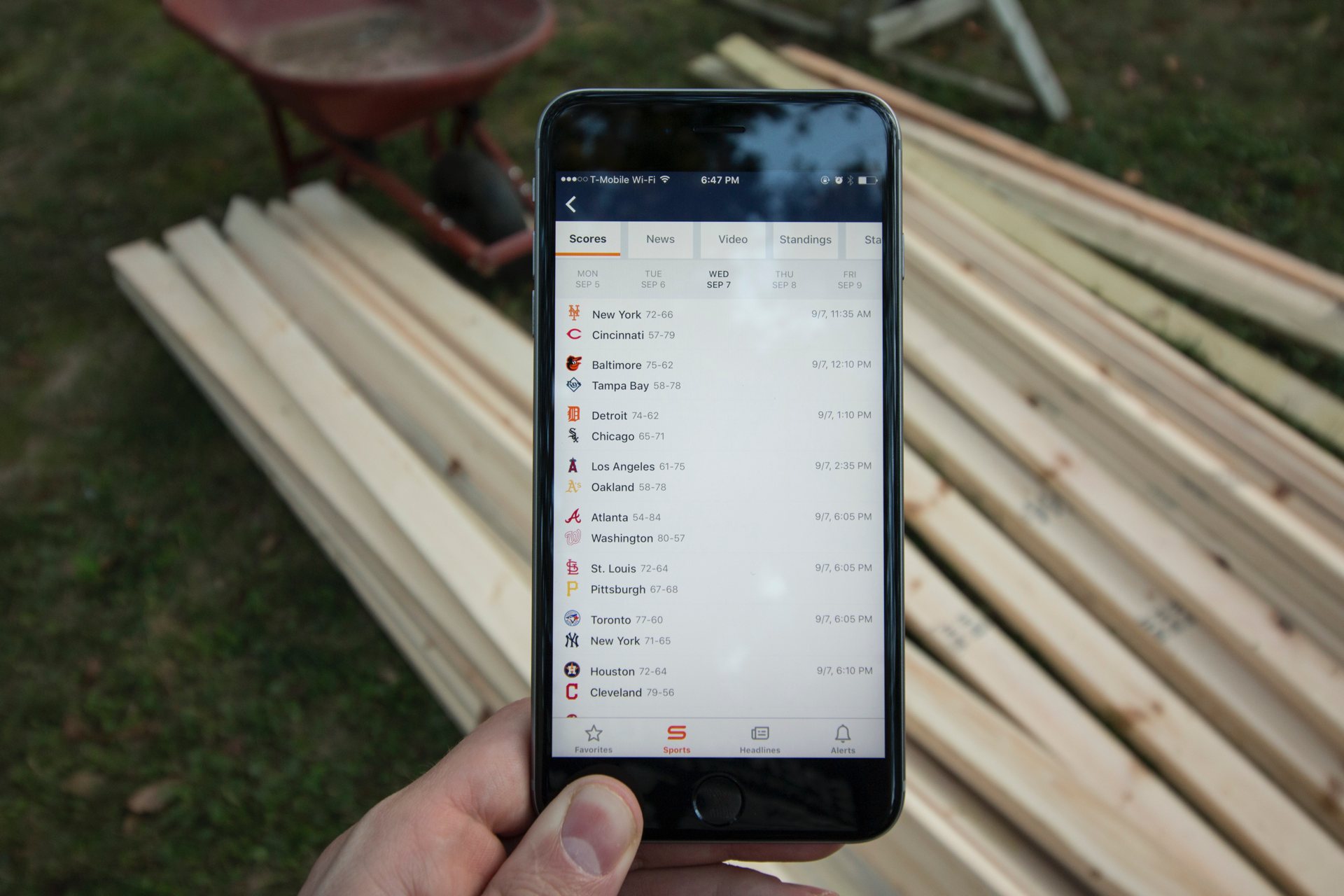 After much research, testing, and comparing, we've picked Yahoo Sports as the best overall sports app for iPhone. It's been my go-to app of choice since it was launched in the early days of the App Store.
It features a clean design, customizable push notifications, relevant news, and in-depth results for your favorite games. ESPN and theScore are both worthy alternatives, but neither of them can replace Yahoo Sports on my homescreen.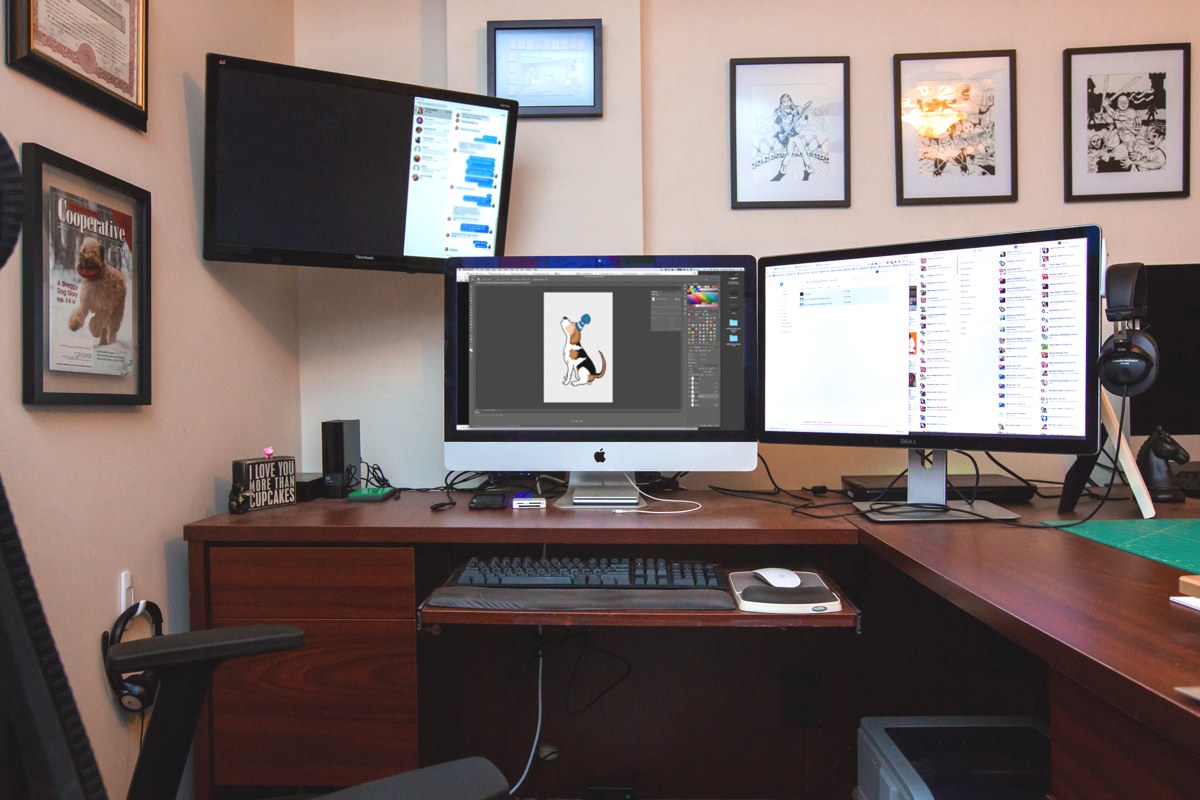 Aaron Riddle is a professional cartoonist who runs the Buy a Drawing site, where he draws custom cartoons, illustrates, greeting cards, and more.
We'd love to hear from you. Just fill out this form with some basic information and we'll be in touch.
Airmail, the best third-party email client for OS X, is packed full of features that you can customize. One I've seen people miss when migrating from Mail.app is customizing the notification settings for Airmail so that you can delete, archive, or reply to an email through the Notification Center alert banner.
iOS 10 was released earlier this week, and Federico (MacStories) has you covered with a detailed review of the latest OS goodness from Apple. If you've already updated and spent a lot of time with iOS 10, or even if (like me) you're still a little behind, this is a great review to pore over (all 31 pages) during the weekend. I guarantee you'll learn at least one thing.
Along with iOS, Apple also started shipping the new iPhone 7 this week. With the new camera, new color option, and one less headphone jack, there's plenty to cover in this version. Whether or not you're a lucky owner of a new iPhone 7 this weekend, this is another great summary of the newest iteration of iPhone.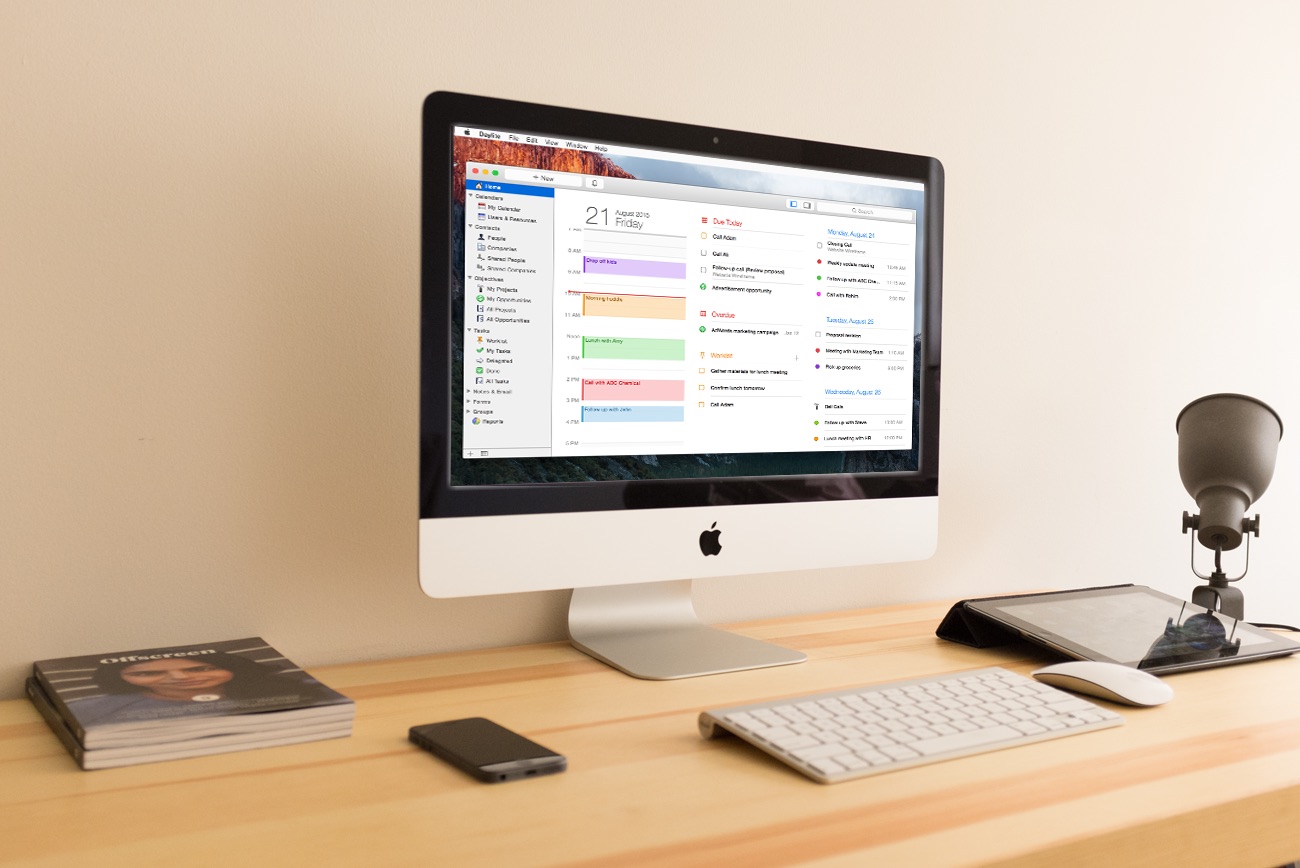 Does your business have you feeling like there's not enough hours in a day? Get more done with Daylite, the business productivity app for Mac, iPhone & iPad.
Daylite organizes you and your team's contacts, calendars, emails, notes, projects, and new business opportunities – in one app – and streamlines your workflow.
Remember every detail about a client. Track projects and sales. Share tasks. Search for anything.
Daylite integrates with Apple Mail so you can update client info, add appointments to your calendar, and delegate tasks to team members – all without leaving Mail. And because Daylite is a native app, you always have access to your info whether you have an Internet connection or not.
"Simply put, Daylite creates order out of what would otherwise be chaos."– Chris Tossell, Hawk Eye Consulting
Start your free 30-day trial of Daylite.
---
Our thanks to Marketcircle for sponsoring the site this week!