What we published, and links of note
February 27, 2015
Here are the things we published this week, as well as some great link material. You can also stay up-to-date by following us on Twitter and RSS.
Also, we have a weekly email newsletter that sums up all the new and cool things published to the site. If you like to stay up-to-date via email, then you should sign up here.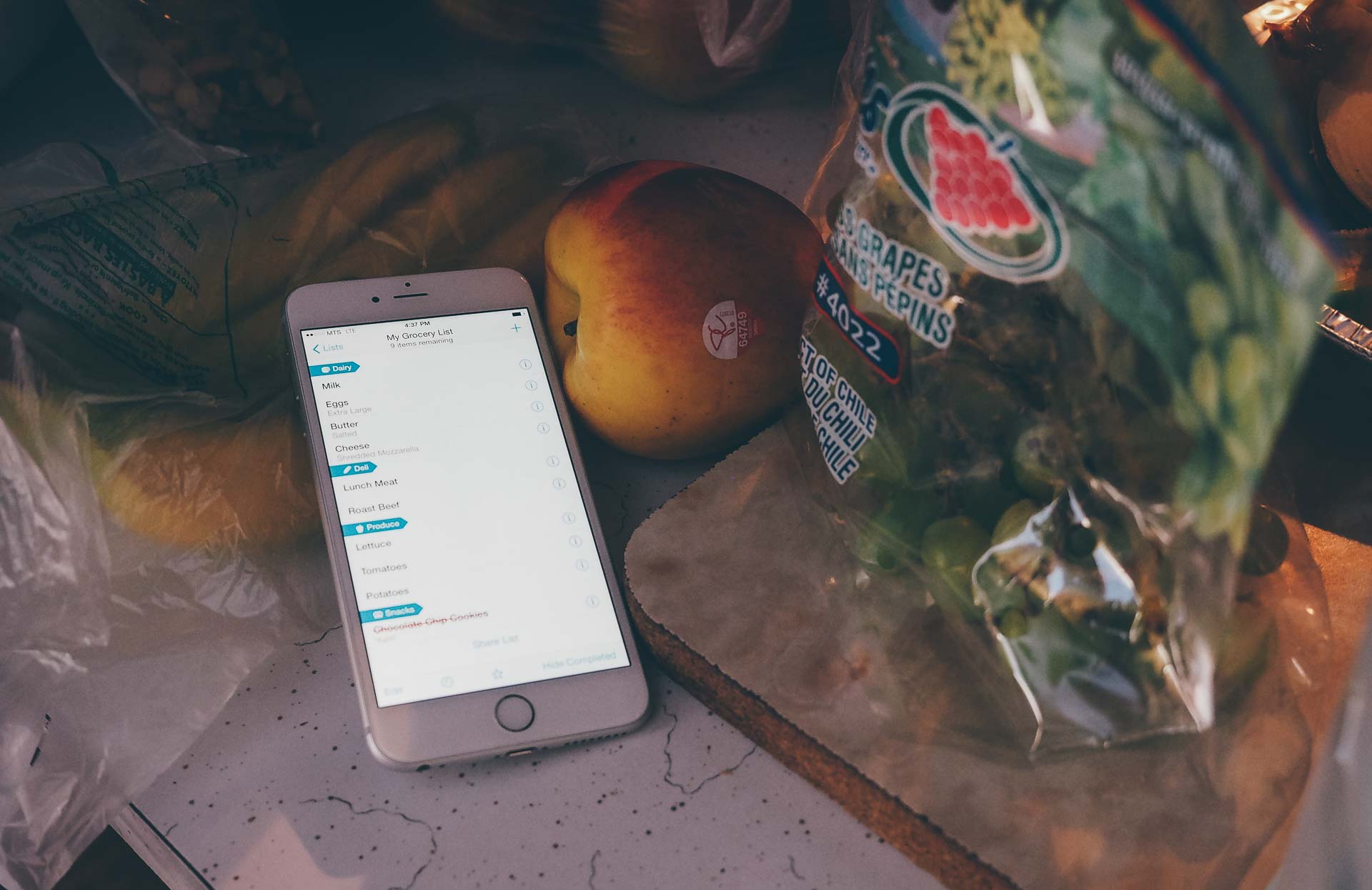 AnyList is our favorite app for shared grocery lists. It's well-designed and easy to use, it makes shopping for groceries simpler, and it's available as a universal iOS app as well as a web app.
We spent several weeks trying out many well-known (and not so well-known) grocery apps to determine which one is the most helpful in preparing and checking off your grocery lists.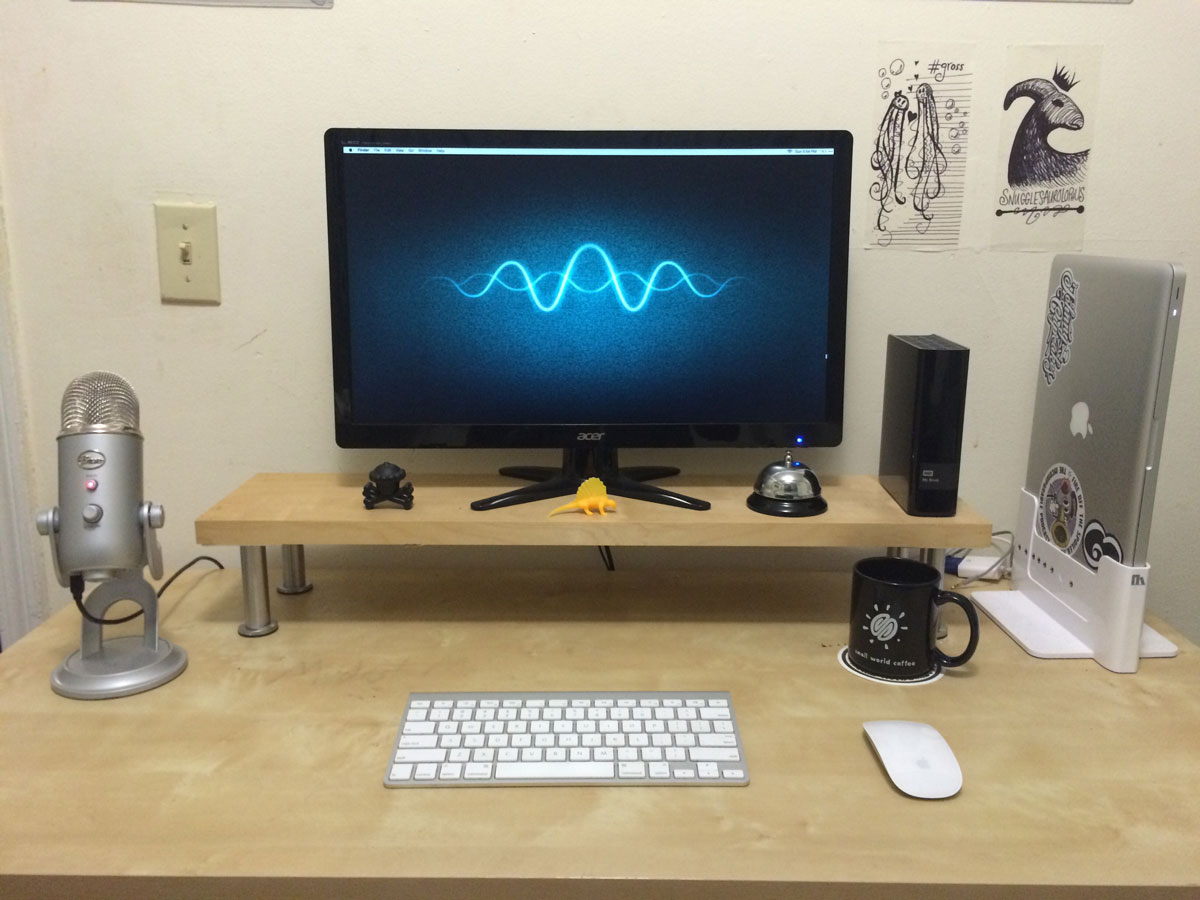 Brian Hamilton is a film student living in Boston, MA who also works as the videographer for a local business school. On the side, he also writes film reviews, does freelance photography/videography work, and hosts a few podcasts: Garrulous, with Kyle Seth Gray, and The ADR Podcast, wherein I bring a guest on to discuss a movie.
We especially enjoyed Brian's answer to which iPhone app he values the most:
I'm tempted to say Pocketcasts or Messages, but I could honestly not live without Siri, even if it's not technically an app. I constantly dictate messages comma set timers comma and even write articles with Siri period. Its integration with my Mini Jambox's microphone is like a little glimpse into a hyperconnected smartphone future.
We'd love to hear from you. Just fill out this form with some basic information and we'll be in touch.
WiFi Signal is a really handy app to have running on your Mac. It sits in the menu bar and gives constant updates about the health of your Wi-Fi signal. We've written about using the Airport Utility app on iOS, but the Mac offers some even better tools. Third-party apps cannot access the Wi-Fi radios on iOS, so that is why we are limited to Apple's built-in tools.
Bradley shows us the easy way to keep track of your Wi-Fi network from OS X.
Stephen Hackett wrote a review of the Synapse 19 over on our sister site, Tools & Toys. Like all Tom Bihn bags, it's well-made and well-designed with plenty of thoughtful pockets, and while it's not the largest bag out there, it fills the "just bigger than a messenger bag" size perfectly.
If you want a backpack, but don't need something as big as the Smart Alec or GR1, it's well worth checking out.
TJ Luoma of MacStories wrote a thoughtful piece on cleaning out your 1Password vault and also offers a wealth of great ideas for making 1Password even more useful.
Some of the great ideas include creating an archive vault for credentials you may not need anymore, creating keyboard shortcuts for moving credentials between vaults, and much, much more.
The best way to promote your product, service, or company directly to our readership and site visitors is through a sponsorship of the site.