What we published, and links of note
January 30, 2015
Here are the things we published this week, as well as some great link material. You can also stay up-to-date by following us on Twitter and RSS.
Also, we have a weekly email newsletter that sums up all the new and cool things published to the site. If you like to stay up-to-date via email, then you should sign up here.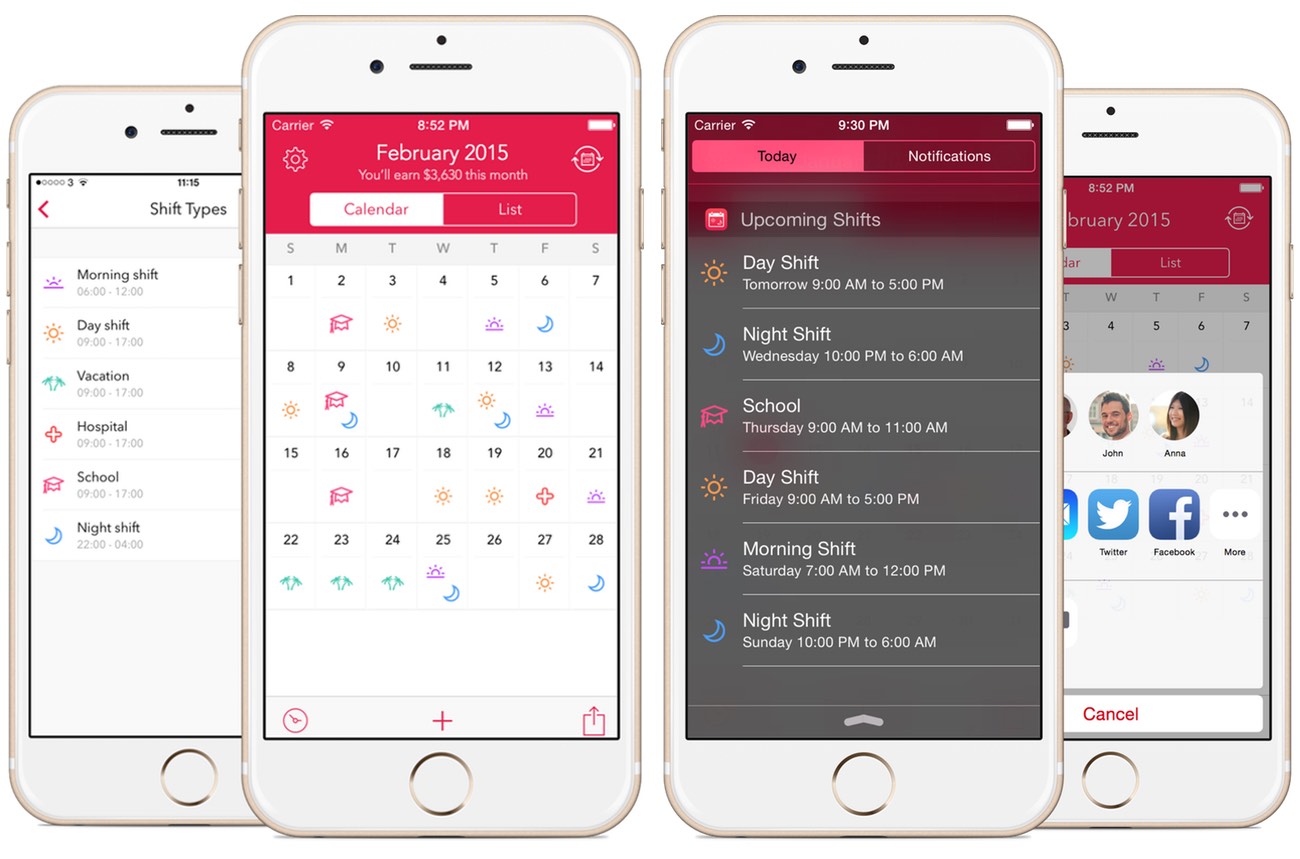 The developers behind the fantastic location-based-reminders apps, Checkmark, have now built an easy way to input your work shifts on iPhone.
The app is called, appropriately, Shifts, and it makes managing an irregular work schedule easy by creating shift types that you can easily apply to your calendar. Once you create the shift types, inputing your schedule is quick and simple.
Andy Croll is a designer and Ruby developer based in Brighton, UK currently working remotely as a Senior Engineer at a travel company called HouseTrip.
I'm a great believer in having the right tools to do my work, particularly as a remote employee, so I like to spend money on things that make life easier.
We completely agree, Andy. Lots of nice accessories and tools that we heartily recommend in this setup.
We'd love to hear from you. Just fill out this form with some basic information and we'll be in touch.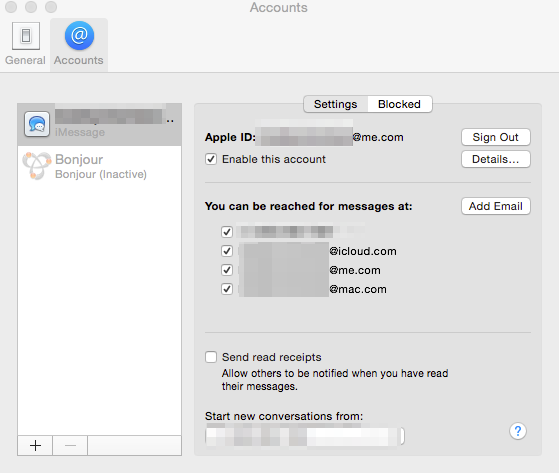 Like the iOS version, the Mac app gives you complete control over which phone numbers and Apple IDs you want to use with iMessage. You can also control which account is your send from account. This can be different from the settings that you use on your iPhone. You also have the ability to send read receipts if you want (I do not).
Bradley shows us exactly how to set up iMessages on the Mac so that you're only receiving things that you want to receive while using your computer.
A few of our favorite apps are on sale right now, and while we recommend them regardless of price, this would be a great time to snag them if you haven't already.
In case you didn't hear, the iPad turned five this week. It's difficult to believe that the iPad has grown up so fast, but there were plenty of great things written and said about the device that's made such a big dent in the industry in such a short time. Here's our favorites:
Connected Episode 24: Federico, Myke, and Stephen talk about the history of the iPad in great detail and revisit the original announcement that Steve Jobs led.
The iPad: Insert meaning here: Jason Snell takes a look at the meaning of the name and why Apple chose it.
Five Years of iPad: Stephen goes through a visual history of the iPad since it's debut in 2010.
Apple released iOS 8.1.3 and OS X 10.10.2 this week, which address a number of issues that many users were experiencing. This update promises a more stable experience on both platforms, including WiFi, Bluetooth, and Safari fixes on the Mac side and a much smaller footprint for the iOS installer. Our friends over at MacStories have the details.