What we published, and links of note
November 28, 2014
Here are the things we published this week, as well as some great link material. You can also stay up-to-date by following us on Twitter and RSS.
Also, we have a weekly email newsletter that sums up all the new and cool things published to the site. If you like to stay up-to-date via email, then you should sign up here.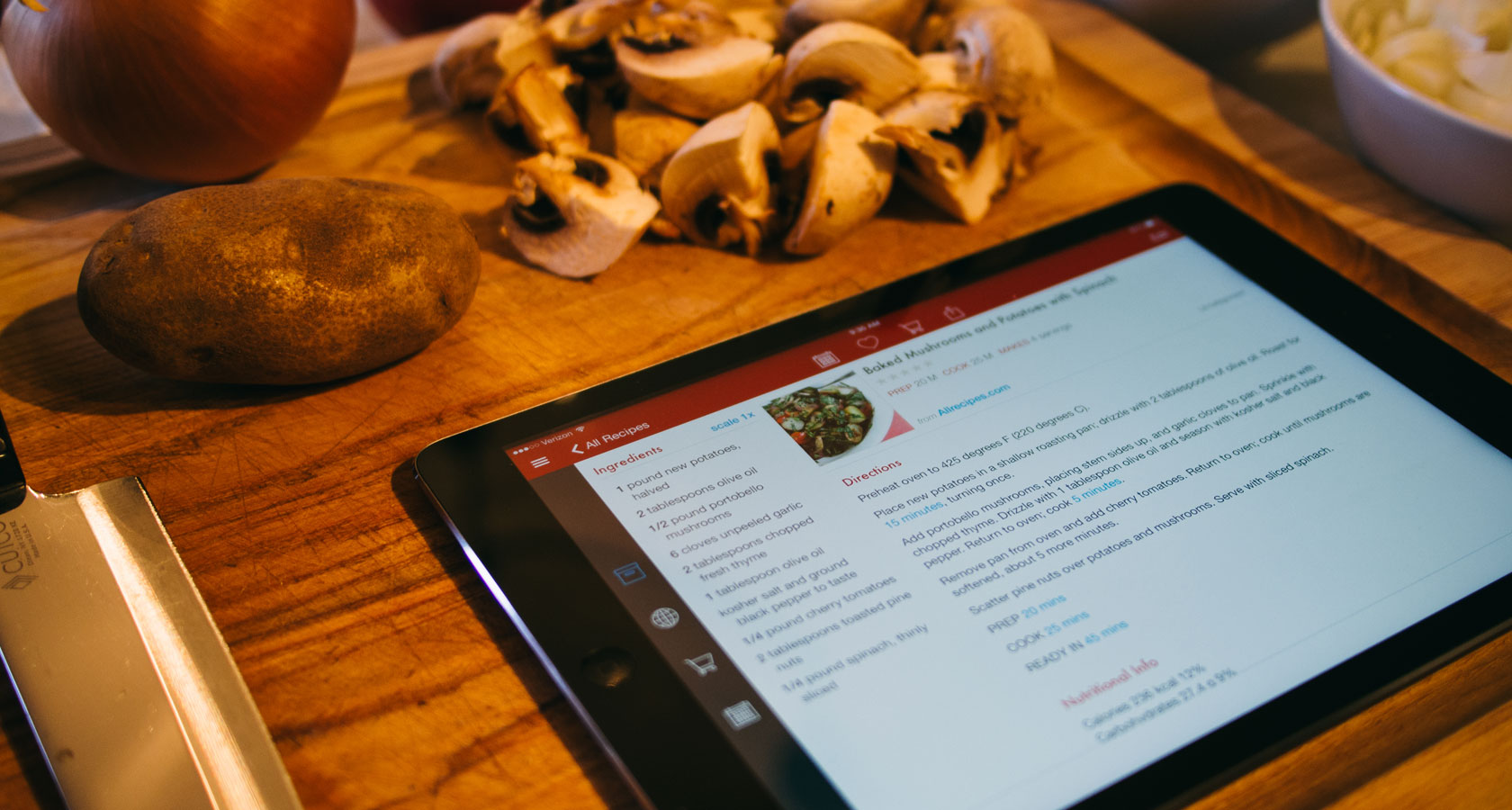 Thanksgiving is past, but the holiday weekend continues. We hope that this week will bring time with family, a lot of cooking, and (hopefully) some time to rest and relax. To that end, we've put together a brief list of some apps and services you may find worthwhile this week.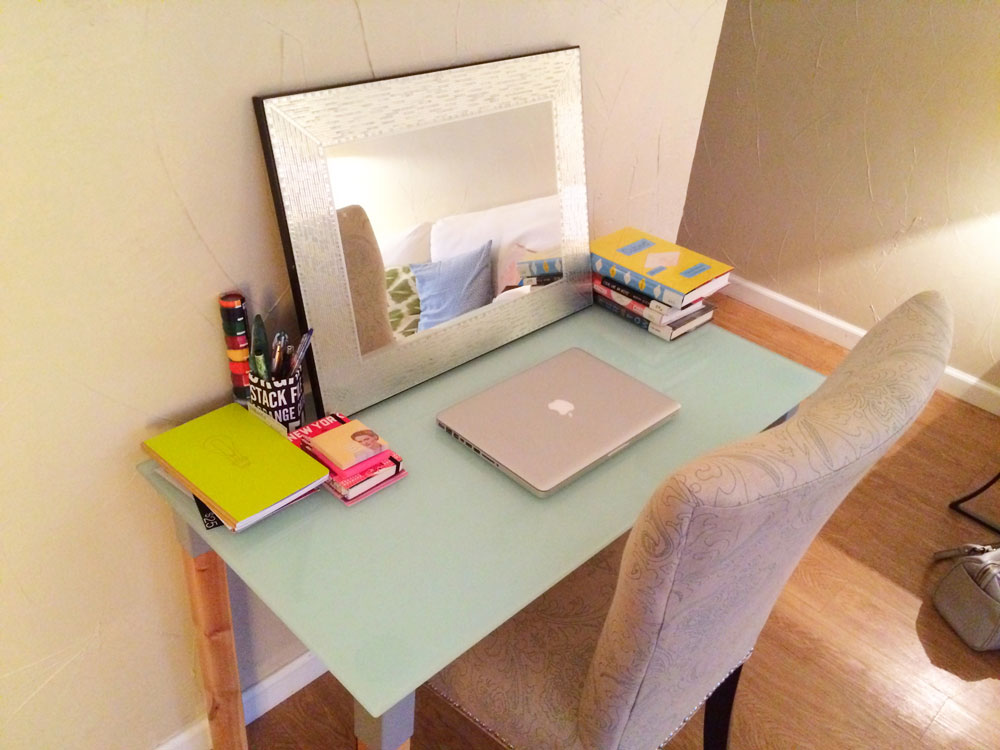 This week's setup features Faith Korpi, co-host of a podcast called IRL Talk with Jason Seifer. Faith also works as a copywriter, makes films, and teaches ballet on the side.
Faith's ideal setup is one of the more unique entries, but it sounds very attractive.
Well, my ideal setup would be a tree house high up in a tree guarded by panda bears. There'd be a desk with an old tangerine iMac that I'd use exclusively for writing and another desk with a new iMac that I'd use for recording and video editing. It'd be the only tree house in the world with Google Fiber and my internet speed would make you weep tears of joy.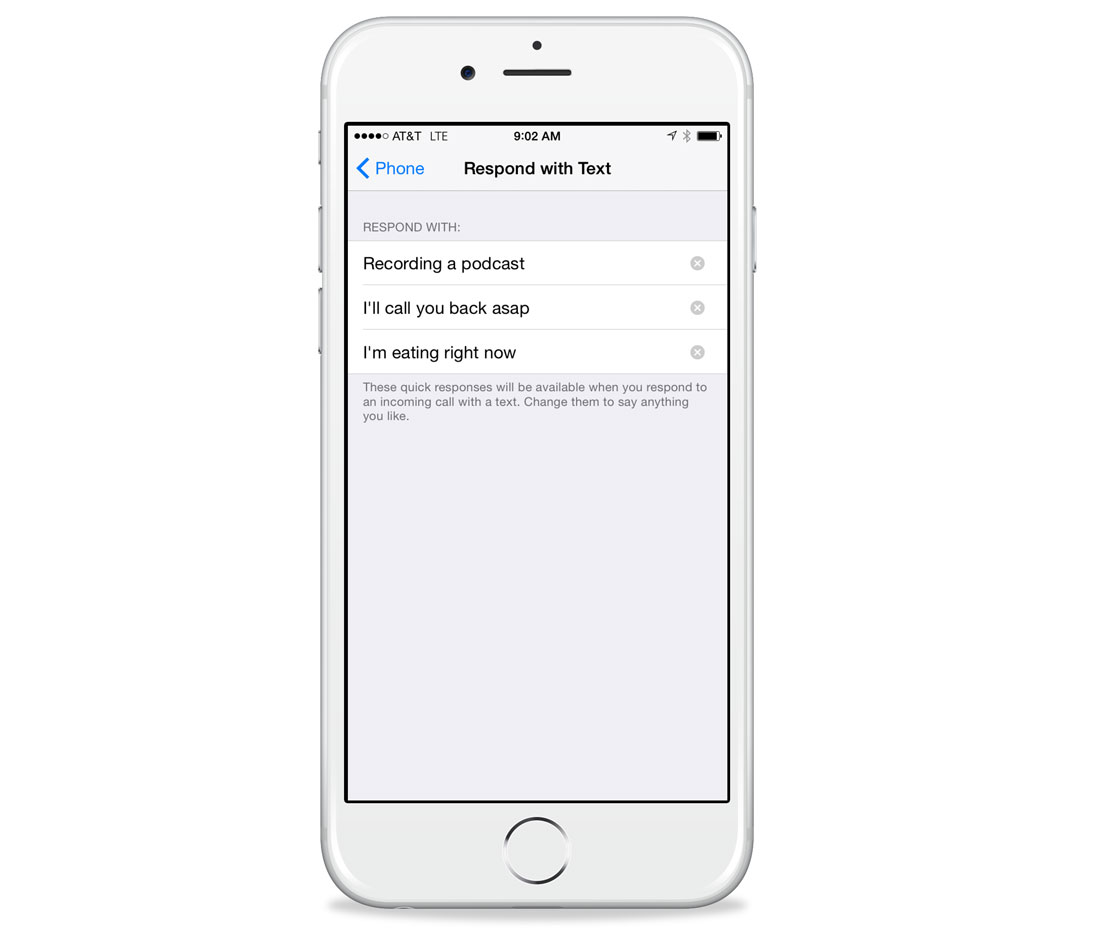 iOS allows you to easily decline a call with a follow up text message to let the caller know why you aren't available. It comes with a few of them built in (I'm on my way, Can I call you later?, etc.), but you can also easily customize this list to respond with a more personal response.
Bradley shares some great responses and shows us how to create our own responses. Great tip for the holidays when you're hanging out with family and friends!
We'd love to hear from you. Just fill out this form with some basic information and we'll be in touch.
While you're relaxing over the holiday weekend, why not get a jump start on Christmas gifts? The Tools & Toys Stocking Stuffer list is a great place to get started, and then you can move on to the larger Christmas Catalog.
There were so many awesome things we culled from our 2014 Christmas Catalog. So we've put together some of the best and least expensive ones, into a unique "stocking stuffer" list. Many of the items on this list can be had for about $30 or less. Great for stockings, white elephant gifts, or whatever.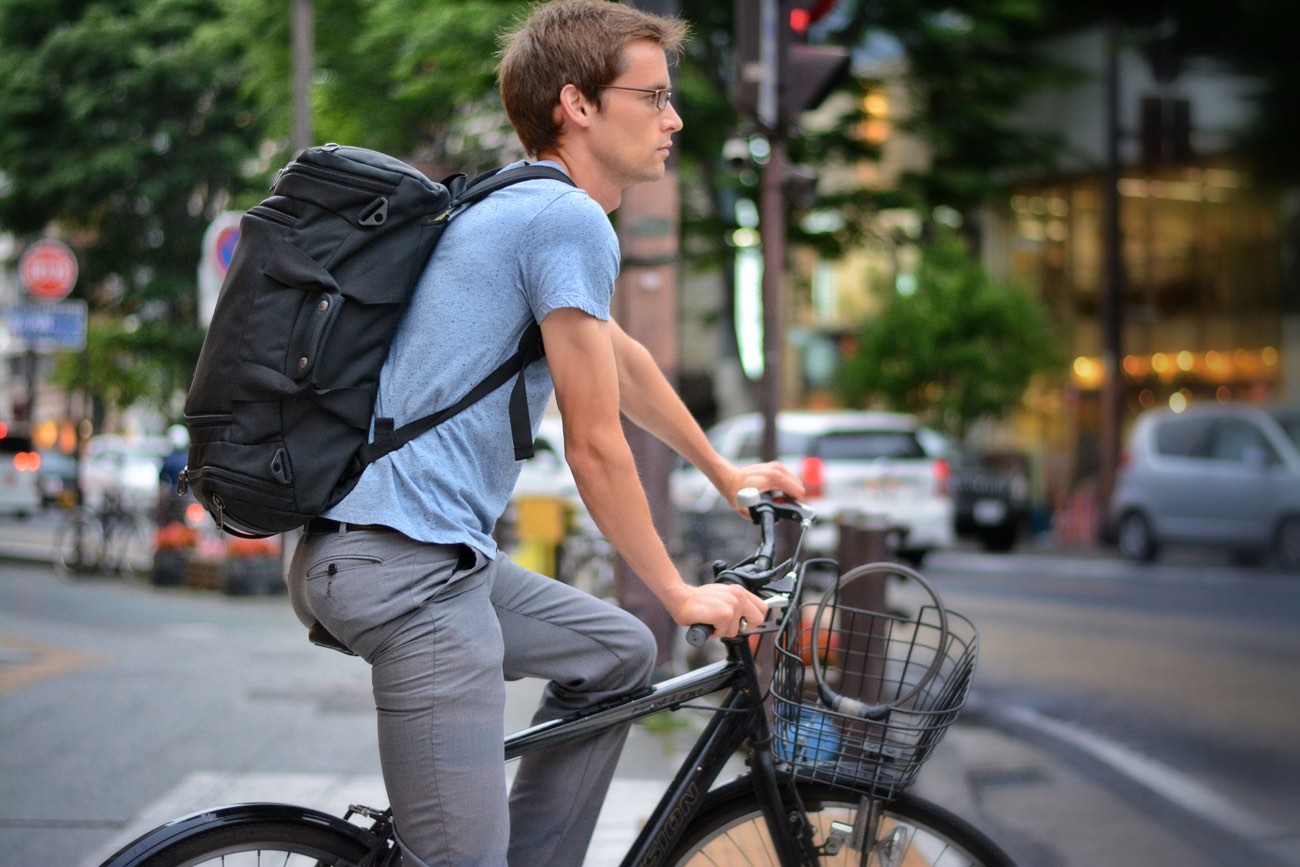 TOM BIHN has been designing and making backpacks and travel bags since 1972 — it's what they know. They use the best materials, innovative design and superior construction techniques to build a better bag.
---
Our thanks to TOM BIHN for sponsoring the site this week. They've got an incredible array of laptop bags, travel bags, backpacks, and more. Need something simple and low-profile to carry your iPad and a notebook? Check out the Cafe Bag. Need something handsome and rugged that you can travel with? They've got you covered.