What we published, and links of note
November 14, 2014
Here are the things we published this week, as well as some great link material. You can also stay up-to-date by following us on Twitter and RSS.
Also, we have a weekly email newsletter that sums up all the new and cool things published to the site. If you like to stay up-to-date via email, then you should sign up here.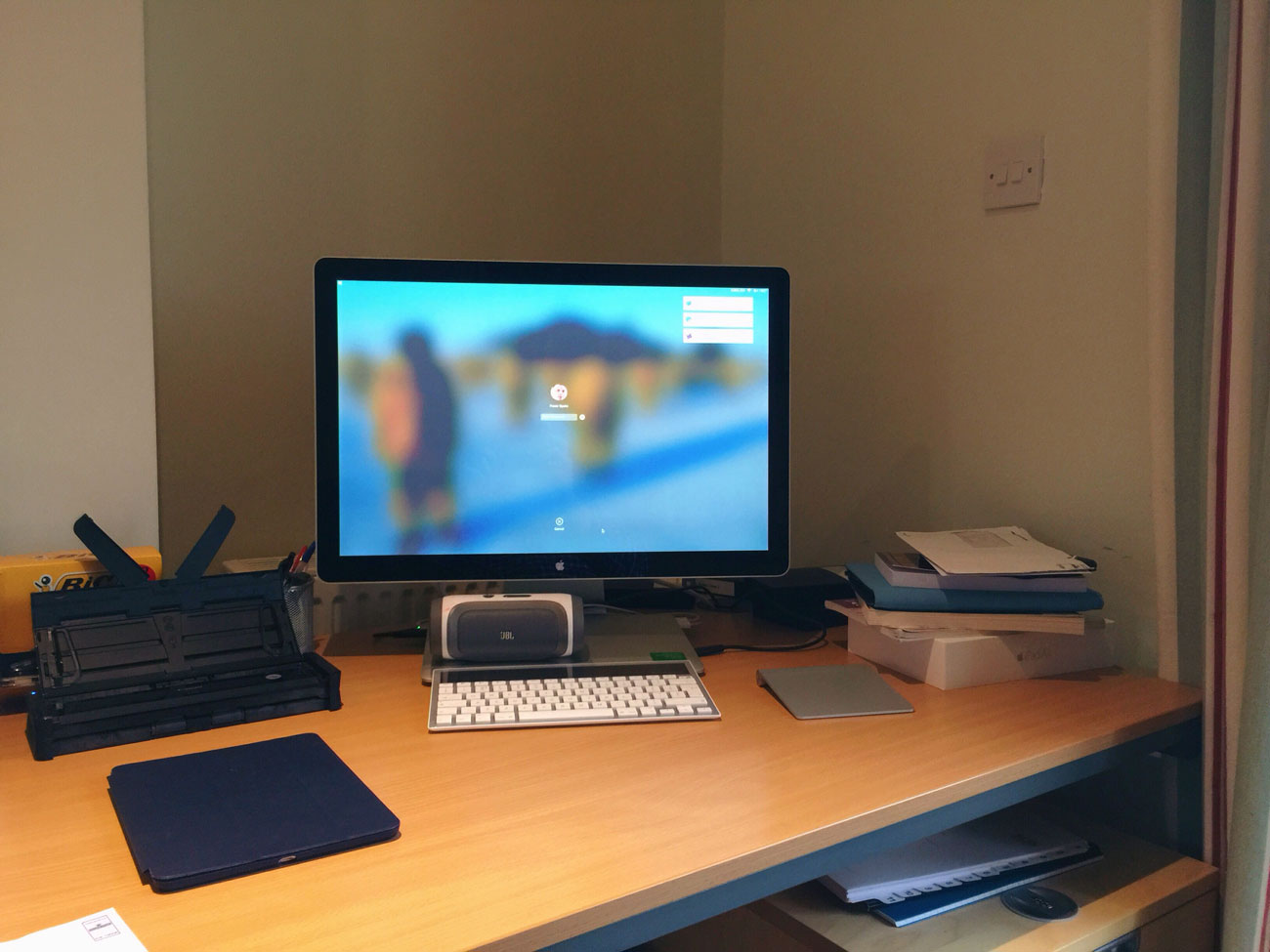 Fraser Speirs is primarily a teacher of Computer Science at Cedars School of Excellence in Greenock, Scotland where he also has responsibility for all the IT provision at my school, so he's also a fully-responsible sysadmin. Fraser blogs at speirs.org and co-hosts a podcast with Bradley Chambers called Out of School.
Most of the interviews we see that include an iPad usually relegate the iPad to a few tasks — tasks like reading, writing, or watching media. Fraser's reasoning for how he uses the iPad is very interesting since many people seem to use the device for a small list of single activities.
It's really, really hard to say "the most". The iPad is the device I use for the greatest variety of tasks.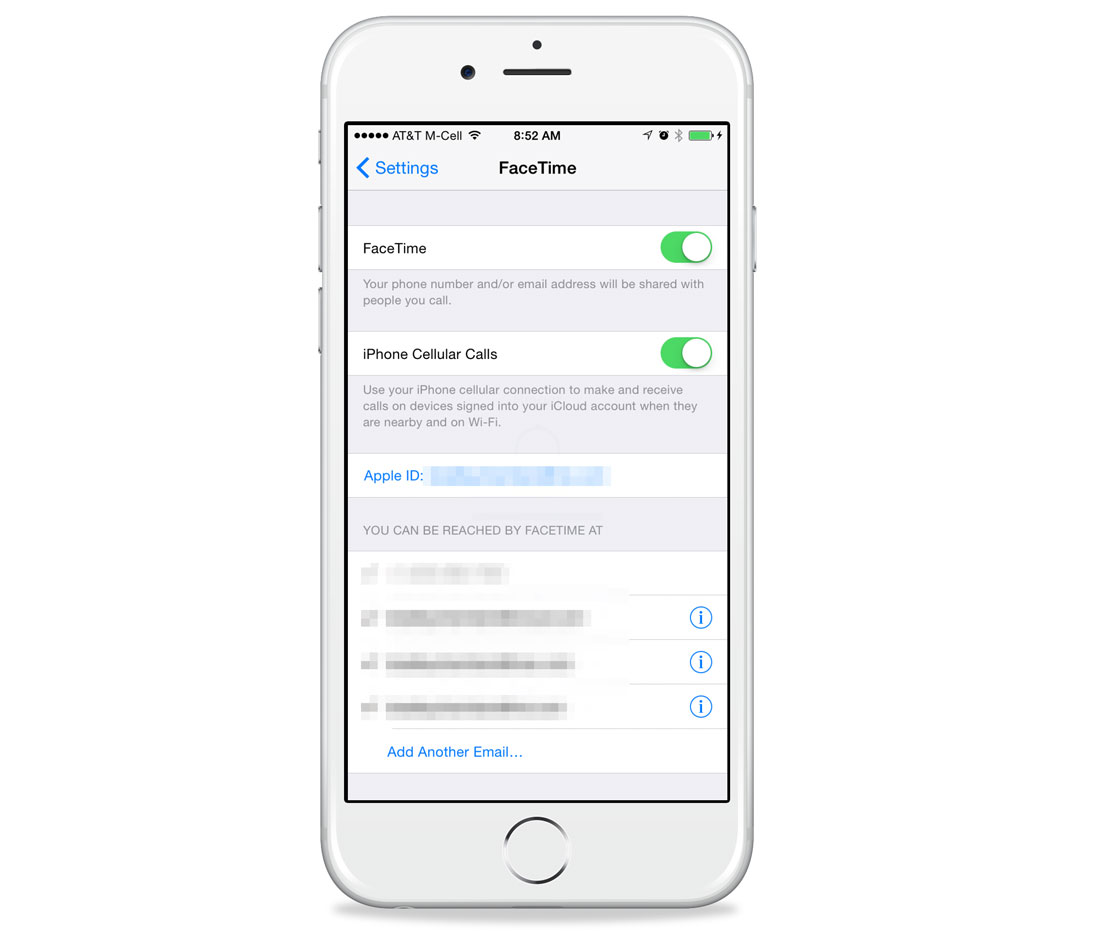 One of the new features of iOS 8 is the ability to receive phone calls on your iPad and Yosemite-powered Mac that are nearby and on the same Wi-Fi network as your iPhone. While this is an incredibly useful feature, it's also quite jarring the first time you receive a call when you realize that everything is ringing.
Luckily, disabling these calls on your iPad is pretty simple, and Bradley shows us exactly how to do this.
We'd love to hear from you. Just fill out this form with some basic information and we'll be in touch.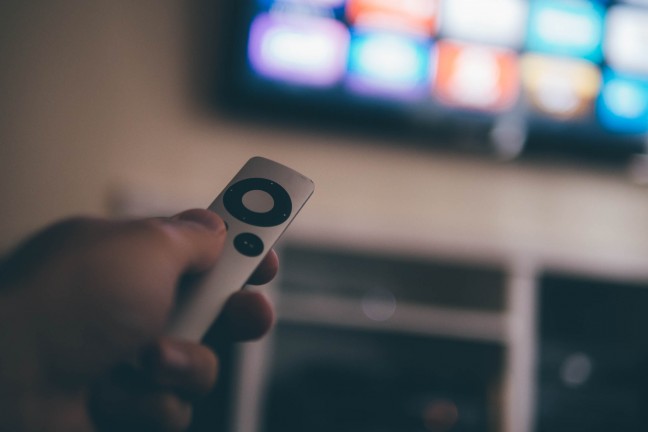 Bradley Chambers, regular contributor here at The Sweet Setup wrote an exhaustive and very informative guide to cutting cable and setting up a media solution from the future. Well, not far in the future. For many, cutting the cord is an easy choice, but figuring out what to do next can be daunting. Bradley lays it all out to help you decide on the best setup.
Personally, I often think about the activity of mindlessly "flipping channels" — something we cut out years ago — and am very pleased that it's no longer a part of our consciousness.
We've also found that instead of flipping the channels in search of something to watch or watching the same episode of House Hunters over and over, we spend our entertainment time more thoughtfully. We love waiting until a show hits Netflix, where we can watch an entire season over a few weeks rather than watching it weekly over 8-9 months.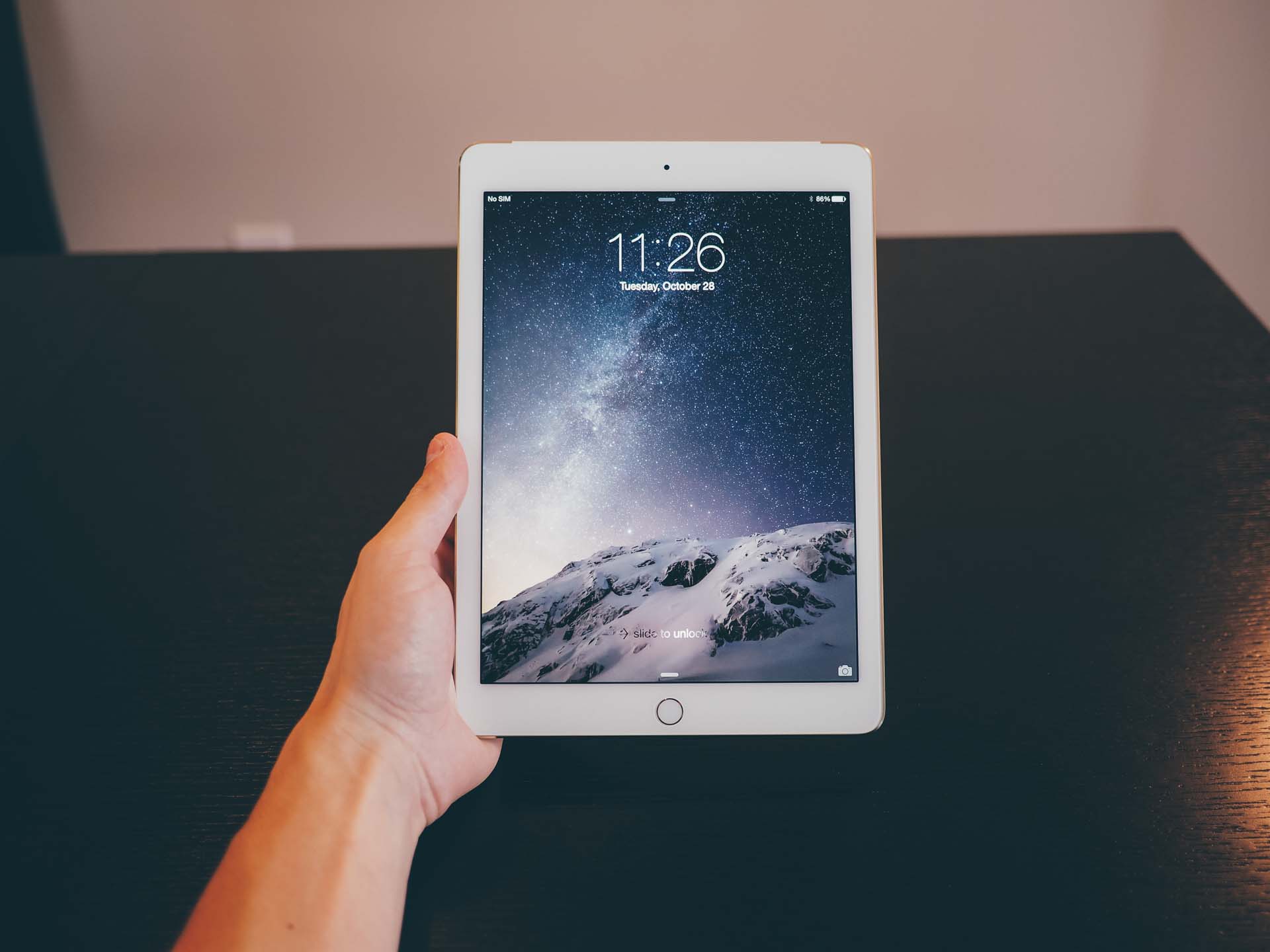 Joshua Ginter wrote a great review of the newest top-line iPad over at Tools & Toys, and the photography is just stunning. Even if you're not in the market for a new iPad, stop by to look over the many photos.
Apart from the helpful review and gorgeous photos, I think the intro is absolutely perfect:
Every year, I vow to not give in to Apple's technological lure. Every year, I state that I don't need a new iPad. Every year, I try to convince myself that Apple didn't go far enough for an upgrade.

Yet, (almost) every year, I give in. This year is no different.
We understand.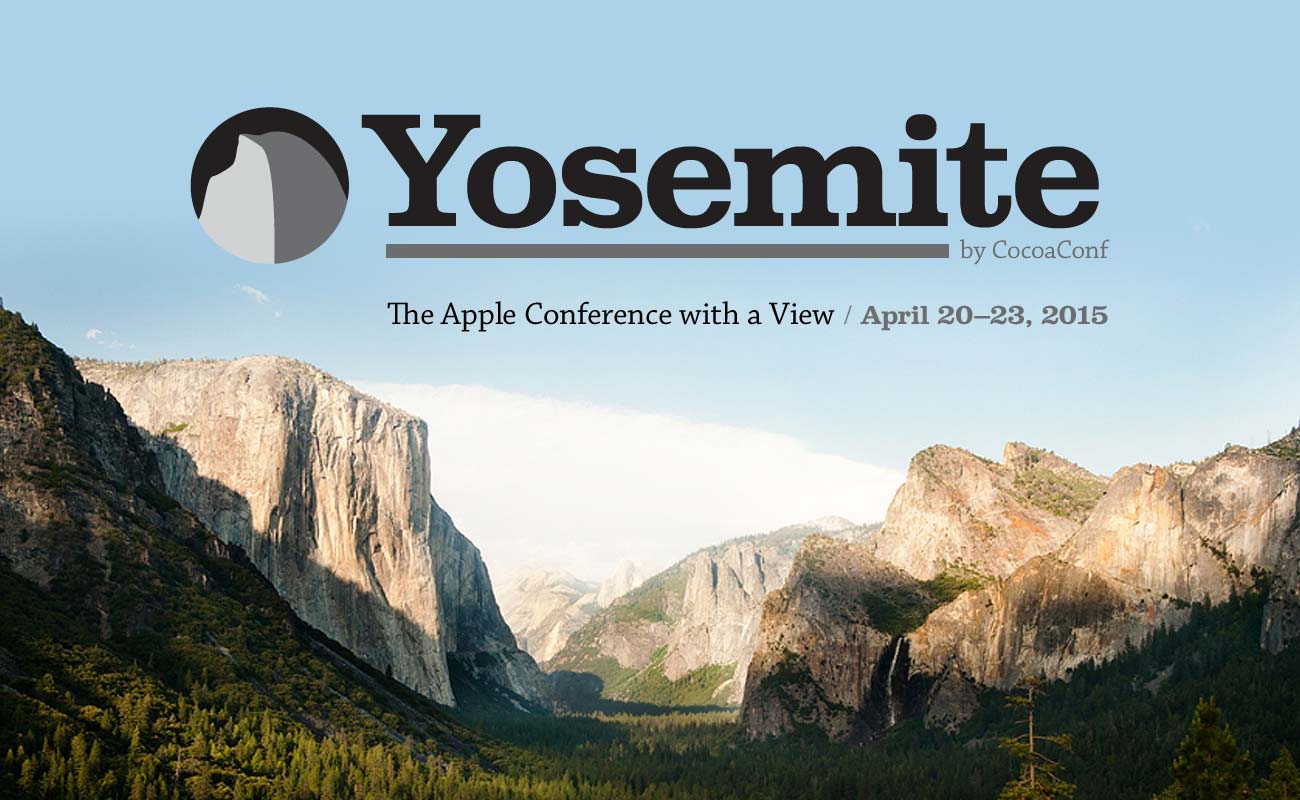 Yosemite is a conference for Apple designers, developers, and enthusiasts. It will be held next Spring in the heart of Yosemite National Park.
You'll hear from some of the most-loved members of this awesome community—people such as Andy Ihnatko, Jim Dalrymple, Neven Mrgan, Serenity Caldwell, and Michael Lopp. You'll also have opportunities to get out and enjoy the beauty and grandeur of the park. There will be guided hikes, a photo walk with TED photographer James Duncan Davidson, and a Breakpoint Jam with James Dempsey.
This is a once-in-a-lifetime event that will be talked about for years to come. Join us at Yosemite!