Quick Tip: Disable iPhone calls on your iPad
November 13, 2014
One of the new features of iOS 8 is the ability to receive phone calls on your iPad and Yosemite-powered Mac that are nearby and on the same Wi-Fi network as your iPhone. While I was really excited about this feature, I could see where it might drive other people crazy to hear that many devices going off whenever they received a phone call. Thankfully, iOS allows you to turn this off. While you'd think it would be in the Phone settings, it is actually in the FaceTime settings. It's pretty simple–just turn off iPhone Cellular Calls.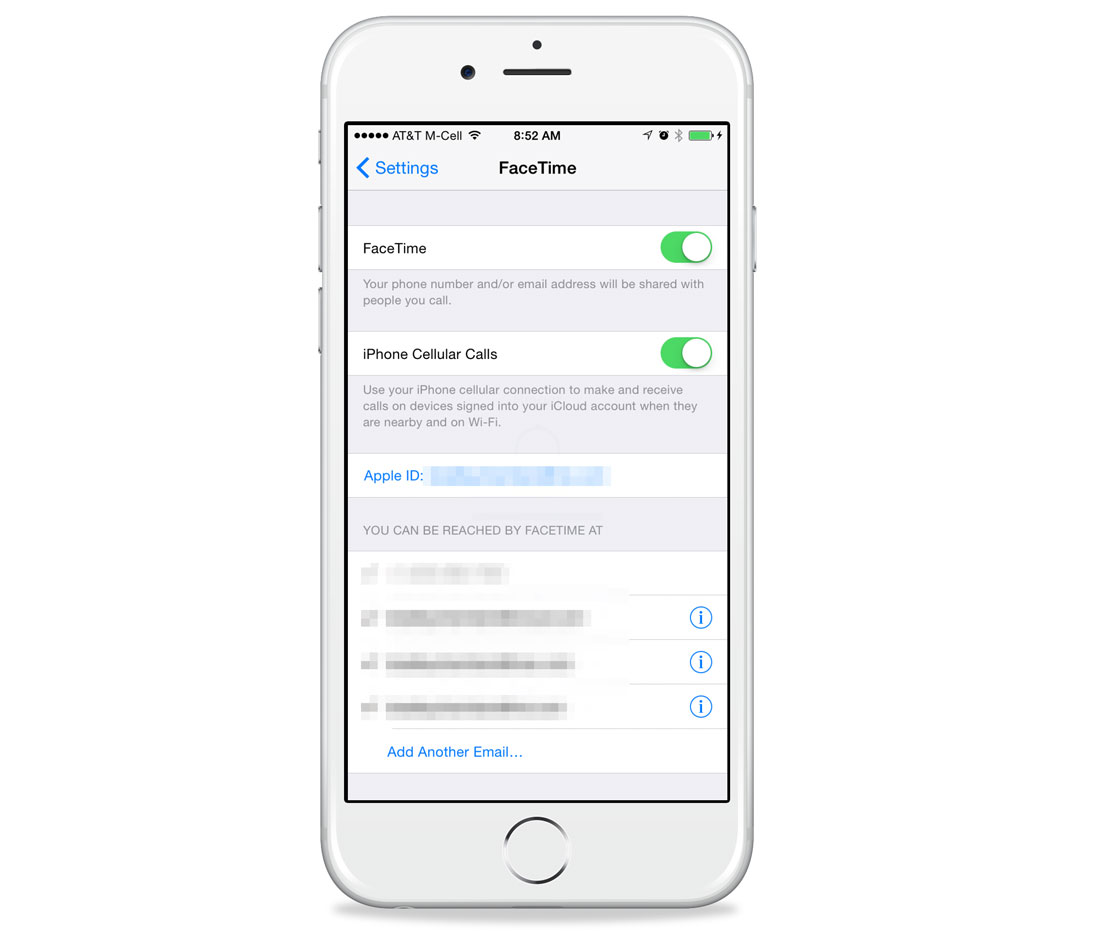 This is a great addition that allows you to control at a high level which devices receive phone calls, but I'd love to see more control here with options such as:
Ring iPad and Mac after 3 rings
Just ring iPad and not Mac
We have more Quick Tips right here.