What we published, and links of note
October 31, 2014
Here are the things we published this week, as well as some great link material. You can also stay up-to-date by following us on Twitter and RSS.
Also, we have a weekly email newsletter that sums up all the new and cool things published to the site. If you like to stay up-to-date via email, then you should sign up here.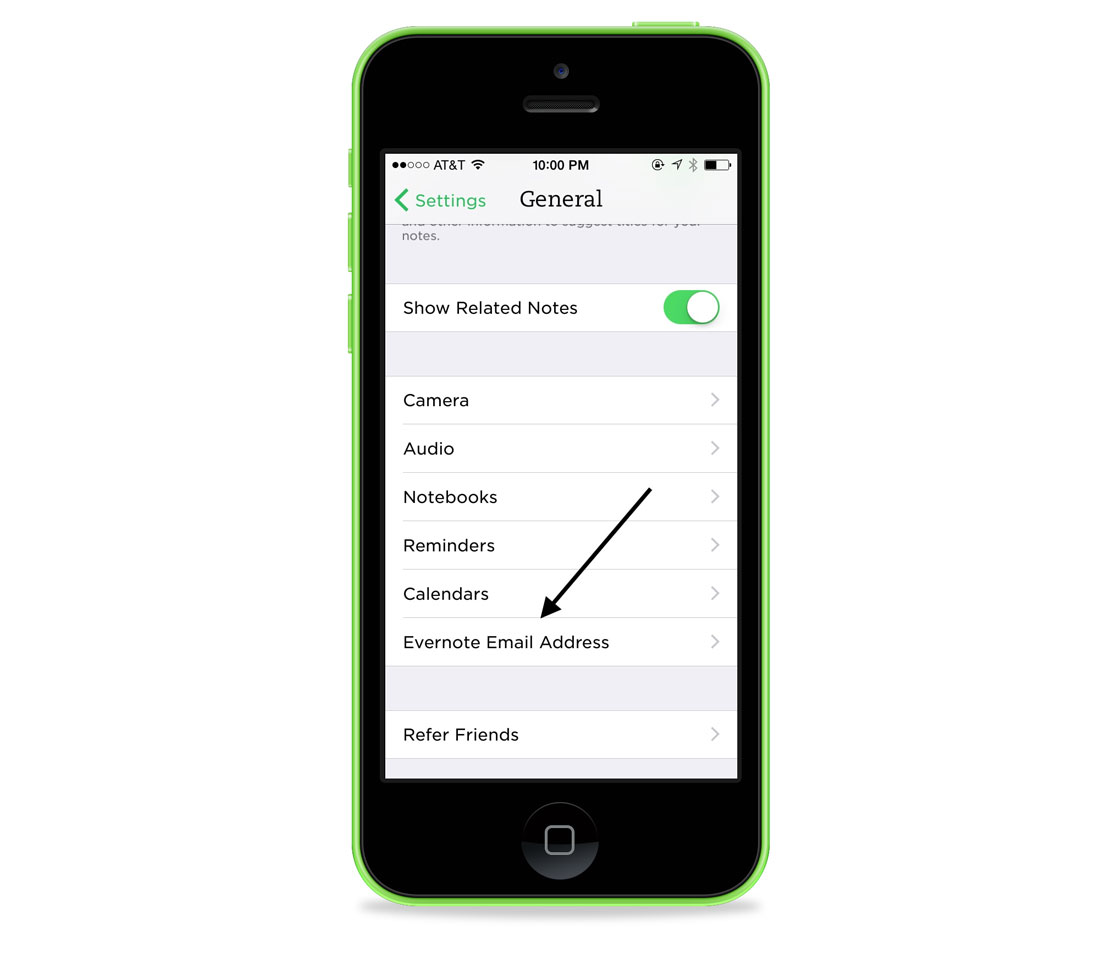 This week, Bradley shows us how to set up and use your unique Evernote email address that allows you to add things to your Evernote from any email client. Personally, I used this method a lot at a previous job where Evernote was blocked from the firewall. It's a great way to have ubiquitous access to your digital brain.
One of the use cases that Bradley offered also sounds like a great idea if you work in a big office that has large printers.
On our large multi-function printer at work, I use my Evernote email address as a frequent contact. This is incredibly handy when executing my paperless workflow. Instead of emailing files to myself, I can have them funneled straight into my Evernote inbox.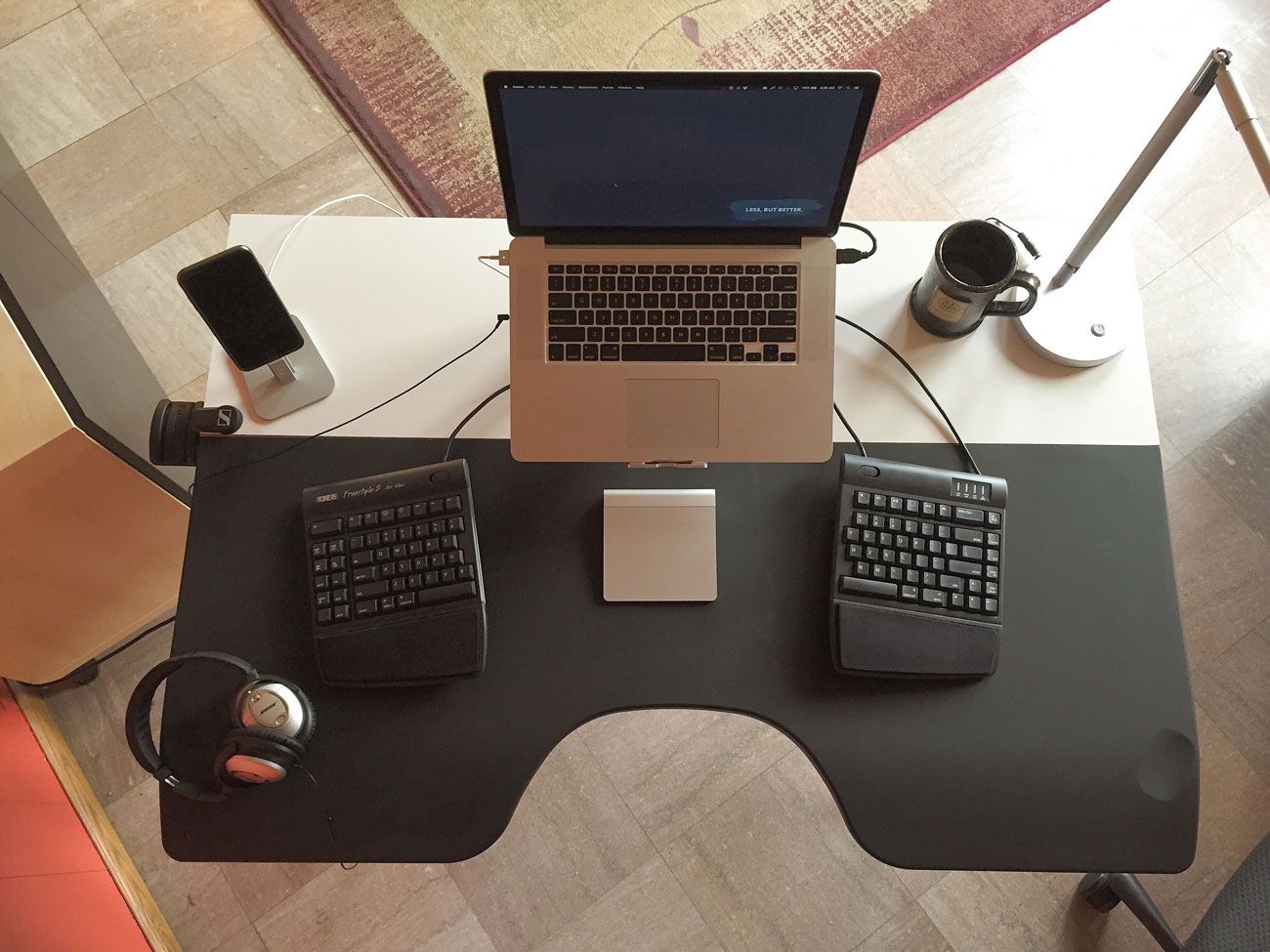 Brandon Wentland runs a 14-person digital marketing agency called Optimal. They help brands make money online by driving lots of traffic to their sites and converting them into buyers, and also offer custom website design and development.
Brandon's is one our first setups dedicated to ergnomic bliss. I've always been intrigued and tempted by the Kinesis Freestyle keyboards, but never taken the plunge. I think Brandon convinced me to give them a shot.
And, as a big fan of Herman Miller design, I've spent many minutes looking drooling over the beautiful, but highly functional furniture in Brandon's office.
What I like about this setup is the Envelop desk forces me into good posture. It will push against me if I slouch forward. That's a life saver because no matter how hard I try to avoid slouching, once I get in the flow, I turn into a hunchback.
Brandon also walks us through his iPhone 6 setup, which features a lot of great apps that we love.
We'd love to hear from you. Just fill out this form with some basic information and we'll be in touch.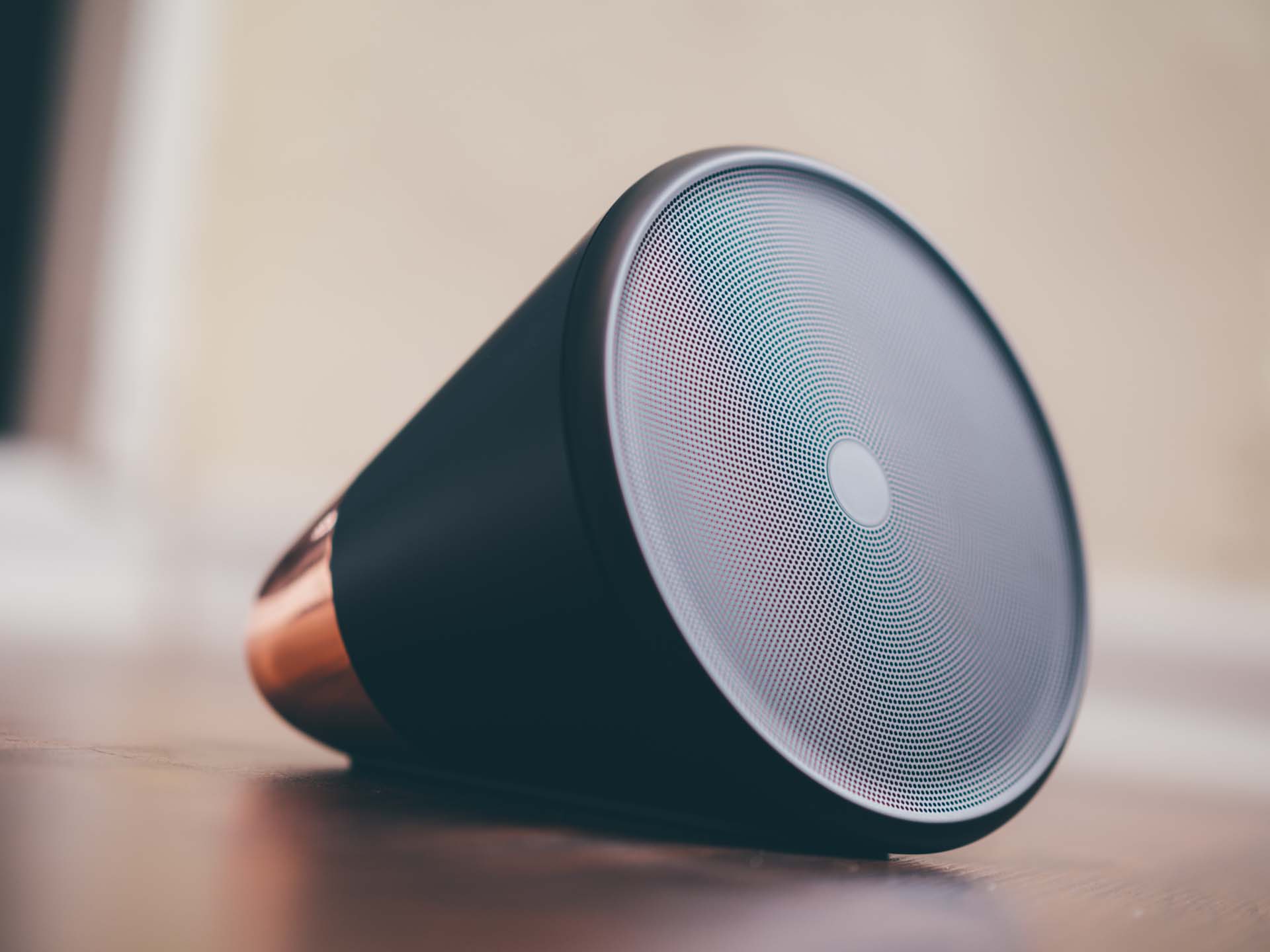 Shawn reviewed the Aether Cone speaker system, which plays audio through AirPlay. While the photography is gorgeous, the Aether Cone is also a pretty good looking subject. If you're looking for an AirPlay speaker that looks like a work of art, check out the Aether Cone.
Over the past three months that I've had the Aether Cone, I have turned to it almost exclusively whenever I want to listen to music. Why? Because it's frictionless, it's fun, and the sound is more than good enough for almost every situation.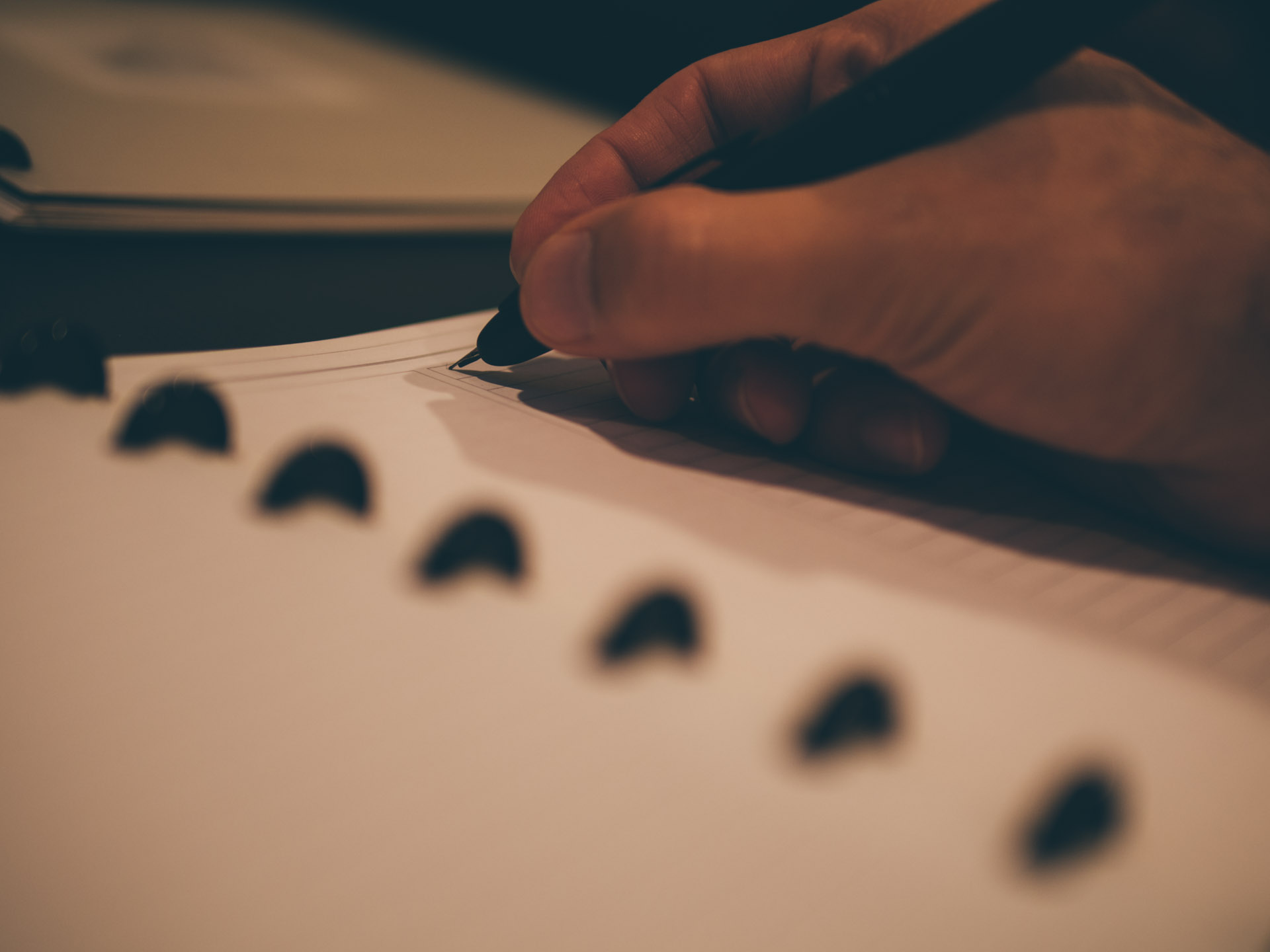 Patrick Rhone wrote some insightful words on something he believes in and uses every day—the Levenger Circa system. I've used the system too, and am always pleased by the entire experience. This isn't your normal notebook, and that's a good thing.
Shawn got one of the new Retina iMacs, and he has one word to describe it:
Sensational.
He goes into more detail, but it sounds like that words hits the nail on the head. It's the same iMac that we already knew, but it has a glorious Retina display. What's not to love?
What's more interesting is Shawn's departure from the laptop-only realm. Just a few years ago, the trend was the opposite–ditch the desktop for a laptop-only setup–but, it seems things are reversing a bit, thanks to the iPad and powerful apps behind it.