Productivity Journals (and Celebrations), Callback URLs in Obsidian, and More
May 14, 2021
Here are the things we published this week and last. You can also stay up-to-date by following us on Twitter and RSS.
Also, we have a weekly email newsletter that sums up all the new and cool things published to the site. If you like to stay up-to-date via email, then you should sign up here.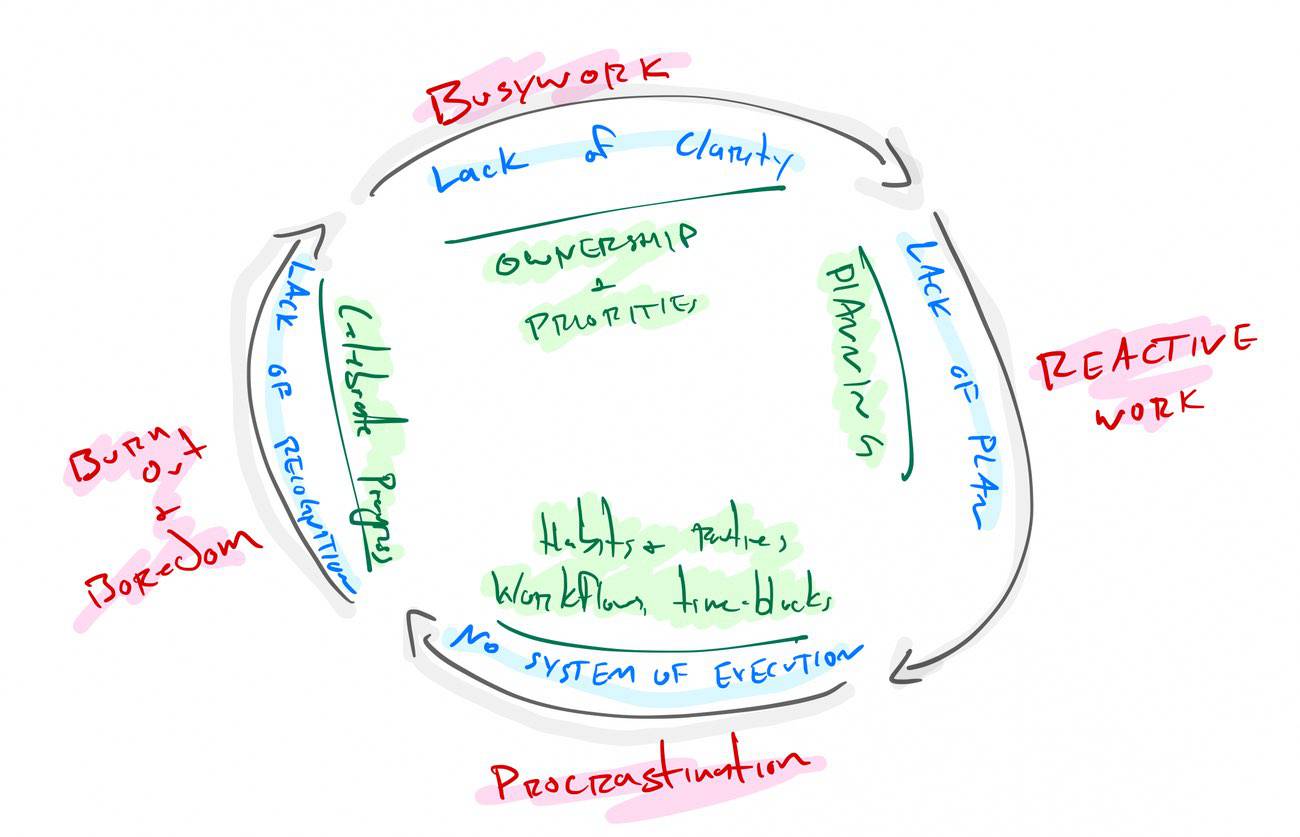 In our productivity flywheel, the fourth stage is to celebrate your progress. But sometimes this feels counterintuitive or inconvenient.
Because when we want to be super duper productive, we often think that speed and efficiency are what matter most. Thus we get stuck in a loop of doing, doing, doing… without ever pausing to celebrate.
Skipping the fourth step actually slows us down in the long run.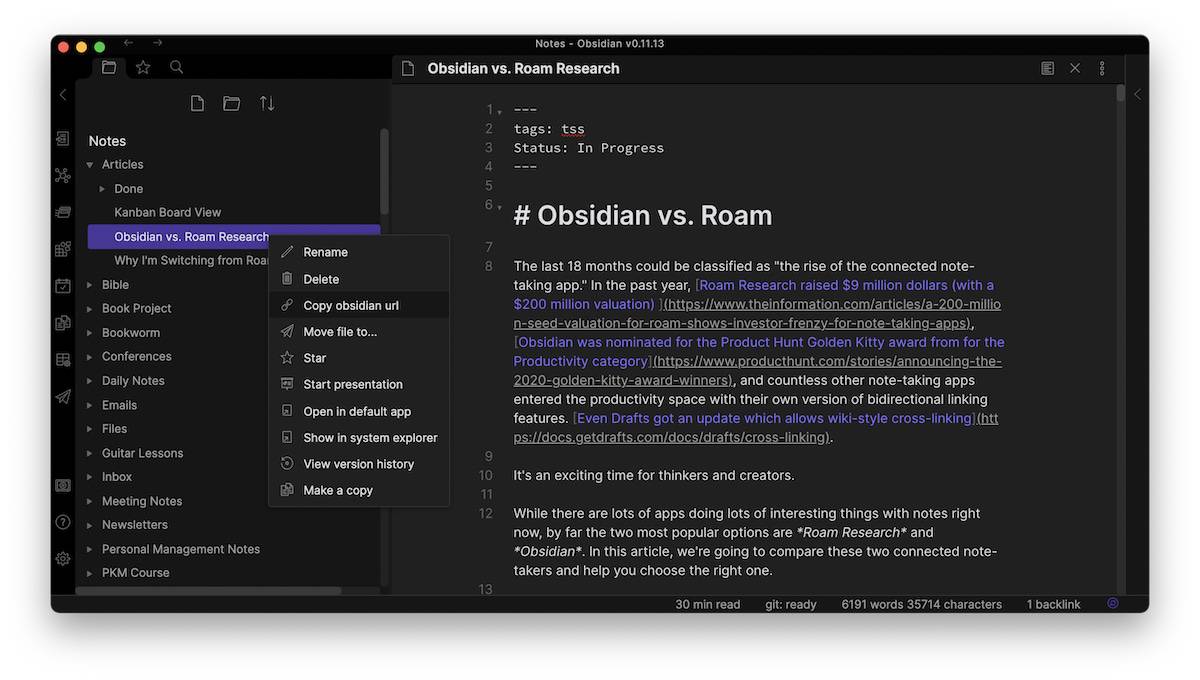 One of the things I love about Obsidian is that it offers support for callback URLs. For example, you could include a link to a specific note inside of a task in Things or a link to an email message from your Daily Notes in Obsidian.
In this article, I'll show you a couple of ways you can connect things in Obsidian to other apps. But if you prefer to watch instead, there's a video in the main post that goes through this process.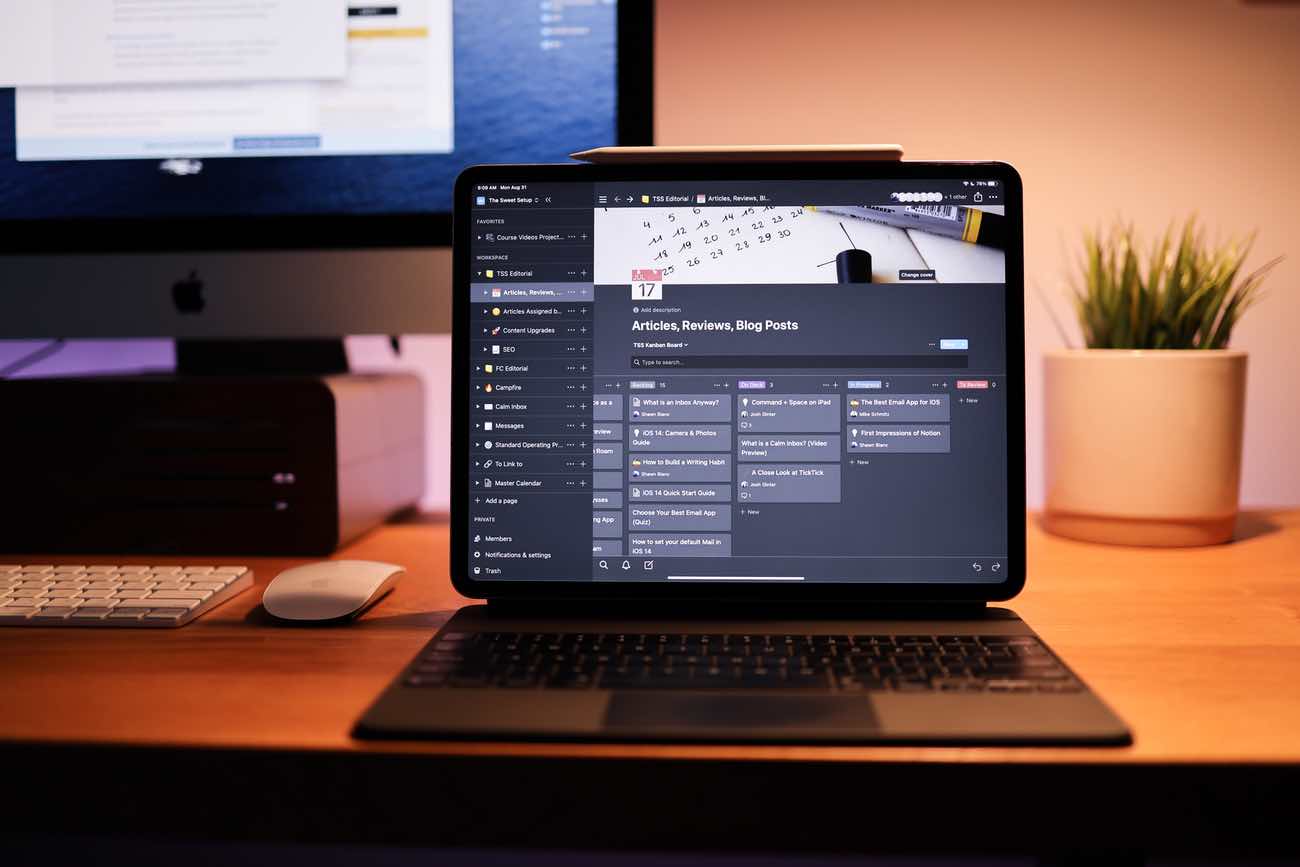 You know that feeling when you're not sure if the apps you are using are the best ones for you?
Are your workflows for getting thing done the best that they could be?
Have you noticed that your current apps and workflows are slowing you down, causing friction, and generally leading to a sense of disorder?
Tools of the Trade (A TSS Workshop)
On Thursday, May 20, I am hosting our next TSS workshop. This month we are going to get into the weeds of productivity.
At this workshop, I'll walk you through a nerdy and detailed outline of the tools, apps, and products I (Shawn Blanc) use along with the workflows and systems behind them.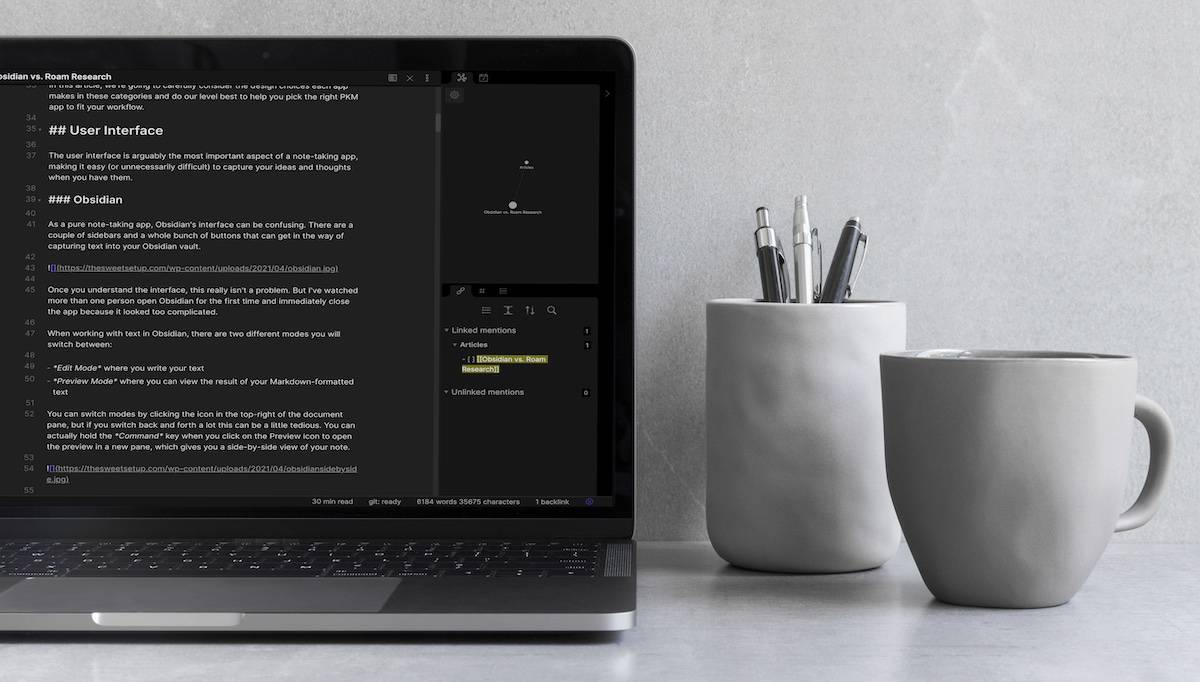 The last 18 months could be classified as "the rise of the connected note-taking app." In the past year, Roam Research raised $9 million dollars (with a $200 million valuation) , Obsidian was nominated for the Product Hunt Golden Kitty award for the Productivity category, and countless other note-taking apps entered the productivity space with their own version of bidirectional linking features. Even Drafts got an update which allows wiki-style cross-linking.
It's an exciting time for thinkers and creators.
While there are lots of apps doing lots of interesting things with notes right now, by far the two most popular options are Roam Research and Obsidian. In this article, we're going to compare these two connected note-takers and help you choose the right one.
Over on our sister site, Tools & Toys, Chris highlights an affordable and easy way to make any old desk a standing desk.
If you're into the idea of a standing desk but don't necessarily want to get rid of any desks or tables to make room for one, or if you don't have that kind of budget right now anyway, you might look into getting a standing desk converter like this one, which you simply place on an open surface to grant standing desk functionality to your existing workspace, corner desk, kitchen table, or wherever else you need such a thing.
Interesting Links From Our Friends and Around the Web »
---