Plugins, URL Schemes, and Templates with Obsidian, and More
June 18, 2021
Here are the things we published this week and last. You can also stay up-to-date by following us on Twitter and RSS.
Also, we have a weekly email newsletter that sums up all the new and cool things published to the site. If you like to stay up-to-date via email, then you should sign up here.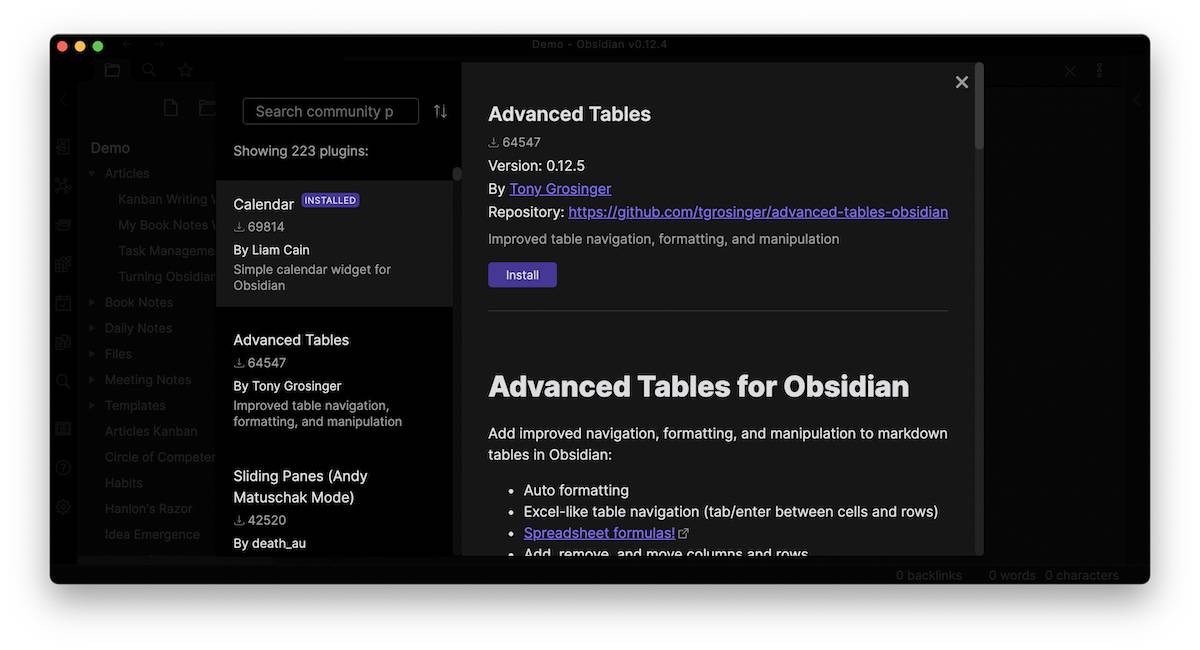 Obsidian is a phenomenal notes app, but with a few free community plugins installed, it can become pretty much whatever you want it to be. In this article, we're going to show you how to install community plugins if you're not familiar with the process and share some of our favorites.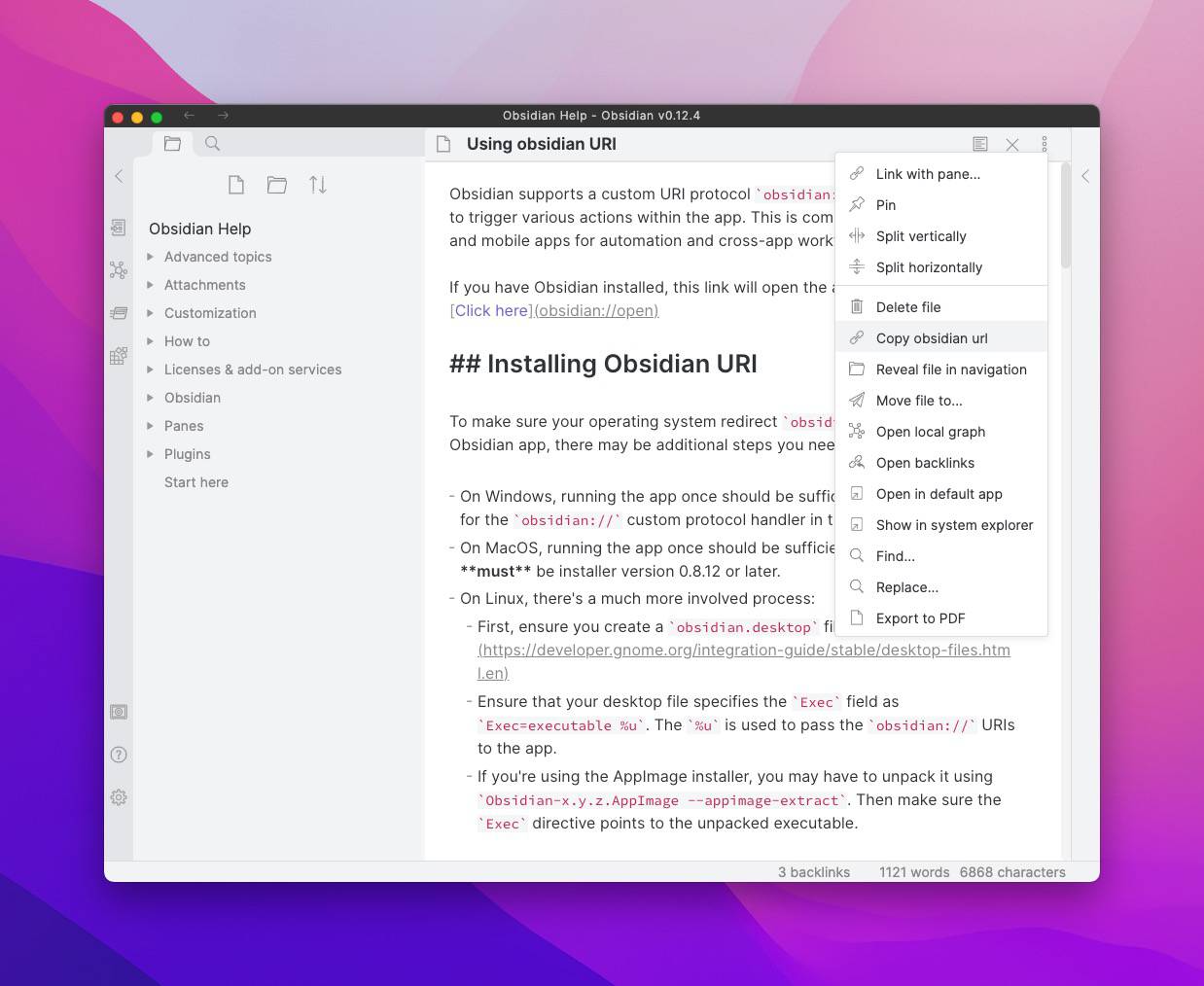 Obsidian is a great application for storing all my notes and documentation about things in my life. One of the things I love about it is the ability to link to notes and even have those links do things when I click them. This means that I can easily jump to a project plan document from OmniFocus, and with an OmniFocus URL even go back to it!
URL schemes usually start with the name of the app and ://, just like web URLs start with http or https. So it shouldn't surprise you to know that to open Obsidian on your device, you can type on or click obsidian://. This only opens the app though, and we can do a lot more than that!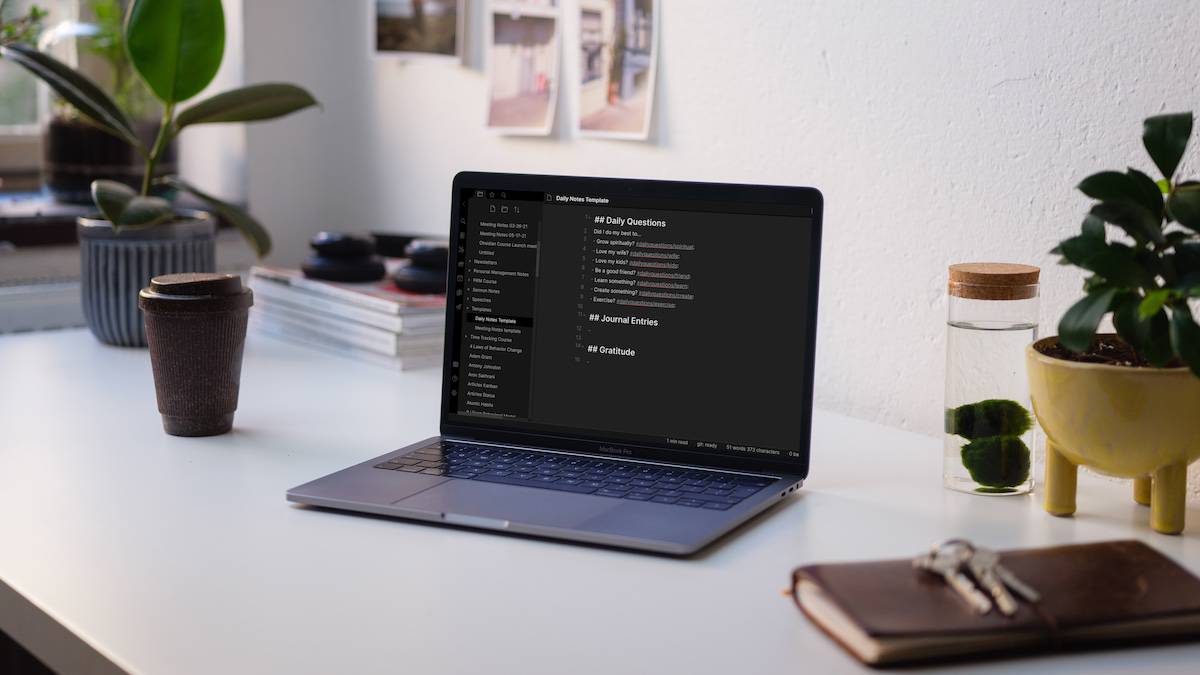 Templates in Obsidian are a great way to jumpstart creating a new note. In this post, we're going to show you how to set up and use a couple of different types of templates in Obsidian. If you'd like to see it in action, you can click through to see a short video from our upcoming PKM course.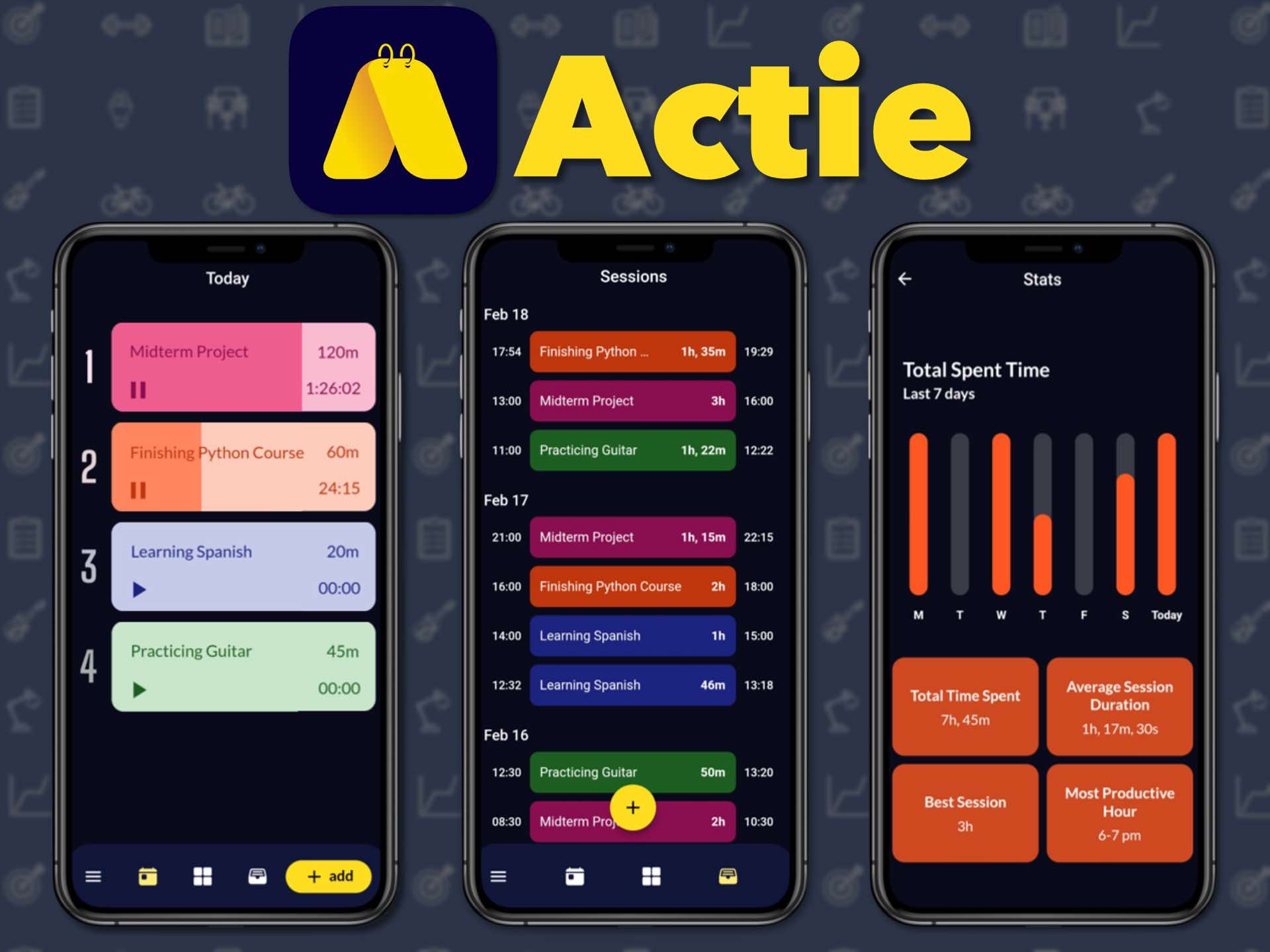 For certain people, building better habits by tracking streaks can be an enormously effective method for improving their daily routines. But understandably, some people (*raises hand*) simply aren't wired for the anxiety that can come with the pressure of keeping a long-running streak going. Not to mention, a long-running streak alone isn't an indicator of actual performance for a given task.
That's why developer Farzin Tavakoli and his friend decided to build [Actie][1], a smart daily planner app for iPhone (and Android) that sorts your daily tasks by their importance.
Interesting Links From Our Friends and Around the Web »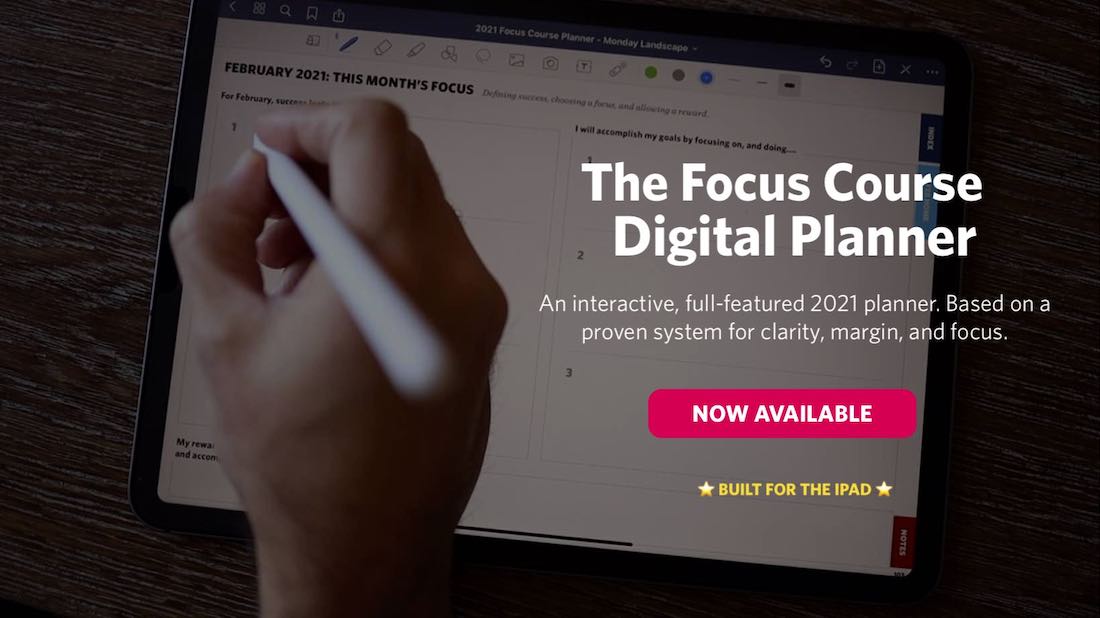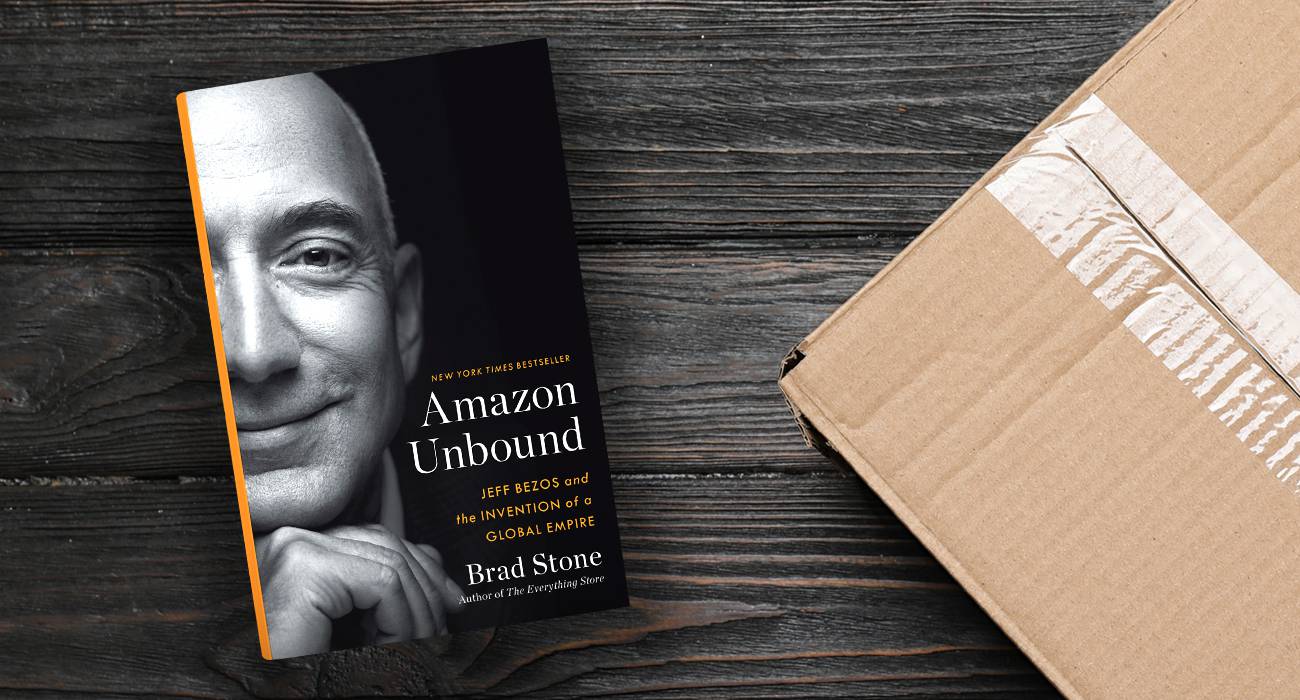 "A masterful book." -Marc Levinson, The Washington Post
From the bestselling author of The Everything Store, an unvarnished picture of Amazon's unprecedented growth and its billionaire founder, Jeff Bezos, revealing the most important business story of our time.
In Amazon Unbound, a New York Times bestseller, Brad Stone presents a deeply reported, vividly drawn portrait of how a retail upstart became one of the most powerful and feared entities in the global economy. Stone also probes the evolution of Bezos himself-who started as a geeky technologist totally devoted to building Amazon, but who transformed to become a fit, disciplined billionaire with global ambitions; who ruled Amazon with an iron fist, even as he found his personal life splashed over the tabloids.
Definitive, timely, and revelatory, Stone has provided an unvarnished portrait of a man and company that we couldn't imagine modern life without.
---
Our thanks to Amazon Unbound for sponsoring the site this week!