Noteworthy App Updates That Support the new iPhone 6S and more
September 25, 2015
Many of our favorite apps for the iPhone are receiving notable updates to support iOS 9, watchOS 2.0, and the new iPhones 6S and 6S Plus (with 3D Touch).
Below is an unordered list of the most noteworthy updates to our favorite apps.
OmniFocus for iOS 2.8
OmniFocus is our favorite productivity and GTD app suite for Mac, iPhone, and iPad. And the recent updates to OmniFocus for iOS are significant.
OmniFocus for iPhone and iPad now includes the following features:
A native Apple Watch app (with a face complication and customizable glance).

Split Screen multitasking on iPad.

3D Touch which, on an iPhone 6S or 6S Plus, allows you to "launch directly into a New Inbox Item, the OmniFocus Home Screen, the last item you were viewing, or Today (in Pro, this is the Perspective you've chosen for the Today widget if applicable."

Spotlight search, allowing you to search your OmniFocus action items from Spotlight on your iPhone or iPad.

The ability to copy an unordered list from one app and then past it as multiple actions at once into OmniFocus.
You can read more about OmniFocus in our official review, or get it on the App Store.
---
Instapaper 7
Instapaper, the best read-it-later service, just launched version 7 of their iOS app. New features include the addition of thumbnails in the article list view, a revamped iPad UI, and support for iPad multitasking and picture-in-picture video.
Instapaper 7 is available now on the App Store.
---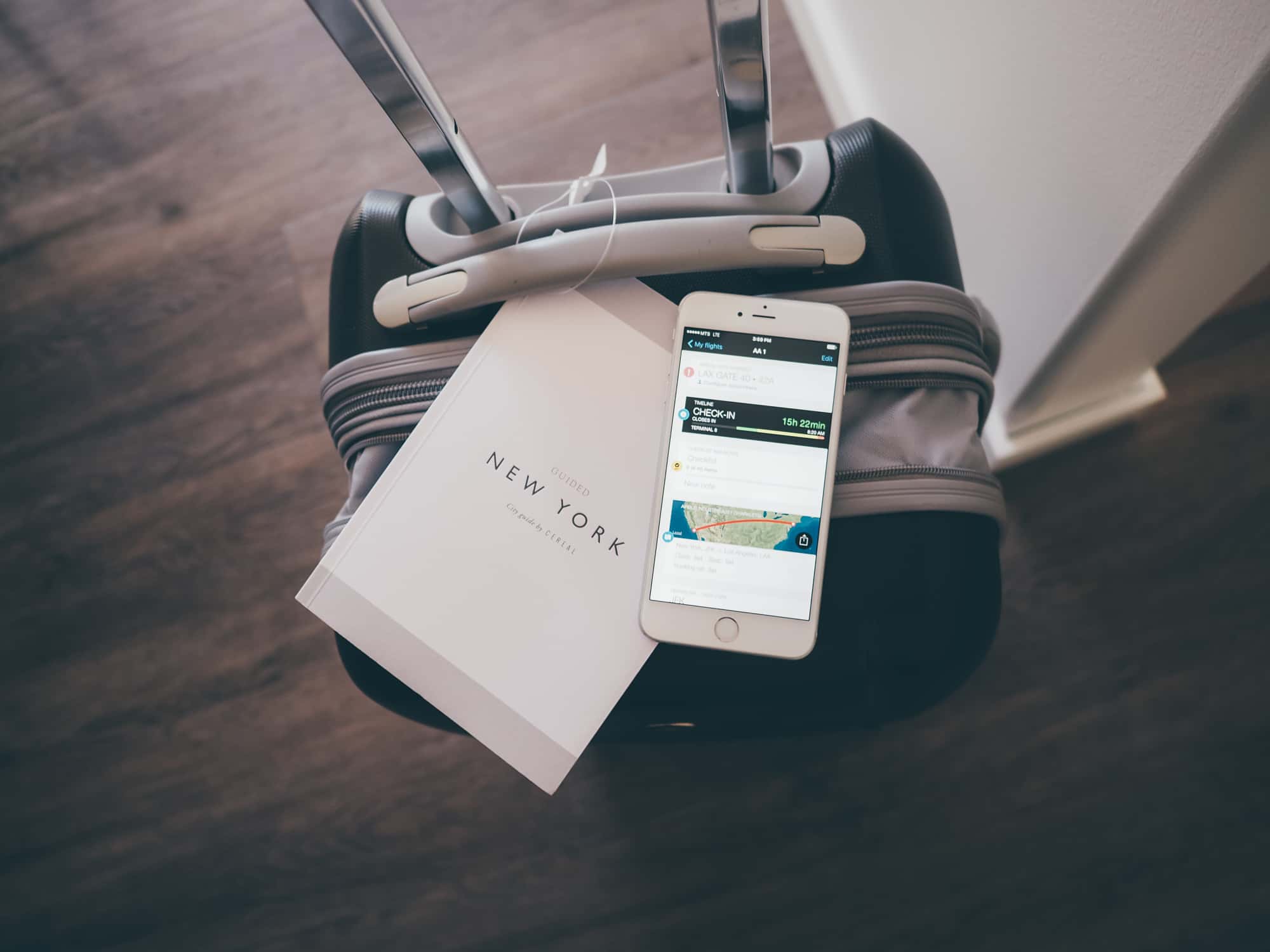 App in the Air
App in the Air's update brings a watchOS 2 complication and support for Time Travel, so seeing upcoming flights is as easy as holding up your wrist. On iOS, the update brings multitasking support to the iPad, and support for Spotlight search. iPhone 6S and 6S Plus users can jump right to their flight list or add new flight from the app icon with 3D Touch.
You can read all about App in the Air in our review, or check it out in the App Store.
---
PCalc 3.5
PCalc 2.5 adds some great iOS 9 features to our favorite professional-grade calculator such as Split Screen support on iPad, as well as a native Watch app. The watchOS 2 version of PCalc ships with an improved tip calculator that can use the Digital Crown for figure inputs.
Check it out on the App Store.
---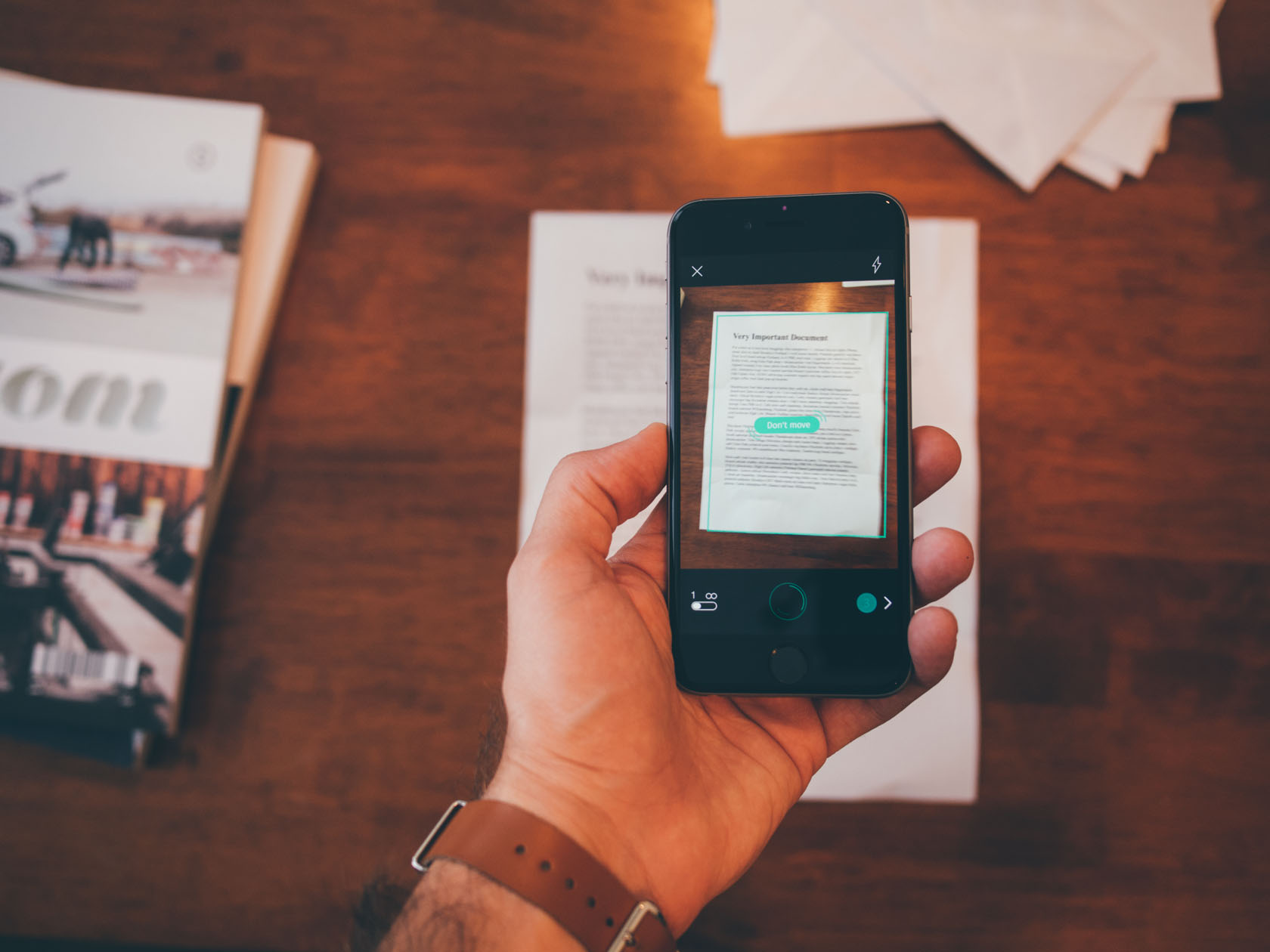 Scanbot 4.2
Scanbot 4.2 add shortcuts to the homescreen for iPhone 6S users. Press on the icon to launch into several different scanning modes. Inside the app, the update adds the ability peek into scanned documents to preview them quickly.
Learn more about Scanbot in our review, or go view it on the App Store.
---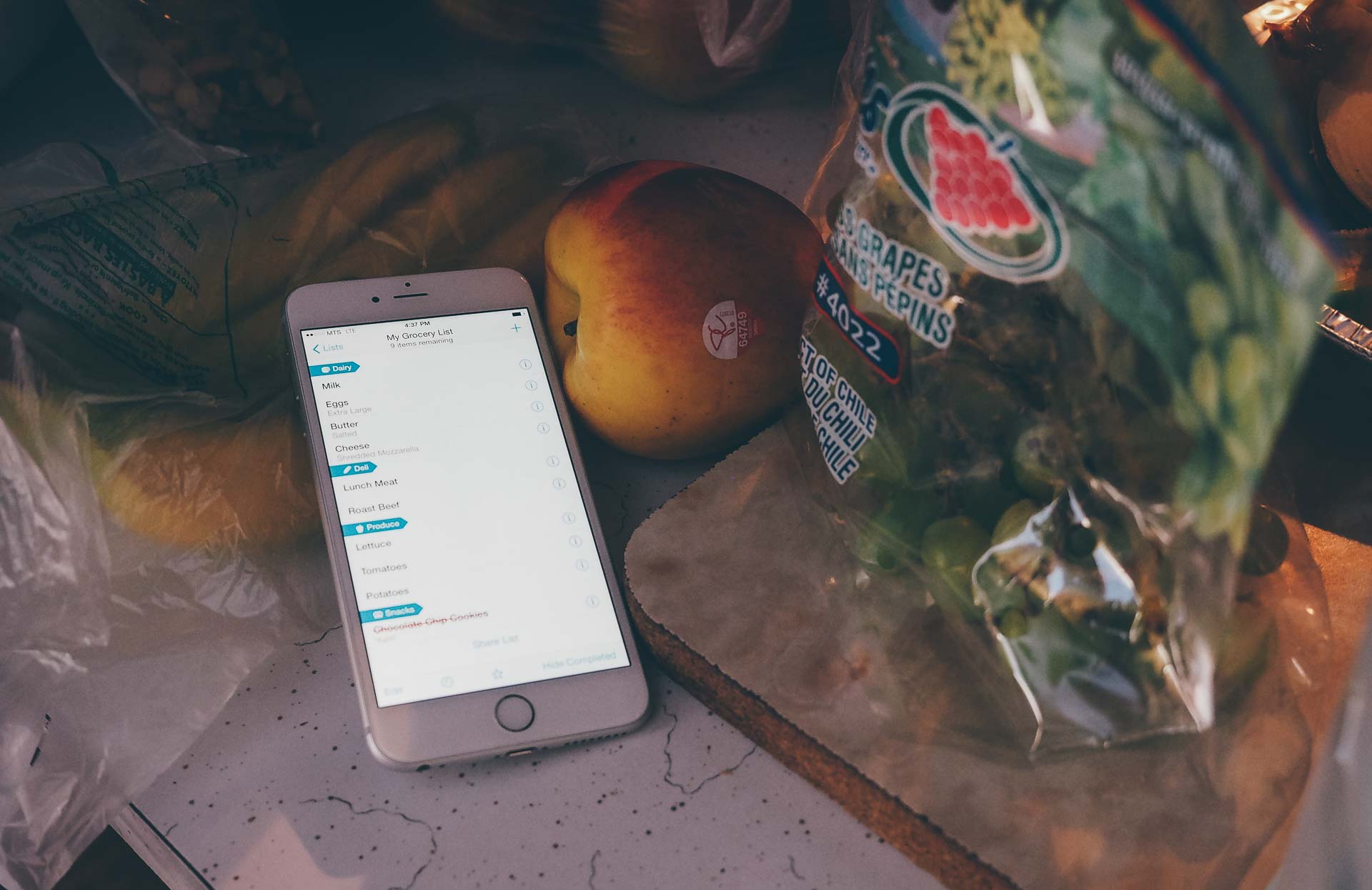 AnyList 4.8
Updated for iOS 9 with Split View and Slide Over multitasking on iPad, our favorite app for grocery shopping is now even better. With the multitasking it's now easier to copy and paste recipes and shopping items into AnyList, or viewing your lists or recipes while using another iPad app.
And with Spotlight Search, recipes you have stored in AnyList will show up when searching Spotlight on your iOS device.
You can read more about why we love AnyList in our official review, here. Or get it now on the App Store.
---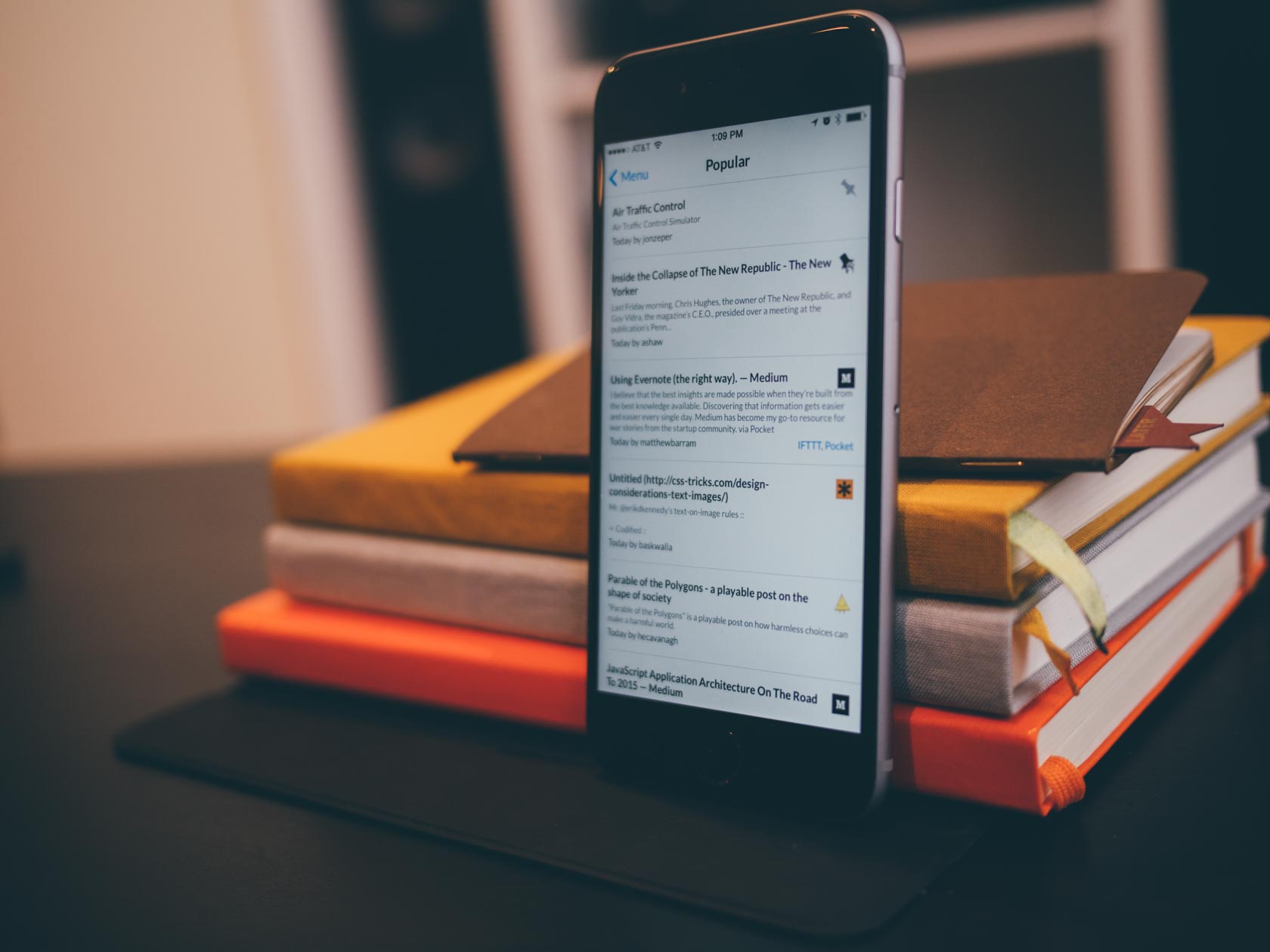 Pinner 4.0
We think Pinner is the best Pinboard app for iOS because of its clean layout, powerful features, and more.
And just recently it received a huge update to version 4.0, that sports a slew of awesome new features.
For one, the design of Pinner has been refreshed with some changes to the colors, a new layout for the iPad version, and a slightly updated icon.
Functionality-wise, Pinner works with the iOS Spotlight search integration. Which means you can search your bookmarks from Safari on your iOS device.
Additionally, the build-in browser in Pinner now uses the Safari View Controller, which means when opening your Pinboard links from within the app you'll have access to the same sessions, cookies, passwords, and more that you normally would from Mobile Safari.
On the iPad, Pinner supports Slide Over and Split View multitasking.
For more about why we love Pinner, you can check out our full review here.
Pinner is just $5 on the App Store.
---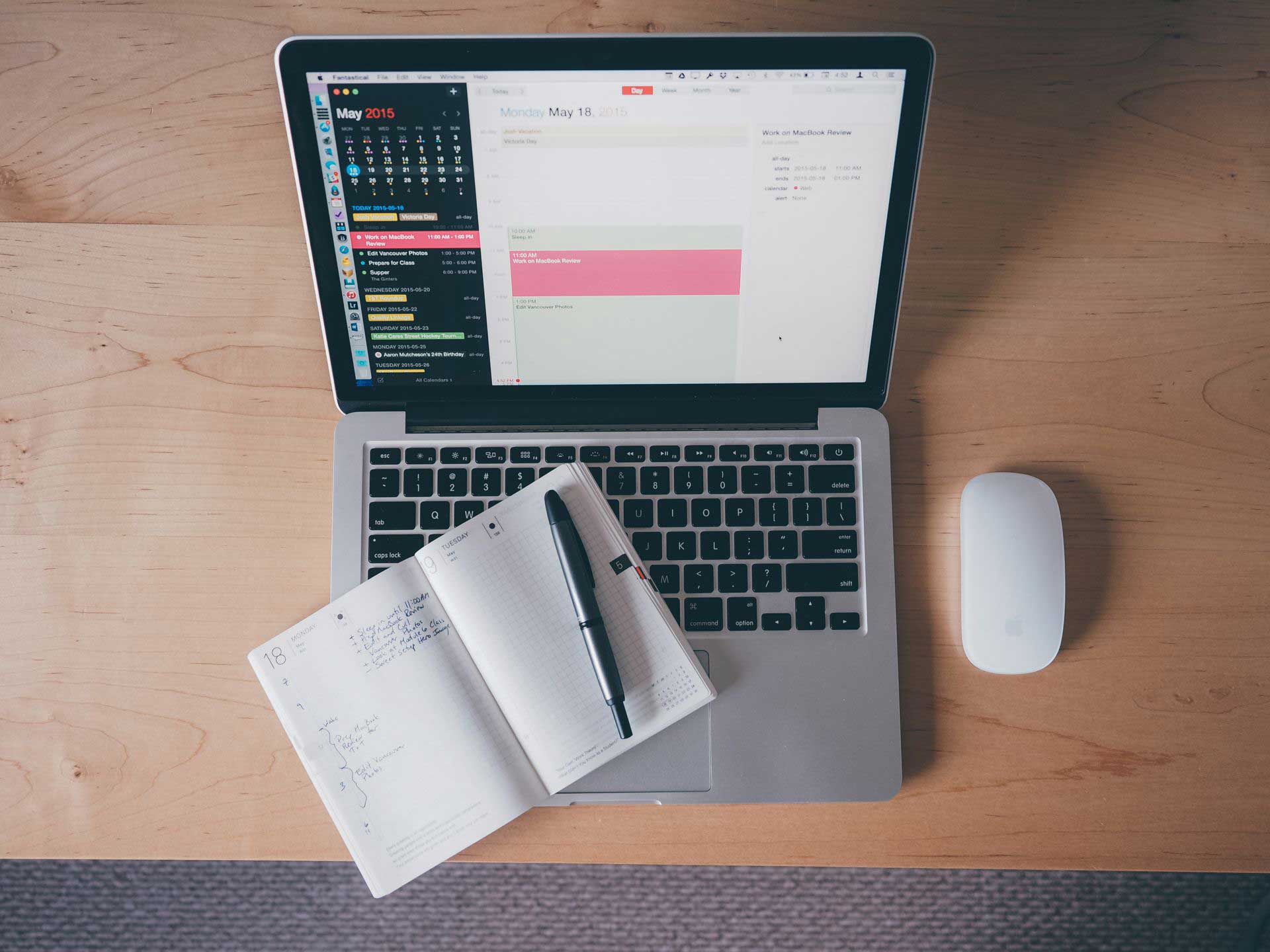 Fantastical 2.1 for Mac
Our favorite calendar app for Mac, Fantastical, was just updated with some nice improvements.
Fantastical 2.1 brings support for the next major version of OS X, El Capitan, that is slated to ship in just a few weeks. Additionally, any reminders that have a due day will now display in the main calendar's Day, Week, and Month view. And you can now Cut/Copy/Paste events from the main calendar's Day, Week, and Month views.
You can read all about Fantastical for Mac in our official review, or get it now from the Mac App Store.
---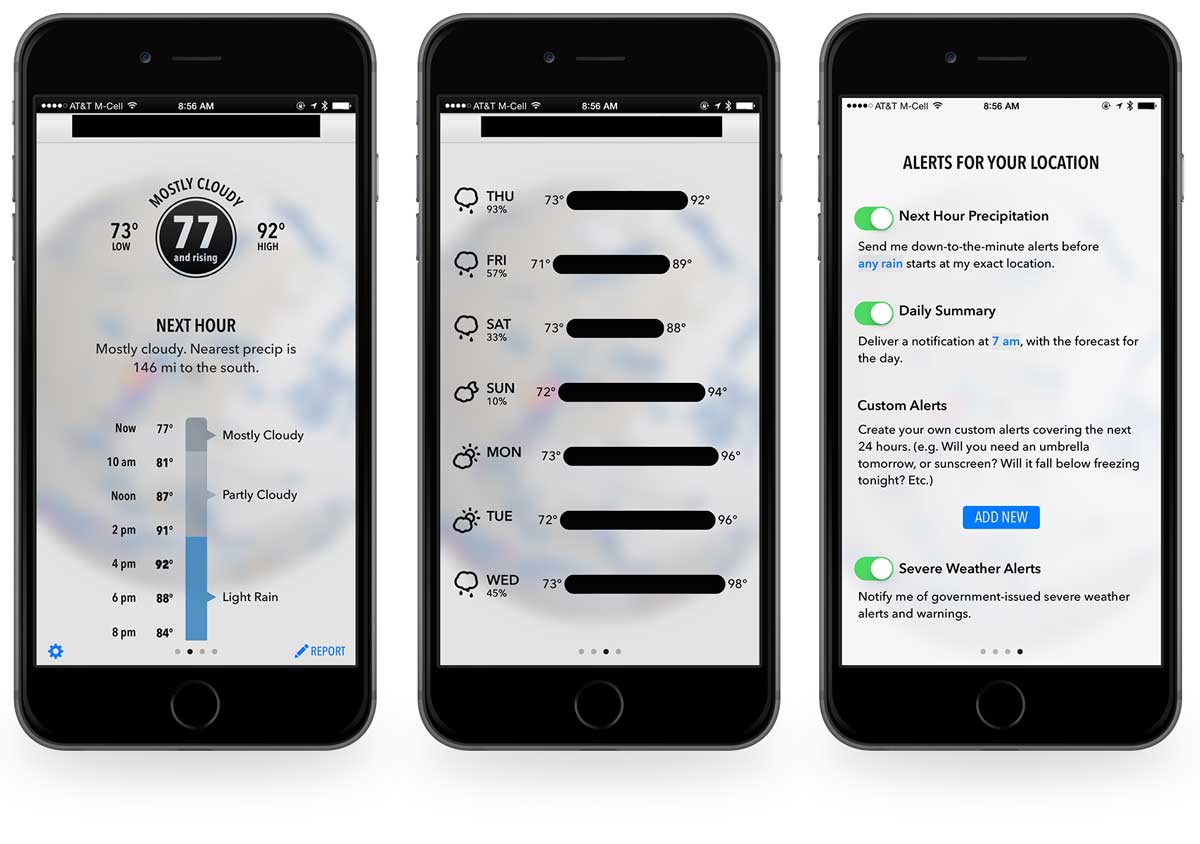 Dark Sky 5.0 for iOS
The best weather radar app for iOS, Dark Sky, now comes with support for custom complications in watchOS 2. You can now set a complication showing the current condition based on your location. The complication supports Time Travel, so a simple twist of the Digital Crown will show weather information from the past or the forecast for the future.
You can get Dark Sky on the iOS App Store.
---
1Password 6.0 for iOS
1Password is our favorite app for managing passwords because it not only handles passwords better than anyone, it handles so much more.
Just recently, 1Password was updated for iOS 9 and the new iPhones 6S. The update gives 1Password a refreshed look that sports new icons and the use of iOS 9's new San Francisco font. Moreover, you can now use Spotlight on iOS to find items in your 1Password vault.
Note that for Spotlight search to work you'll need to enable it from within the app. To do that, open your 1Password app and navigate to Settings → General → Enable Spotlight Search. Once enabled, you can now quickly get to any specific login, secure note, bank account info, and more by searching in Spotlight and then tapping to see the item's details in 1Password.
You can read more about 1Password in our official review, or get it now on the App Store.