iOS and iPadOS 15 Updates, Daily Notes in Craft, and More
September 24, 2021
Here are the things we published this week and last. You can also stay up-to-date by following us on Twitter and RSS.
Also, we have a weekly email newsletter that sums up all the new and cool things published to the site. If you like to stay up-to-date via email, then you should sign up here.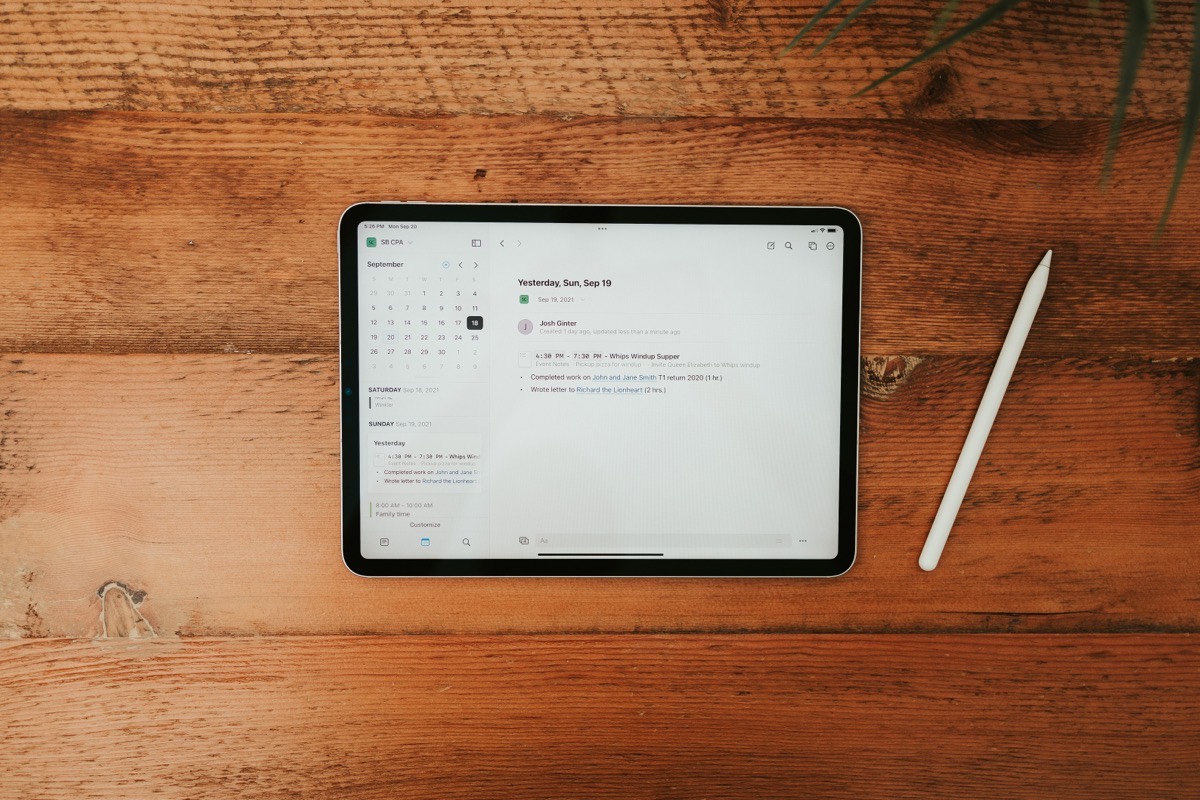 Once you understand the ins and outs of what makes a block a block and how to link blocks together to both create documents and link your notes, you can begin to dive further into Craft's more specific features.
This week, we're going to discuss Craft's new Daily Notes feature. Daily Notes is an entire branch within the Craft app and helps track your notes in a calendar format. There are some other neat integrations in Craft's Daily Notes feature that I use each day to track my work. And the system calendar integration is sure to help those wanting to keep meeting minutes or take notes for a specific event.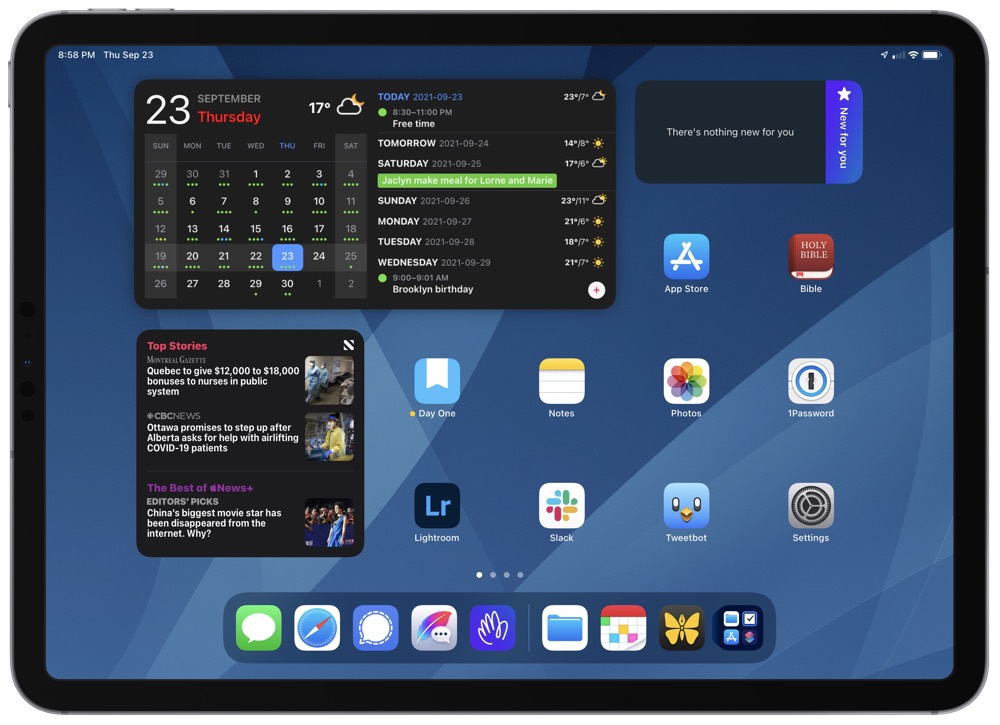 It's been a very busy week in the Apple geekery world. From new iPhones to iPads and all the software to go with them, there's something for everyone.
Autumn means new iPhones, but it also means new iOS and iPadOS drops. With a push of a button in Cupertino, your year-old iPhone and iPad can feel brand new again. And though many are touting this year's iOS and iPadOS updates as relatively iterative, there are certain features that are sure to be daily-use features in the months to come.
Below are some of our favorite app updates to his the iOS 15 and iPadOS 15 airwaves this week. Each app update hones in on one of the latest OS features. We're especially excited about those apps which have chosen to implement iOS 15's Live Text features.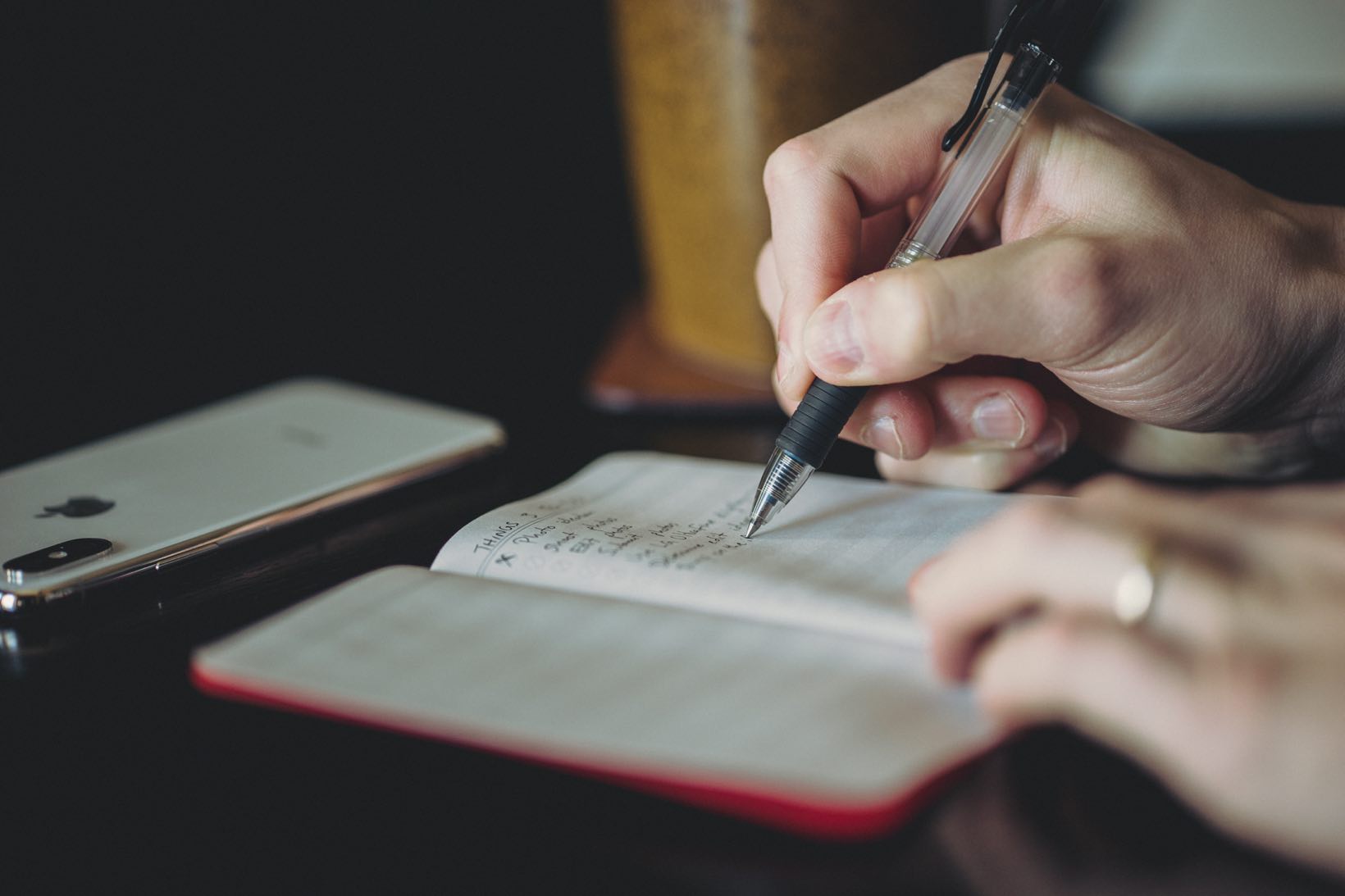 A couple of weeks ago, we looked at the intuitive natural language input feature in Todoist, which makes it easy to add new tasks to your lists. But once you have a lot of tasks to organize, Todoist can help you sort and show relevant work based on filters that you define.
Todoist has a couple of filters built in to the interface that make it easy to see what's due today and over the next few days. Think of the Today and Upcoming sections as permanent filters that are always at the top of your list. When you have several projects and different areas of responsibility, the Today and Upcoming lists can get quite long and disorganized. This is exactly where custom filters can help you make sense of what needs to happen and when.
Let's start with a simple example that shows how you can filter based on projects. The highest level of organization in my Todoist account is split between Work and Home projects. Specifically, I have two top-level projects called Work and Home, with many sub-projects underneath them. This makes it easy to separate work tasks from home chores, errands, and other stuff I don't need to think about when I'm focused on work. This high-level structure makes it easy to create two filters that only show me Work or Home projects.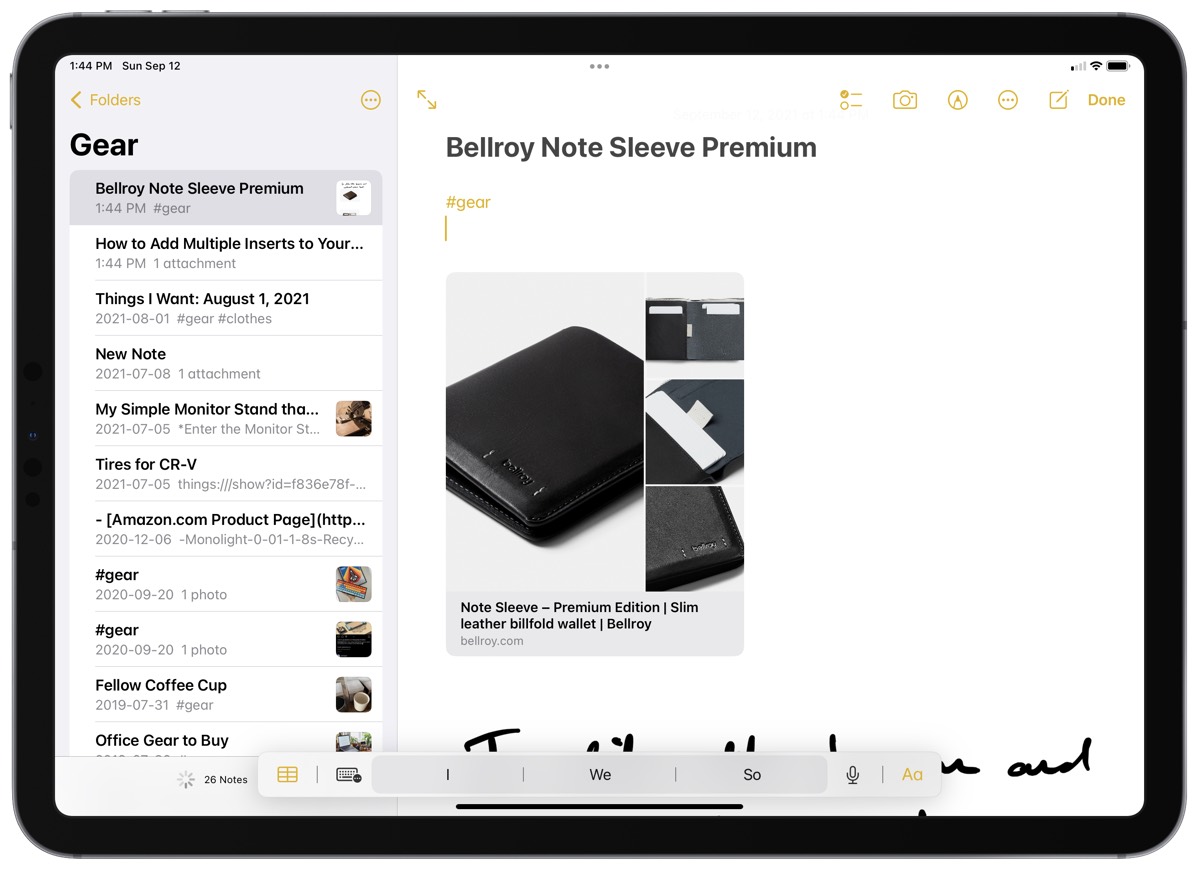 Tags are present throughout the best apps on the App Store and work great for high-level organization and structure. I wouldn't be surprised at all if Apple's introduction of tags to iPadOS 15's Notes app is met with widespread excitement.
Adding a tag to a new note in Notes for iPadOS 15 is pretty simple — simply type # and type out the tag you'd like to add. Previously-created tags will be visible in the keyboard row on-screen, or you can type the new tag out and hit Enter. If the note is properly tagged, the #tag will turn yellow.
But what about all those past notes you've created that need a tag of their own?
Rest assured, you do not need to go into each and every note to add a tag. There is a very fast, very efficient way to add tags to hundreds of notes at once.
Interesting Links From Our Friends and Around the Web »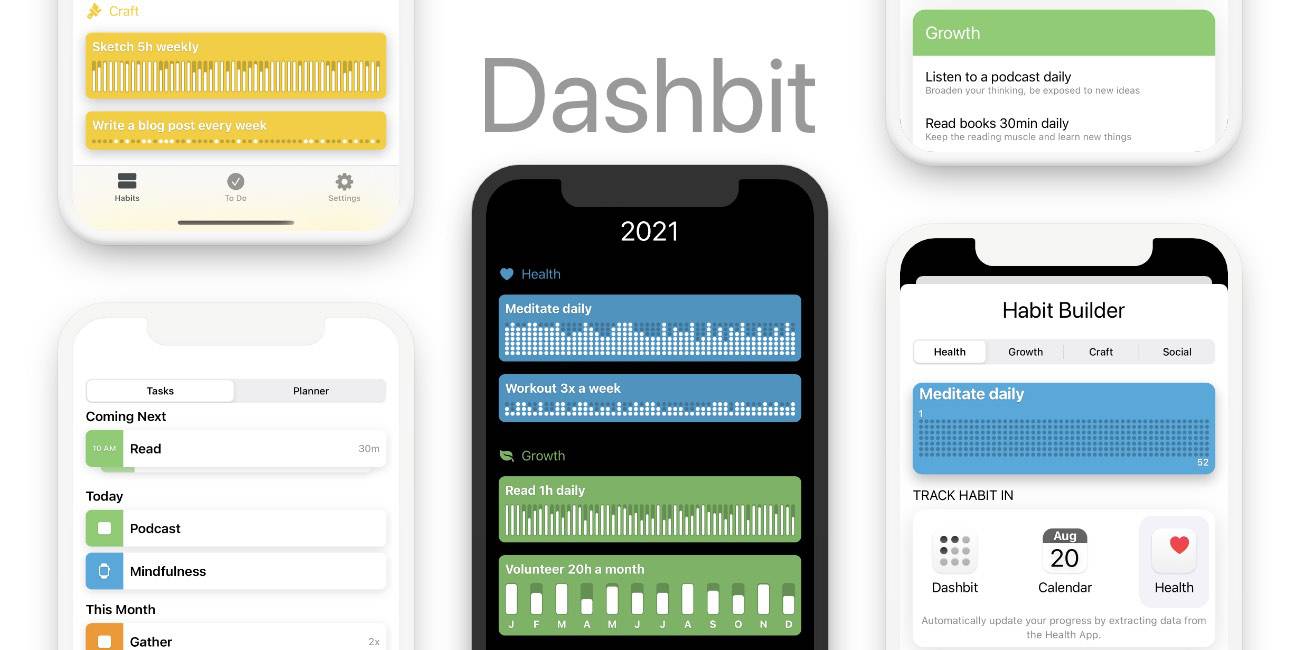 Dashbit is a new beautiful habit tracking App designed with simplicity in mind.
Effortlessly create your habits thanks to natural language input or pick them from the templates.
Save time by using Health data or the calendar to update automatically your progress.
Follow the To Do Tasks to fulfill your habits, use the Planner to forecast how you are doing with your calendar based habits.
Start making lasting change to your life by mastering your habits thanks to Dashbit.
---
Our thanks to Dashbit for sponsoring the site this week!