How We Use Notion, Sending Voice Messages with Siri, Unsplash Wallpapers, and More
April 1, 2022
Here are the things we published this week and last. You can also stay up-to-date by following us on Twitter and RSS.
Also, we have a weekly email newsletter that sums up all the new and cool things published to the site. If you like to stay up-to-date via email, then you should sign up here.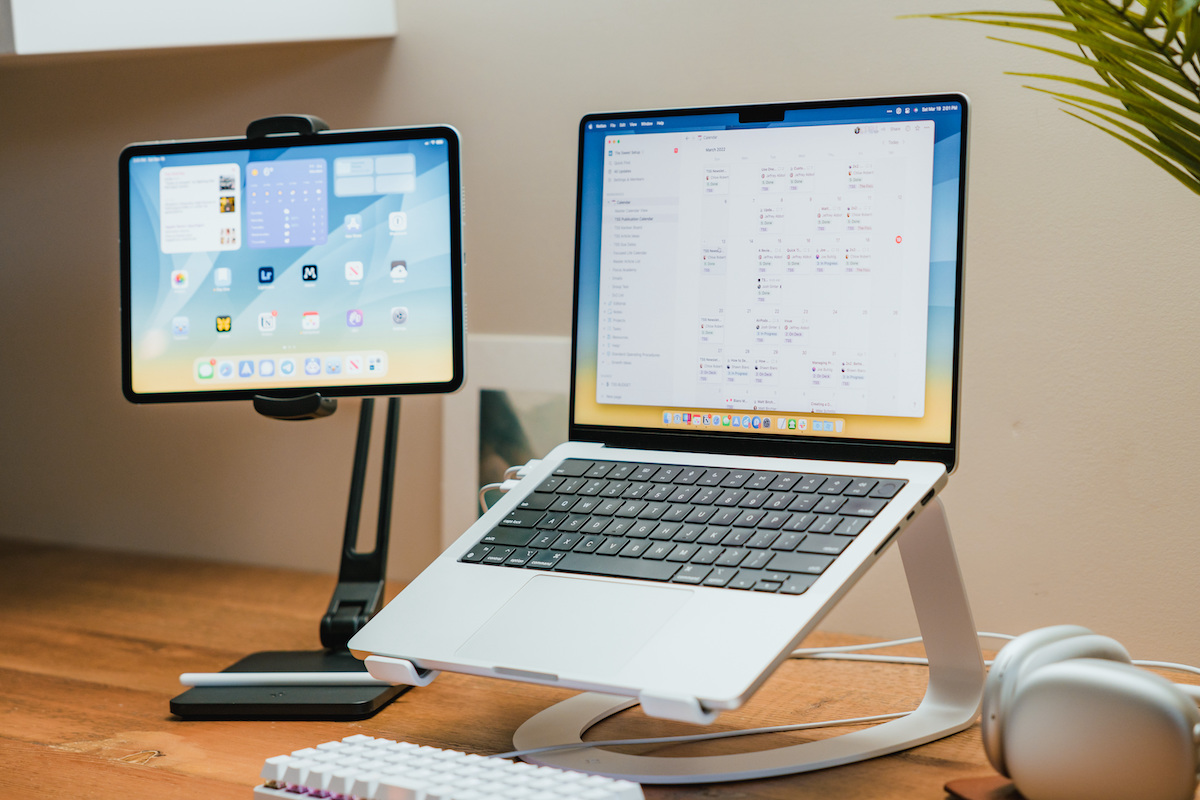 Notion just hosted their second annual Block by Block conference. They shared some pretty fantastic new features they are rolling out — chiefly their new databases — so we thought we would share how we at Blanc Media use Notion.
First off, Notion can be a major pain and a life-saving, fantastic app. It requires a lot of finicking and up-front work to get it just right, but once you have it dialed in, it is an amazing tool.
The Blanc Media team transitioned from Basecamp to Notion in August 2020. We used Basecamp for years and loved it! It was easy to use, and keeps everything centralized with no stress. But we encountered a pretty big downside to it: our editorial calendar.
We found that it was hard to keep track of new ideas, we couldn't see what other people were working on, and no clear, big picture of the lifecycle of an article as it moved from idea to done.
So we made the switch to Notion, and we've never looked back (well, mostly).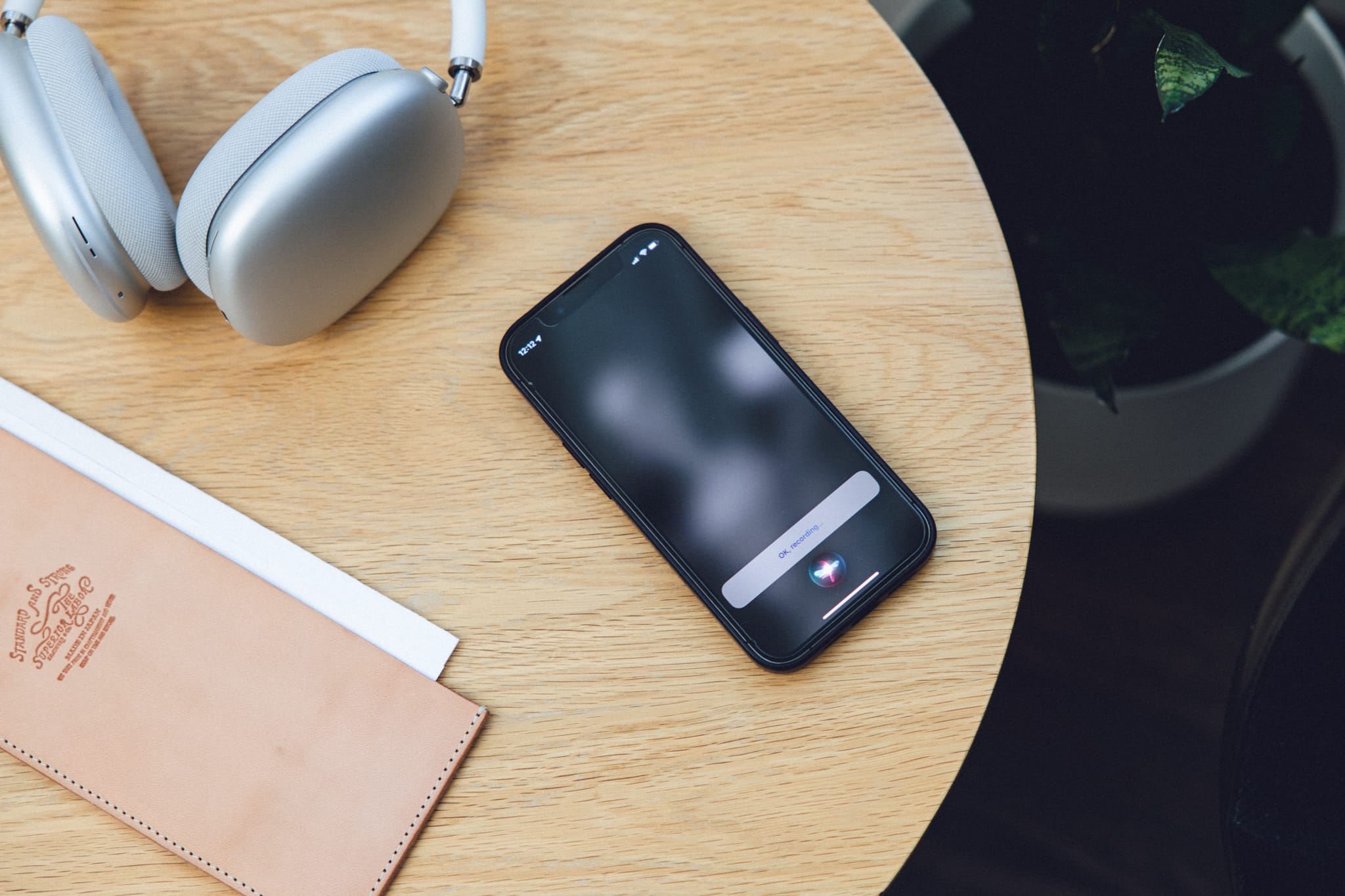 In a recent edition of my weekly 2×2 newsletter, I shared a link to a cheeky article on the Guardian about 100 Ways to Improve Your Life Without Trying.
In my link to the article, I noted that that tip #8 is totally my jam:
"8. Send a voice note instead of a text; they sound like personal mini podcasts."
Long-time readers may recall my affinity for recording mini, personal podcasts (a.k.a. "Shawn Today").
Well, sending voice messages is something I began doing consistently back in 2019.
(And, to be clear, by voice messages, I mean the audio recordings that you can send folks in iMessage. Not a siri-transcribed text message.)
And — for whatever reason — I often think of sending voice messages when I am in the car. You cannot safely do them without being able to be hands-free. Thus, in my newsletter link, I was quipping about how I wished there was a way to do this completely hands-free with Siri.
Welp…
Turns out, dear reader, that you can send voice messages to your iMessage contacts via Siri. (Huge thanks to reader Aidan for pointing this out to me.)
I could have sworn I'd tried this dozens of times over the years, and it didn't work, but who knows.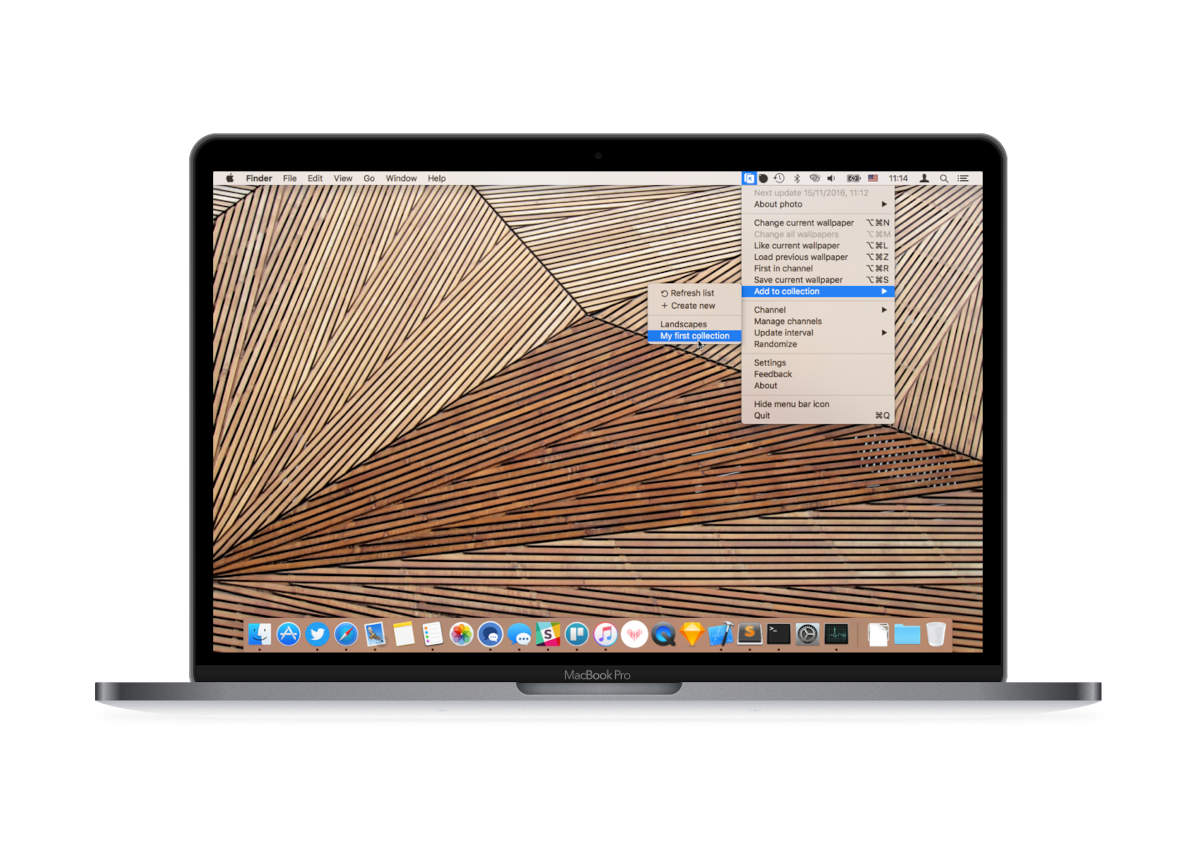 Over the years, I've really enjoyed letting macOS auto-change my wallpaper once a day. I used to enjoy seeking out wallpapers that fit my style or mood, but the delight and intrigue I feel when presented with random wallpapers outweighs that personal hand-picked satisfaction — plus it requires way less time and effort.
While macOS has a built-in function for auto-changing your wallpaper at different frequencies, it can only use images that you curate into folders on your Mac. I wanted something that pulled new and interesting wallpapers from the internet. For a while, I used Unsplash's official Mac app to fit this need, and it worked okay. I could only pick from existing channels, and it was really buggy on my Mac. I found myself discovering that the wallpaper hadn't changed in days despite my setting to change it once every 24 hours. Sigh.
I discovered Irvue shortly after that, and I haven't looked back. Irvue is a third-party automatic wallpaper switcher that lives in the menu bar and pulls from Unsplash's amazing library of photos, but it provides so much more fine-grained control over the images it uses. And, it's rock solid.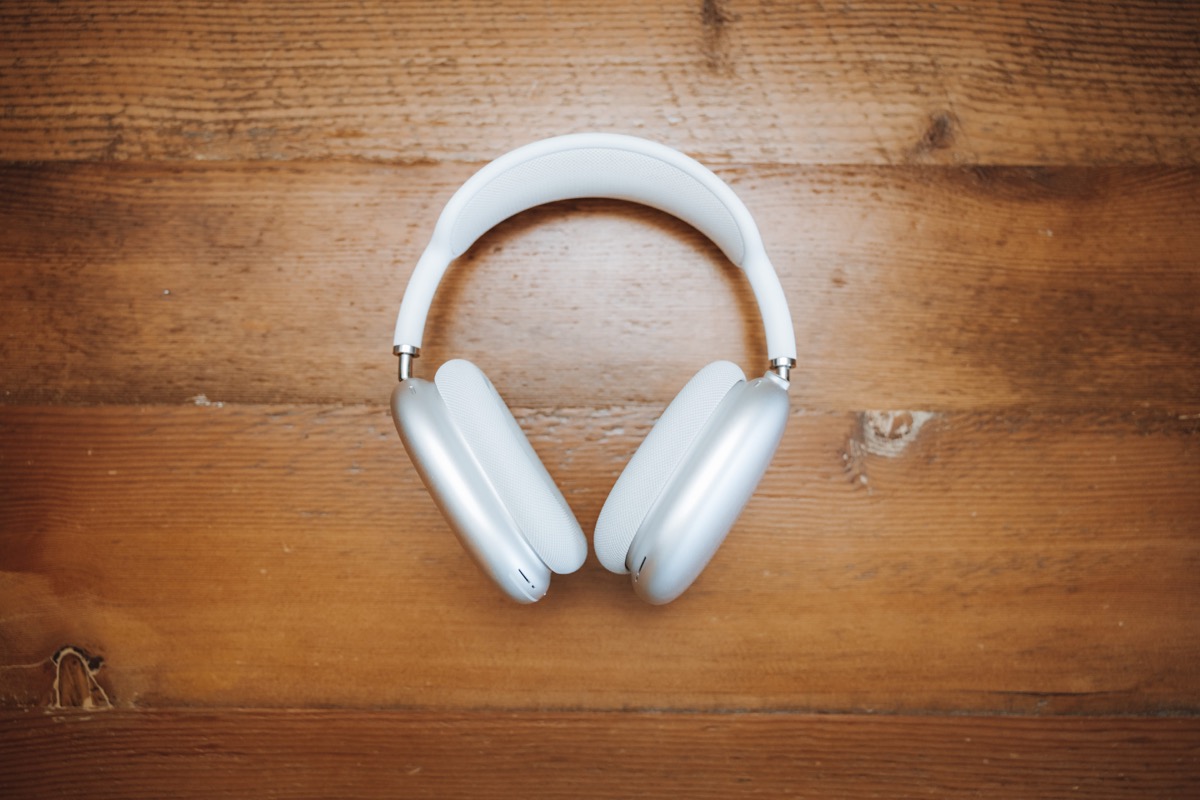 We have two little girls; a 4-year-old and a 2-year-old. Both are more like 15- and 13-year-olds. Our house is full of pinks, purples, dresses, dolls and Lego Duplo. It's the Madhouse on Madison here most nights.
For us, it's been the Madhouse since day one. Our oldest is not a particularly strong sleeper. We were new parents and over-analytical at the wrong times. Sleep training didn't happen at the right time. Maybe we got up and consoled her too often. Who knows.
Which isn't to say sleep is at a premium in our house. It just means we sleep a full night maybe once a week.
This has ramifications on other parts of life. When the kiddos are sleeping, you need to let them sleep. You can't have loud volumes pumping through the house. You can't have bright flash sequences lighting up the living room if that room shines into a bedroom. (My daughter insists on her bedroom door being open all night. I know…)
Fortunately, Apple is there for my wife and I. So long as I want to spend oodles of money on a problem, Apple has a solution.
The solution: AirPods Max.
Is your productivity busted?
If you feel like you could use a tuneup for how you manage your tasks and your time, get access to our Productivity Workshop.
Shawn Blanc (founder of The Sweet Setup) covers:
1. The four most common symptoms of a busted productivity workflow
2. What you can do to overcome them
3. How to improve your approach to managing and organizing your tasks.
You'll also get the downloadable templates and cheatsheets.
Interesting Links From Our Friends and Around the Web »