How to Take Great Holiday Photos, a Sale on All of Our Courses, and More
November 30, 2019
Here are the things we published this week. You can also stay up-to-date by following us on Twitter and RSS.
Also, we have a weekly email newsletter that sums up all the new and cool things published to the site. If you like to stay up-to-date via email, then you should sign up here.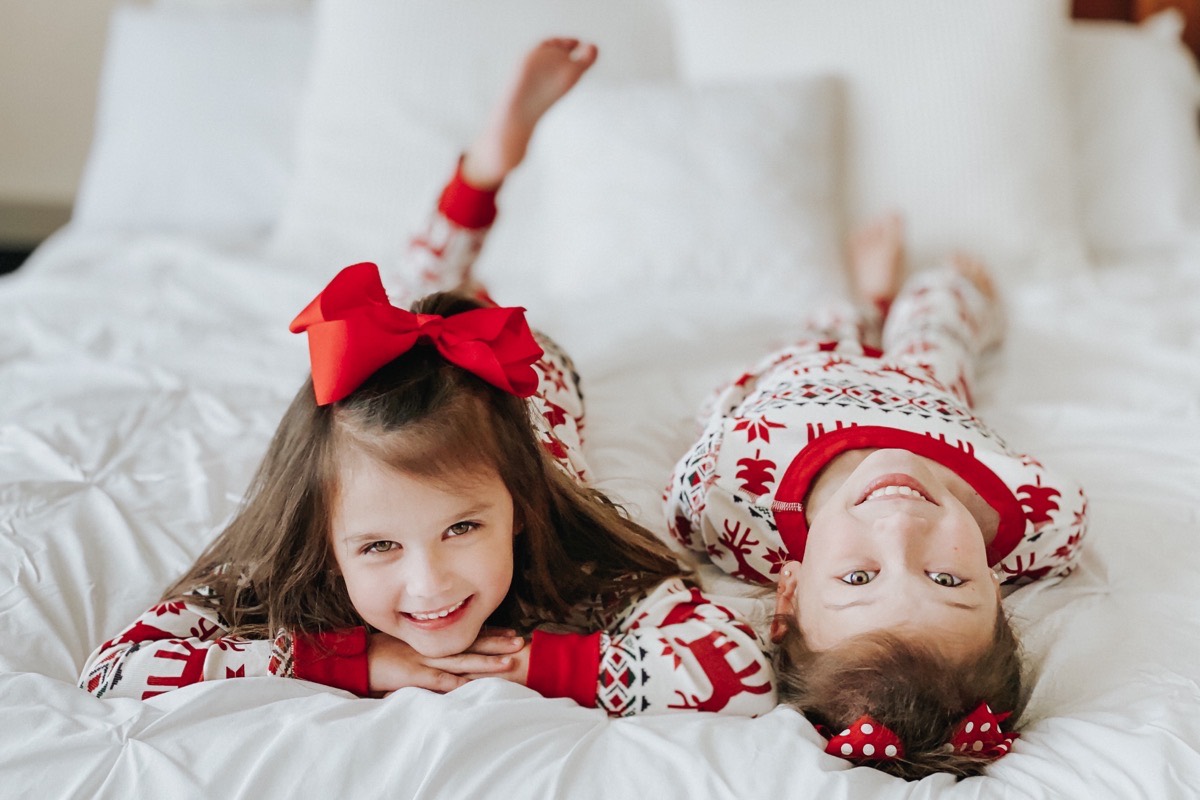 Holiday photos are all about mood. It's a warm and bright season with so many fun get-togethers, events, colors, and lights. In many places around the world, it's also colder and darker, which means shooting lots of photos indoors. Here are my tips to capturing beautiful memories that reflect this cozy and festive time of year.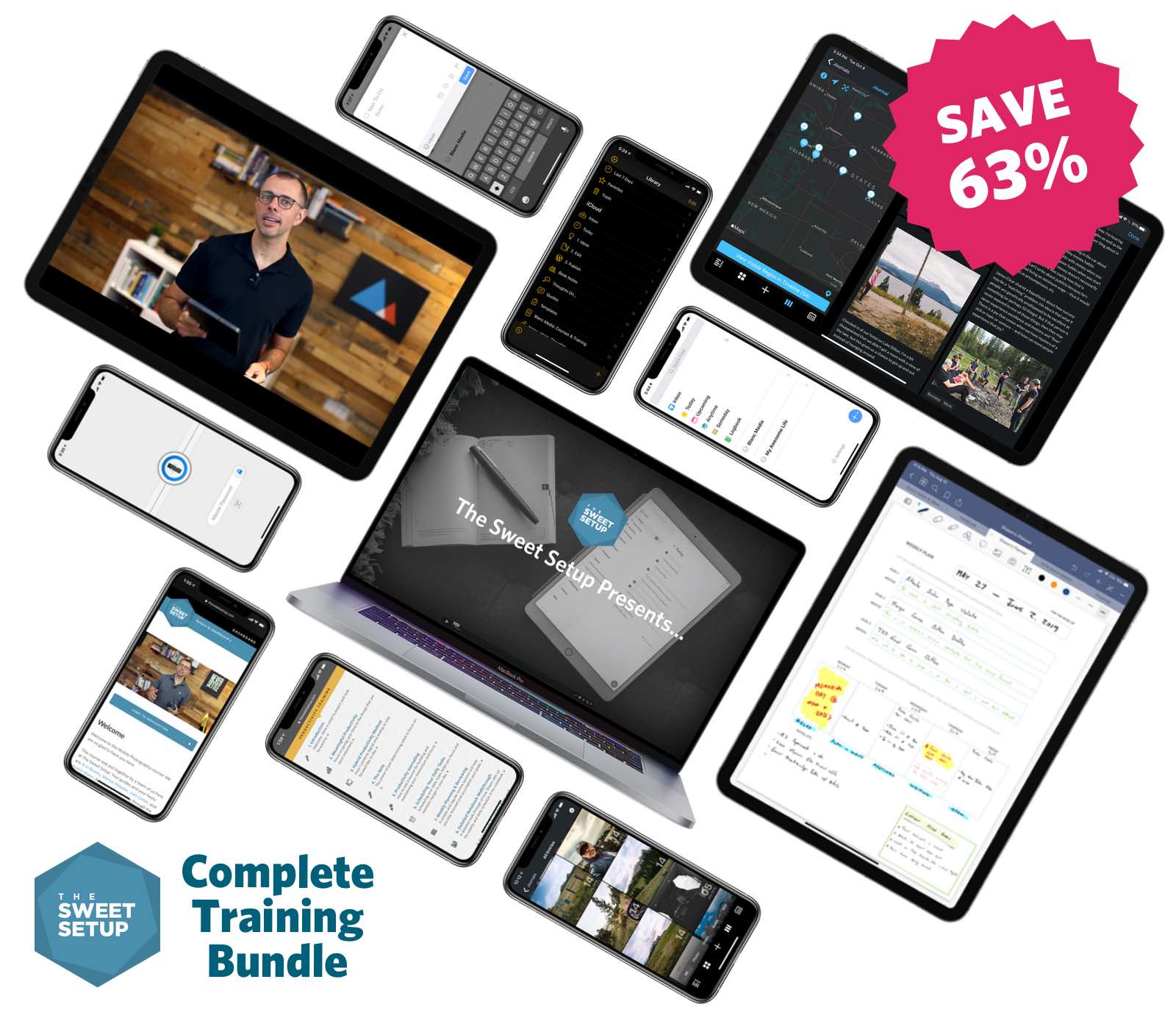 Right now you can get ALL of our courses, bundled together, for only $99. The total value of the bundle is $270, which makde this is a discount of 63%.
This Complete Training Bundle is your chance to get instant access to every one of our training courses, for the price of less than two.
This offer expires after the weekend and includes every single one of our in-depth training courses.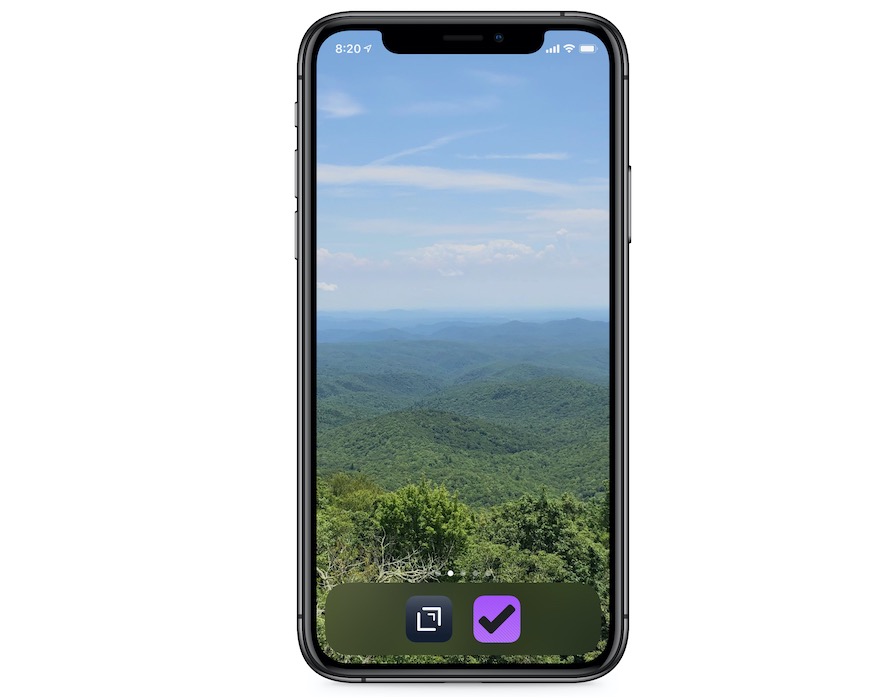 Joe Buhlig is my co-host for the Bookworm podcast and a huge productivity nerd. He's a Discourse expert (he actually built the forum for Mac Power Users) and recently launched a big update to his Working With OmniFocus video course (if you're interested in the course, he's giving $5 off to TSS readers who use the coupon code SWEETSETUP at checkout). He also runs an analog productivity community called Analog Joe and writes about his productivity experiments in his newsletter, The Weekly Impulse.
iOS 13 brought many things — including automations in Shortcuts. These automations allow us to do lots of things, but they also added the ability to seriously enhance our home automations.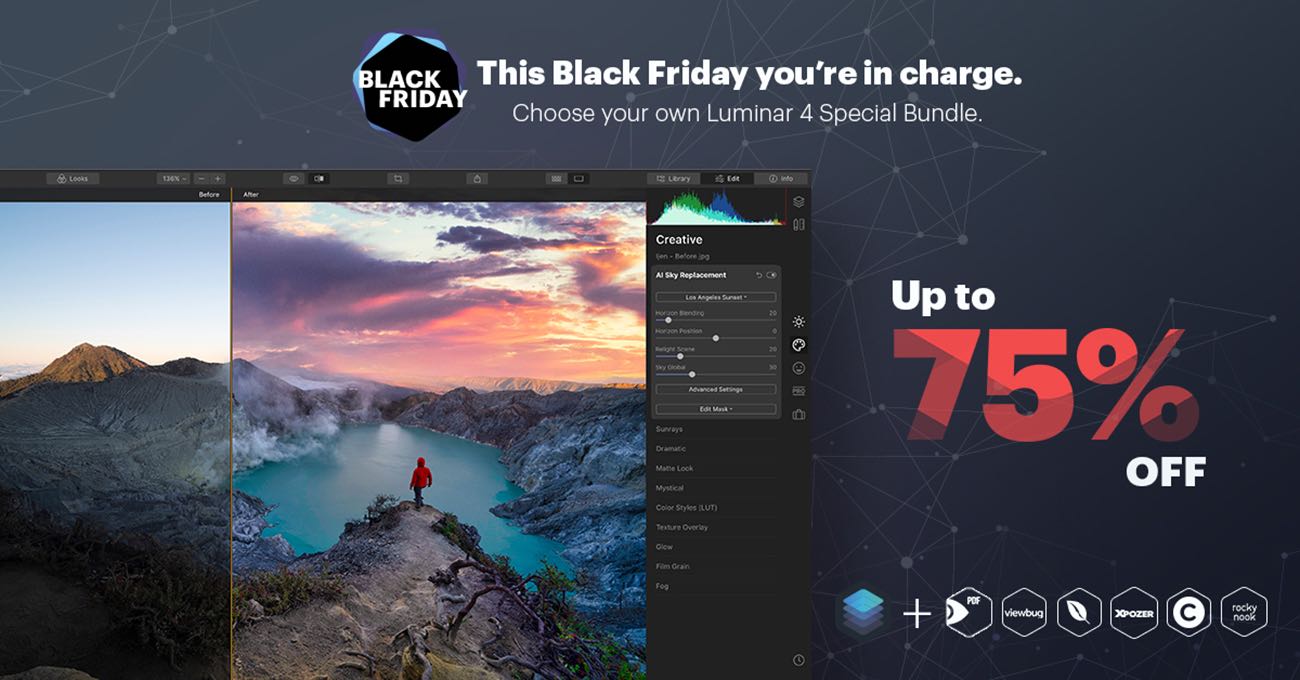 Are you tired of getting hundreds of Black Friday offers for something you will never use? Ugh, we are too!
Skylum's Black Friday offer is different. It's about Creativity, Freedom, and Your Benefit.
Instead of getting a slightly bigger TV this Black Friday, how about giving an enormous boost to your artistic powers (and saving almost $400)?
You can build your own bundle that will include Luminar 4 to create mind-blowing images with unique features not available anywhere else. And you have the freedom to choose what bonuses you like. Your options are wide and sweet:
PDF Expert for Mac ($80 value)
Envira Gallery Basic Plan ($29 value)
ViewBug 1 year Pro Membership ($139 value)
Xpozer Voucher ($75 value)
and even more…
Pick only those that bring a real benefit to you.
Your creativity will not expire on December 2, but this offer will.
Make sure you don't miss out!
---
Our thanks to Skylum for sponsoring the site this week!
Wait. There's a Bonus…
Curated List of Must-Have Apps with Shortcuts
We spend an inordinate amount of time sorting through hundreds of apps to find the very best. And based on our own usage, plus the feedback of our readers, we have put together a short list of our must-have, most-used apps in 2019.
You will get…
The current list of The Sweet Setup's top 8, must-have apps.
A special, pro tip for each app to help you save time and become more of a power user.
A hidden feature of each app that you may not have known about.
These apps work on iPad, iPhone, and Mac. And they range across several different categories but are mostly focused on productivity. We hope this will help you get the most out of your devices and your day.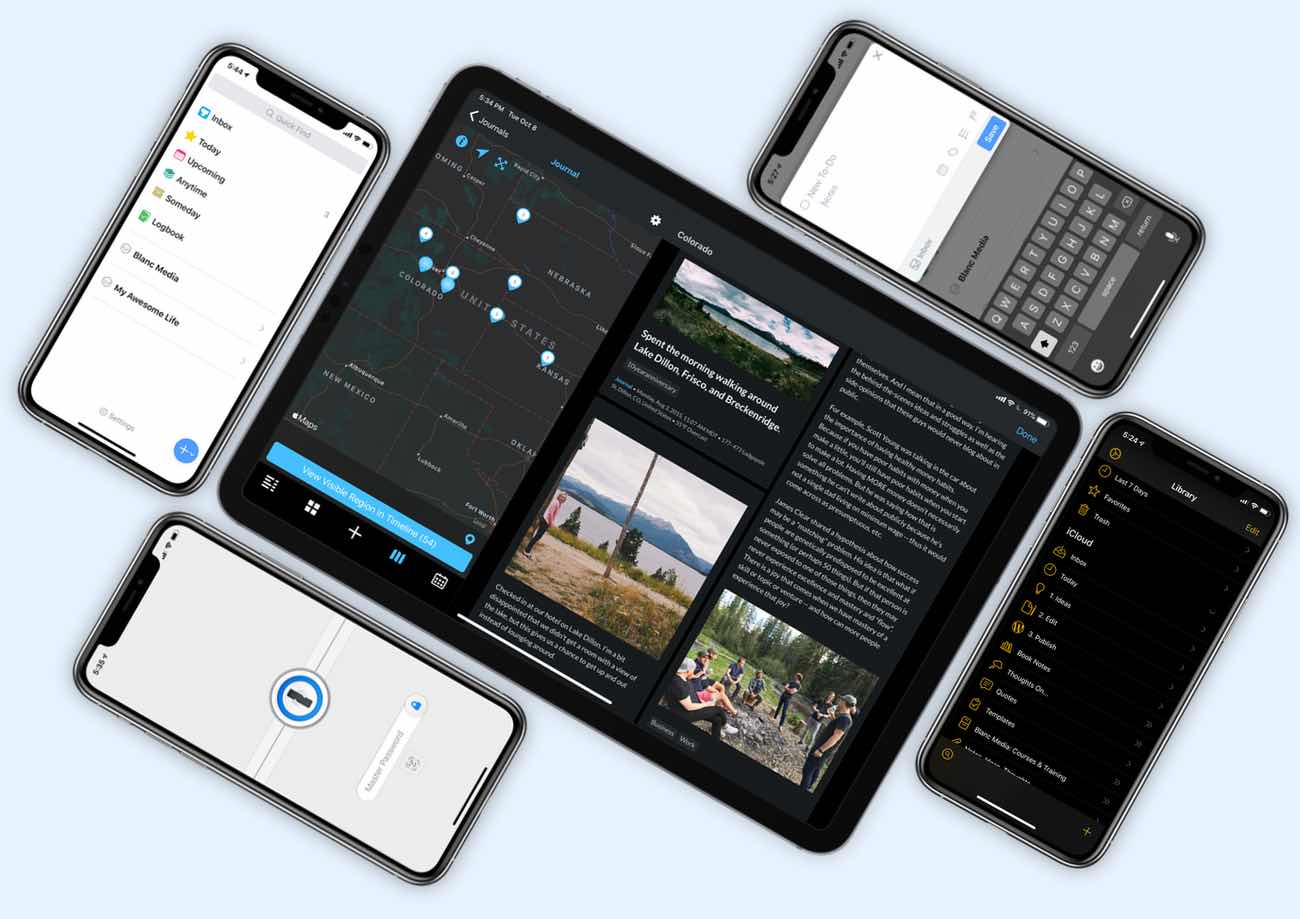 This guide is available for FREE to our email subscriber community, and you can get it right now. By joining the Sweet Setup community you'll also get access to our other guides, early previews to big new reviews and workflow articles we are working on, weekly roundups of our best content, and more.