A great universal app for note-taking, Shawn Blanc's Ulysses setup, and more
August 4, 2017
Here are the things we published this week and last, as well as some great link material. You can also stay up-to-date by following us on Twitter and RSS.
Also, we have a weekly email newsletter that sums up all the new and cool things published to the site. If you like to stay up-to-date via email, then you should sign up here.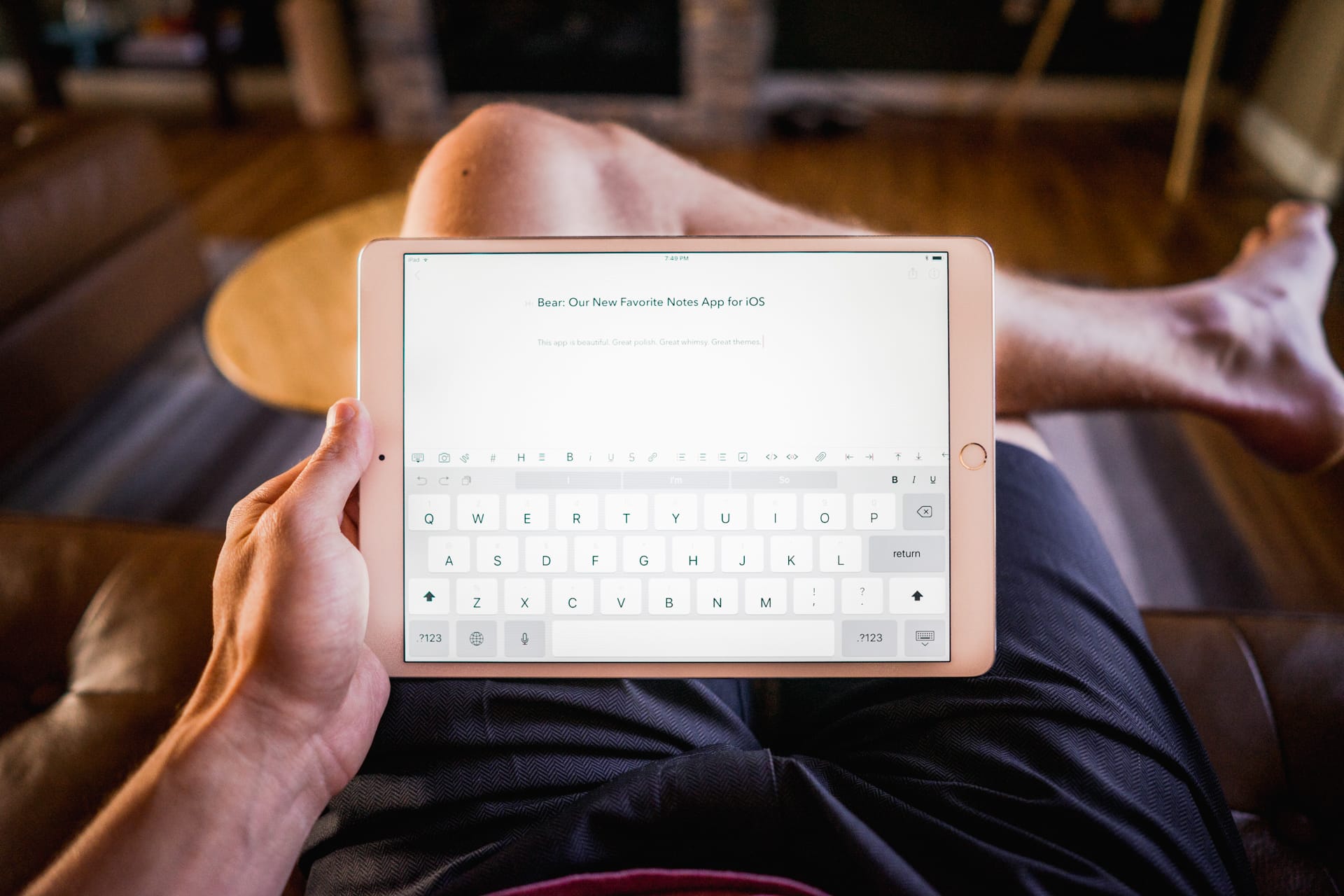 Notes apps are prevalent in the iOS App Store, and the millions who use them seem to want different things from each app. Unlike mail apps where your goal is to read, sort, and delete mail, or weather apps for checking the daily forecast, notes apps present a bigger challenge in determining which is the best.
Some users want a minimalistic approach to notes, while others are looking for an app that is feature-rich with different tools and customizations.
Bear, from Shiny Frog, accomplishes both by designing a user experience that balances the needs of each user, which is just one of the reasons why we think it is the best note-taking app on iOS.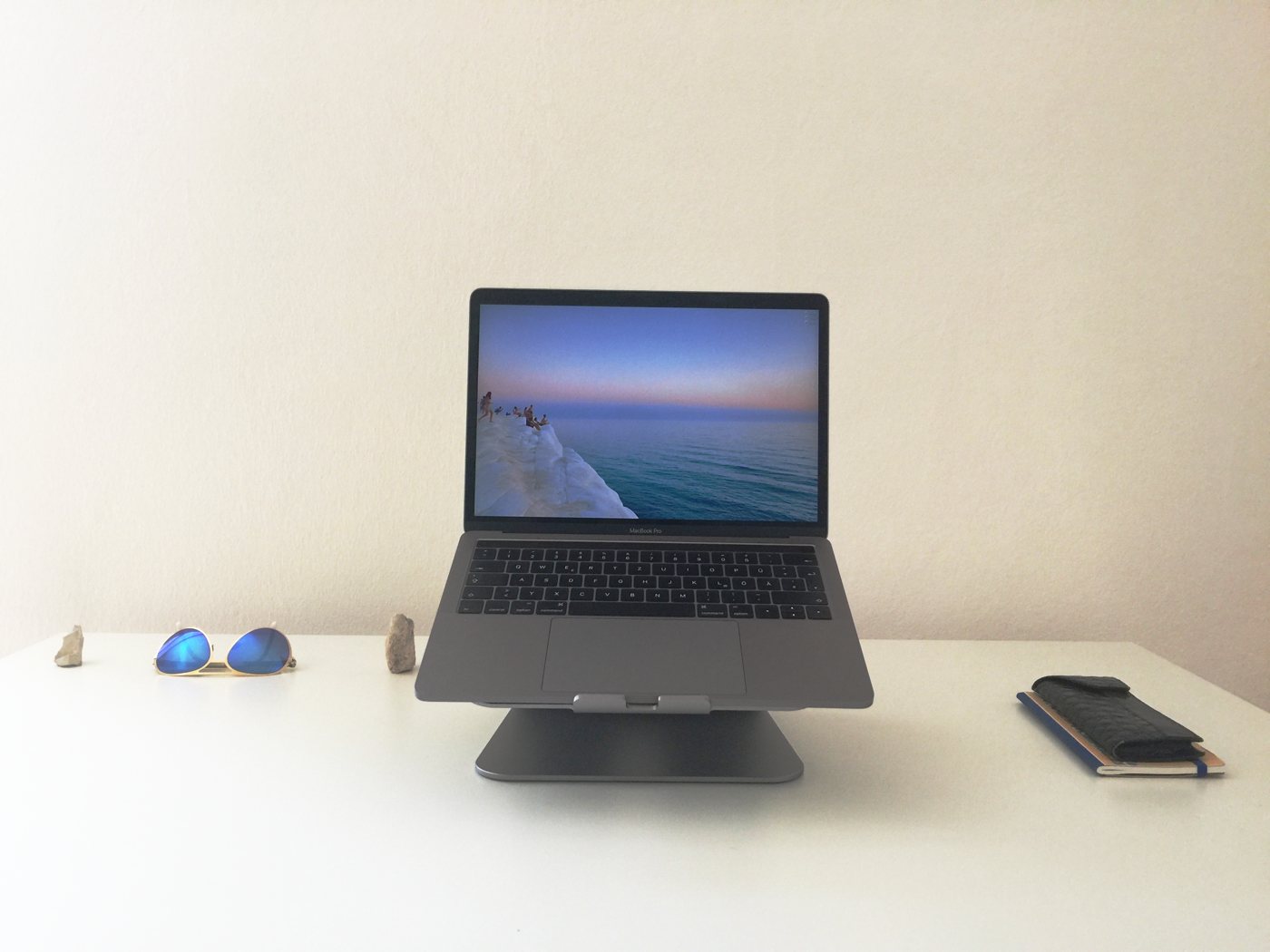 Simon Severino is the founder of strategy sprints, who also loves problems, productivity, his family, and triathlons.
We'd love to hear from you. Just fill out this form with some basic information and we'll be in touch.
If you've been tracking with my progress of using Ulysses the past several months, you know that it has become the central library for where I store all my notes, research, and other tidbits of inspiration. It's also the spot where I toss all my writing ideas, and it's where I actually do all my writing.
Having a place for everything, it turns out, is incredibly productive.
I've invested in a couple of HomeKit accessories over the past year, and I've really enjoyed having quick access to some of the lights around our house. While there are a lot of automatic settings available, that doesn't really work with our schedule. We have multiple kids so we aren't always following the same schedule. Luckily, you can quickly access HomeKit settings with Siri or Control Center.
It's that magical time of year again for those of us that love spreadsheet charts and graphs. Apple held it's Q3 results call earlier this week, which included lots of updated data regarding sales, revenue, profits, and lots of other miscellany.
For a quick overview of all the information, check out Stephen Hackett's (512 Pixels) post, but if you'd like to read the transcripts for the entire call, Jason Snell (Six Colors) has you covered.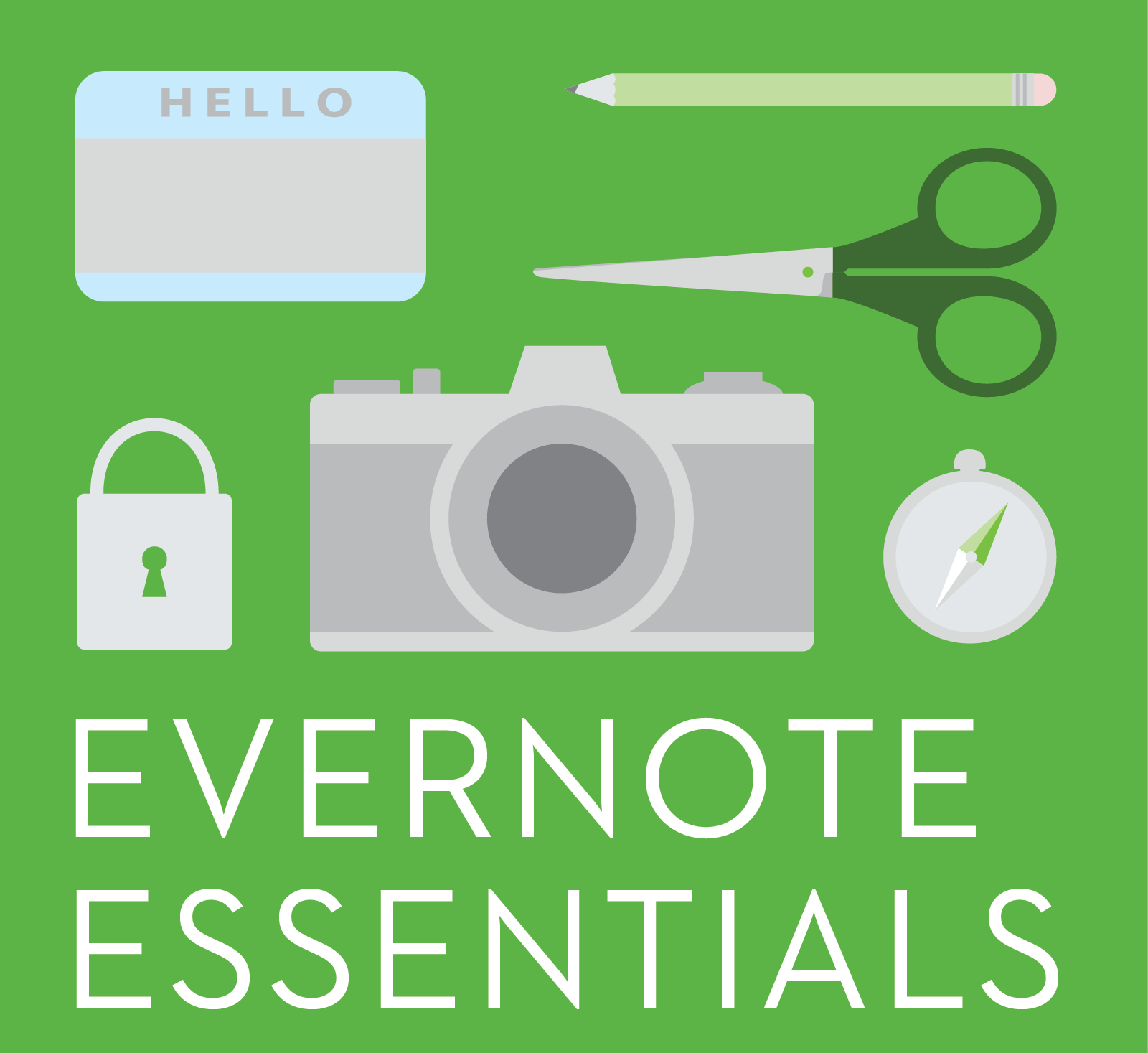 Evernote is one of those tools that everyone has heard of, but few people really put it to good use. Instead of wishing you could figure it out, let Evernote master (and former Evernote employee) show you how to squeeze every ounce of awesomeness from this fantastic app.
Join 80,000 Evernote Ninjas and learn how to use Evernote to masterfully manage your memories, your work, and your life with Evernote Essentials.
---
Our thanks to Brett Kelly, author of Evernote Essentials, for sponsoring the site this week!