First Impressions of the Canon EOS R, a Reader's Setup, and More
February 28, 2020
Here are the things we published this week. You can also stay up-to-date by following us on Twitter and RSS.
Also, we have a weekly email newsletter that sums up all the new and cool things published to the site. If you like to stay up-to-date via email, then you should sign up here.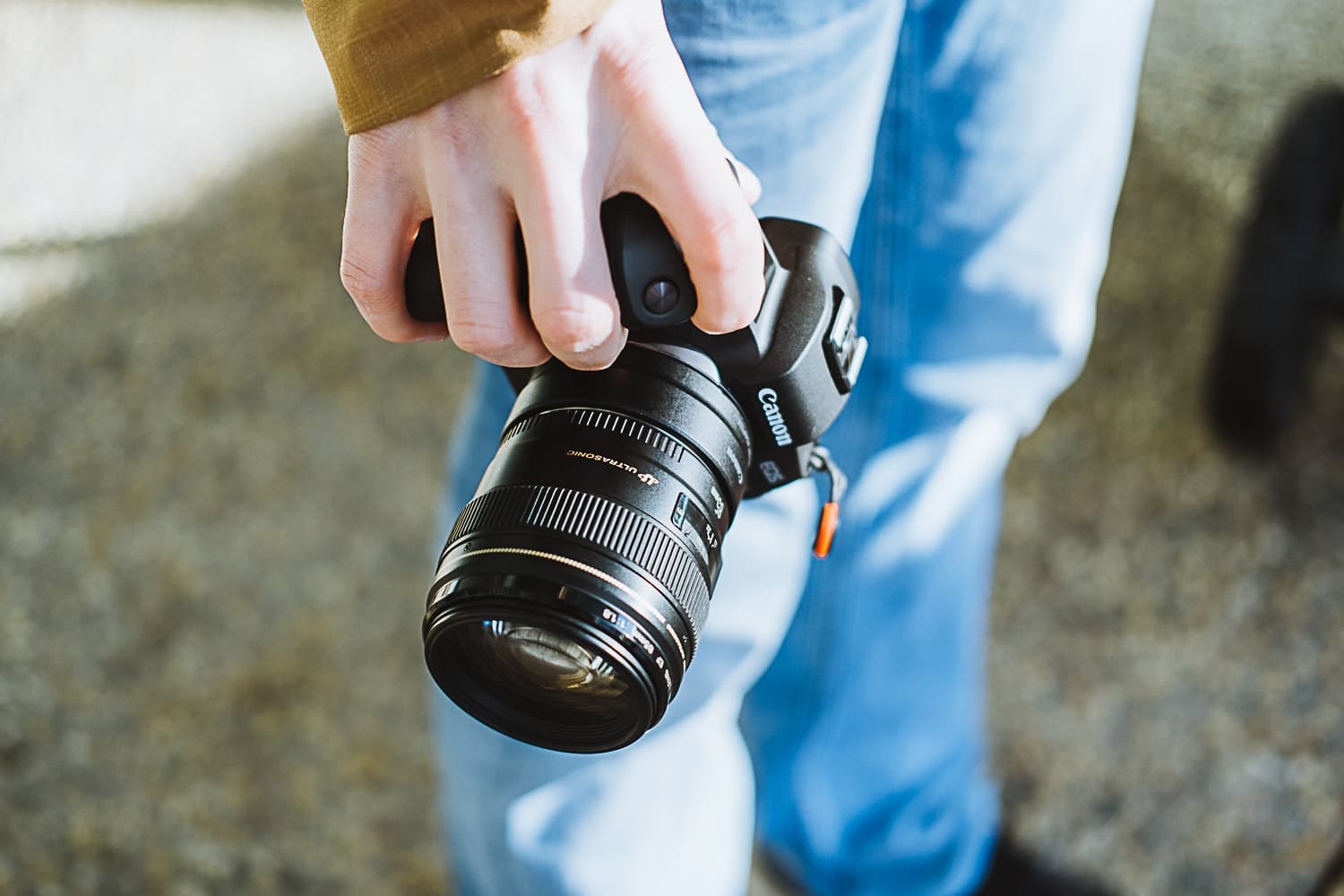 A vast swath of the photography here on The Sweet Setup has been produced with a very simple setup: A FujiFilm X-T2, one of the 23mm and 35mm ƒ/2 "Fujicron" lenses, and some cheap Cactus RF60 strobes. It's an inexpensive and simple setup that has met the needs of online publishing for the last couple years.
A few new opportunities have arisen recently, offering up an equally exciting opportunity to reassess my camera kit. Now, I have friends — knowledgeable friends, very wise friends — who have made it clear I have very little rational reason to make any changes. But want is a pretty significant factor, specifically when it comes to photography kit.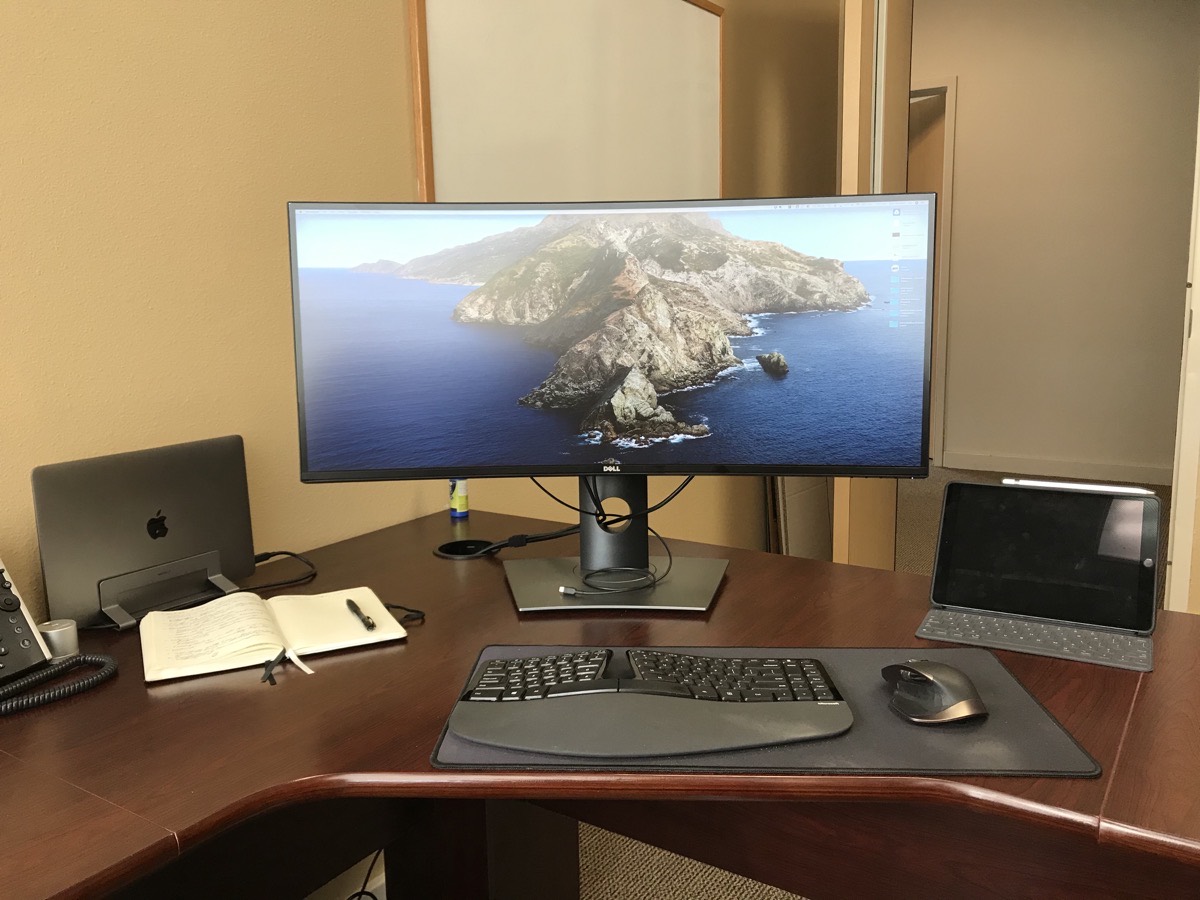 My name is Kyle Bauman, and I'm the Associate Pastor of Discipleship & Students at Bear Valley Community Church in Colleyville, TX (suburban Fort Worth). My main responsibility is teaching and leading our ministries for middle school, high school, and college students. I also work with some classes we offer, and I have some administrative/executive responsibilities. Finally, I preach in our main worship services about ten times a year and help plan our sermon series throughout the year.
Aside from work (and more importantly), I'm married to Julia and dad to an almost-3-year-old boy, with baby boy #2 on the way in February! Outside of work, my interests include college football and basketball, Apple and other consumer tech, and productivity. You can connect with me on Twitter.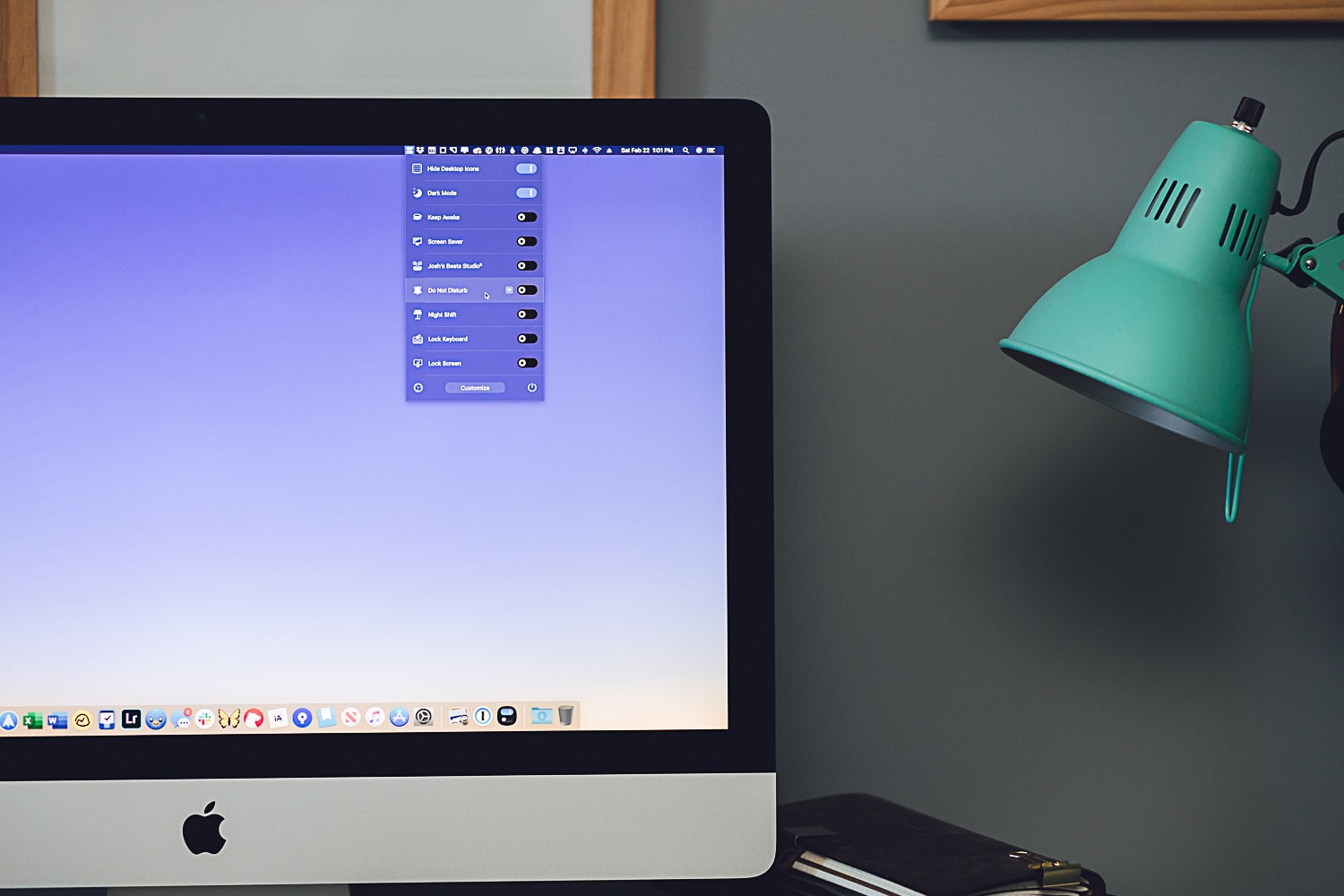 Sunset hits fairly early during the winter months, so whenever I fire up the Mac to do some photo editing in the evening, I have to jump into system settings to turn off Night Shift (tied directly to sunset/sunrise times) to ensure I'm looking at proper colors in my photo editing app.
After a while, I got so tired of the tedious hoop jumping that I ended up disabling Night Shift permanently.
One Switch is one of the handiest menu bar apps I've come across in recent years and excels at making these settings changes a one-click affair. One Switch takes it a step further by offering additional switches for connecting to your Bluetooth headphones, locking your keyboard, changing screen resolutions (for those nasty screenshots), playing music, hiding desktop icons, and more.
One Switch has quickly become my favorite menu bar app.
Over the past five years, Darkroom has established itself as one of the premier photo editing apps for iOS. Its import-free workflow, powerful editing tools, and intuitive interface have made it a favorite around here.
Version 4.4 brings some welcome refinements, but the elephant in the room is, of course, the switch to an optional subscription business model.