First Impressions of Glass, Things 3 Updates, and More
August 13, 2021
Here are the things we published this week and last. You can also stay up-to-date by following us on Twitter and RSS.
Also, we have a weekly email newsletter that sums up all the new and cool things published to the site. If you like to stay up-to-date via email, then you should sign up here.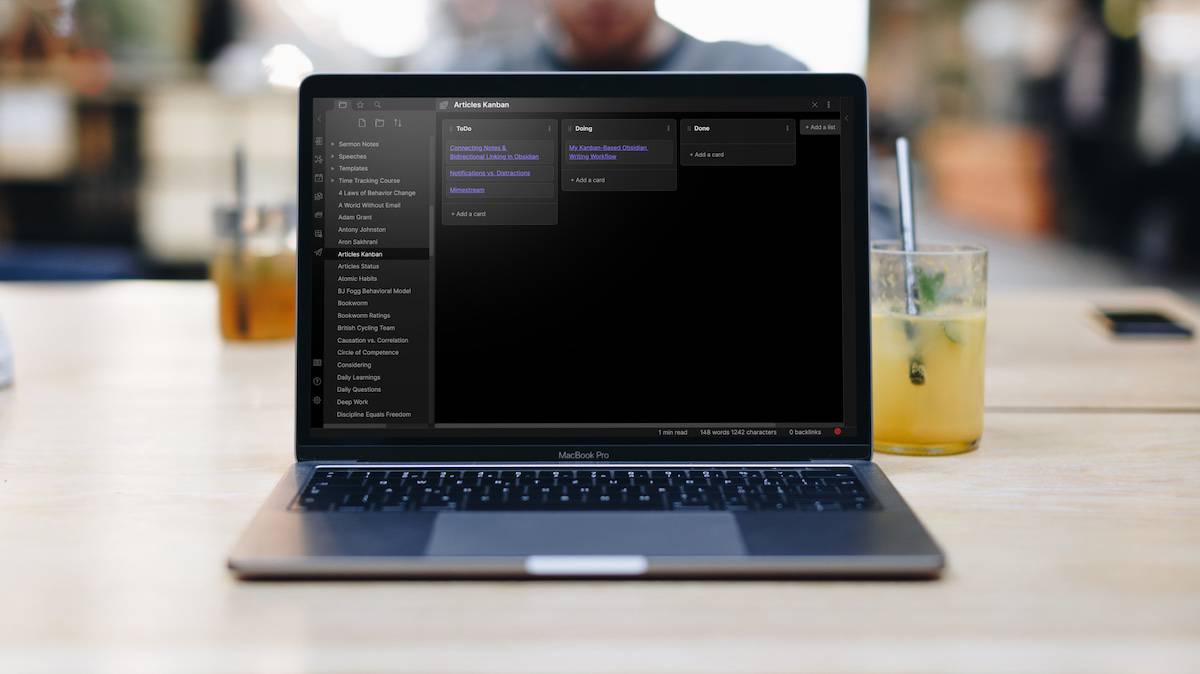 We opened up registration for the all-new Obsidian course this week.
This course is all-new, self-paced, and created for both beginners and pros alike.
We don't think you should be held back from the benefits of an app like this simply because you're not sure how to set it up or use it. We've put in the hard work so you don't have to.
What's Inside the Course?
To Obsidian and Beyond has 4 modules. Here's a quick overview of what they cover…
1: Managing and Organizing All Your Knowledge
2: How to set up Obsidian the Right Way (even if you are brand-new to this app)
3: Obsidian Masterclass
4: Advanced Workflows (i.e. Inspiration Heaven)
Bonus: The Vault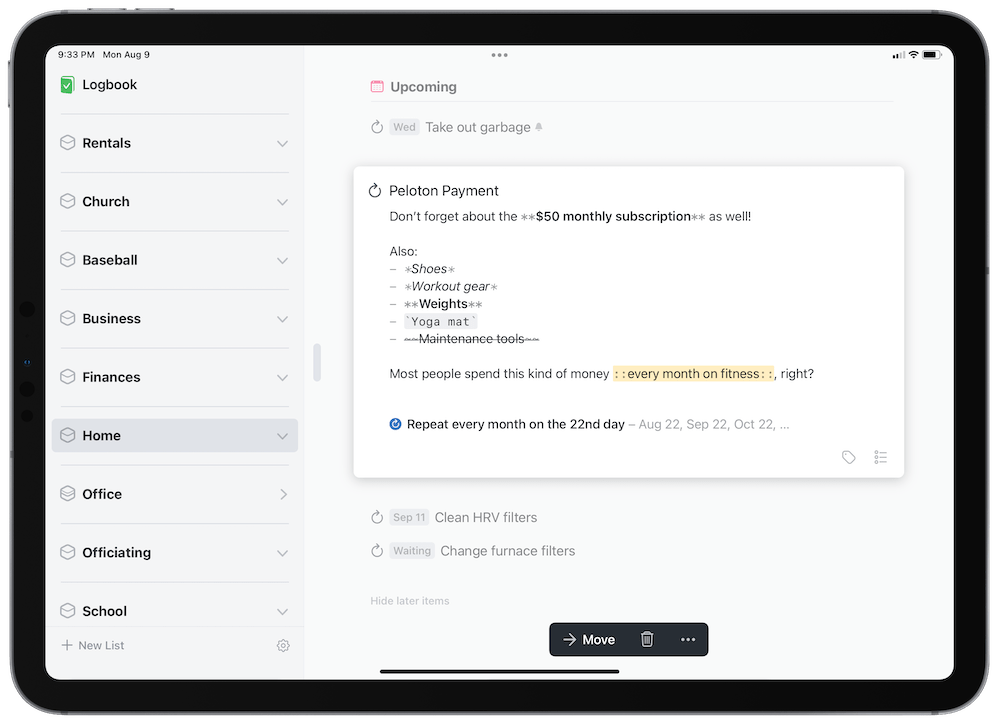 It's been awhile since our pick for the best productivity app for iPhone, iPad, and Mac received a notable update. Over the past year or more, Things 3 has slowly evolved under-the-hood, becoming one of the most stable and reliable apps available on the App Store.
But Things 3.14, though a small update in relation to some other major app updates we're seeing, somewhat bucks the Things trend.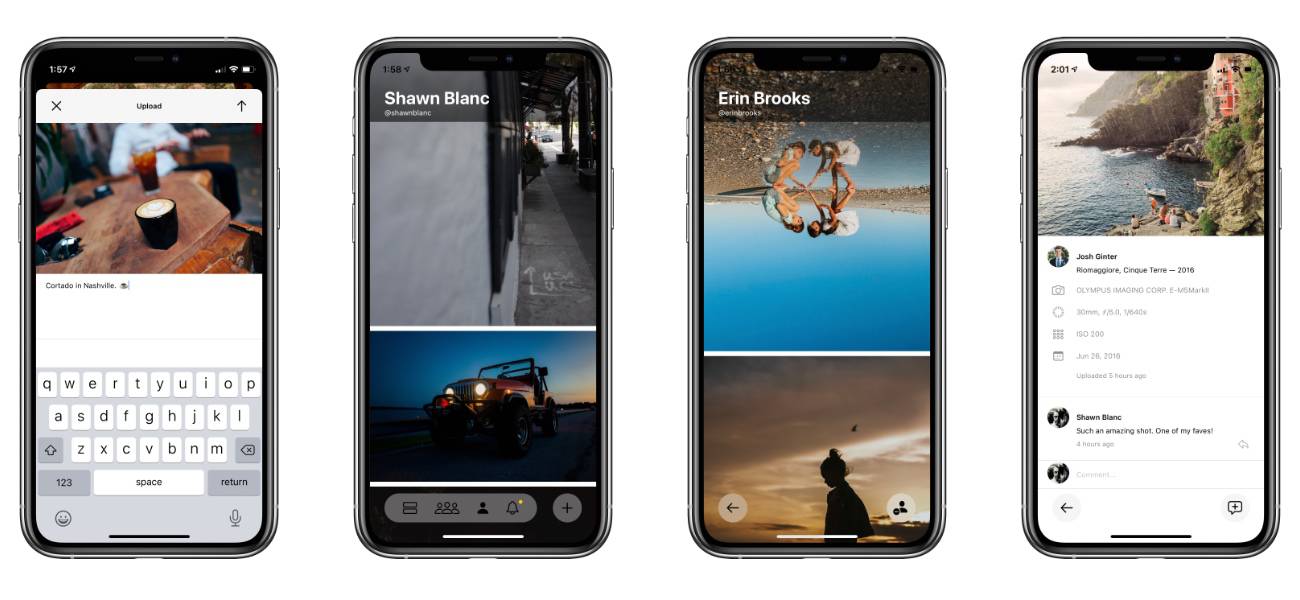 Yesterday, a brand-new photo app came out. It's called Glass.
Glass immediately strikes me as the best possible crossover between Flickr and Instagram.
It's like Flickr in that it has a strong emphasis on community and quality and a little bit of photog nerdery. And it's like Instagram in that it's an easy-to-use, photo sharing iPhone app.
The app is very fast, very smooth, and very clean. You can tell that Tom and Stefan care about sweating the details, and it shows.
Interesting Links From Our Friends and Around the Web »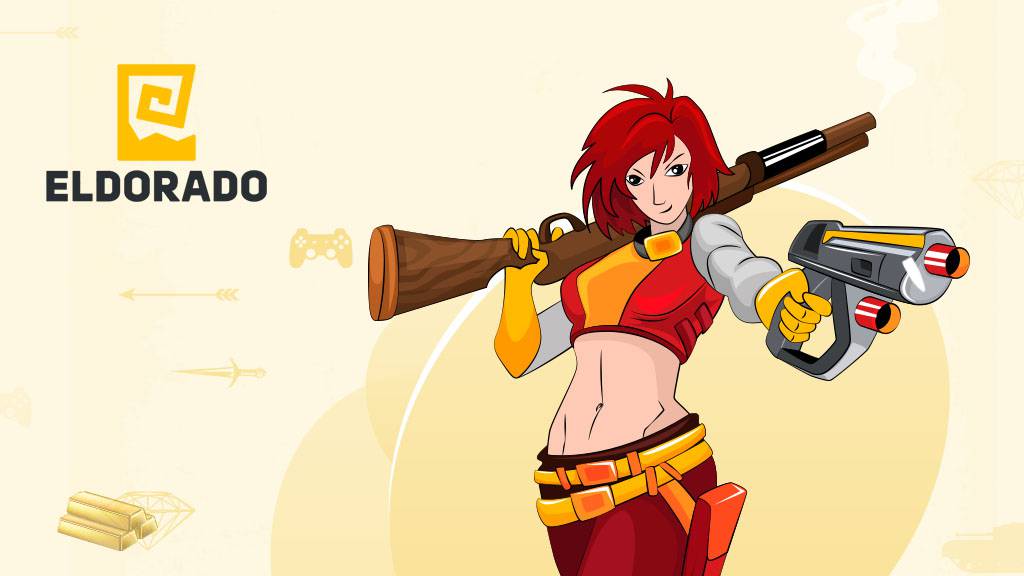 Have you ever found yourself struggling with high-end bosses like Titania and Tsukuyomi in Final Fantasy XIV? Did you ever feel like you are undequipped for the challenges ahead in the game? Eldorado GG is a burgeoning marketplace for computer game players which allows you to get anything from a power leveling service for FFXIV to make your fantasy journey easier to cheap FFXIV gil, which will allow you to get any virtual items and equipment you could ever dream of.
Eldorado GG operates on a simple principle of connecting goods and services providers in video games with players interested in acquiring them. All transactions are protected with custom sales protection system known as TradeShield, which will make sure that your every trade is not only safe, but fast as well.
---
Our thanks to Eldorado for sponsoring the site this week.