Finding Gratitude in 2020, Course Library Sale, and More
November 27, 2020
Here are the things we published this week. You can also stay up-to-date by following us on Twitter and RSS.
Also, we have a weekly email newsletter that sums up all the new and cool things published to the site. If you like to stay up-to-date via email, then you should sign up here.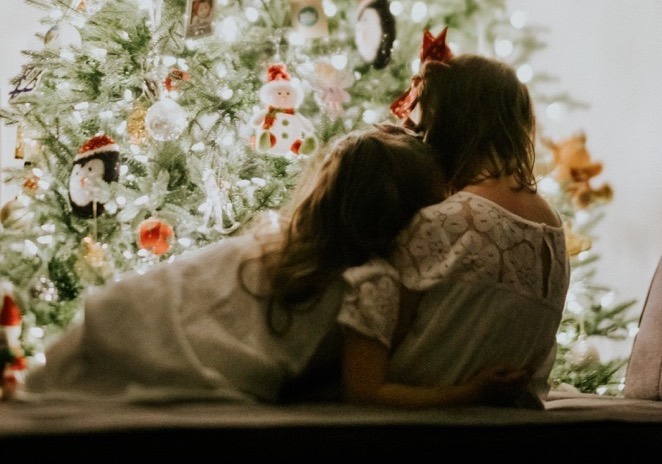 A lot of unexpected things happened this year. And while we all could have done without a global pandemic that forced a lot of unexpected changes, not all of them have been bad.
For example, I've selfishly enjoyed the additional time spent with my family. My oldest son just turned 13 and I know he won't always like hanging out with his parents, so we've been very intentional about spending a lot of time together over the last several months. We've been able to eat every meal together as a family, and we've created a routine of playing board games together at night.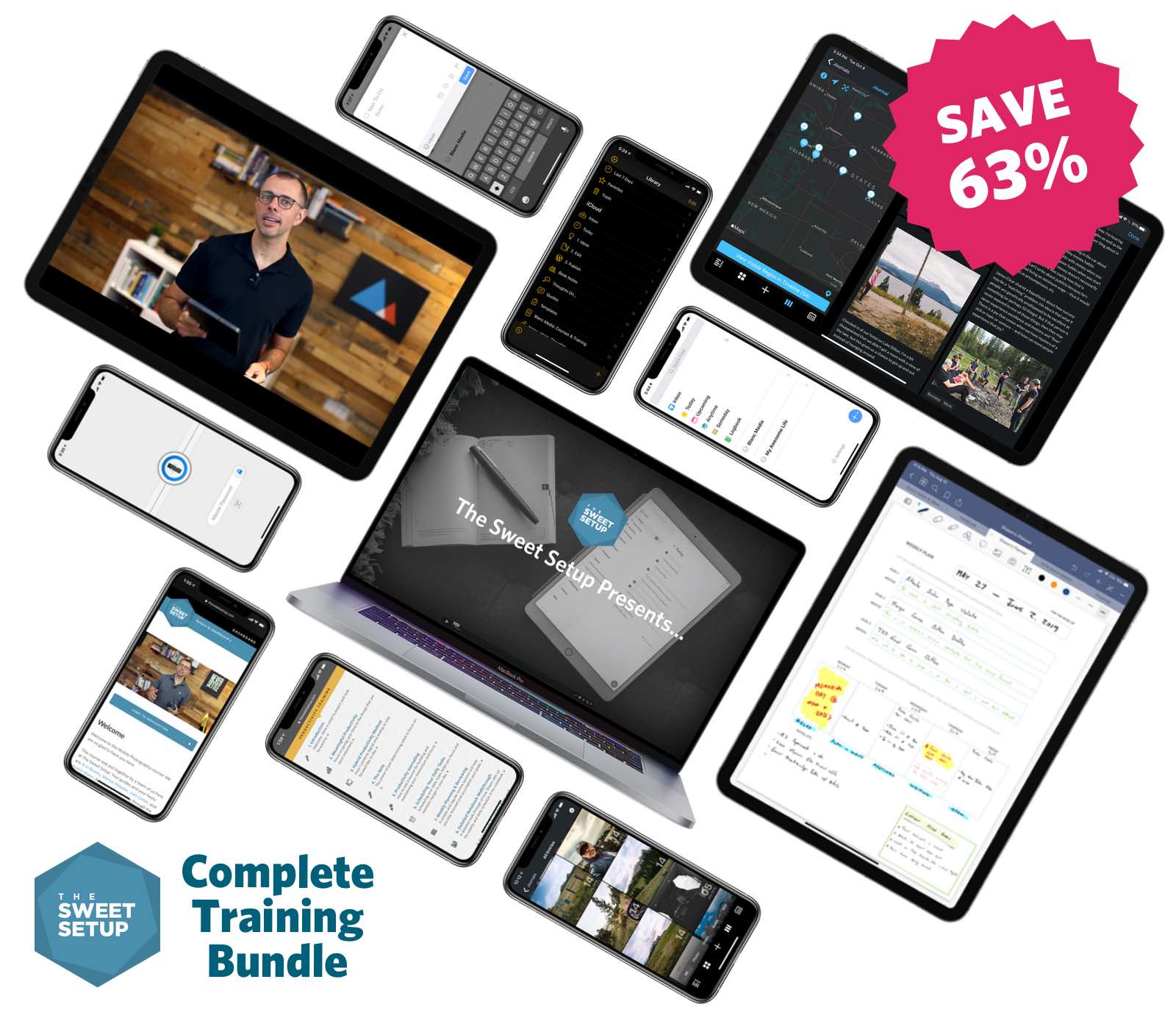 Right now you can get ALL of our courses, bundled together, for only $197. The total value of the bundle is $536, which makes this is a discount of 63%.
This Complete Training Bundle is your chance to get instant access to every one of our training courses, for the price of less than two.
This offer expires after the weekend and includes all ten of our in-depth training courses.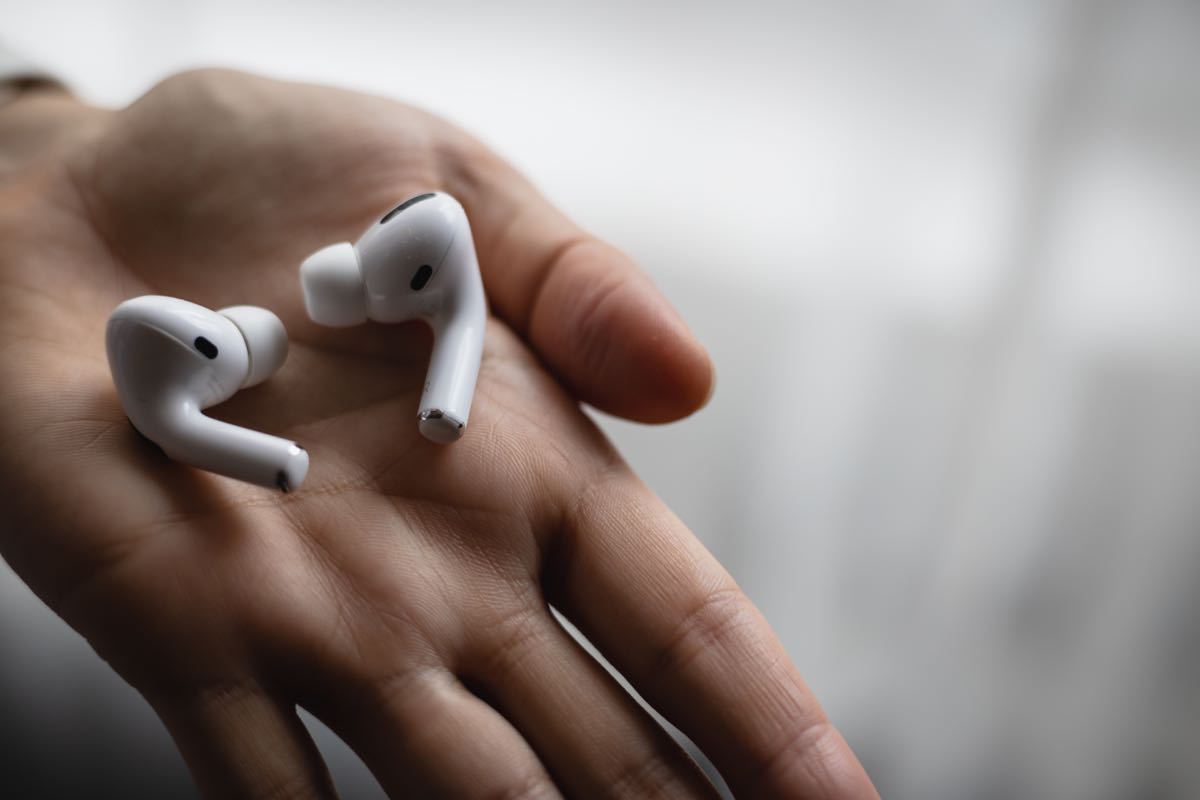 Among the many enhancements in iOS 14, Apple included a number of audio-specific features that we've now had an opportunity to spend some time with in daily use.W
These features include interesting new functionality like Spatial Audio, along with some quality-of-life upgrades like automatic device switching and battery level notifications. Lastly, the accessibility settings now include a section for headphone accommodations that allow you to fine-tune how your iOS device handles audio.W
Let's take a quick look at each of these in turn.
Productivity Guide
Download our simple guide to productivity to help you improve your workflows and be more focused with your time and attention.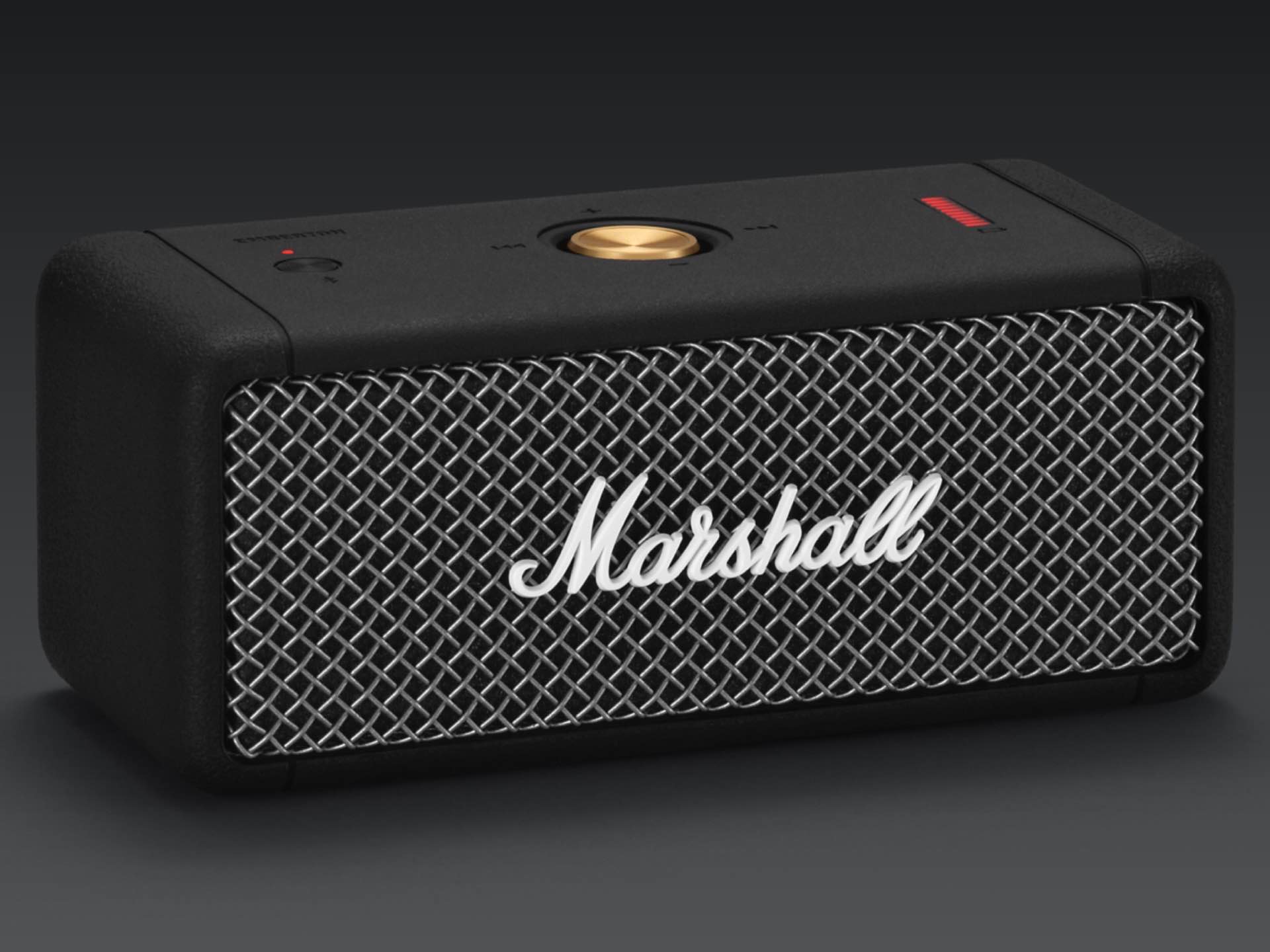 On top of sounding awesome for its size, Marshall's "Emberton" portable Bluetooth speaker is one of the coolest-looking options you're bound to find.
This small yet mighty speaker sports a classic guitar amp-like aesthetic 😎🎸 and offers 20+ hours of rich, room-filling, 360° playback via Bluetooth 5.0. You won't believe how great this little guy sounds.