Creating an Effective Weekly Schedule, Trying Out Todoist Over Things, and More
April 28, 2023
Here are the things we published this week and last. You can also stay up-to-date by following us on Twitter and RSS.
Also, we have a weekly email newsletter that sums up all the new and cool things published to the site. If you like to stay up-to-date via email, then you should sign up here.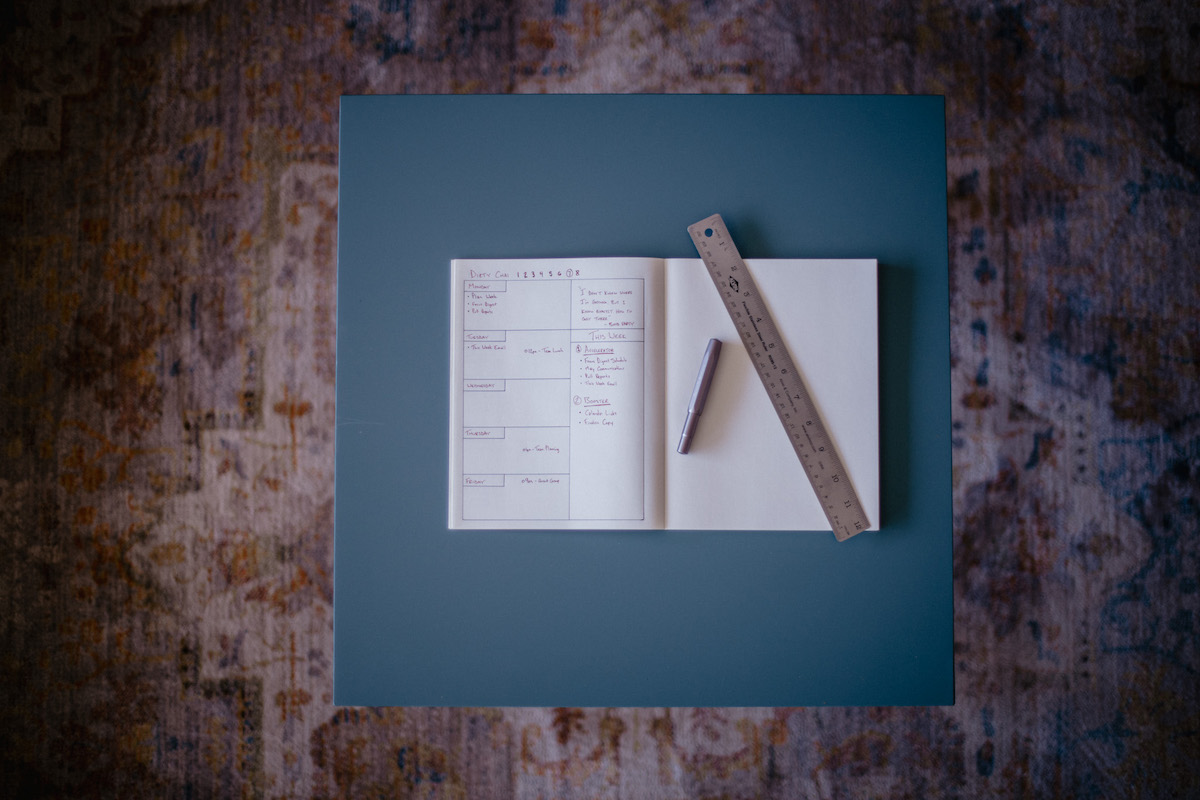 Have you ever finished a week feeling like your to-do list got longer with each passing day?
Even though each day was a flurry of activity, it feels like no matter how hard you try and regardless of how much you do, it seems impossible to make progress. I can relate. And there were a lot of weeks this was my reality.
But it's been a while since I've had one of those weeks. And as a whole, they have become a lot less common. I would attribute much of this due to my weekly and daily planning process.
Every Monday for the past 5 years, I've taken the first 15 minutes to plan the week ahead.
For me, this has been my single greatest productivity routine. Before being sucked in to the myriad of inboxes and notifications, I take a brief moment to identify and plan what is truly important for the week ahead.
Part of this planning process includes accounting for the unmovable rocks in my schedule. Meetings, errands, when the kids need picking up, the things I know are going to happen on a specific day and time. These events act as guardrails in my schedule. Hard stopping points in which I know I'll have to transition out of "get things done" mode.
With a framework of my week sketched out, I set myself to the task of painting what done or progress looks like. First, what two or three projects do I need to push forward? Second, what are the two to four tasks associated with each project? And what does "done" mean? The more specific the better.
👉 Join me (Shawn) to learn how to overcome resistance and make daily, weekly, and monthly progress on your most important plans. (RSVP here.)
You'll see:
The four reasons people procrastinate (and exactly how to fix it).
How to stop putting off important things in favor of "urgent" things.
A simple method for identifying your essential tasks of the day.
When to listen to your procrastination vs. when to push through it.
10 easy ways to eliminate procrastination right now.
Plus, I'll stick around at the end for Q&A so you can get direct feedback on any specific challenges you're working through right now.
What: The Procrastinator's Guide to Progress (Live Workshop) — The blueprint for making steady progress on your most important work.
When: Tuesday, May 2 — 3pm Eastern / Noon Pacific / 7pm GMT
Where: RSVP here and we'll email you a link to join us live online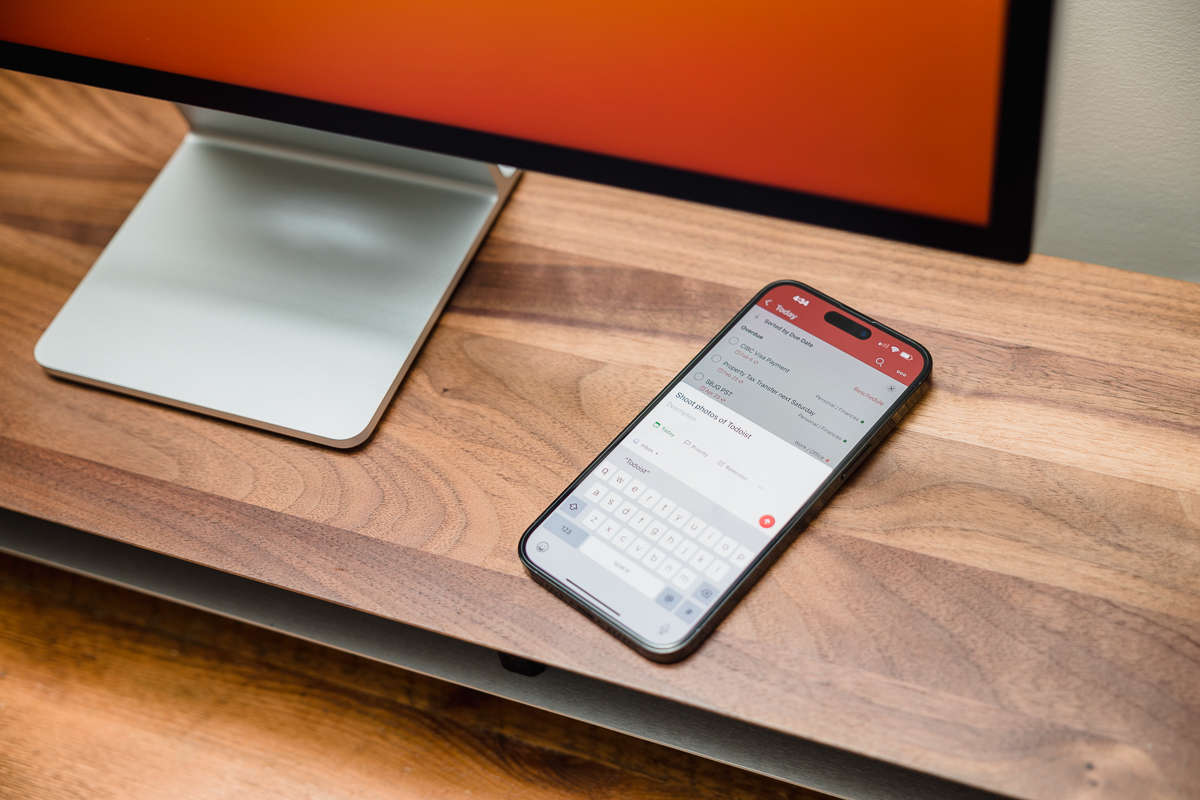 This post can only start one way, and that's with a confession. This article was originally going to be about how to effectively migrate your tasks and workflows from Things over to Todoist. That all fell apart a few weeks after migrating because Todoist was driving me crazy — and ultimately send me running back to Things.
Now, I firmly believe that chasing The Perfect App is a path that leads to madness, since nothing will ever totally satisfy all of your needs. It's a vicious cycle that just leads to constant transition phases at best, and needless additional costs as you pay for more apps and services at worst. Here at The Sweet Setup, we like to figure out what great software exists, but the intention is never to have readers switch to whatever app we're talking about that day.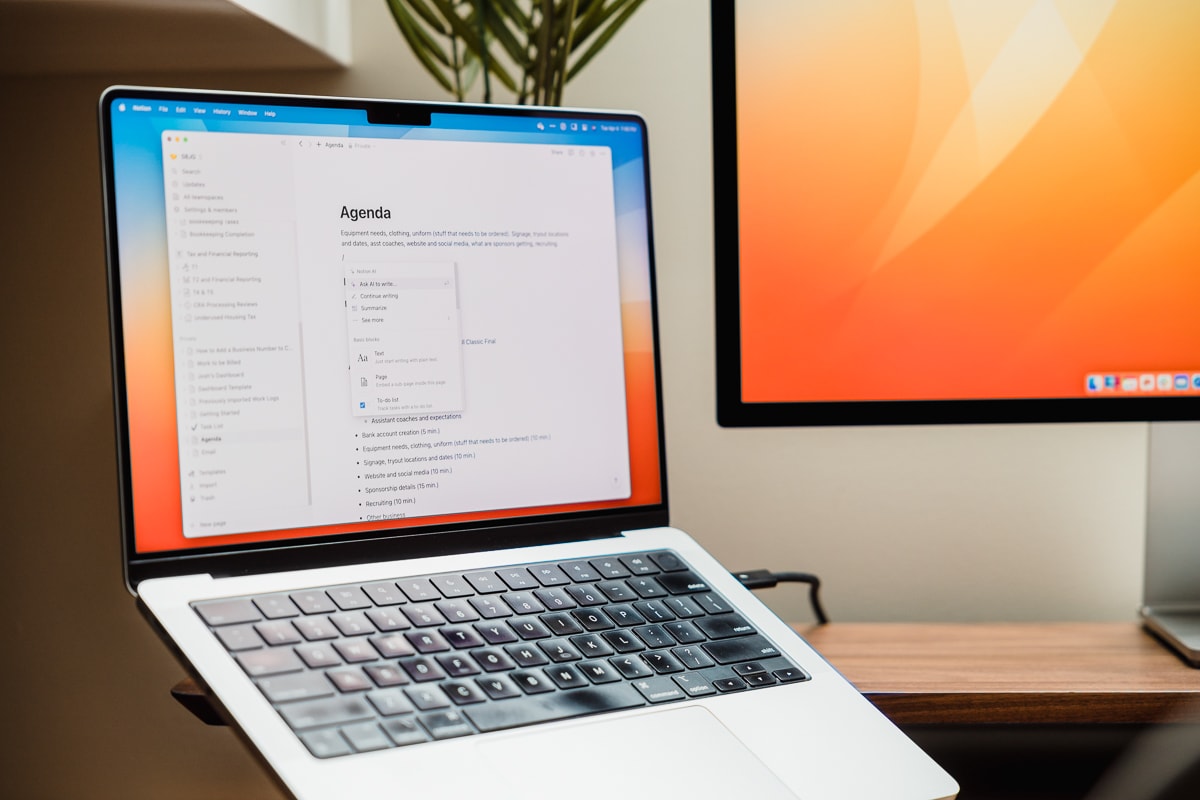 It's kind of an interesting phenomena to see some folks struggle with how to use AI in their daily work and how others have swiftly adopted AI to make short work of specific tasks. I'm largely in the latter camp, but I sympathize with others nonetheless — depending on the type of work you do each day, AI may well be incredibly useful or completely useless. If you don't think AI is particularly useful in your day job, maybe some ideas below will spark some creativity. If not, no big deal.
I'm a professional accountant, so my daily work consists of financial and tax reporting, consulting, and communicating with clients via video and written memos or emails. AI is useful for some of these, but certainly not all — at this point, I haven't found a use for AI in video work.
AI has quickly become baked into all your favorite apps these days — even my favorite weather app has AI baked in now. It's flat-out overwhelming. I tend to use Notion's AI tool since we use Notion in the office to track all our work. Having it baked into our office management tool is particularly useful for me. I love being able to do the work and keep the work in Notion, rather than having to do the work in a different app and paste everything into Notion afterwards.
Here are some ways I use Notion AI in my daily work.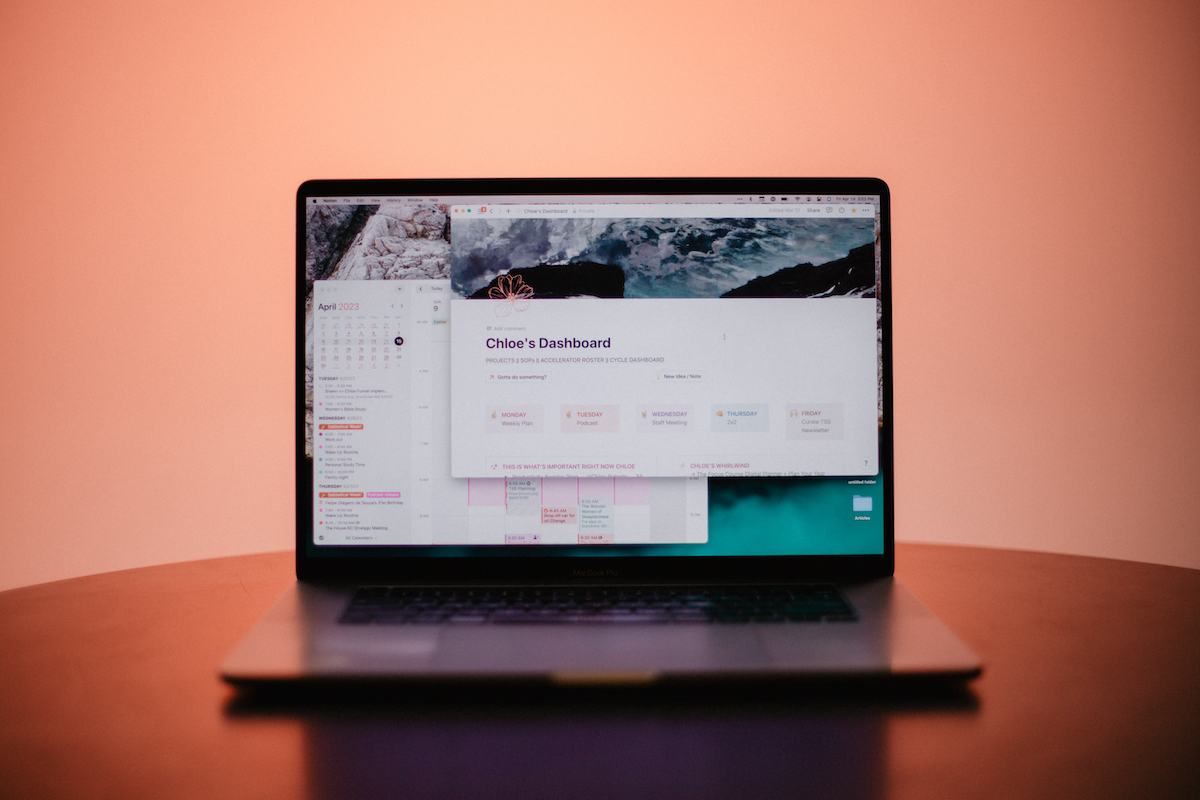 When you create a productivity system or find a new app, the goal needs to always be the same. Does this system or app serve me and my goals? I am definitely guilty of spending time perfecting my system to the point that it becomes so rigid that it's unusable. Or I just end up "playing" with the latest app that interests me.
I have to remind myself that my apps and systems should empower me to actually get work done. Not just think about or prepare to do the work. Meta work is great, but it should enable me to do my work well, not just think about doing the work.
My system is constantly evolving and adapting to what I need and how my environment changes. And that evolution has definitely sped up since I joined the Blanc Media team.
With that said, let's take a look at my must-have productivity apps.
🚀 Upgrade: Boost Your Habits
Introducing the new Focus Boosters.
Inside our popular community membership, join us for a the Habit Building challenge (a.k.a. "Booster"). You'll find out how to make simple changes that will make your daily life better, remove distractions, and create a new simple habit.
Membership Includes: Simple Habits Course, Habit Tracking Templates, Digital Planner, Private Community Slack, 2x Monthly Coaching Calls, and much, much more…
Interesting Links From Our Friends and Around the Web »
Our Must-Have, Most Used Productivity Apps
We spend an inordinate amount of time sorting through hundreds of apps to find the very best. We put together a short list of our must-have, most-used apps for increasing productivity.