Big Widgets in iPadOS 15, Using Kanban in Obsidian, and More
July 23, 2021
Here are the things we published this week and last. You can also stay up-to-date by following us on Twitter and RSS.
Also, we have a weekly email newsletter that sums up all the new and cool things published to the site. If you like to stay up-to-date via email, then you should sign up here.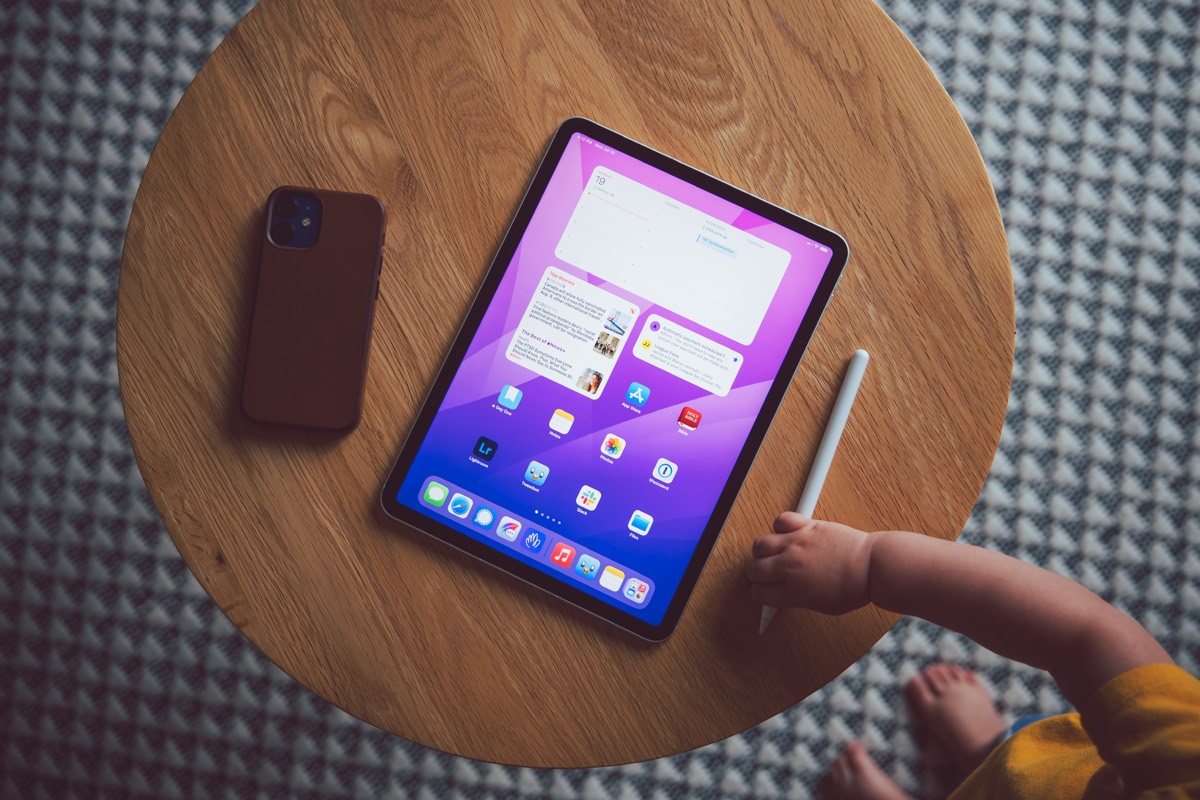 With big displays come big widgets in iPadOS 15.
Though we had a glimpse of the "larger" widgets with iOS 14's News widget (sort of), the larger horizontal widgets in iPadOS 15 mostly came out of left field. iPadOS 15 widgets are even larger than the vertical News widget in iOS 14, taking up three columns in the app spring board and displaying content in bold new ways. Apple touted these extra large widgets as being great for media apps like Music, TV, and Photos, where the media inside the app can shine brightly.
But it doesn't take long to see the value in these extra large widgets for the Calendar app and the Files app as well. More space means more room to spread out, more room for good design, and more room for quickly glancing at information.
These extra large widgets have only dipped their toe in my iPad workflow, but they've already fundamentally altered how I organize my home screens and manage apps on the iPad.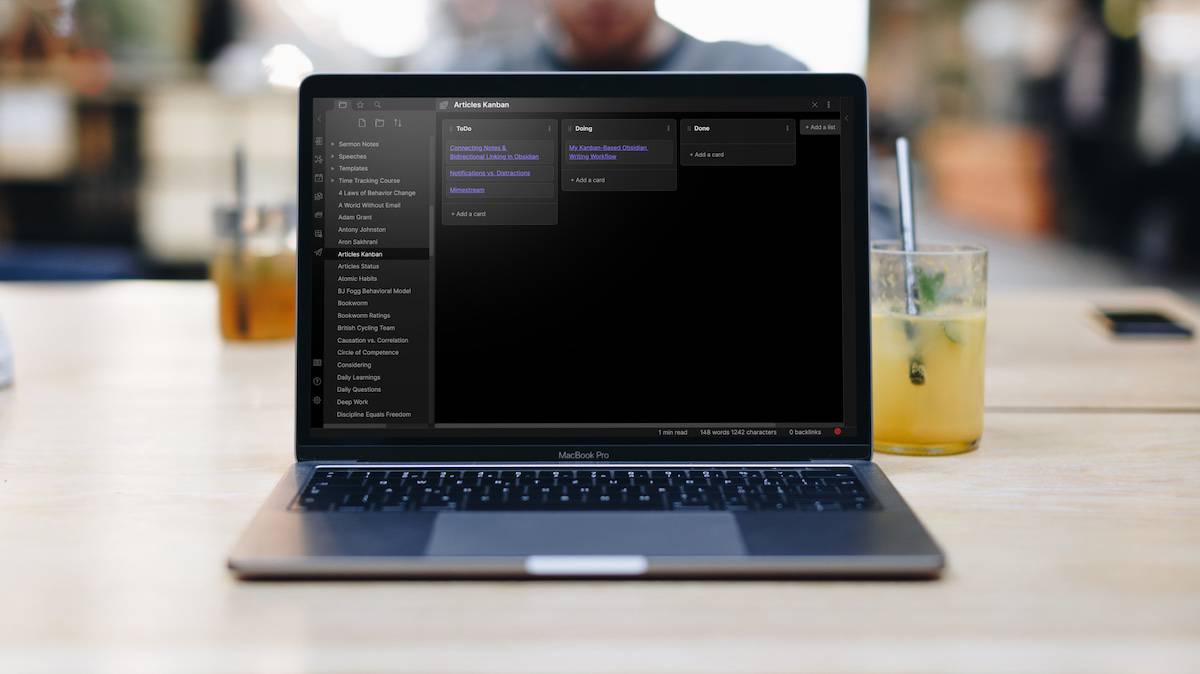 I've been using Obsidian as my writing app for the past several months, and I absolutely love it. In addition to giving me a great Markdown writing environment, the community plugins allow me to craft my ideal system for tracking my writing tasks well. In this article, I walk through my system and the plugins I use to manage writing projects in Obsidian.
Click through for a video from our upcoming PKM and Obsidian course that walks through my entire process for using Kanban cards inside Obsidian, as well as a written version of the same process.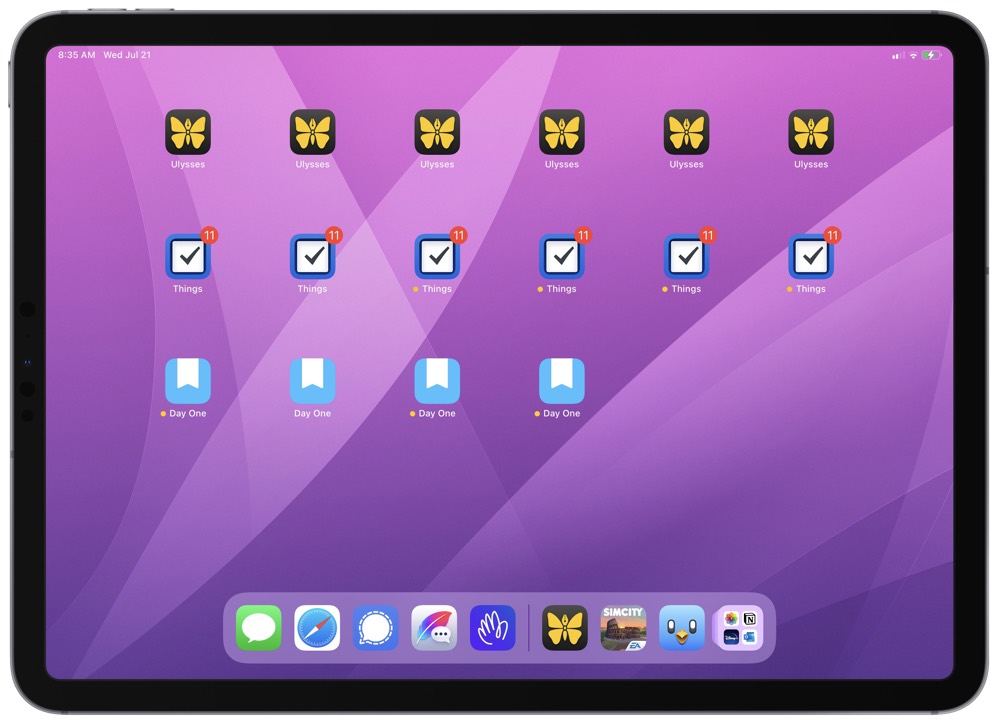 For the first time ever, iPadOS 15 allows you to create multiple instances of an app on your home screens. As I discussed here, iPadOS 15's big widgets and focused home screens provide the chance to dial in specific home screens for specific uses, and the ability to create multiple instances of an app is key to these focused home screens working properly.
The dense guy that I am, though, had me initially wondering how to create a second instance of an app. I figured there'd be some sort of setting somewhere or some special way to enable the feature.
Turns out adding a second instance of any app is a breeze.
Interesting Links From Our Friends and Around the Web »