The best app for running Windows on a Mac, some tips on using your calendar for task management, and more
March 9, 2018
Here are the things we published this week. You can also stay up-to-date by following us on Twitter and RSS.
Also, we have a weekly email newsletter that sums up all the new and cool things published to the site. If you like to stay up-to-date via email, then you should sign up here.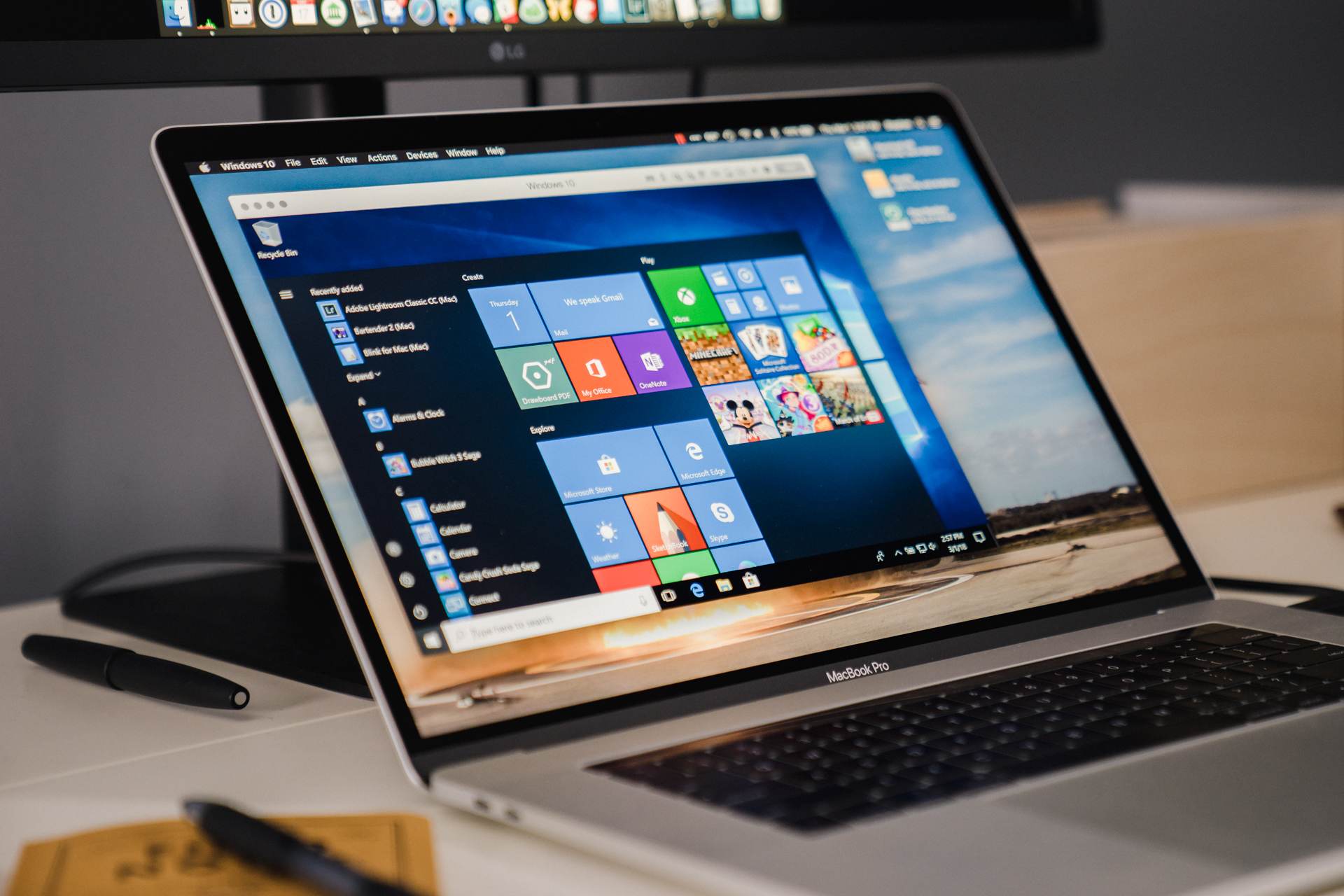 As Mac users, it's easy to turn our noses up at running Windows, but the truth is that it sometimes can't be avoided. Be it for work or for playing video games, running Microsoft's operating system on Apple hardware isn't nearly as hard as it seems like it would be.
Parallels Desktop is the best way to run Windows on your Mac. It offers lots of flexibility when it comes to which operating systems it can run and it offers a customizable experience to make it your own.
Bonus! One more thing…
The Complete Guide to Managing Tasks in Things (Video)
If you struggle to keep up with all your tasks, we can show you some organization tips that may help you.
We put together a video that shows you everything you need to know about a task in Things:
The difference between start dates and due dates and how to use them effectively.
How to set up reminders so you never forget an important task again.
How to use checklists for tasks that require more than one step.
How to configure daily, weekly, monthly, or even annual repeating tasks.
And more…
You don't have to use any of these things in your tasks if you don't want to. But knowing what they are and how they all work will help you be more organized, save time, and ensure you are using Things in the way that suits you best.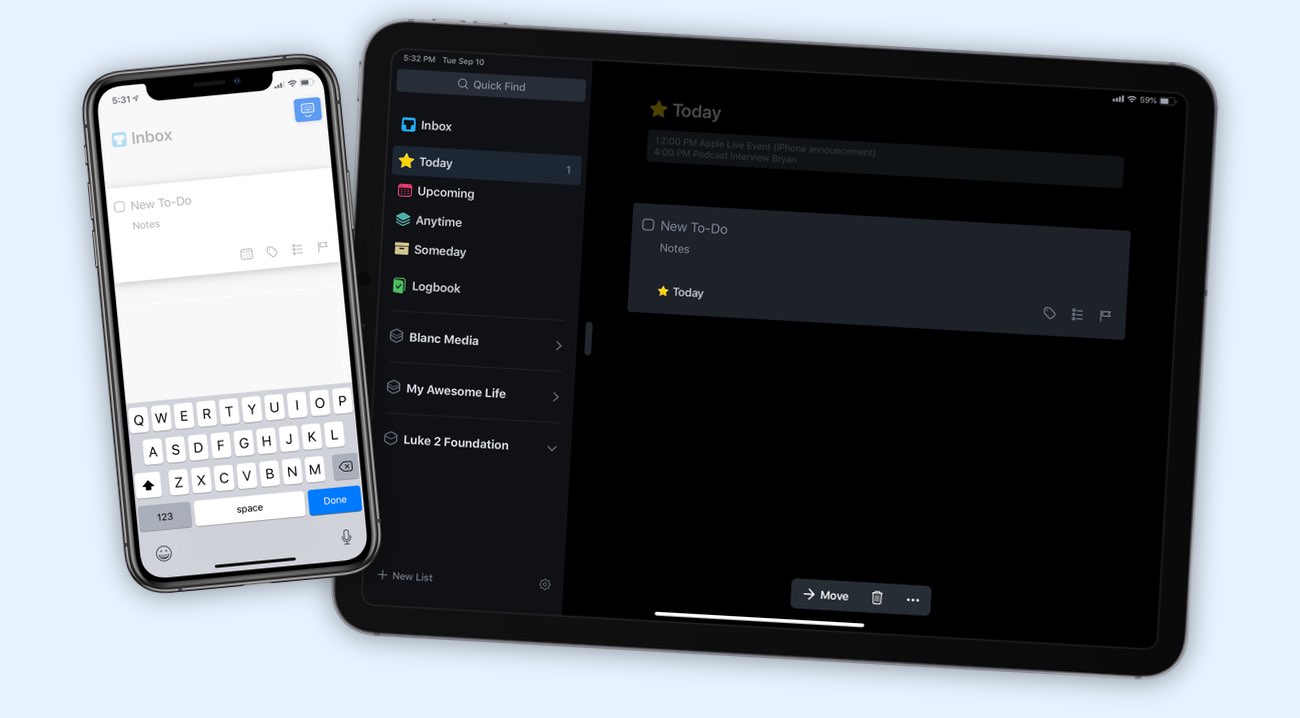 This video is something we have made available for free to our email subscriber community. You can get it right now. By joining the Sweet Setup community you'll also get access to other guides, early previews to big new reviews and workflow articles we are working on, weekly roundups of our best content, and more.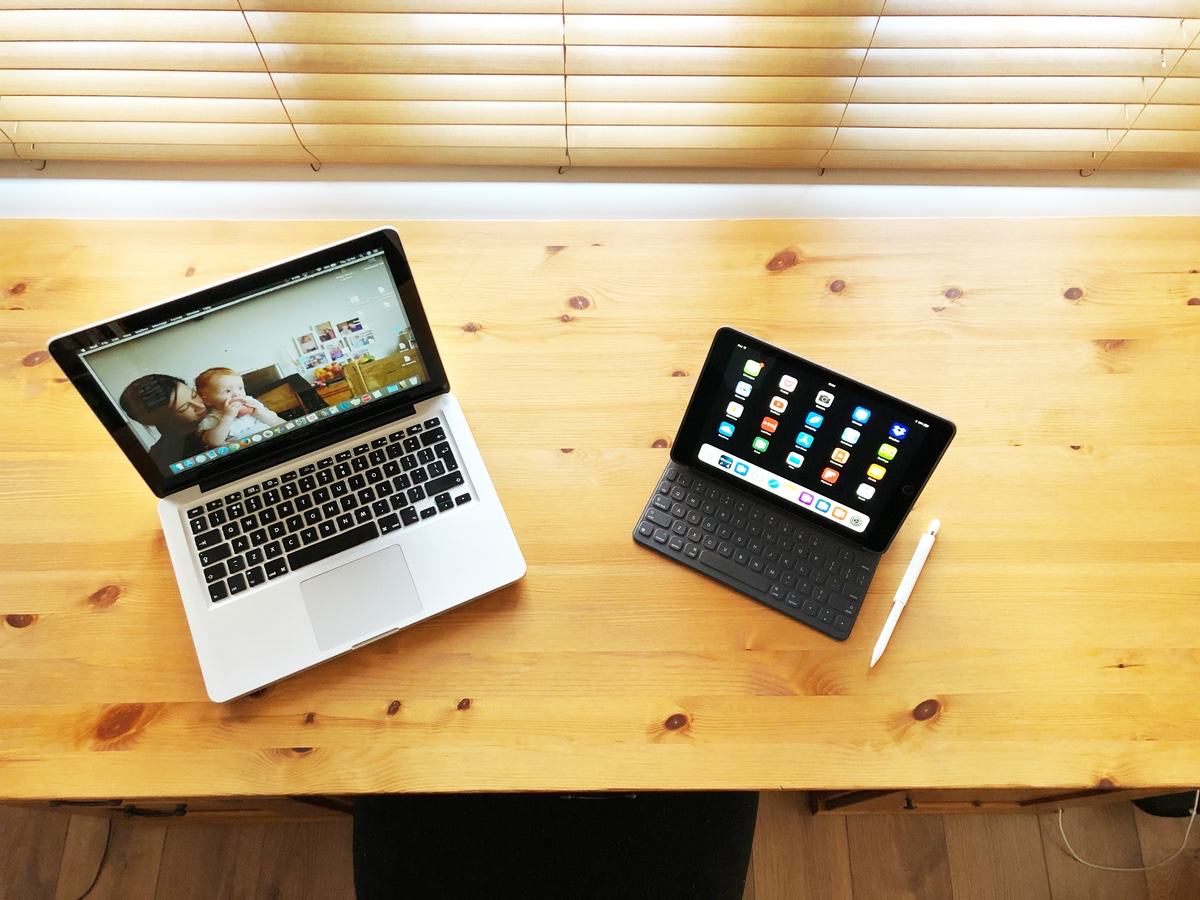 Mike Alexander is a teach of Modern Languages at James Gillespie's High School in Edinburgh, Scotland.
When it comes to being productive, most Mac users turn to a task management tool. If you've tuned in recently, you know how much we love Things at The Sweet Setup! And there are plenty of other options in this category.
In some ways, your calendar is one of the most important tools for getting things done.
Do you ever have a list that you'd like to turn into a checklist? My wife will often text me a list of items if I am running to the grocery store (I know a shared Apple Reminders list is probably more straight-forward, but sometimes iMessage ends up being the most convenient method). I hate having to continually look at the iMessage to see which items I've picked up already.
To work around this, you can copy and paste the list into Apple Notes, and then turn it into a checklist.
The HomePod has only been out for a couple of weeks, but its competitors have been around much longer. It will be exciting to see how Apple pushes this new device forward, but if you're interested in buying now, Jason Snell of Six Colors has a great review that covers the positives and areas of improvement for the new HomePod.
It's a very good speaker that excels at connecting me to my Apple Music library and playlists. As a voice assistant, it's got a lot of issues. Two years ago, the HomePod could've taken a bite out of the Amazon Echo's market presence; today it's just a face in the crowd, by no means a bad product but one that's not necessarily different enough to stand out.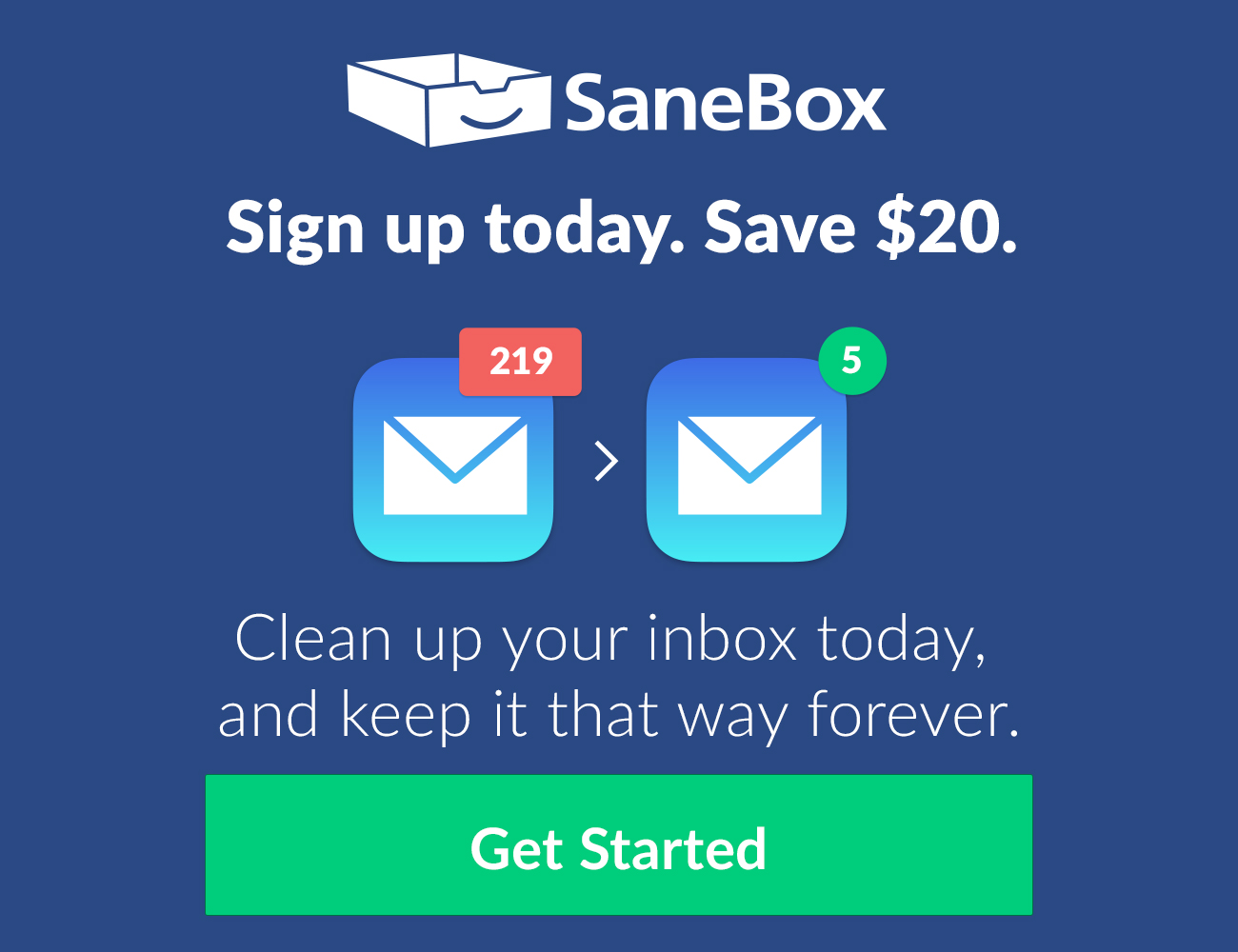 SaneBox is like a super-smart assistant who's been with you for years and knows what's important to you, and what's not. It moves unimportant emails from the inbox into a new folder and summarizes them in a digest, where you can quickly bulk-process them. An average SaneBox customer saves 12+ hours/month on email.
SaneBox works with any email provider, client or device.
With glowing reviews from TechCrunch, Forbes, The New York Times and emailers everywhere, you can rest assured that you will fall in love with email again. Try it today and receive an automatic $20 credit upon signing up. It's risk free—cancel and your email returns to the way it was.
---
Our thanks to SaneBox for sponsoring the site this week.