Appending Captured Text in Drafts to Obsidian Notes, Figuring out Which Task Manager to Use, and More
April 30, 2021
Here are the things we published this week and last. You can also stay up-to-date by following us on Twitter and RSS.
Also, we have a weekly email newsletter that sums up all the new and cool things published to the site. If you like to stay up-to-date via email, then you should sign up here.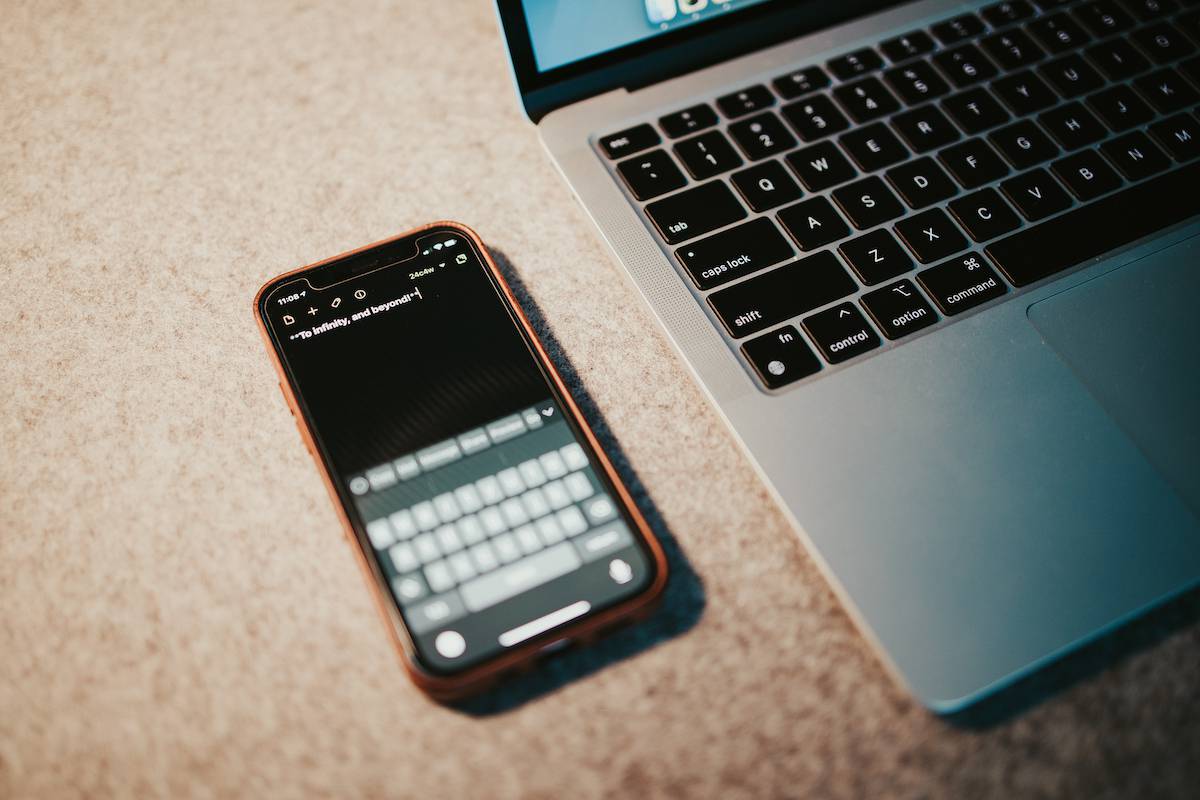 Drafts has long been the place that text starts on my iOS device. But lately I've been doing a lot more in Obsidian, and was looking for a way to get that text into Obsidian easily when I was done. While this is pretty straightforward using a cloud service like Dropbox to sync your vault, I then began wondering if I could do something more than just dump my text files into a synced folder.
Turns out you can.
For the visual learners, here's a video on the entire process: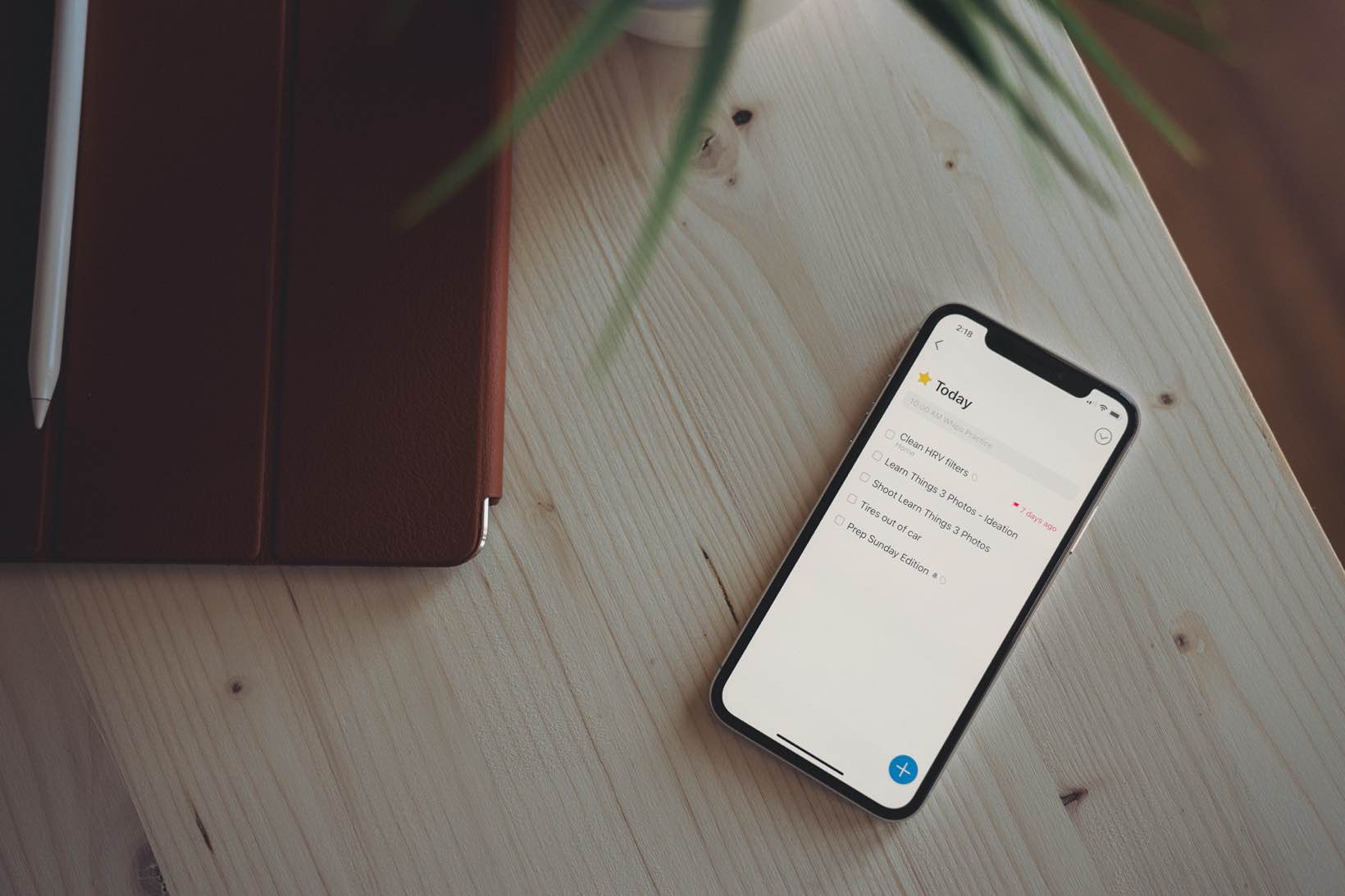 Here at The Sweet Setup, we have been finding, testing, using, reviewing, and picking the best apps since 2013.
And there are certain app picks that require a bit of nuance to be considered the best, such as email apps, note-taking apps, and task management apps…
For these categories, there are many excellent options, and different people have different needs.
And so…
While we are happy to continue to be opinionated about our top picks for most folks, we have also developed a new quiz that will help you find the best app for you.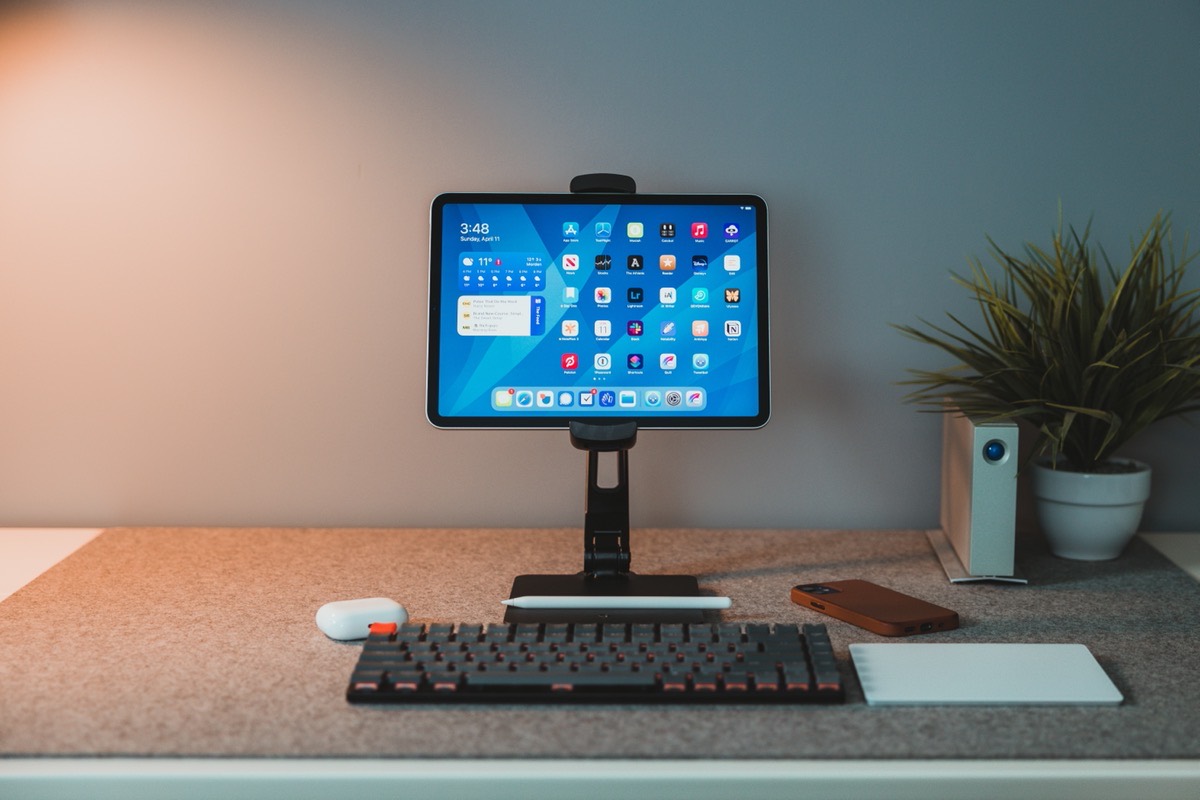 There are a few moments in Twelve South's HoverBar Duo marketing video that surely garner a "wow" moment. The video starts out showcasing a multitude of ways you could use Twelve South's new stand (like shooting a culinary video, recording an aesthetic video, or working at a desk with an iPad at an ergonomic height) and finishes off showcasing how easy it is to swivel, rotate, and maneuver the stand to fit your needs.
Chalk my review up to a "He's holding it wrong!" scenario, but hindsight doesn't serve that marketing video particularly well.
I simply can't replicate the ease highlighted in that video.
Simple Time Management course
Our new Simplified Time Management course shows you exactly how to track your time and how to create a time block schedule. And this will help you ensure that you are spending your time on all the best things.
Apple released iOS and iPadOS version 14.5 earlier this week, and there's a lot going on for a minor release. For a great overview and (of course) plenty of details of what 14.5 brings, Federico Viticci (MacStories) has you covered.
Version 14.5 is the biggest – or, at the very least, most interesting – update to iOS and iPadOS we've seen in the 14.0 release cycle to date.
---