Quiz: Which Task Manager is Right for You?
April 27, 2021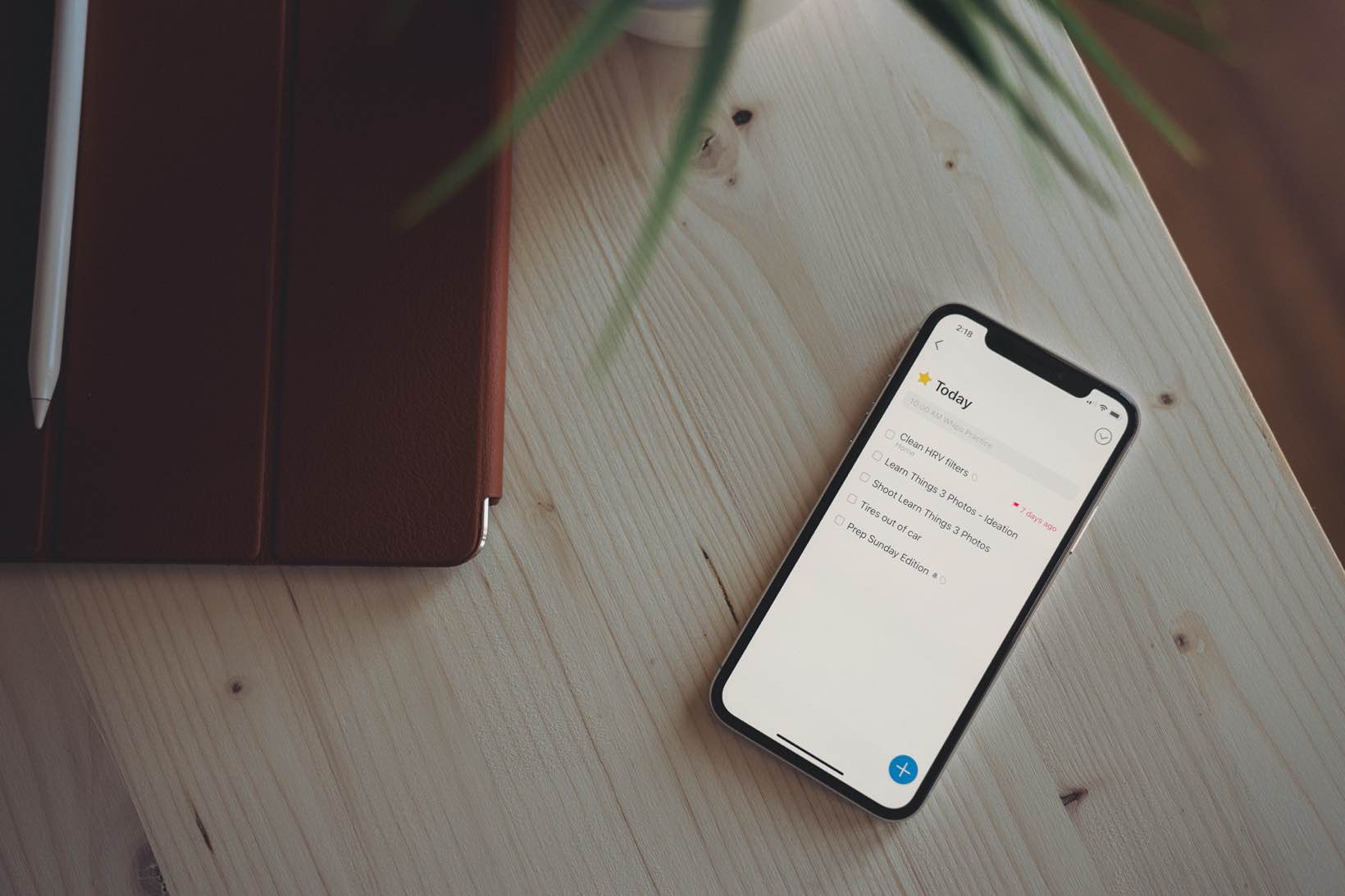 Here at The Sweet Setup, we have been finding, testing, using, reviewing, and picking the best apps since 2013.
And there are certain app picks that require a bit of nuance to be considered the best, such as email apps, note-taking apps, and task management apps…
For these categories, there are many excellent options, and different people have different needs.
And so…
While we are happy to continue to be opinionated about our top picks for most folks, we have also developed a new quiz that will help you find the best app for you.
Here's how the quiz works:
Start by answering the questions.
Get your result and find out which app we think is best for you based on your task management needs.
We've also put together a series of free videos that we made specifically for helping you improve your productivity.
Take the Quiz and find out which task app is best for you: