An Update to Our 1Password Review, iOS 13 and iPhone 11 News, and More
September 20, 2019
Here are the things we published this week. You can also stay up-to-date by following us on Twitter and RSS.
Also, we have a weekly email newsletter that sums up all the new and cool things published to the site. If you like to stay up-to-date via email, then you should sign up here.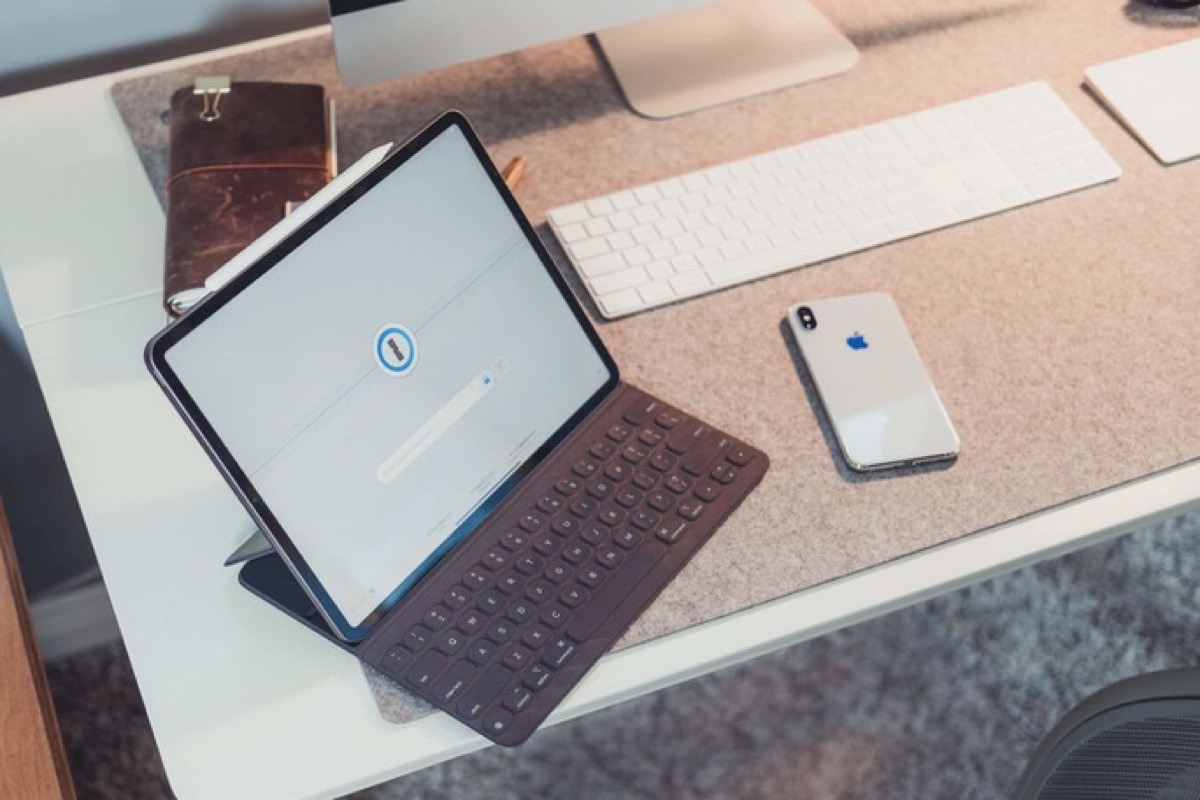 It's only been a couple of years, but (thankfully) internet security has come a long way since we published our pick for the best password manager. And while 1Password is still our favorite because it gives you a great design, powerful security features, and the ability to store just about anything private inside it, there are a lot of other options available for keeping your passwords safe.
When it comes to juggling all the things in life, it can be a challenge. And so, who better to learn from than David Sparks? David — a.k.a. "MacSparky" — has a lot of spinning plates.
I interviewed David in this short, power-packed video conversation to find out how he stays focused and productive.
---
Note: This video interview is part of the 2019 Fall Focus Course registration for our sister site.
Thousands of folks have taken The Focus Course to increase their productivity, creativity, and focus.
If you want to get access, you can sign up now, while registration is open for the next few days.
---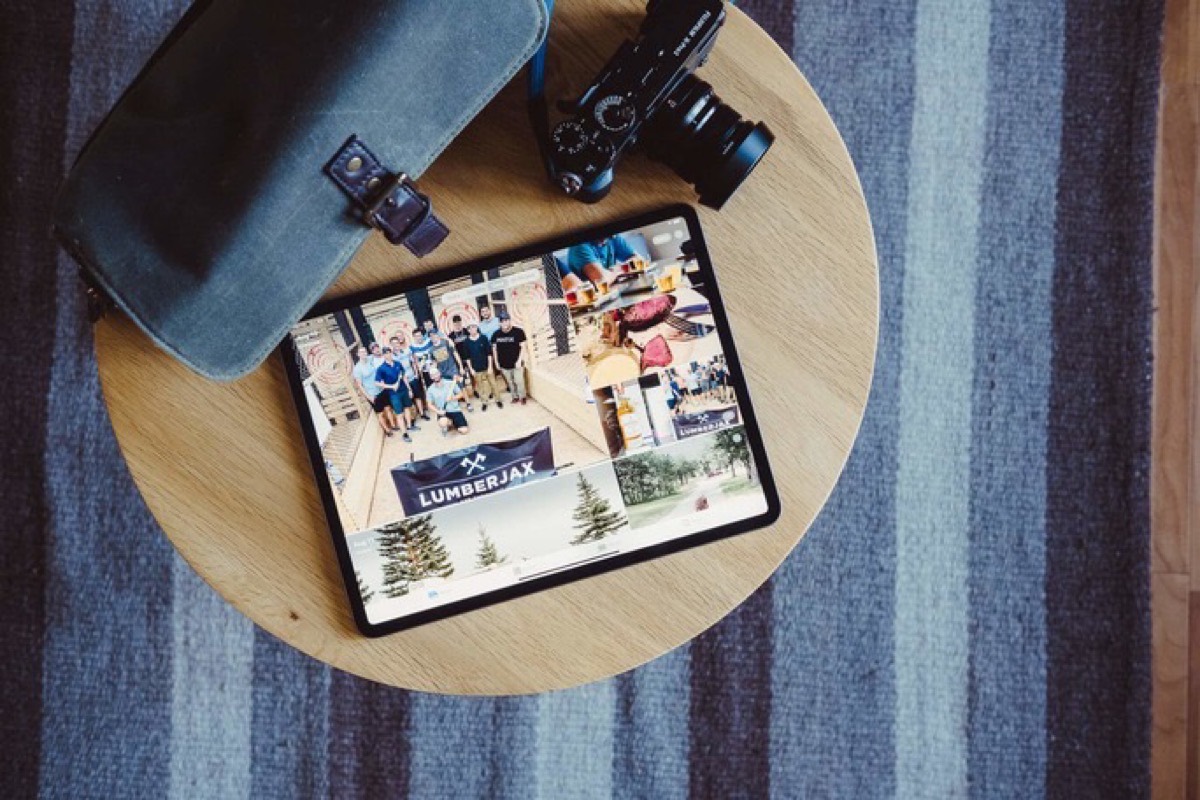 Apple seems to make changes to the Photos app each year. iOS 12 introduced the For You tab, replacing the Memories and Shared tabs from iOS 11 (Memories was only around for one year, as it initially debuted with iOS 11). Better facial recognition hit in iOS 10, and Live Photos hit with the debut of the iPhone 6s.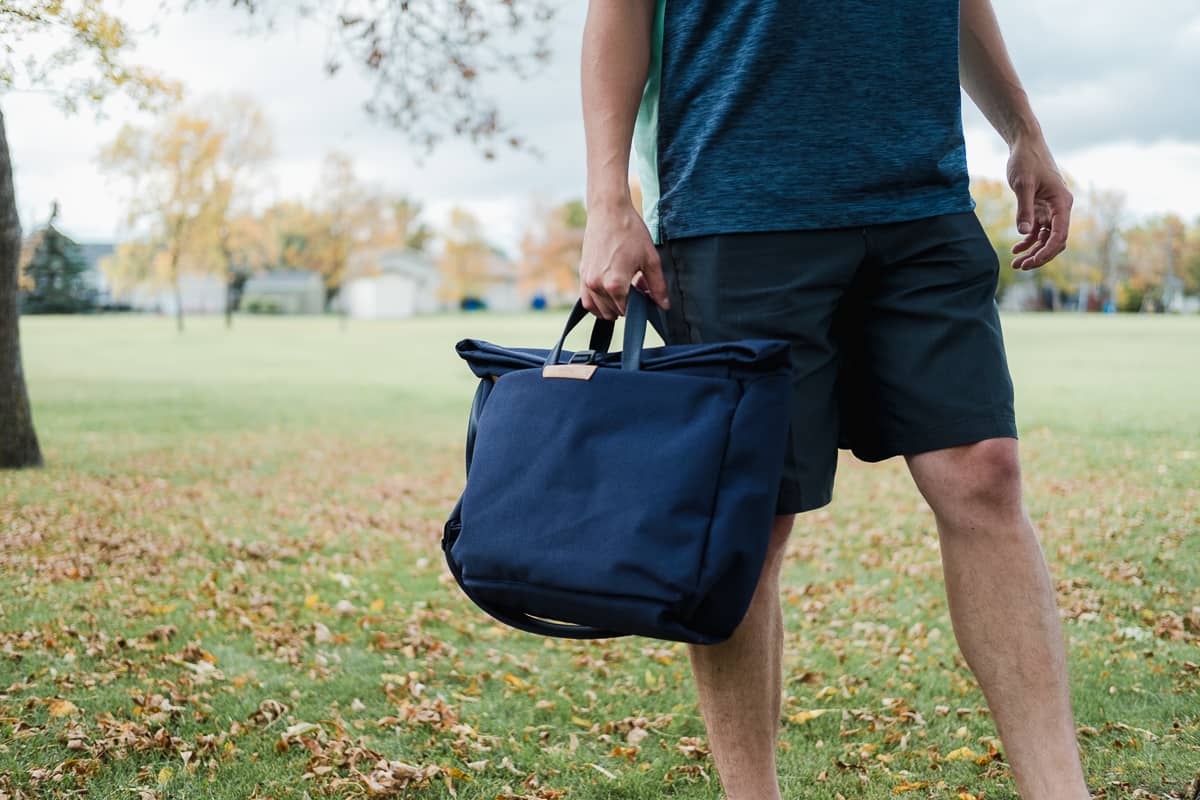 Fortunately, I'm not overstepping my younger, more naïve self when I say that I've found the "bag to end all bags." I have finally found a replacement for the Booq Mamba. Bellroy's new System Work Bag has the perfect array of features for me, and I've been giddy each day I get to use it.
Shahid Kamal Ahmad is a video game developer with 30+ years of experience. I met Shahid when David Sparks and I interviewed him for the Focused podcast, and I was intrigued by the intentional constraints he had established around his focused work.
iOS 13 and iPadOS 13 dropped yesterday, and there are so many new features and highlights that it's incredibly difficult to keep them all straight.
The modern iOS is to Apple devices what Mac OS X was to the original iPhone: a stable technological foundation.
Fortunatley, Federico Viticci has spent weeks going through every tiny detail of these new operating systems to publish an exhaustive review that comes in at 30 (!) pages long. Plan out your weekend, because this is a must-read.
On your Mac, when you right-click files in the Finder you may well have seen an entry on the shortcut menu called Services, which contain some helpful actions that you can perform on the file. But, did you know you can create your own Services that can show up in this menu? Today, I'm going to show you how to create four services that will help you get the most out of your Mac.
David Sparks just released a major update of his already phenomenal Shortcuts Field Guide. The new version, which has 107 videos and over 6 hours of content, has been updated to cover all the awesome new Shortcuts features in iOS 13. There's actually quite a bit that's new, including new automation features and better integration with other apps.
Here's one for you Legend of Zelda nerds: Charging accessory company RegisBox has a [sweet wireless charging pad][1] inspired by The Legend of Zelda: Breath of the Wild that will make charging your phone feel like inserting the Sheikah Slate into one of the game's Rune Pedestals.
With new iPhones showing up on doorsteps this week, everyone is curious about the hallmark feature of the new Pro line: the cameras. The new lenses and capabilities were impressive on stage, but how do they perform in the wild?
Austin Mann has been using the latest iPhone 11 Pro and has an exhaustive review up that goes through every aspect of Apple's latest flagship phone as a serious camera.
In short, if you are a serious photographer, get a Pro. Think of the extra cost as buying an extra lens — it's worth it.
The great camera on the iPhone means you can easily take good pictures, but by turning on the camera grid you can use the rule of thirds to take great pictures every time!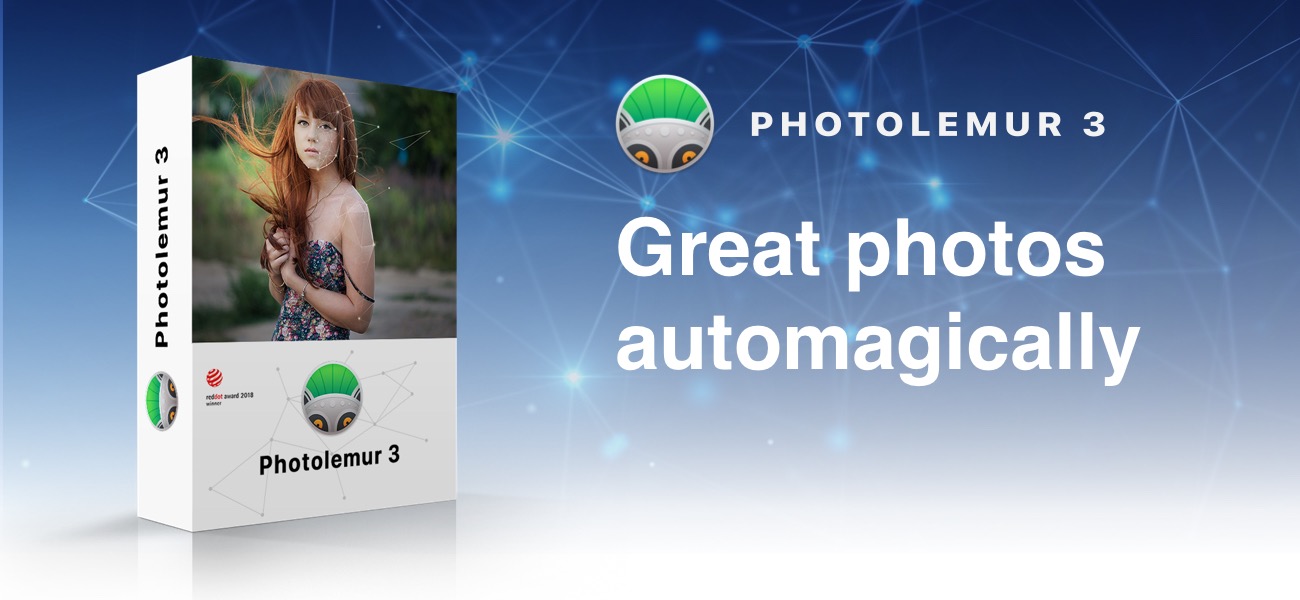 We live such hectic lives that there's hardly ever any time to stop and appreciate the beauty around us (let alone take a picture of it). Even if you do manage to carve out a little photography time, even the simplest editing offers new challenges to overcome. All the tools, masks, layers — not everyone has time for that.
Are you short on time, or even (gasp) don't like photo editing? AI and machine learning can help. By working with top photographers and looking at millions of before and after images, Photolemur can solve over a dozen photo issues automatically.
Skylum knows that a lot of photographers aren't sure how to work AI into their workflow (and might even be a little afraid of the impending "robot invasion"). That's why they are offering a free, fully-licensed copy of Photolemur. No strings attached, yours to keep, but the offer is time-limited.
---
Our thanks to Photolemur for sponsoring the site this week!
Wait. There's a Bonus….
Custom Productivity Templates for Your iPad
If you want to use custom productivity templates on your iPad, we've put together a free, walkthrough guide along with two of our in-house templates that can help you get started.
We'll show you…
How to create and save custom page templates.
How to use those page templates to transform GoodNotes into your own productivity notebook (or any other type of notebook replacement).
Plus, we also have included two of our custom productivity templates for you to get started with.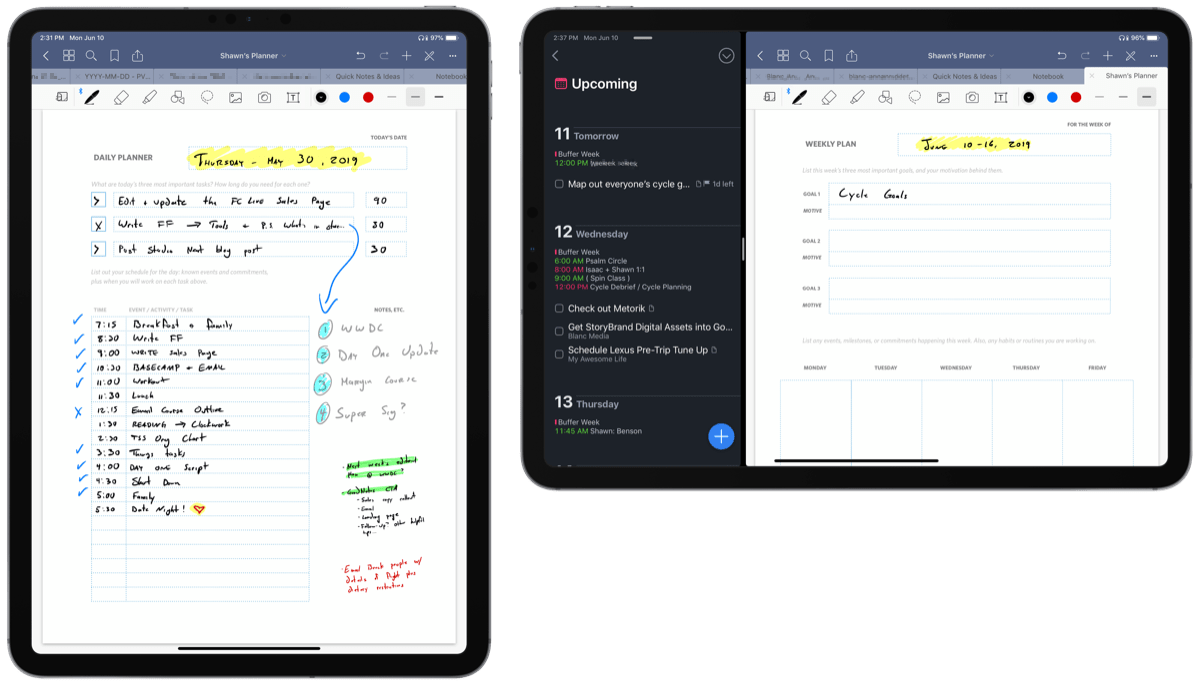 This guide is available for FREE to our email subscriber community. And you can get it right now.
By joining the Sweet Setup community you'll also get access to our other guides, early previews to big new reviews and workflow articles we are working on, weekly roundups of our best content, and more.