An Intro to Personal Knowledge Management, Time-Blocking and Planning with a Notebook, and More
February 12, 2021
Here are the things we published this week and last. You can also stay up-to-date by following us on Twitter and RSS.
Also, we have a weekly email newsletter that sums up all the new and cool things published to the site. If you like to stay up-to-date via email, then you should sign up here.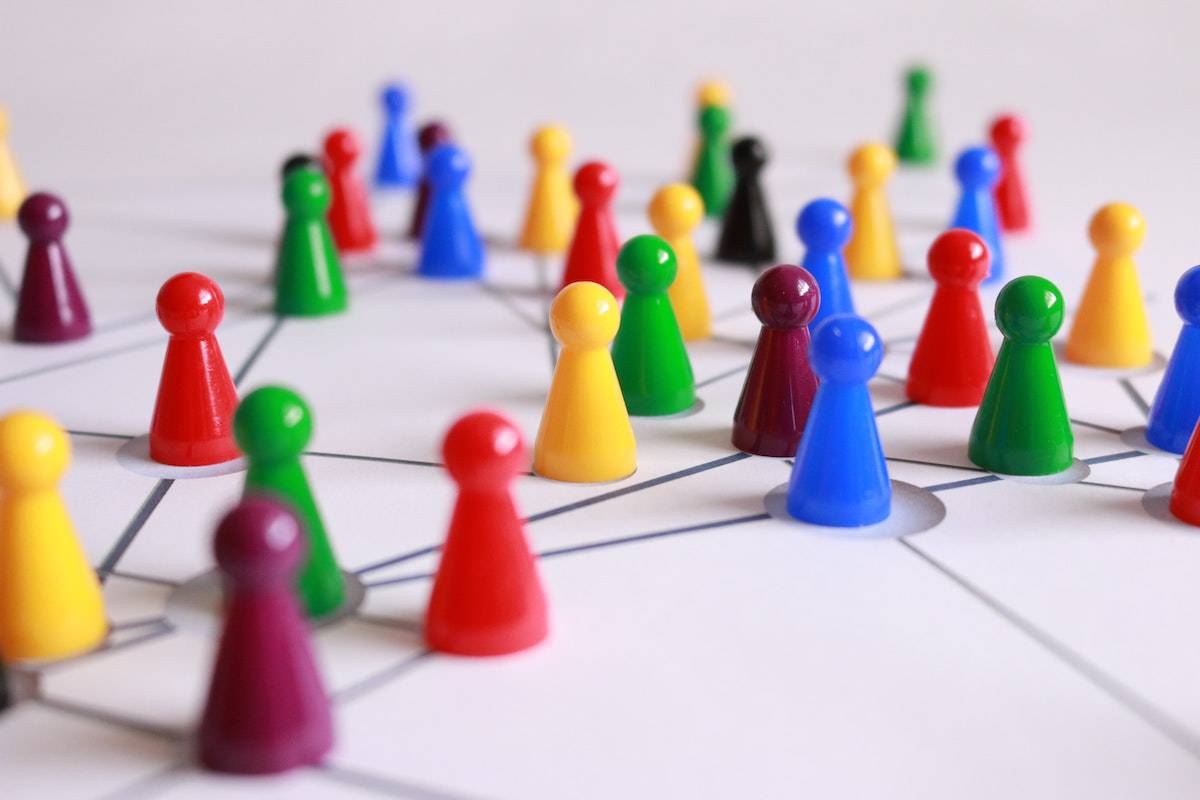 Personal Knowledge Management systems (or PKMs) are all the rage lately. Collecting and connecting information from bookmarks and blog posts in a sort of "personal wiki" using tools like Roam Research and Obsidian can help you see your ideas from different perspectives. Making connections between your notes and ideas can have big benefits — not just for lifelong learners, but for anyone who is looking to do their best creative work.
Free Webinar: Idea Magic
WHAT: Mike Schmitz will be sharing how to remove the obstacles that keep you from taking action on your ideas with our simple 4-step idea development system. Learn to beat writer's block, make sure nothing falls through the cracks, and take action on those half-baked ideas that you've procrastinating on.
HOW LONG: About 1 hour (including time for Q & A)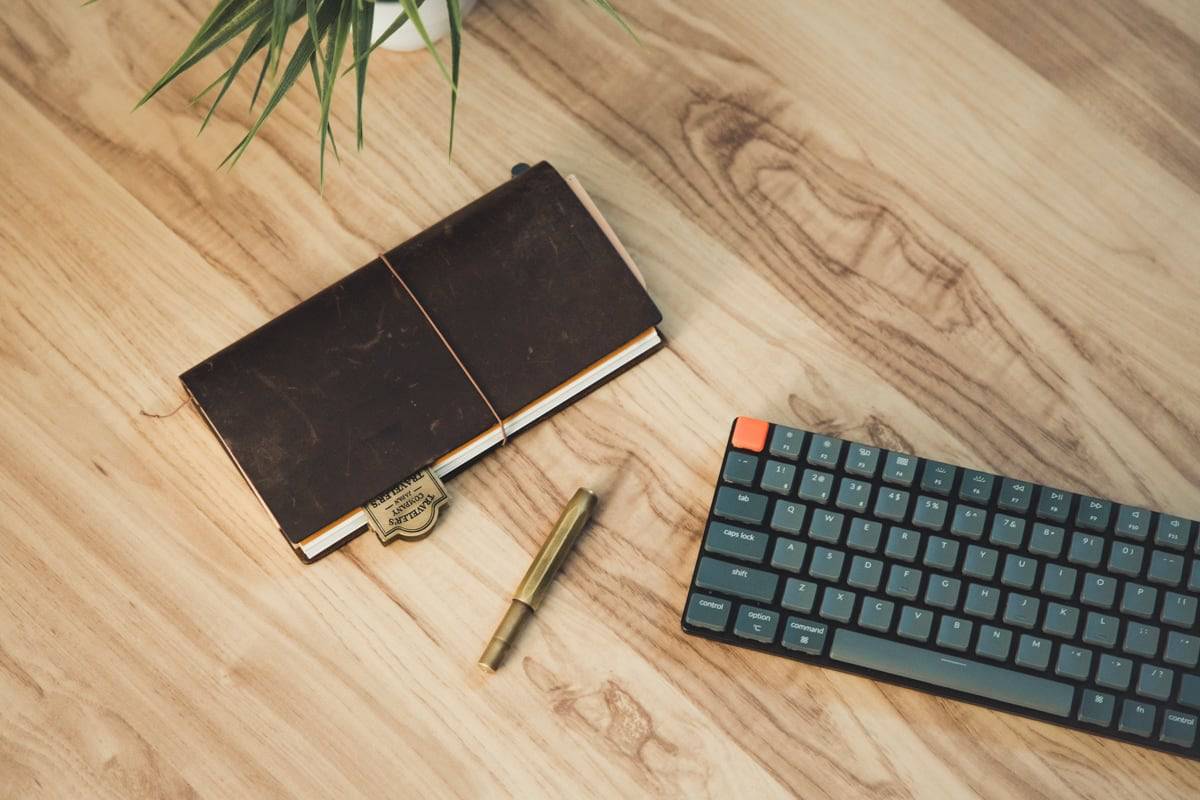 When I was a young child, the first thing every student would receive each year was a new agenda planner. That planner had the school's daily and monthly schedules, specific educational dates and deadlines, handy rulers and trivia in the back, and fun designs. Of course, they were always treated with reckless abandon, and only the organized kids kept their planners up to date.
I suspect those early years are responsible for tying the words "planner" and "nerd" together.
Which is entirely unfair, of course — planners are incredibly useful tools. They stand as a road to where you're going, but also as a record of where you've been.
Especially physical, analog planners.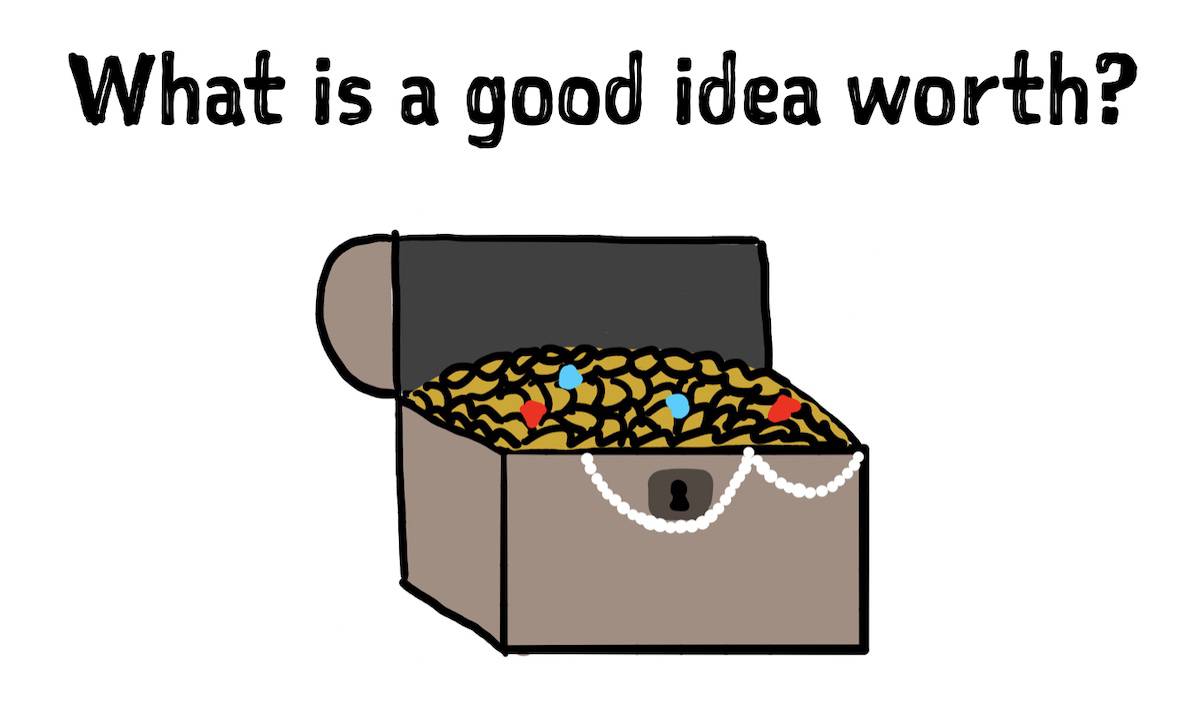 Ideas are powerful things. One good idea has the ability to change your world.
But as long as those ideas never leave your head, nothing changes.
That's why this week's TSS Webinar is all about Idea Management. If you want to make sure that you never lose a good idea again, this webinar is for you!
I'll be sharing:
The biggest obstacles to capturing and developing ideas with strategies to overcome them.
My four-part idea development system that I use to kickstart the creative process and eliminate writer's block.
How to use mind maps to make connections you never would have seen otherwise and generate new (and better) ideas.
What: Idea Magic (Live Webinar)
When: Thursday, 18 February @ 2pm Eastern / 11am Pacific
Where: RSVP HERE (this way we can email you the link to join us live)
Plus, join us for a live Q&A to talk about any questions you may have around capture workflows, the idea development process, etc.
The post-secondary landscape in 2009 was very, very different than it is today. The iPhone had just been introduced and wasn't available in Canada. The iPad didn't exist. Blackberries were the rage.
In hindsight, the iPad has undergone the most evolution and has been the most consequential tool of my post-secondary career. From the start when the iPad was a myth to a finish line where the iPad can facilitate every aspect of the educational cycle, the past 11 years have seen technological evolution at a backbreaking pace.
With this hindsight in mind, I want to reflect and provide some guidance on how I transitioned my entire post-secondary schooling to the iPad. It's this experience that has led me to believe the iPad is the world's greatest learning tool. Ever. In the history of humanity. The iPad is humankind's greatest educational achievement.
We're big advocates of planning your time and being intentional with how you spend your days, and we even have our own course that covers our best practices and recommendations for maintaining your focus through the days, weeks, and months of the year.
But, we're also fully aware that everyone has different methods for dealing with time management, and we're always excited to see different approaches. Christopher Lawley published a fantastic video on his YouTube channel, The Untitled Site, that highlights his own customized planner that he uses on his iPad. It's a great example of how versatile and useful the iPad is for solving so many problems. As an added bonus, you can even grab Christopher's templates to use for your own purposes. While you're at it, check out the rest of the videos on his channel — there's so much good wisdom and charm to enjoy.