A Beginner's Guide to Notion, a Short Review of Sleep Cycle, and More
November 8, 2019
Here are the things we published this week. You can also stay up-to-date by following us on Twitter and RSS.
Also, we have a weekly email newsletter that sums up all the new and cool things published to the site. If you like to stay up-to-date via email, then you should sign up here.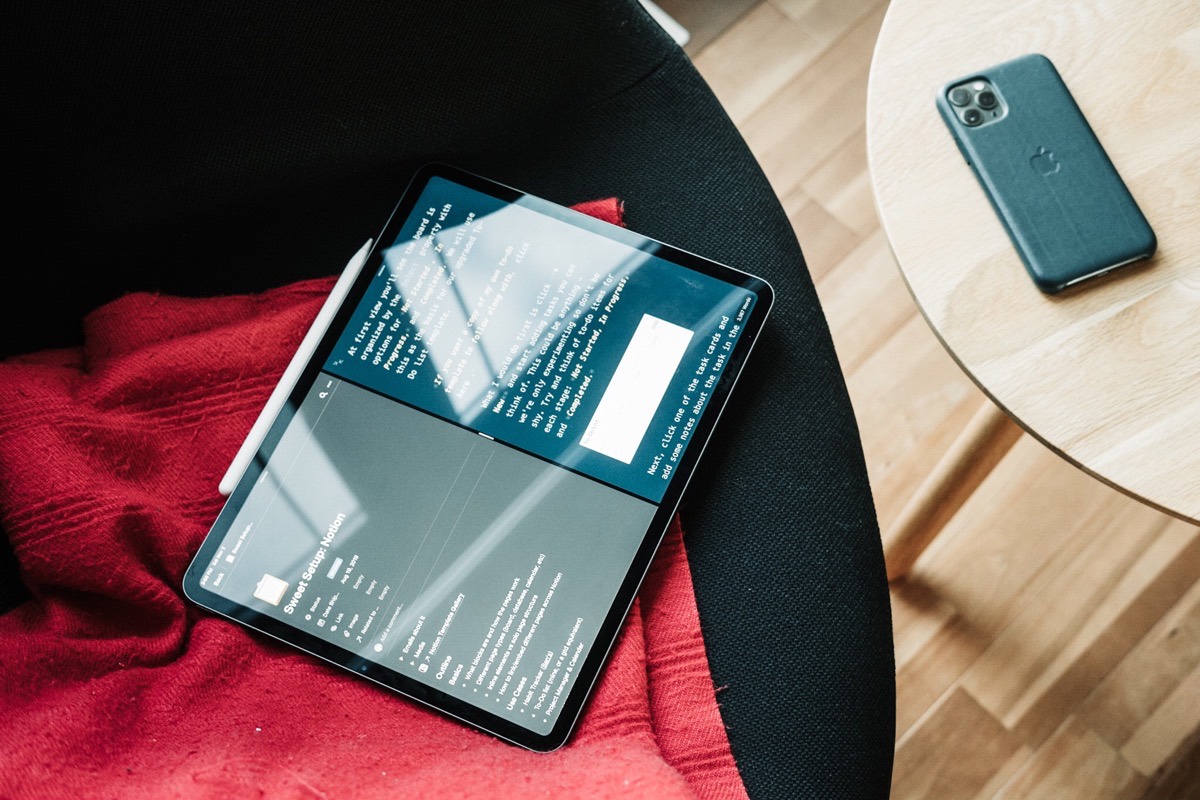 Notion is one of the fastest growing productivity tools in recent memory. Power users have become so enamored with Notion that it's reached Fight Club meme status:
The blank slate nature of Notion means it can be really easy to start using, but it can also mean users struggle to understand the most effective use cases for such a powerful tool.
In this article, I want to share my best tips and templates for getting started with Notion. Together, we will cover the basic elements of Notion and four common use cases for getting the most out of it. Ready? Let's go!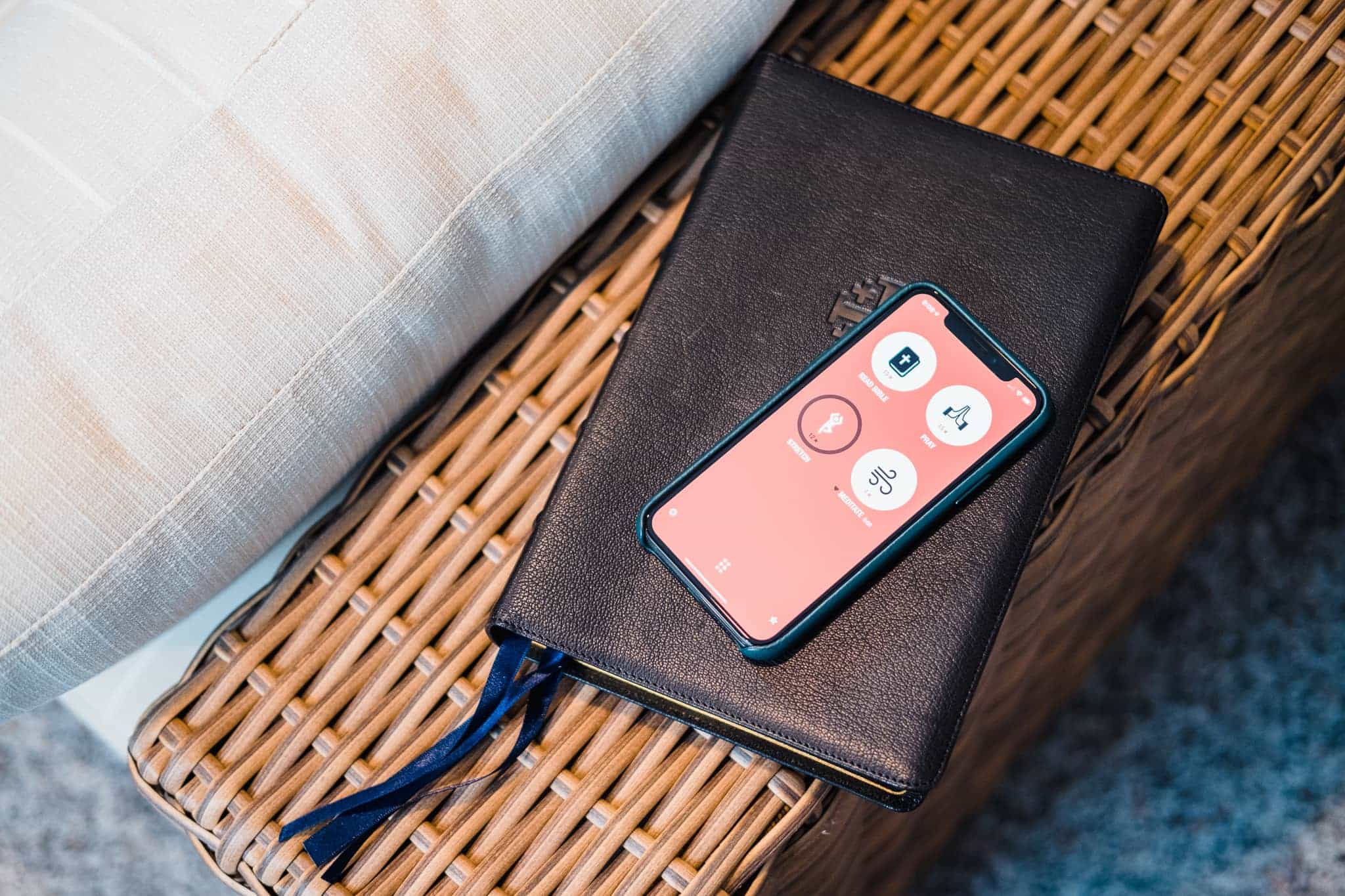 With the end of the year looming just around the corner of October, some people are likely already considering what their new year resolutions might entail. The great thing about resolutions, though, is that you don't have to wait until a new year to turn over before you can start working on creating new habits and breaking old bad ones.
There's an abundance of riches when it comes to habit tracking apps for iOS, but our favorite is Streaks. It gives you powerful features, almost unlimited customization options, and integration with Apple features like the Health app and Shortcuts to automate much of your digital habit tracking.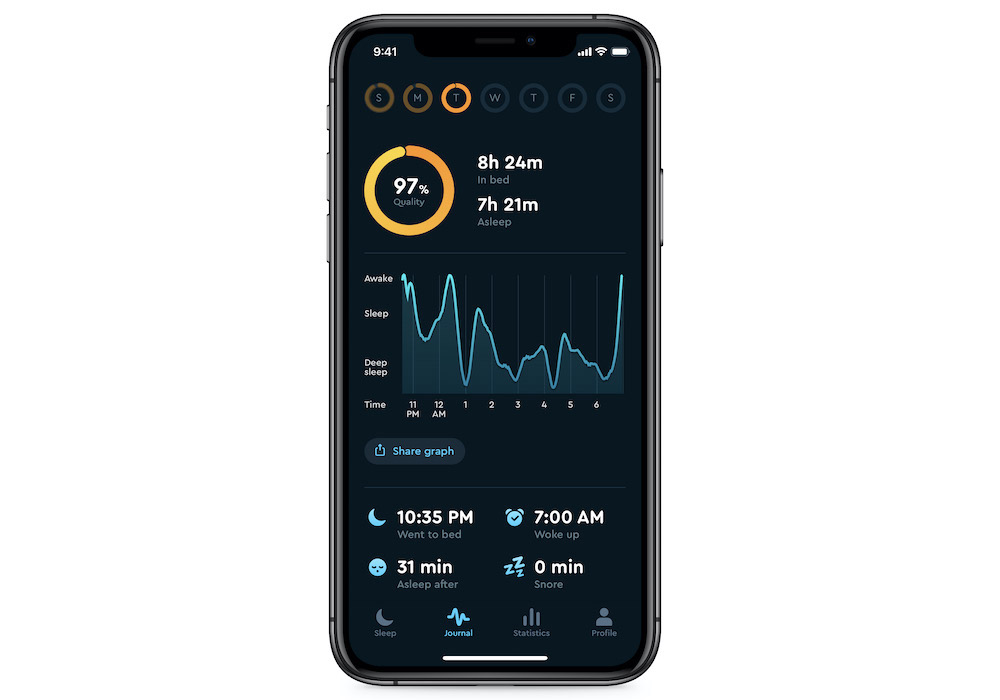 In this Mindfulness Monday post, we share how using Sleep Cycle can help you wake up well-rested.
When I was 18, I had a seizure while standing in line at a McDonald's. Fortunately, there was a nurse nearby and she kept me safe until the ambulance arrived and I was rushed to the hospital. When I woke up, the doctor told me that I had epilepsy (from my grandmother) and I would have to live with it the rest of my life.
I've been very fortunate because my quality of life is not impacted significantly, but since a lack of sleep is one of the things that can trigger a seizure, it has made me very aware of my sleep habits. I do my best to make sure that I am 1) getting enough sleep, and 2) getting the best sleep I can.
But even if you don't have a medical condition, maximizing the quality (and quantity) of your sleep is always a good idea. That's exactly what Sleep Cycle is designed to help you with.
Drafts is an excellent app for note taking and writing, and workspaces are a very powerful feature that can make it even easier to use. It started life as the app where text starts, but with the release of version 5 it became my preferred writing app for nearly everything. Workspaces are the key to that transformation.
You know that saying, "A place for everything, everything in its place"? I'm a big proponent of it, as anyone who's ever worked with me in person can tell you. I get real anxiety about things just being left around all willy-nilly with no system. There has to be a system, people!
That's why I love this wooden docking station for keeping one's desk or nightstand organized. Made from two pieces of durable pine, this attractive and functional little organizer is designed to keep several items and trinkets in one place: your phone, wallet, watch, eyeglasses, keys, a ring, earbuds, and a pen or two. It even comes with a separate wooden coaster to set your coffee mug on.
The new AirPods Pro started arriving last week, and there's been a lot of press and quick reviews on Apple's latest update to these magical headphones. The following paragraph from Jason Snell's review over at Six Colors really sums up my thoughts as well:
AirPods Pro are almost certainly not the best-sounding earbuds on the planet, but they may be the most convenient. Is that a trade you're willing to make? I already made it with the original AirPods—and AirPods Pro sounds even better.
Head over to Six Colors to read all the great thoughts that Jason put together on these exciting headphones.
Wait. There's a Bonus…
Curated List of Must-Have Apps with Shortcuts
We spend an inordinate amount of time sorting through hundreds of apps to find the very best. And based on our own usage, plus the feedback of our readers, we have put together a short list of our must-have, most-used apps in 2019.
You will get…
The current list of The Sweet Setup's top 8, must-have apps.
A special, pro tip for each app to help you save time and become more of a power user.
A hidden feature of each app that you may not have known about.
These apps work on iPad, iPhone, and Mac. And they range across several different categories but are mostly focused on productivity. We hope this will help you get the most out of your devices and your day.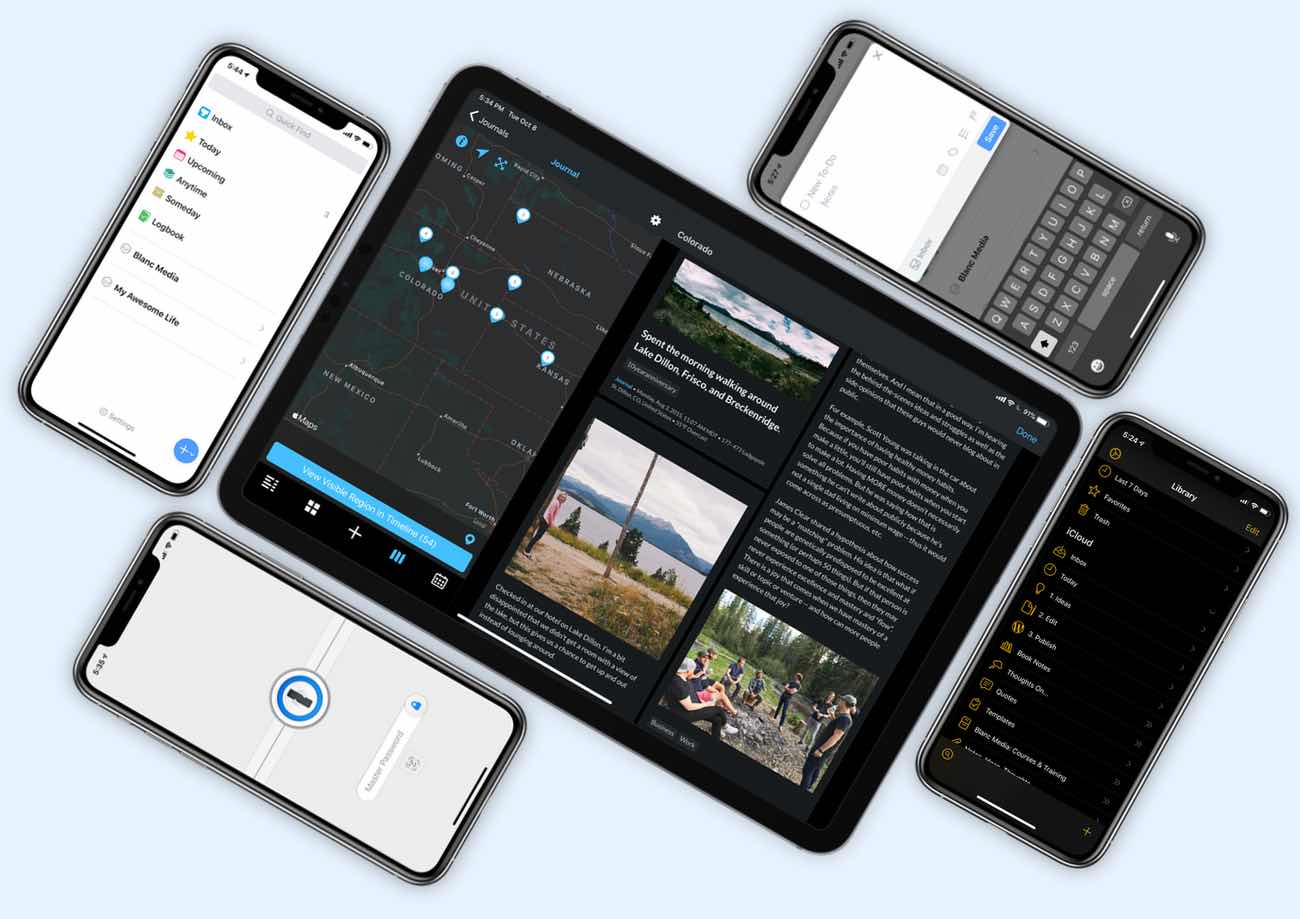 This guide is available for FREE to our email subscriber community, and you can get it right now. By joining the Sweet Setup community you'll also get access to our other guides, early previews to big new reviews and workflow articles we are working on, weekly roundups of our best content, and more.