Good Deals on Apps and Gear
January 14, 2015
Great apps go on sale from time to time. And prices for iOS- and Mac-centric gear are always fluctuating. We're keeping a running list apps and gear that are on sale or at a good price.
These are things we use ourselves and/or recommend year-round — they're apps and products which are worth it even when they're not on sale — but right now they happen to be at a good price.
We'll be updating this page daily as new sales and deals show up and old ones expire. Follow us on Twitter to keep up-to-date.
Updated March 25th, 2017
Games on Sale
From Pandemic's description:
As skilled members of a disease-fighting team, you must keep four deadly diseases at bay while discovering their cures. Travel the world, treat infections, and find cures.

You must work as a team to succeed. The clock is ticking as outbreaks and epidemics fuel the spreading plagues. Can you find all four cures in time? The fate of humanity is in your hands!
Pandemic is normally $6.99, but is currently down to $2.99.
Although Angry Birds was probably the most popular game ever made for iOS, the Angry Birds Star Wars version is the game that got me hooked. Use Star Wars character superpowers to bring down pigtroopers and wreak havoc on the Empire.
The iPad version is also free for a limited time.
Transistor comes from the same team who created Bastion and is another fantastic RPG game. Save $7 on Transistor's current sale.
---
Apps on Sale
PDF Expert 2.0 for Mac is one of many PDF editing apps available, but finds a way to rise to the top of the heap. For the next 7 days, you can pick up PDF Expert 2.0 for 50% off on StackSocial.
Our pick for the best calendar app for Mac OS X is 20% off for a limited time. Fantastical 2 for Mac was just updated to version 2.1, bringing with it OS X El Capitan features and bug fixes. Fantastical 2 is a must-have for any calendar user and is a great step-up from OS X's built-in Calendar app.
Drafts is where all text starts on iOS. It opens to a blank screen and is ready to type. From there, you can send to countless other apps, post status updates to social networks, and much more. This app is one of my go to apps for capturing data quickly.
Deals on Gear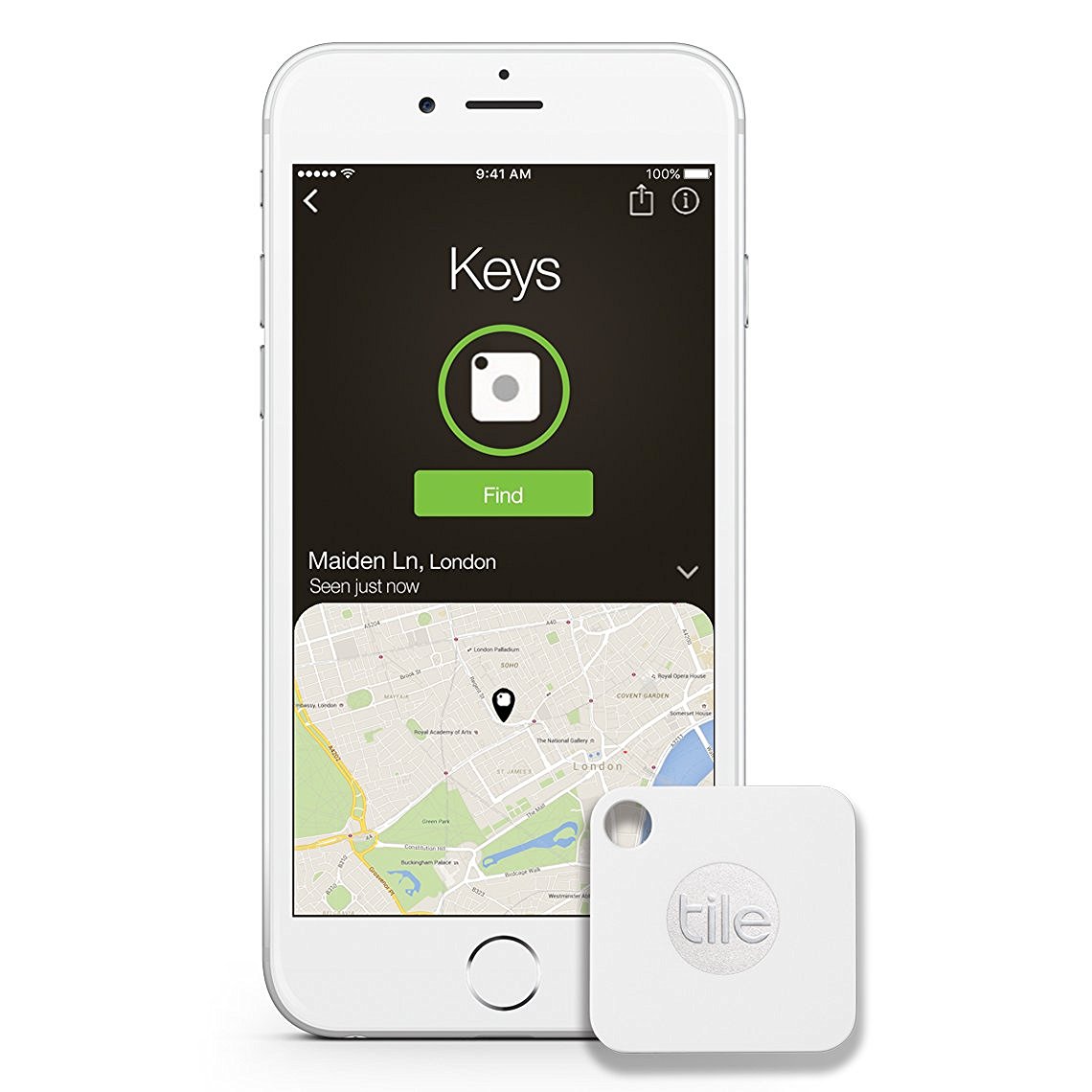 Tile Mate Key Finder — ($59) »
Although the Tile Mate & Slim Combo Pack is no longer on sale, you can still get a 4-pack of the Tile Mate variety for a great price.
The Tile Mate 4-Pack gives you enough Tiles to stick or adhere to your most important devices and belongings. Put a Tile Mate on your key ring to ensure you can always track your keys. Put one in your messenger bag. Put one in your camera bag. Put one in your luggage on a trip. The amount of ways these Tile Mates can save you headaches is remarkable.
---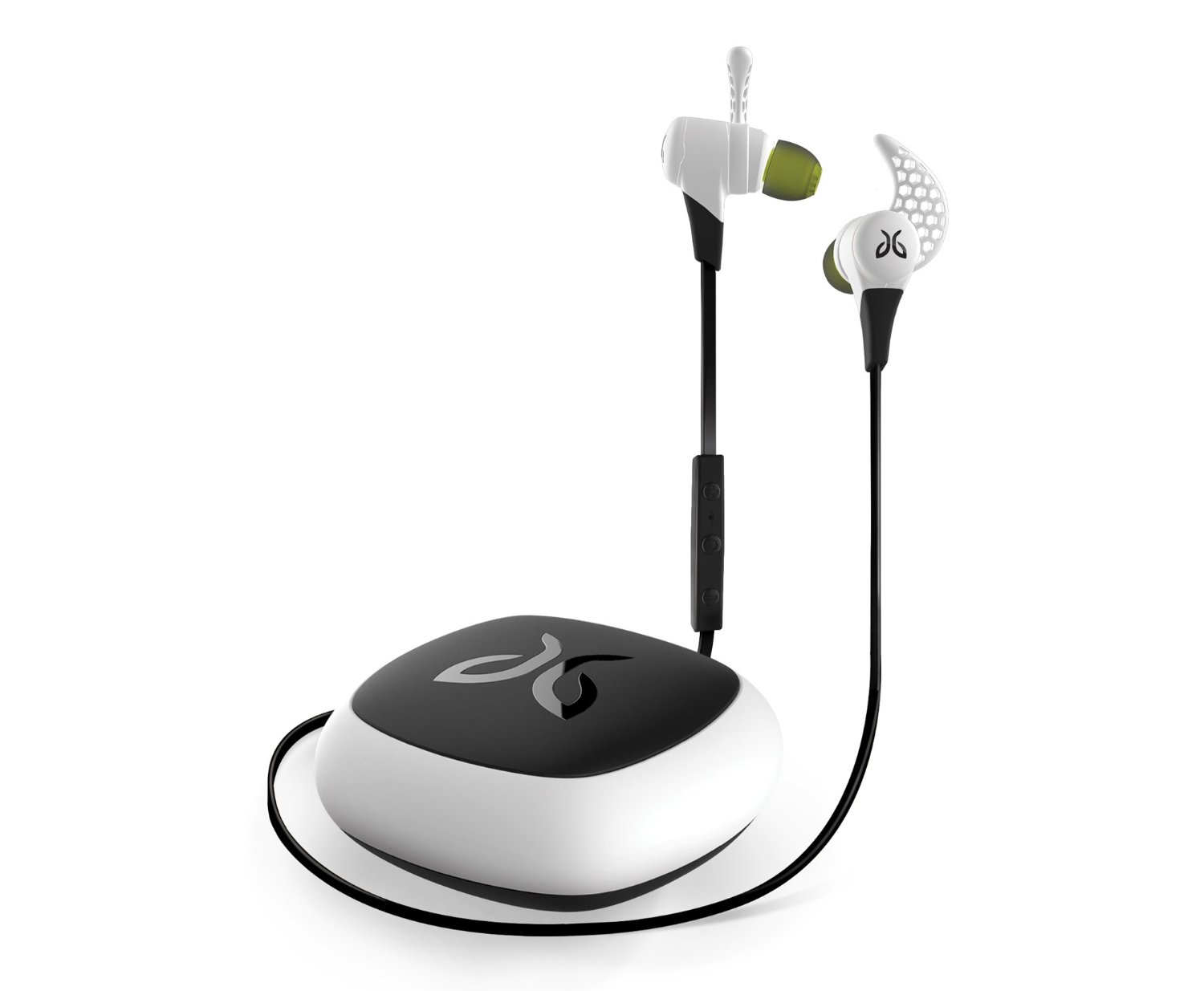 Jaybird X2 Sport Wireless Bluetooth Headphones — ($71) »
These Jaybird X2 Sport Wireless Headphones are a great alternative to the Powerbeats 2 headphones. They sport up to 8 hours of wireless use with full remote controls and patented ear-tip inserts to make them as comfortable as possible. Further, they ship with all sorts of warranties to ensure your experience is top notch. These X2 headphones are down to $71, which is just shy of their lowest price ever.
---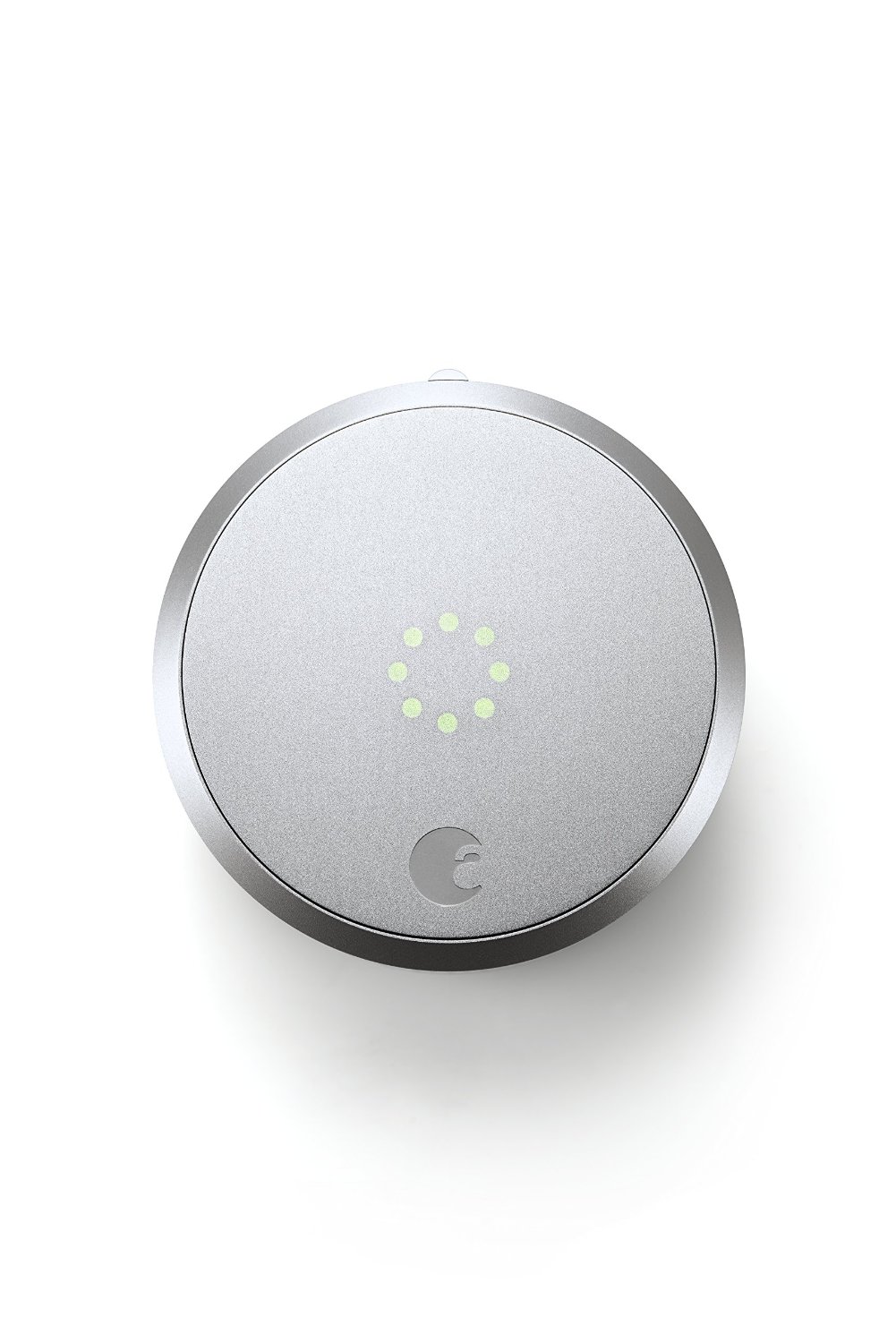 August Smart Lock (2nd Gen) — ($183) »
Another step in the direction of a fully automatic smart home is the August Lock. In the Tools & Toys review of the August Lock, Drew said:
Installing an August lock in your home is simple, and builds upon your door's existing deadbolt. Just disassemble the lockset, remove the latch on the inside of the home, and replace it with a mounting plate and 'tail piece adapter' which August includes. The tail piece adapter is how the new lock is able to grab ahold of the deadbolt you already have, and you'll get three different versions which should work with almost every lock on the market. Pop the August device on top on the mounting plate, screw everything back together, and the hard work is done. Even the least handy of us (myself included) can accomplish this in about 15 minutes and have a new addition to the budding smart home.
After 15 minutes of installation and a quick read through in the iOS app, Drew was up and running. Being able to lock and unlock the door with your iPhone when you're away from the house has instant benefits, of which the August Lock appears to be the best option on the market.
We've seen the August Lock for a lower price than this in the past, but not by much. Only once has the August Lock dropped to as low as $170, so the current $183 price tag ranks as the second lowest price we've seen.
---
Logitech MX Master Mouse — ($60) »
Logitech has a wide range of popular computer mouses and the MX Master is certainly one of the company's best choices. The MX Master has a plethora of buttons and gestures, like a scrollable thumb wheel for horizontal navigation. The MX Master is a wireless mouse and can hold a charge for up to 40 days before needing to be plugged into your computer to top up the battery. If you need battery life in a pinch, the MX Master can recharge for up to a day's worth of battery life in only four minutes, and is still operable (unlike Apple's Magic Mouse) during that four minutes.
The MX Master regularly goes on sale, so we've seen the mouse range anywhere between $60 and $100 over the last year. However, we've never seen the price drop below $60. If you were waiting to get the best mouse available, now is the time.
---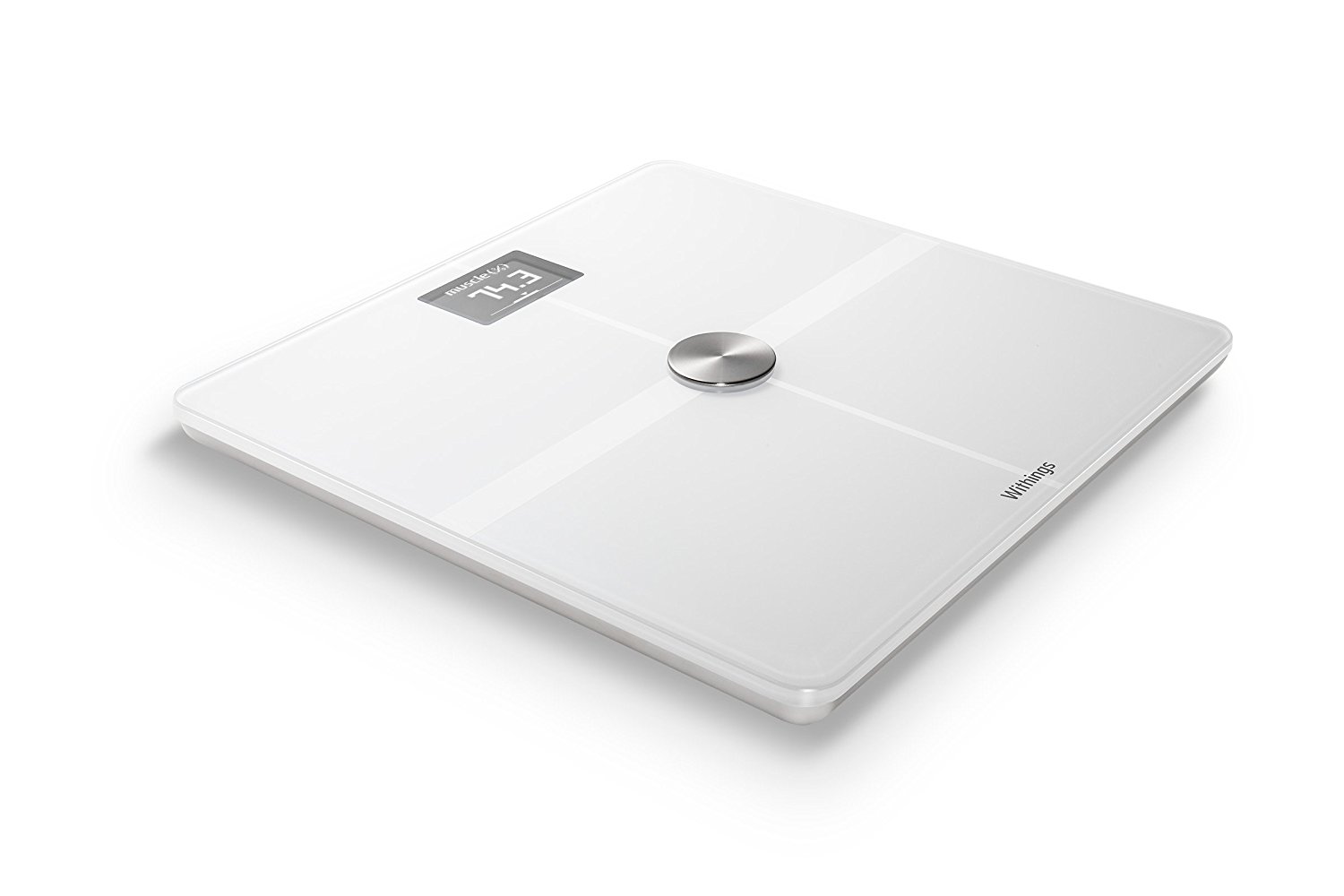 The Withings Body is the weigh scale of the future. It takes precise measurements of your weight, BMI, body fat, body muscle, and bone mass and takes it a step further with additional nutrition measurements and analysis. Further, because it's a Withings product, it can upload the data to your phone for further analysis.
The Withings Body is down to $75 from $100 on Amazon when you reach checkout — a 25% off coupon can be applied at purchase.
---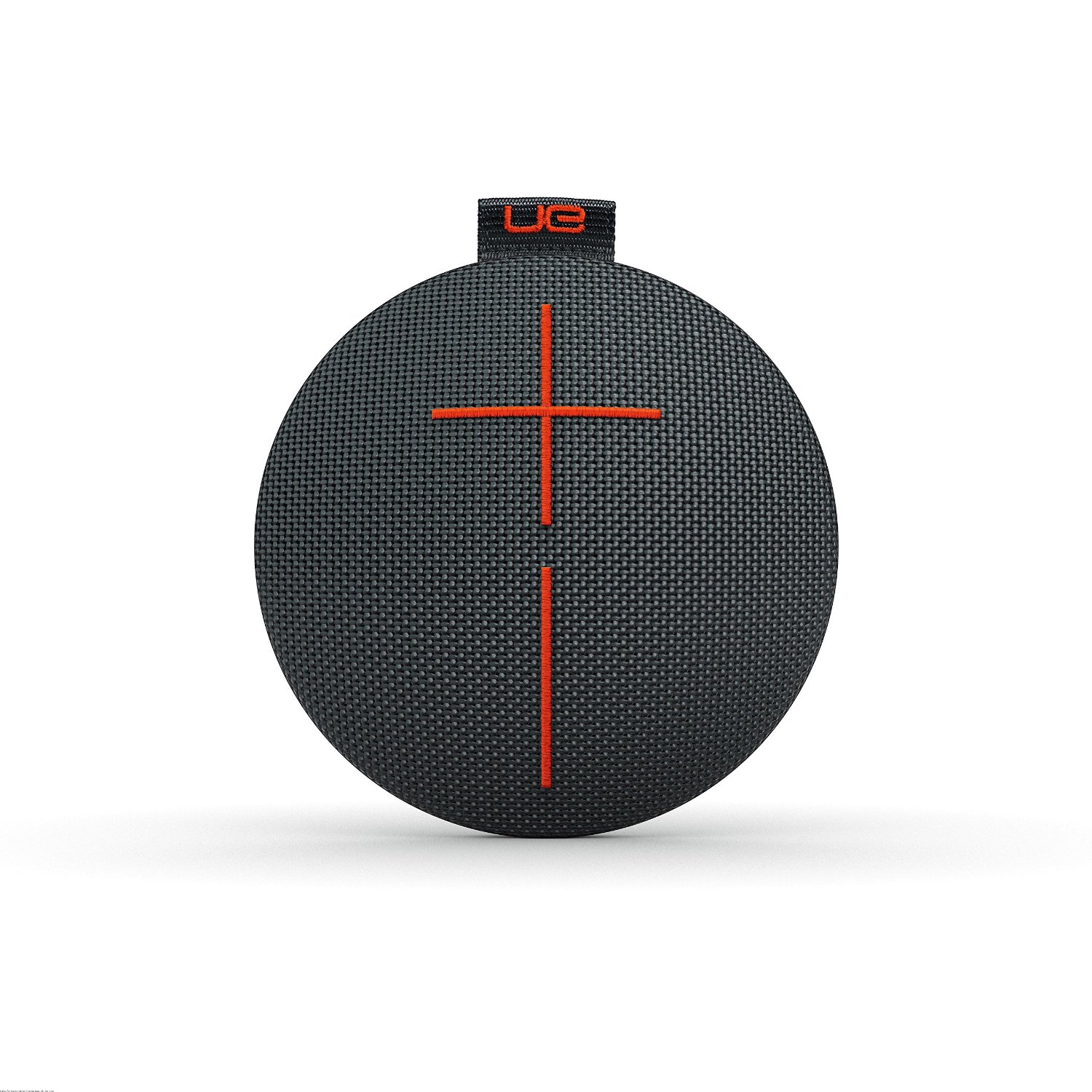 The UE Roll, like all of UE's speakers, is uniquely designed and ready to go wherever you go. The Roll offers 360 degree sound, 9 hour battery life, and a waterproof design. Extra cords allow you to attach the speaker to your bike or backpack as well.
---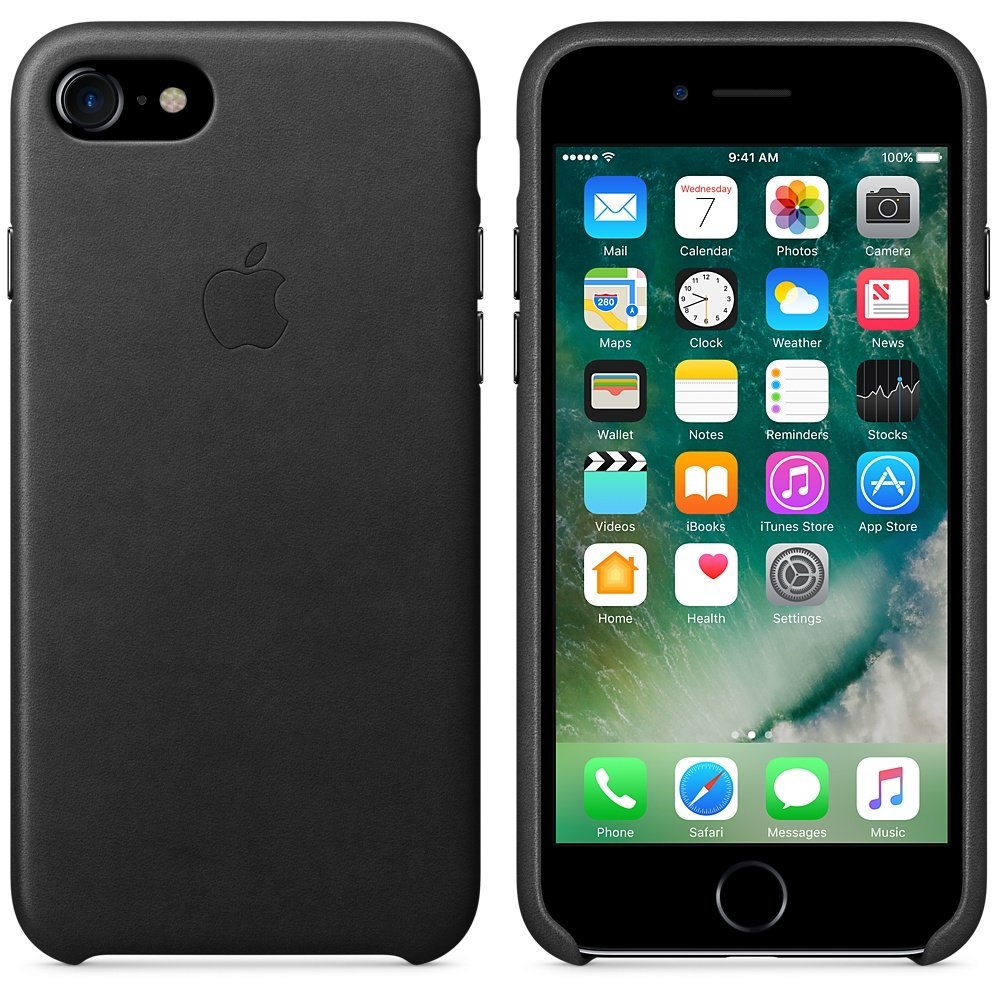 Apple Leather Case for iPhone 7 — ($35) »
In our review of the team's favorite iPhone 7 Plus cases, Apple's Leather Case came away the winner:
Overall, we like the Apple Leather Case as our general purpose iPhone 7 Plus case. It provides ample protection for general bumps and drops, yet still feels like premium leather in your hand. The machined aluminum buttons are tremendous upgrades over last year's iPhone Leather Case and singlehandedly propel the new iPhone 7 Plus Leather Case into our list of favorites. At $50, the iPhone 7 Plus Leather Case won't break the bank, either.
Although we reviewed the larger iPhone 7 Plus cases, the same can be said for the smaller iPhone 7 cases. Apple's Leather Case, for general use, is the best case you can buy.
And good news: the Leather Case isn't $50 right now. Thanks to the sale at Amazon, you can pick it up for $35 instead.
---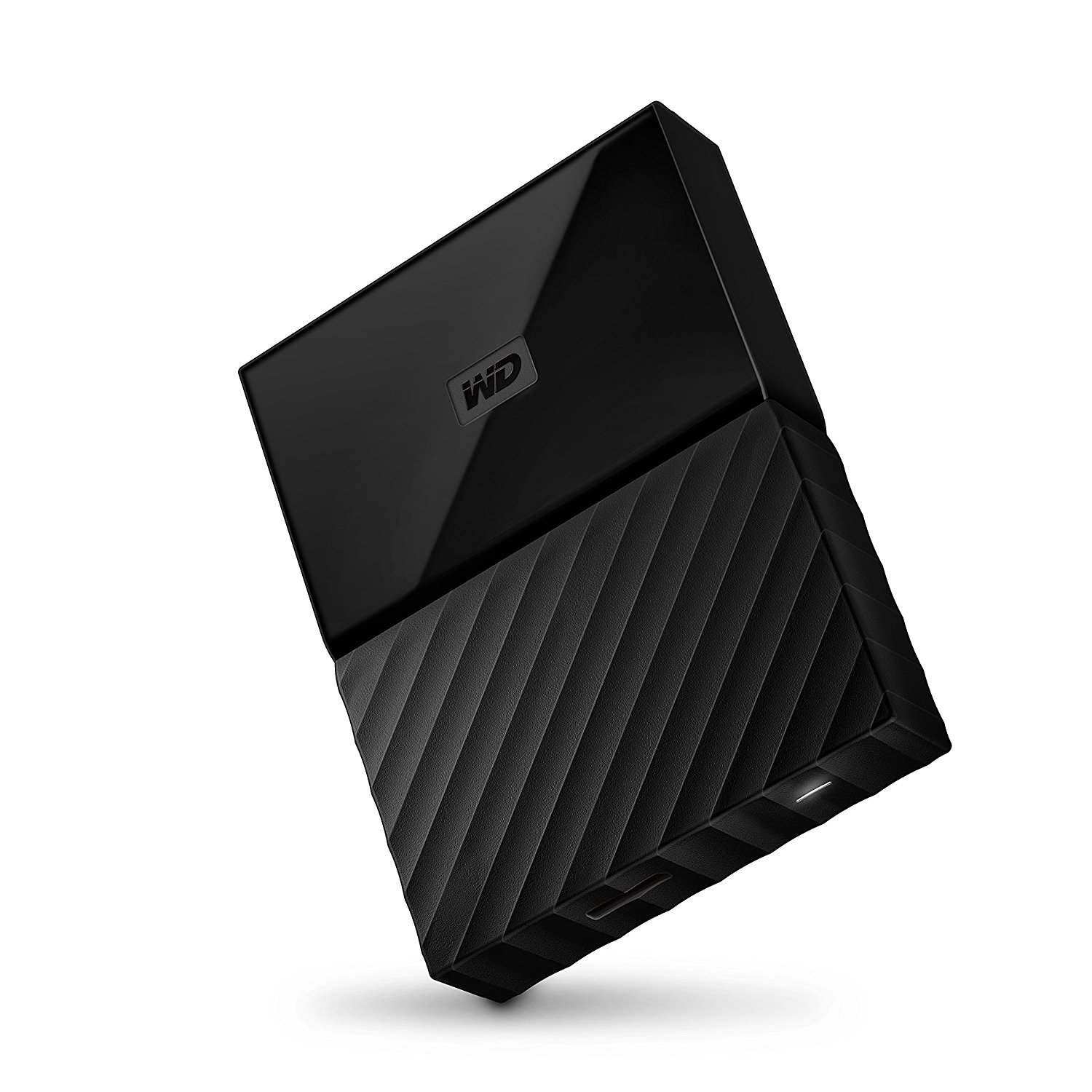 WD 4TB Black My Passport Portable External Hard Drive — ($115) »
Although the WD 4TB My Passport Hard Drive only recently came out on Amazon, it's seen a few price drops from its MSRP. It started retailing for $140, but has slowly dropped over the last month. Today's $115 price point isn't the lowest price ever, but it's only a few dollars shy of the lowest point.
The WD 4TB My Passport Hard Drive comes with a new design and USB 3.0 connectivity. The 4TB capacity is plenty of space for photographers and videographers needing a backup solution on the go, and the new compact design should fit well in any bag and look good when pulled out.
---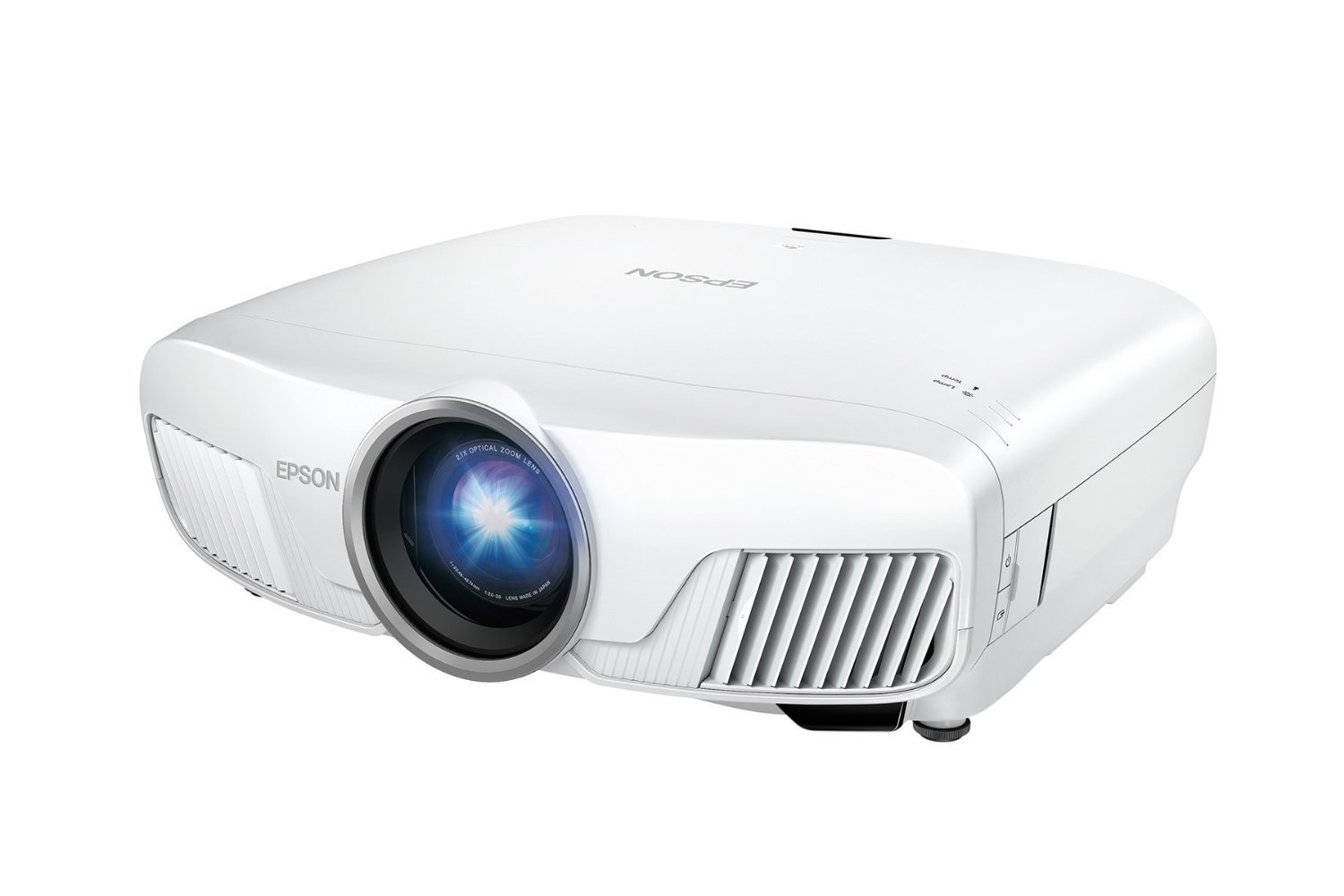 Epson Home Cinema 5040UB Projector — ($2499) »
Epson reigns supreme in home theater projectors and the 5040UB is no different. The 5040UB can display (now standard) 1080p and 3D films and shows, but it also has 4K Enhancement Technology to accept 4K signals. Even more impressive, the 5040UB supports HDR and wide color gamut, bringing to life everything you watch on the big screen.
The 5040UB normally runs a $3000 price tag. This is the first major price drop we've seen.
---
This page is updated daily as new sales and deals show up and as old ones expire. Follow us on Twitter to keep up-to-date.
For more deals on gear, gadgets, camera stuff, and more check out our deals page on Tools & Toys.