Good Deals on Apps and Gear
March 14, 2017
Great apps go on sale from time to time. And prices for iOS- and Mac-centric gear are always fluctuating. We're keeping a running list apps and gear that are on sale or at a good price.
These are things we use ourselves and/or recommend year-round — they're apps and products which are worth it even when they're not on sale — but right now they happen to be at a good price.
We'll be updating this page daily as new sales and deals show up and old ones expire. Follow us on Twitter to keep up-to-date.
Updated April 29th, 2017
Games on Sale
The Game of Life is one of those board games many (many!) people grew up with. With the giant spinner and all the small pieces, one might think it's better suited for the iPhone or iPad. If you're curious, The Game of Life is now free on the App Store.
Another classic board game, Carcassonne brings all the original game's brilliant artwork to the iPhone. It's currently 50% off on the App Store.
Fieldrunners is a classic iPhone game that just received its first update after more than 4 years. It's free now until the end of April 30th.
Apps on Sale
Drafts is where all text starts on iOS. It opens to a blank screen and is ready to type. From there, you can send to countless other apps, post status updates to social networks, and much more. This app is one of my go to apps for capturing data quickly. It also supports Apple Watch.
Duet Display turns your iPad or iPhone (probably iPad) into an external display for your MacBook or iMac. I've used Duet Display in the past and its claim of zero lag is true, especially when you use a tether connection. With the iPad Pro, you can add an extra 13″ of screen space to your MacBook when on the go. Duet Display is currently $10 off for a limited time.
Vantage Calendar is a new app that offers a new way to visualize your calendar. We saw Vantage Calendar down to a free price in the past thanks to Apple's App of the Week campaign, so this is likely the lowest price you'll see Vantage Calendar going forward.
Nightsky is one of those early iOS apps that gave you a sense of wow when you pointed your phone up towards the stars. There's still something special about the wealth of information the app offers, especially during the summer months. You can get Nightsky for free on the App Store for a limited time.
Deals on Gear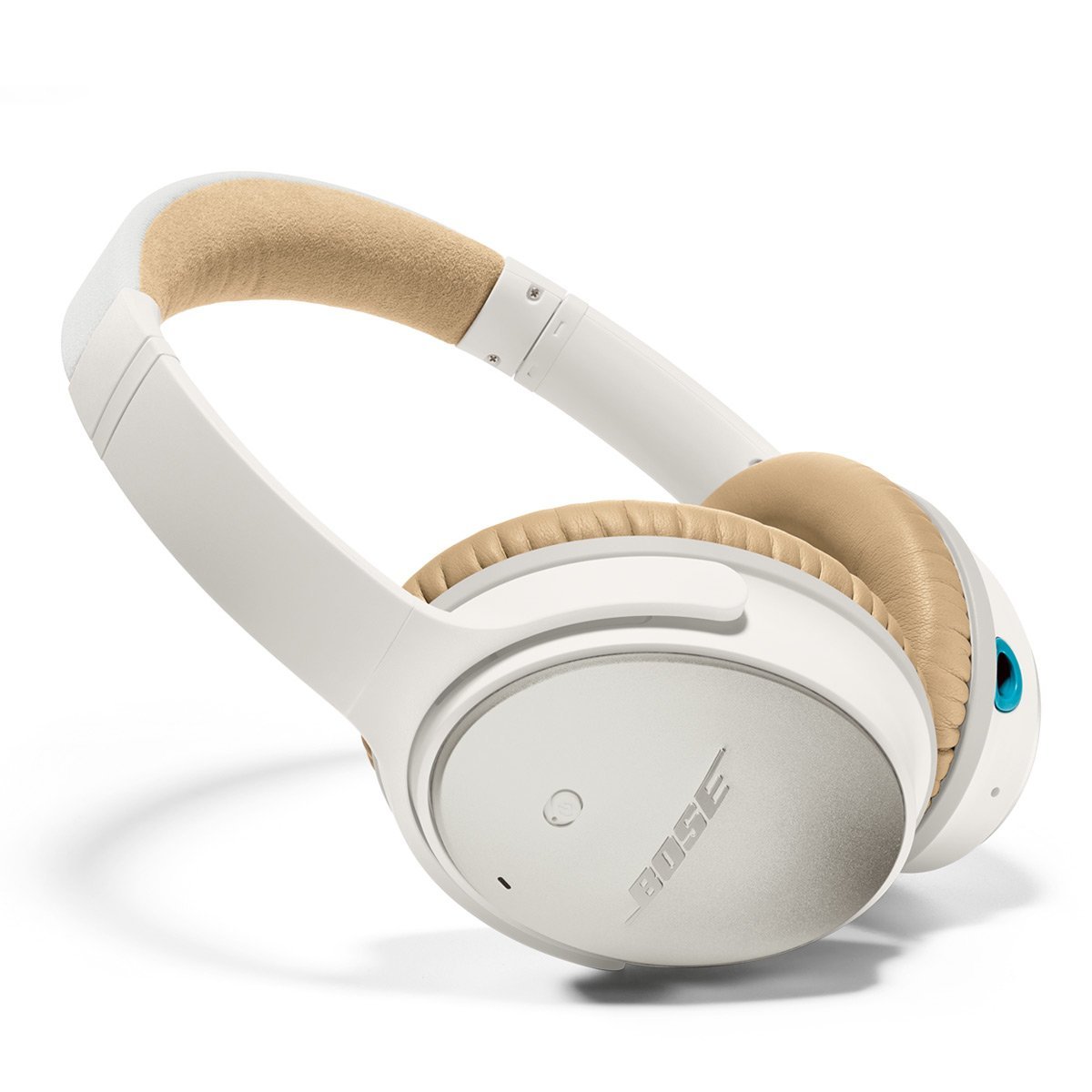 Bose QuietComfort 25 Noise Cancelling Headphones for Android Devices — ($225) »
The Bose QuietComfort 25 offer significant noise reduction for travel, work and anywhere in between; deep, powerful sound for the music you love; and a lightweight, comfortable around-ear fit you can wear all day long. Using the inline mic/remote, you can control music and calls on Samsung and Android devices. And the included case has one of the coolest designs you'll find for a carrying case.
This is the best price we've seen on the Bose QuietComfort 25 Noise Cancelling Headphones. Keep in mind this $75 discount is on the Android model only. If you're looking to get the Apple/iOS model, you can get a pair for $280 — a $20 savings on the usual $300 price.
---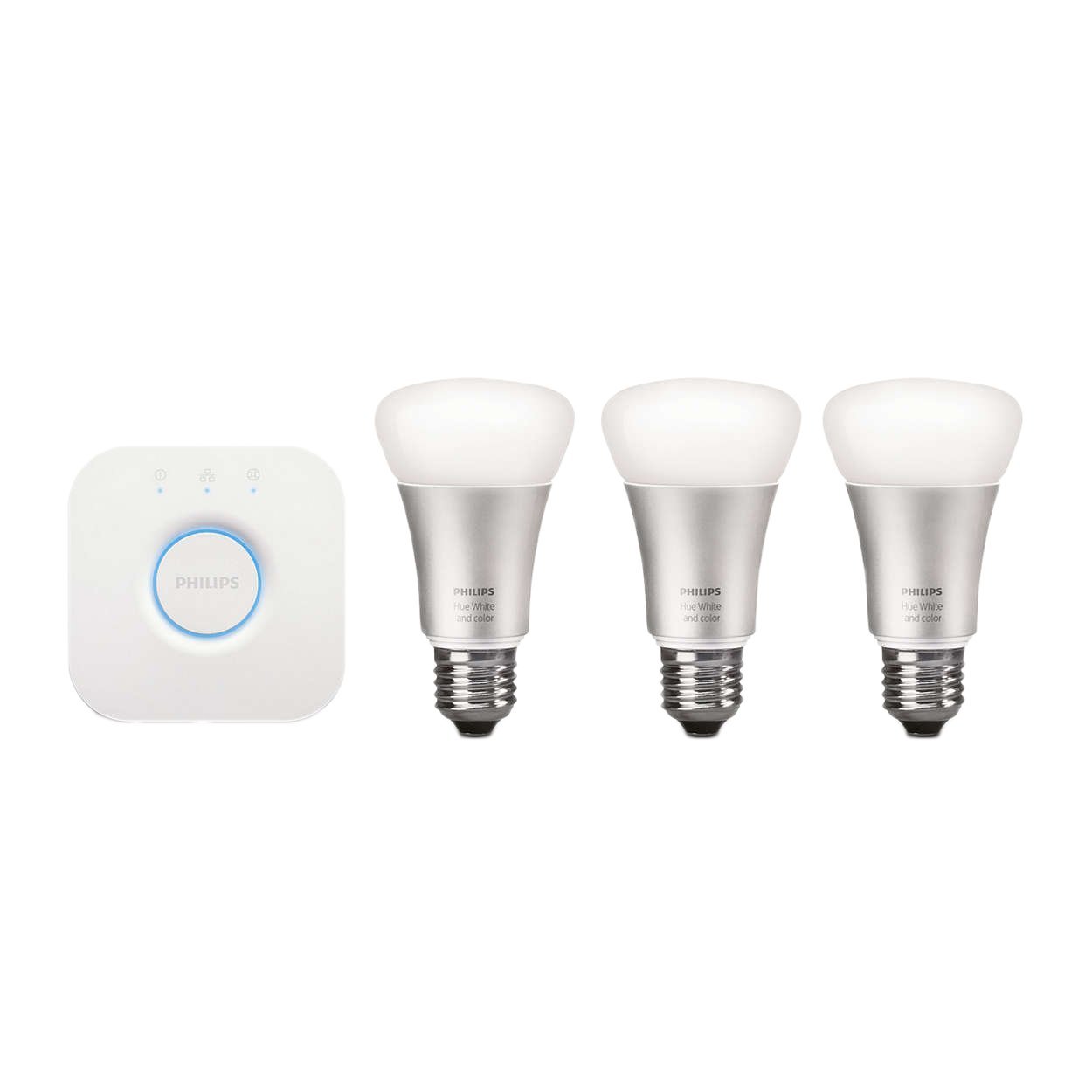 Philips Hue White and Color A19 Bulb Starter Kit 3rd Generation — ($168) »
With the growing popularity of home automation and devices like the Amazon Echo comes the Philips Hue lightbulb system. With this starter kit, you receive three bulbs and the receiver, ensuring you can control the ambiance in your room with the Amazon Echo, Apple's iHome system, and with any of your smartphones or tablets. Best of all, you can use lighting scenes to save your favorite lighting settings and use them again in the future.
---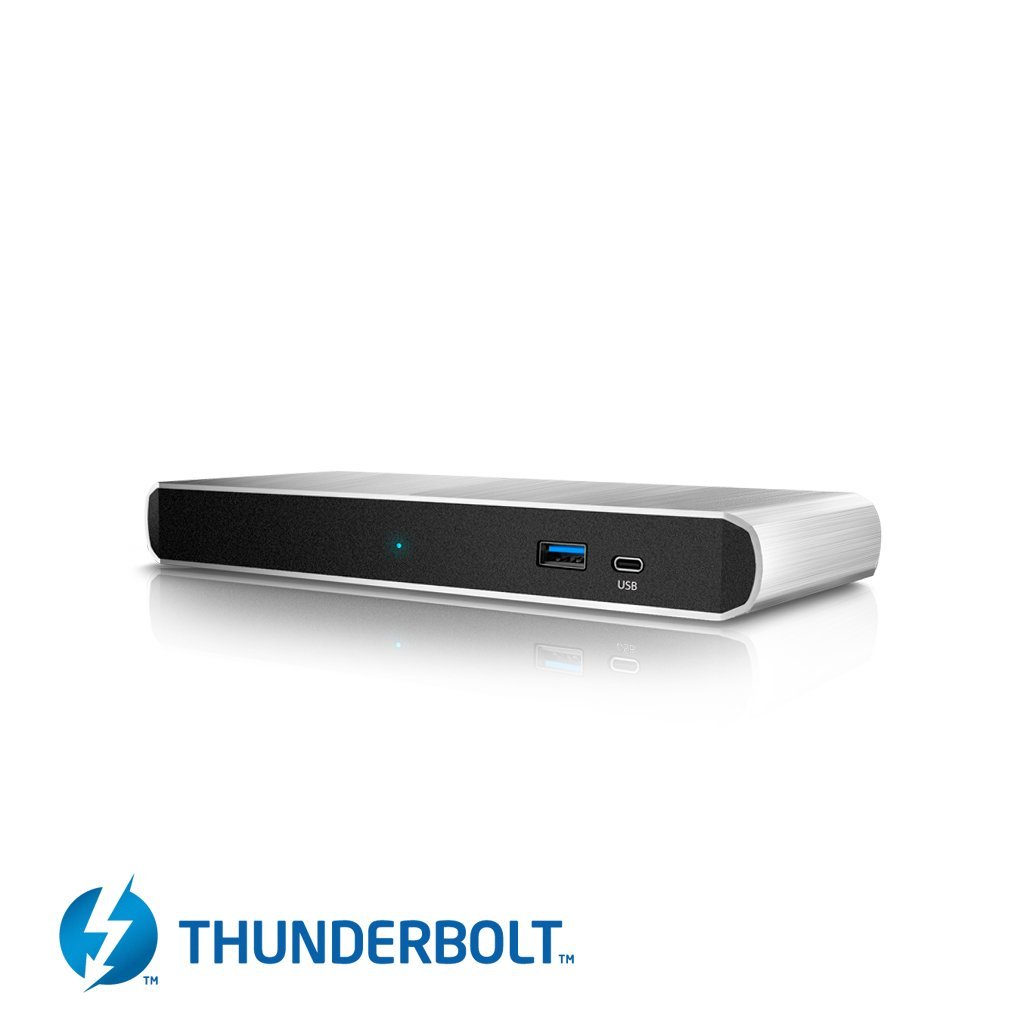 CalDigit TS3 Lite Thunderbolt 3 Docking Station — ($180) »
CalDigit's Thunderbolt 3 Dock is one of the first such docking stations to hit the market. With the launch of the 2016 MacBook Pro, docks like the TS3 Lite are becoming increasingly popular. The TS3 Lite boasts dual Thunderbolt 3 40Gb/s ports for daisy-chaining up to 5 Thunderbolt devices, dual extended monitors up to 4K at 60Hz, and single displays up to 5k at 60hz. It also ships with 2 x Thunderbolt 3 Type C, DisplayPort, 1 x USB 3.1 Type C, 2 x USB 3.1, Gigabit Ethernet, and 3.5mm audio in & out. Unfortunately, the biggest misstep is that the TS3 cannot charge your MacBook Pro in the process — you'll still need to plug into your power adapter to give it the power it needs.
The TS3 Lite is a pretty new item and part of a fairly new market, so deals on it have been rare. This $20 discount is a good one to be had if you want a straightforward Thunderbolt 3 docking station right away.
---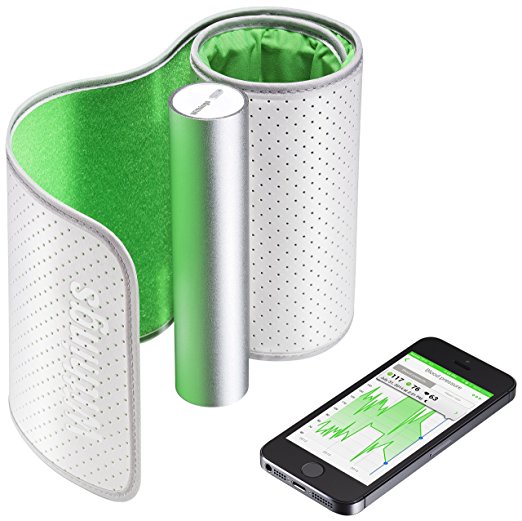 Withings Wireless Blood Pressure Monitor — ($63) »
Withings has such a wide array of smart health devices. This Wireless Blood Pressure Monitor continues to add to that array. The Blood Pressure Monitor delivers results directly to the Withings health app on your iPhone or Android device, both wirelessly or wired if you choose. From there, the information can be fed into Health.app and tracked over lengthy periods of time to ensure your blood pressure stays where it needs to.
There has been a big price drop recently in the Blood Pressure Monitor from Withings. It's moved around somewhat in price, but hovered at the $100 range for the better part of a few months. Today, it's quickly dropped to $63 for Prime members.
---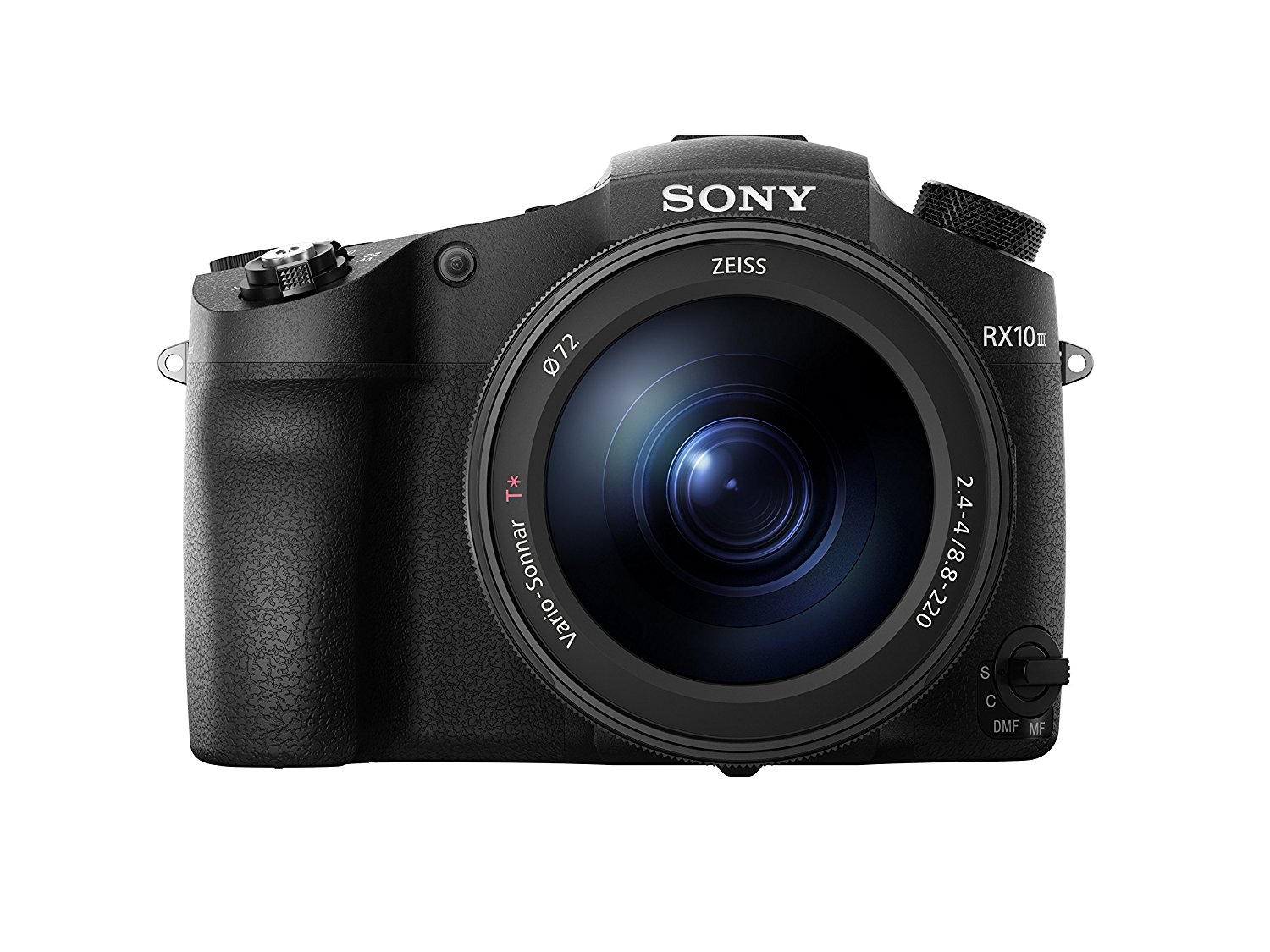 Sony Cybershot RX10 III Compact Camera — ($1398) »
Sony is known for making high quality point-and-shoot cameras when everyone views point-and-shoots as destined for the bargain bin. Instead, cameras like the RX10 III has a 20MP stacked CMOS censor, a 24-600mm zoom range, great ergonomics — complete with aperture rings and dials — and even a Zeiss-branded lens. If you need justification for the high price, then these features should do the trick.
The RX10 III has hovered around the $1495 price since early February. That was the last time it dropped down to $1398.
---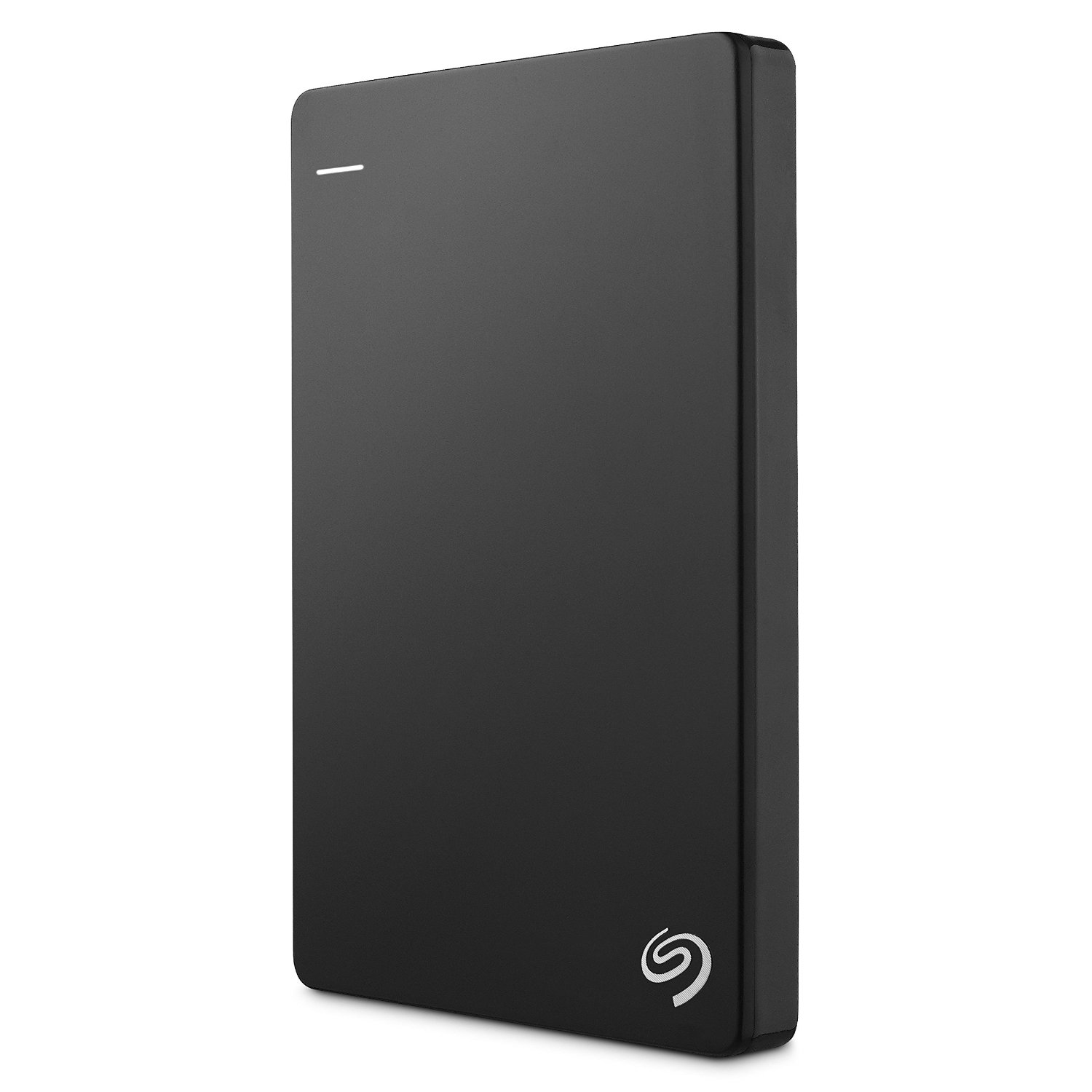 Seagate Backup Plus Slim 2TB Hard Drive — ($70) »
Seagate's Backup Plus Slim line continues to get better each year. This 2TB mobile hard drive comes with USB 3.0 I/O for fast data transfers and is USB-bus powered to eliminate the need for an extra cord. Seagate touts how the Backup Plus Slim is compatible with the Playstation 4 right out of the box and can be interchanged between PC and Mac computers without the need to reformat.
We've seen the Backup Plus Slim hover around the $80 mark for since early December 2016. This is the first price drop below that mark ever since and matches two prior low price drops to $70.
---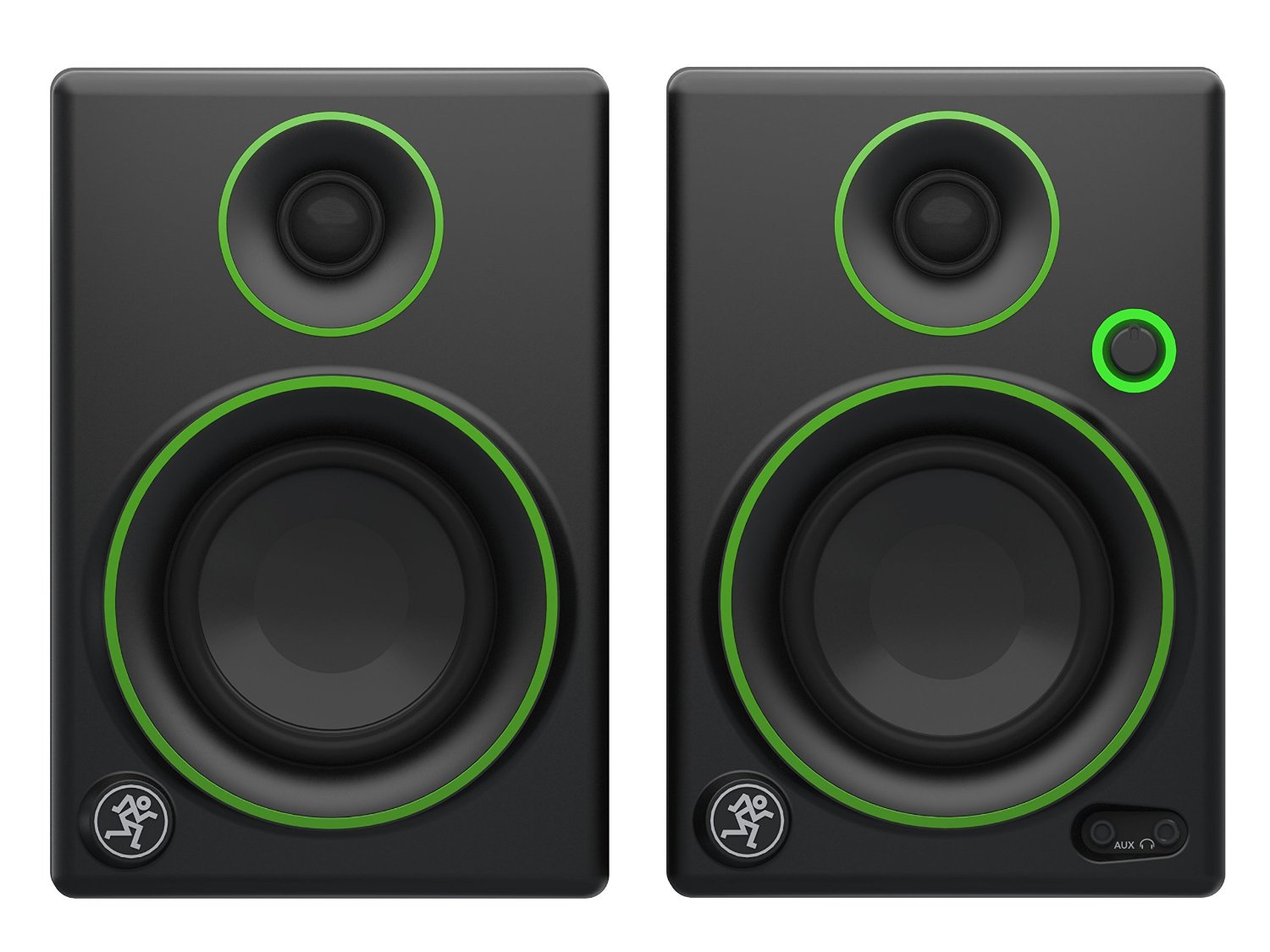 Mackie CR Series CR3 Computer Speakers — ($80) »
The Mackie CR Series CR3 Computer Speakers are a top-rated pick in the computer speaker world. In fact, they are one of The Wirecutter's new suggestions:
Our new recommended computer speaker, the Mackie CR Series CR3 speakers feature aux inputs, a headphone jack, volume knob and Bluetooth, plus they come with speaker wire and isolation pads. The built-in 50 watt amps give them plenty of power. They're a clear standout for a sub-$100 speaker pair.
With a 4 out of 5 star rating on Amazon and this $80 price, you're sure to have good bang for your buck.
---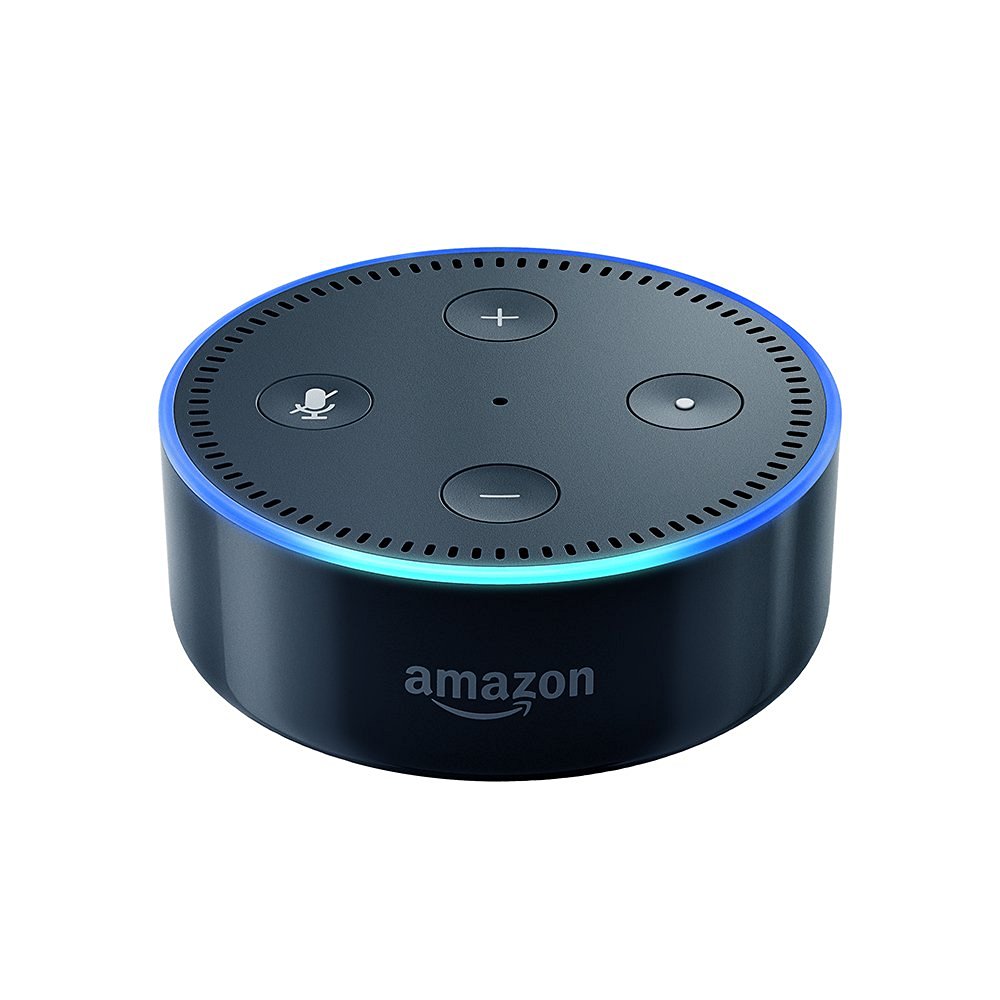 Amazon Echo Dot (2nd Generation; 3-Pack) — ($130) »
Randomly one day, the Echo Dot disappeared from Amazon's online store and nobody understood where it went. A few weeks later, a second generation Echo Dot appeared, bringing in a few new features with its soft release. The Dot can do many of the same things the full-fledged Echo can do: speak to Alexa to play music, read the news, check the weather, turn off your lights etc. The Dot is a wide-ranging home automation tool that brings the future into your home today.
The link above takes you to the regular Echo Dot product page. If you scroll down, you'll see you can use the code DOT3PACK once you add 3 Echo Dots to your cart. The code will save you $20 on your entire order.
---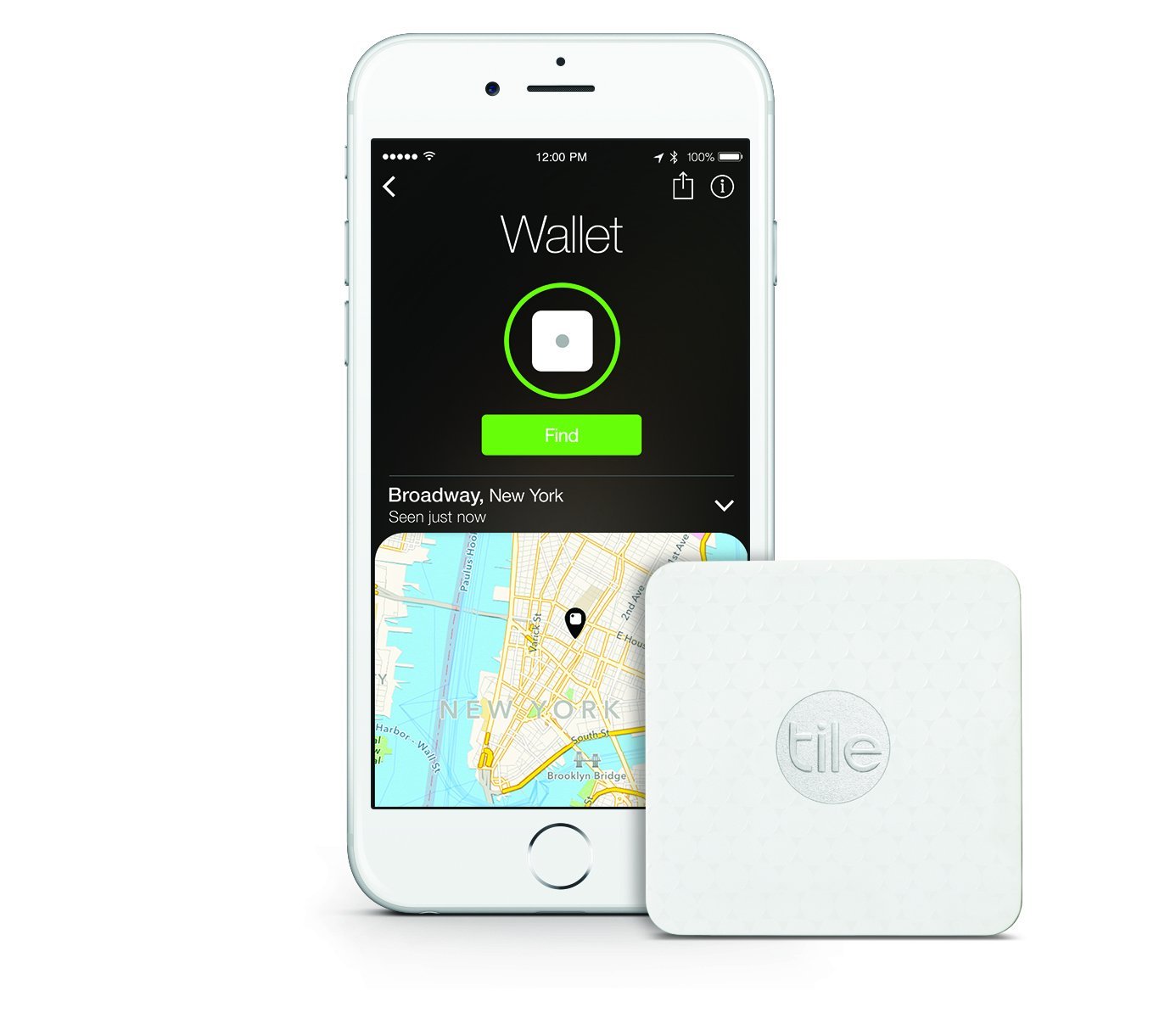 The Tile Slim is as thin as two credit cards and is ready to be put in the smallest parts of your wallet or backpack. If you can't find your wallet, tap the Tile button on your smartphone and the Tile Slim will ring, notifying you of your wallet's location. Same goes the other way — if you can't find your phone, press the button on the Tile and your phone will ring. Pretty neat.
The Tile Slim has dropped almost straight down from the $180 and this is the lowest price we've seen on the 8-Pack set by a mile.
---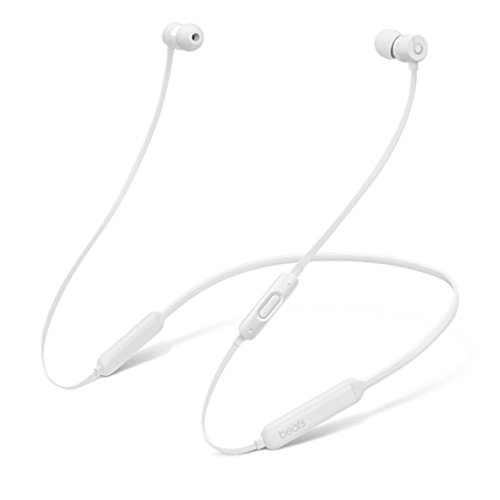 The new BeatsX wireless earbuds haven't been around for very long, meaning we haven't seen any major price drops until now. This is the first major price drop since inception and represents about a 15% savings on the earbuds' suggested price.
These new BeatsX headphones were announced alongside Apple's AirPods. The BeatsX sport Apple's new W1 Bluetooth connectivity, making connections with your iPhone, iPad, or Mac extremely easy. These earbuds are connected, ensuring better security when working out or when you're at the gym. And housed in the wire are two batteries that can run up to 8 hours before charging.
Many people initially said they'd rather have the BeatsX headphones when the AirPods launched. Now is as good a time as ever.
---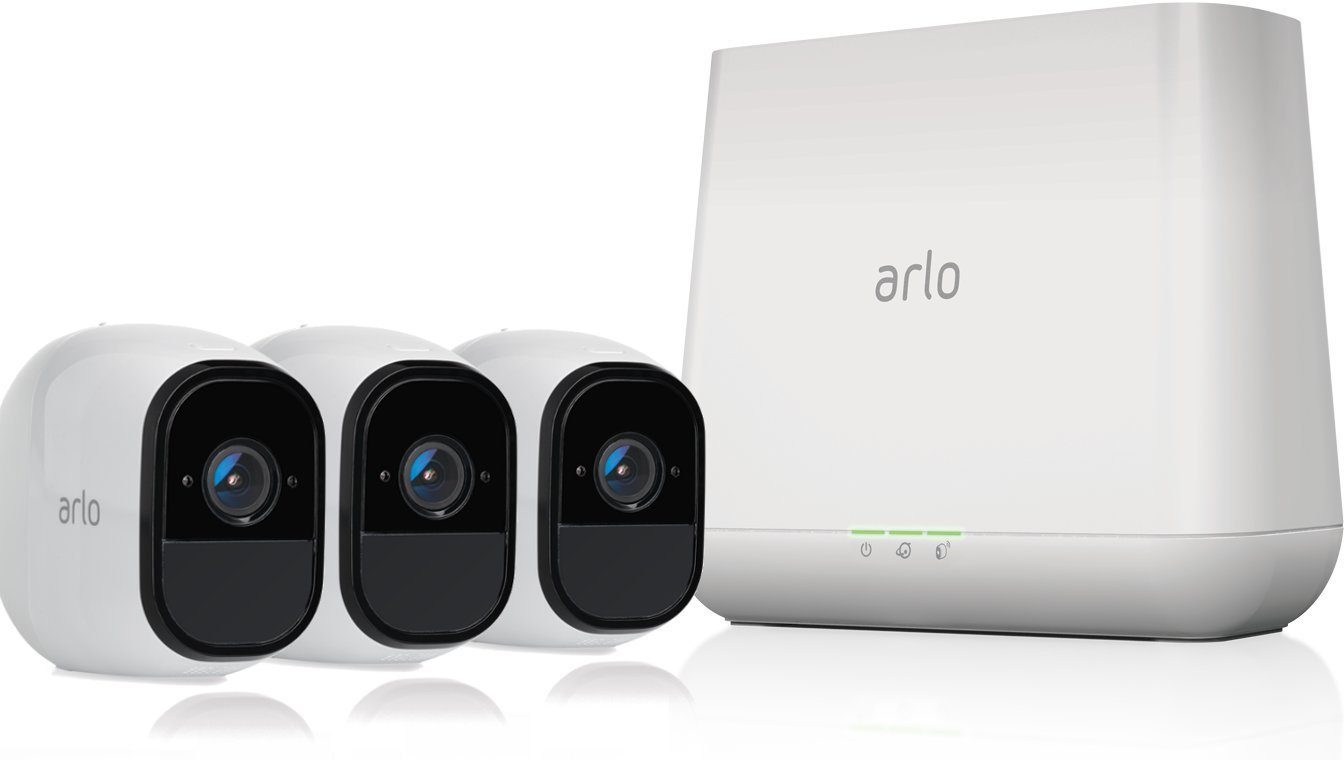 Netgear Arlo Pro Security System — ($500) »
The Netgear Arlo Pro is a step up from the Arno Q security system that was on sale multiple times over the last few months. These Arlo Pro cameras are 100% wire free, completely weather proof, have rechargeable batteries, and even have built-in microphones to allow you to listen and talk back to the person on the other end. Netgear famously gives you free cloud storage for the last 7 days of footage with your purchase. This is a great way to avoid ongoing subscription fees.
This deal is on an entire Arlo Pro home security system. It comes with 3 Arlo Wire-Free cameras and a siren to alert you if something is happening. This is also the best price we've seen on the Arlo Pro system — it has hovered around the $565 mark for quite some time.
---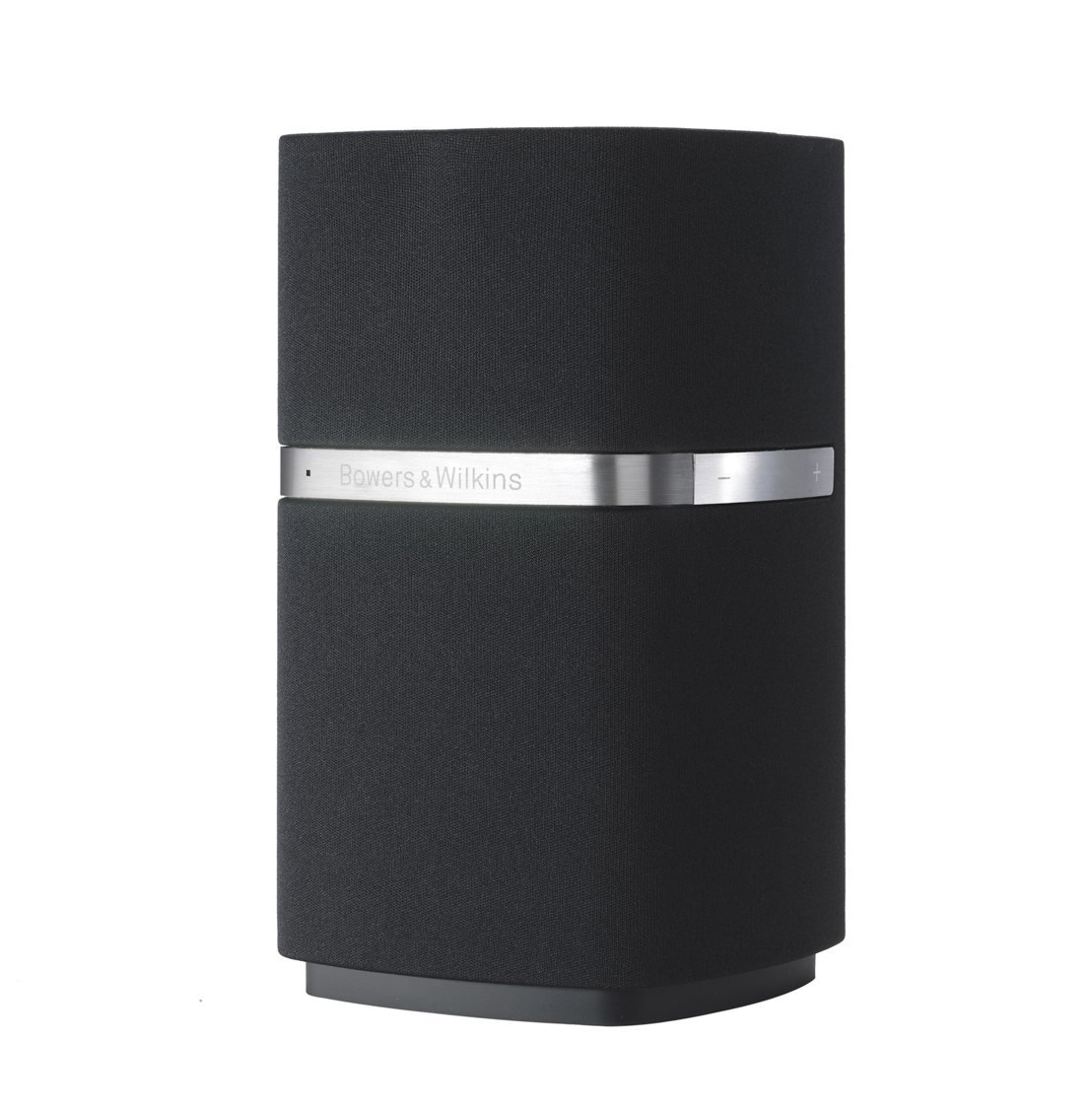 Bowers & Wilkins MM-1 Hi-Fi Speakers — ($400) »
The Bowers & Wilkins MM-1 Hi-Fi Speakers are extremely high quality speakers for your Mac or PC. The MM-1s connect via USB and converts audio from digital to analog all inside the cord. Of course, the speakers come with an analog headphone jack to ensure you can listen privately when needed, but the sound pumping out of these MM-1s will surely have you wanting to show off their capabilities.
This is the first major price drop we've seen on the Bowers & Wilkins MM-1 Hi-Fi Speakers. For the most part, they've stayed squarely at the $500 price point. If you need a Mac speaker update, these look to be a good option.
---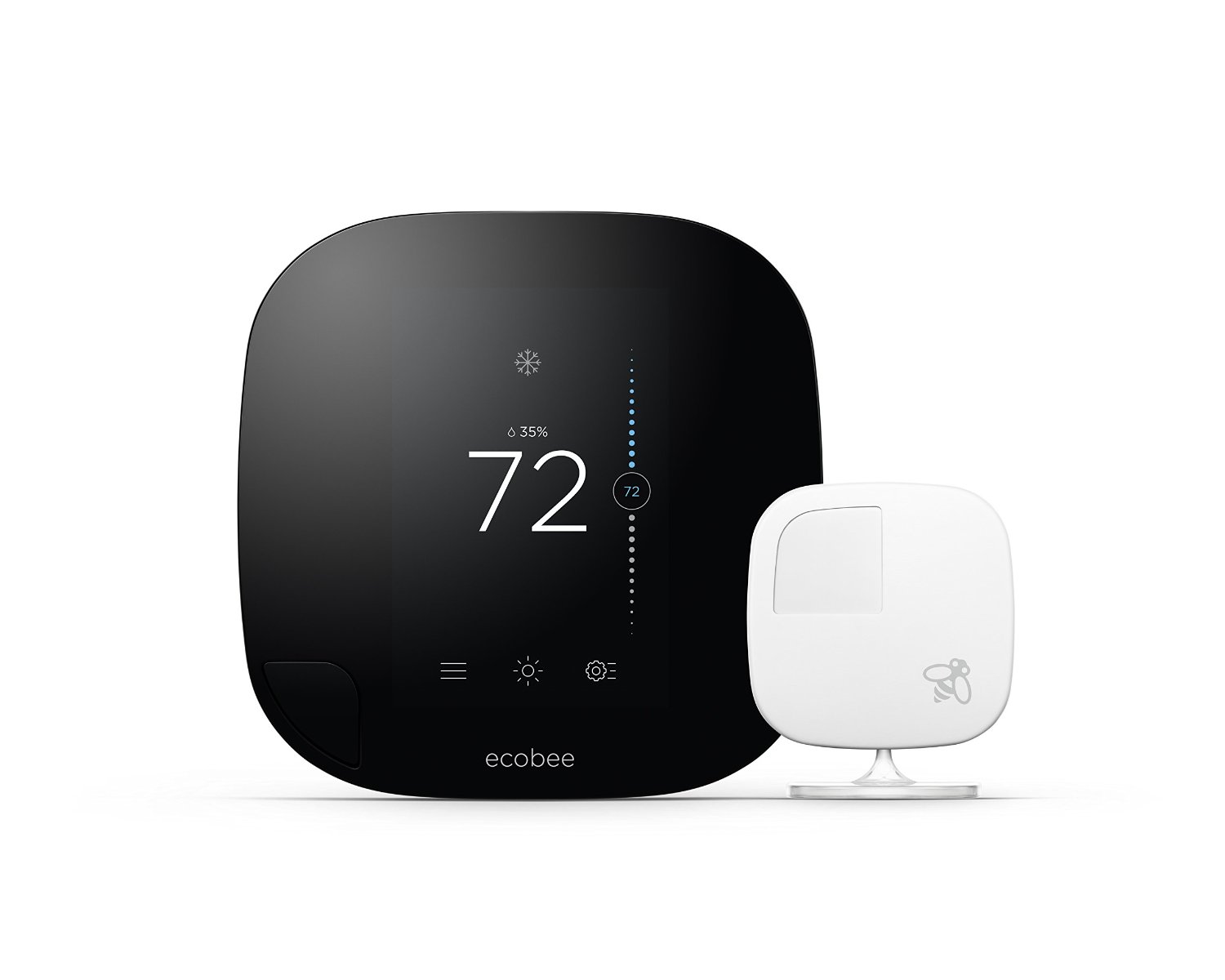 ecobee3 Smart Wi-Fi Thermostat (2nd Generation) — ($187) »
Another option on the HomeKit market is the ecobee3. Like a Nest smart thermostat, the ecobee3 senses when someone is home and changes your home's temperature accordingly. The ecobee3 can be controlled from your iPad, iPhone, Apple Watch, Android device, or Amazon Echo, and boasts it can save you 23% of your energy bill annually. If so, it should pay for itself pretty quickly.
This is the second major price drop for the ecobee3 and only 1 cent off its low price. Unless that penny matters to you, you won't find a better deal on the ecobee3.
---
This page is updated daily as new sales and deals show up and as old ones expire. Follow us on Twitter to keep up-to-date.
For more deals on gear, gadgets, camera stuff, and more check out our deals page on Tools & Toys.