Good Deals on Apps and Gear
January 14, 2015
Great apps go on sale from time to time. And prices for iOS- and Mac-centric gear are always fluctuating. We're keeping a running list apps and gear that are on sale or at a good price.
These are things we use ourselves and/or recommend year-round — they're apps and products which are worth it even when they're not on sale — but right now they happen to be at a good price.
We'll be updating this page daily as new sales and deals show up and old ones expire. Follow us on Twitter to keep up-to-date.
Updated January 21st, 2017
Games on Sale
Angry Birds Space is a follow up title to Angry Birds and Angry Birds 2. This time around, gravity plays a role in new and different ways. Grab it for free now and work your way through another Angry Birds game.
The iPad version is also free on the App Store.
Lifeline has an ever-growing list of titles on the App Store. This is the second instalment in the ever-growing collection.
Iff you're looking for other Lifeline titles, there are three others on sale right now:
All titles are regularly $2.99 and down to $0.99.
---
Apps on Sale
Scrivener has been a widely loved long-form writing app on the Mac for quite some time. Now that it has ventured over to iOS, that love has only grown. This is the biggest discount we've seen on Scrivener for iOS, so now is as good a time as ever.
Since you can't have two instances of Safari side-by-side on an iPad, you need a workaround to enjoy true browser multi-tasking. Sidefari is your workaround. It uses the Safari View Controller to act as a second Safari window in split-screen mode and can open links via the share menu in other apps. The implementation is quite enjoyable. If you haven't picked up a copy already, grab Sidefari for free for a limited time.
Editorial is the widely loved — and just updated! — text editor for iPad and iPhone. Back in 2013, Federico Viticci dropped one of his first mega-reviews on us, and Editorial thereby became known as the best way to automate tasks on iOS. Although the app only received it's first update this week in a very long time, it remains one of the best ways to automate your iPhone and iPad.
It's hard to tell whether this price cut will be permanent or if it's just a mid-January sale, but we'll keep our eye on it for you. Pick up Editorial for 50% off right now.
Launch Center Pro for iPad is your one-stop-shop for quick actions and iOS shortcuts. The app now comes with a Today Widget, which is super handy for giving fast access to small shortcuts. Launch Center Pro is on sale for $2.99 for a limited time.
Launch Center Pro for iPhone is your one-stop-shop for quick actions and iOS shortcuts. The app now comes with a Today Widget, which is super handy for giving fast access to small shortcuts. Launch Center Pro is on sale for $2.99 for a limited time.
Duet Display turns your iPad or iPhone (probably iPad) into an external display for your MacBook or iMac. I've used Duet Display in the past and its claim of zero lag is true, especially when you use a tether connection. With the iPad Pro, you can add an extra 13″ of screen space to your MacBook when on the go. Duet Display is currently $10 off for a limited time.
Deals on Gear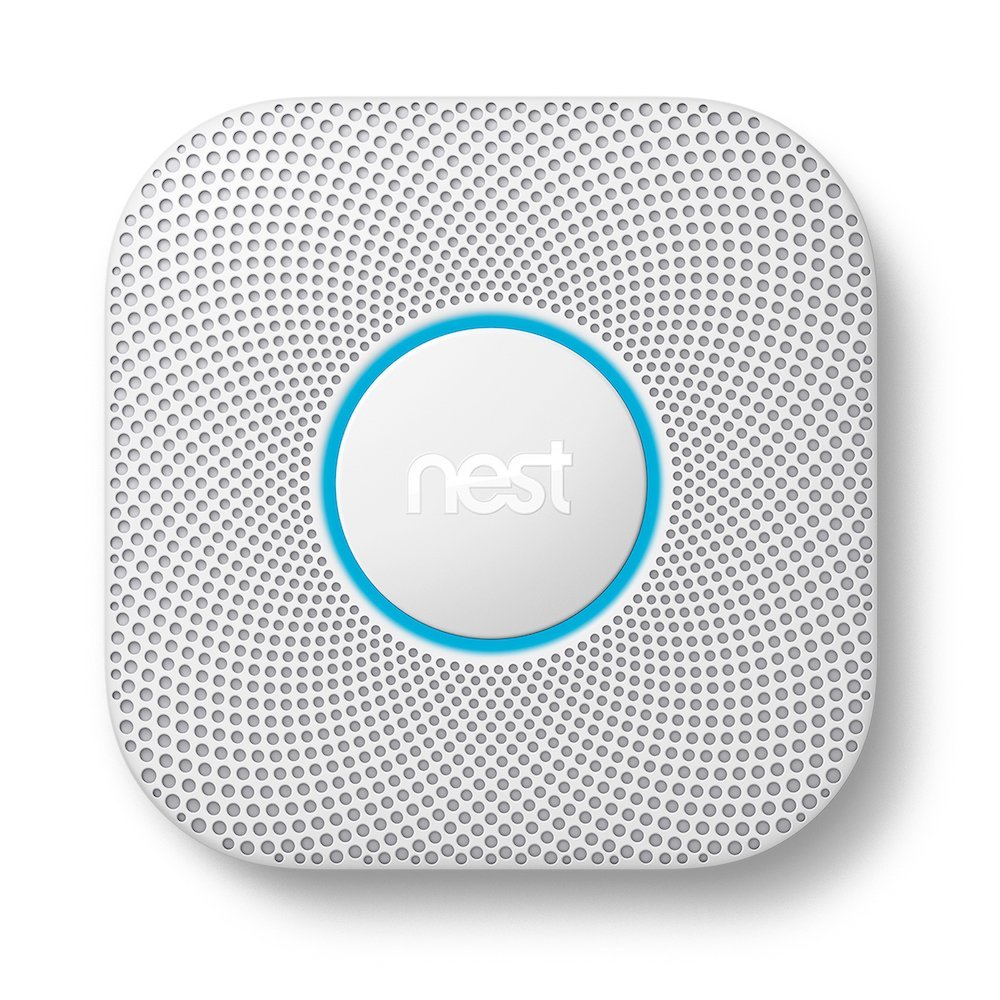 Nest Protect Smoke & Carbon Monoxide Alarm — ($94) »
The Nest Smoke & Carbon Monoxide Alarm continues the smart home trend. It acts as a smart sensor in your home, notifying you (no matter where you are!) if the sensor has gone off. The Nest Protect takes things a step further by telling you where the smoke or carbon monoxide has triggered the sensor, so you can ensure everyone is safe and you can direct the authorities if necessary. There are other nifty features inside the Nest Protect, like the ability to determine whether the fire is a slow or fast moving fire, or the ability to notify you if your toast is burning.
This deal seems minuscule at best, but it's actually one of the biggest price drops we've ever seen on the Nest Protect. The lowest price we've ever seen is $90 back in August 2016, so it's unlikely to drop much further than the current price.
---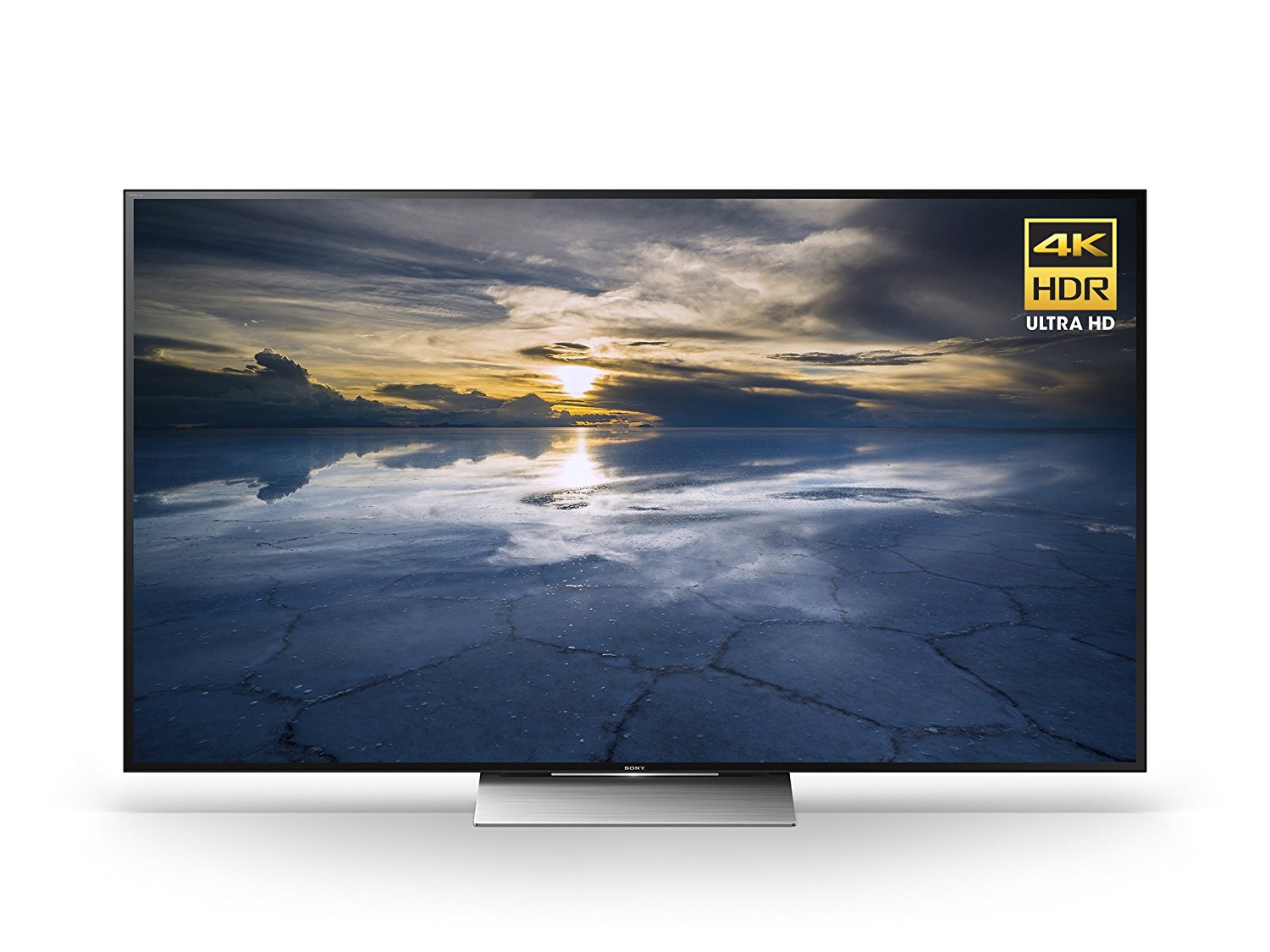 Sony XBR55X930D 55-inch 4K 3D Smart TV — ($1298) »
There are a few TV discounts going on right now thanks to all the new 2017 announcements at CES. Like the LG OLED TVs below, the Sony XBR55X930D 55-inch is a top-rated pick. In fact, the XBR55X930D comes in as the runner-up pick on The Wirecutter's guide for the best TV. In many cases, the Sony provides some of the best value available on the TV market right now, including stunning picture quality, thin design, and integrated apps.
I've had my eye on the LG TVs below, but this Sony drives home value in a new way.
---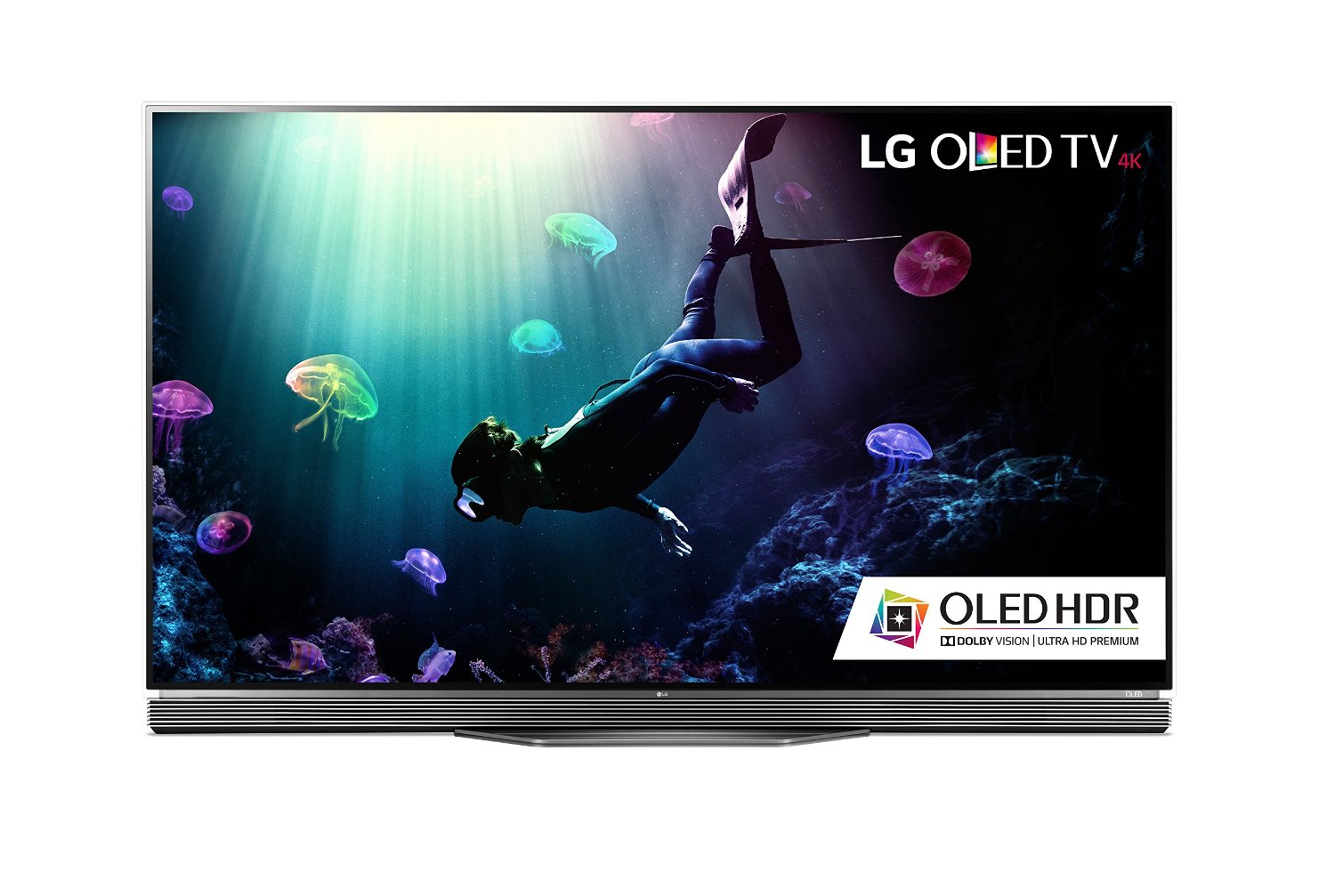 LG E6 55-Inch OLED 4K HDR TV — ($2497) »
The E6 lineup of LG televisions was one of the most expensive on the market in 2016, but for good reason — E6 televisions have the best picture quality of any television, period. Here's The Wirecutter:
[The E6] offers a couple of things [others] can't: true blacks and an infinite contrast ratio. The E6 provides much wider viewing angles for watching with friends, supports wide color gamut, and displays high dynamic range content with support for both major HDR standards (HDR10 and Dolby Vision). It's also the thinnest TV we've ever seen.
All E6 line TVs are on sale right now. The 65-inch variety is largely considered to be the best TV money can buy, but it's still $3997 even with the $500 sale. We think the 55-inch model is a good happy medium.
---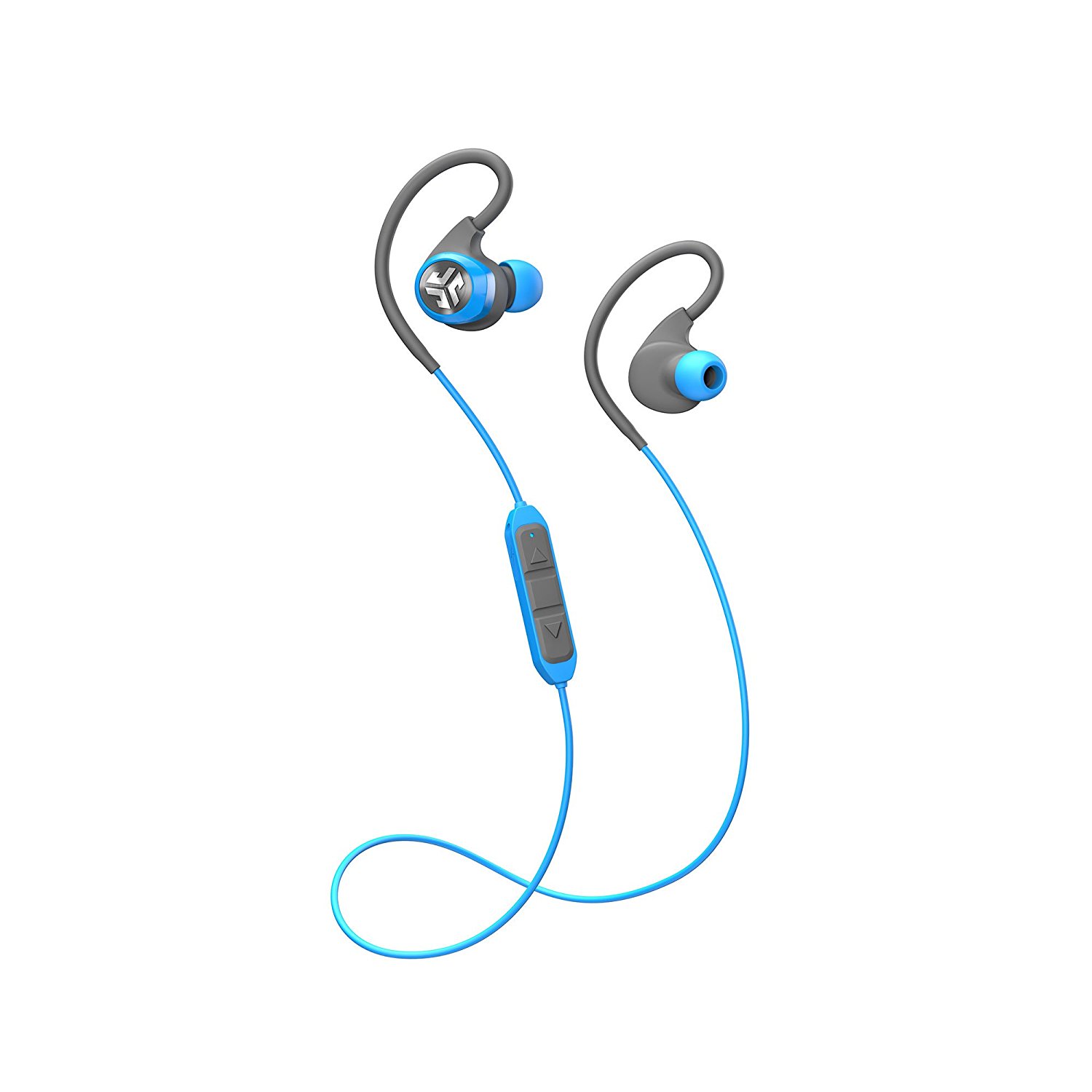 JLab Epic2 Wireless Earbuds — ($80) »
If you're looking for something a little less expensive than Apple's AirPods for working out, these JLab Epic2 Sport Earbuds may do the trick. Boasting 12-hour battery life, sweat and splash proofing, and 8 different sets of earbud tips, the Epic2 looks to do it all. In fact, they're so good they snagged a Wirecutter recommendation for the best wireless exercise headphones. Not bad.
---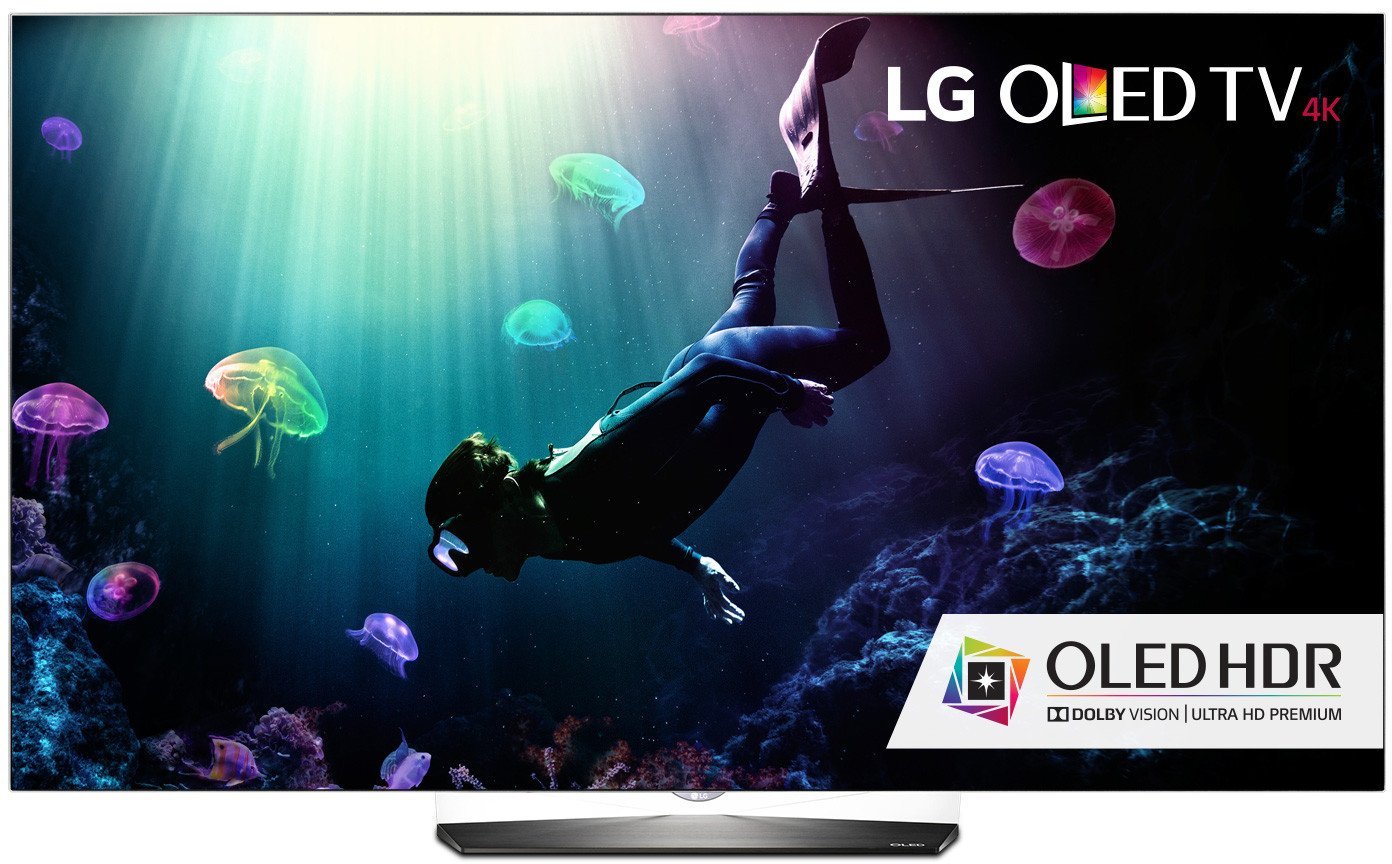 LG B6 55-inch OLED 4K HDR TV — ($1848) »
Now that LG has announced its 2017 OLED TV models, the 2016 models are sure to see some price cuts. I've had my eye on any of the B and E models recently to see when they'd go on sale, and it looks like I have my answer.
The LG B6 is widely considered to be the best bang for your buck in LG's OLED lineup. 4K and HDR image quality comes in a stunningly thin package, with some of the deepest blacks and best contrast ratios you will ever see. The B models have the same image quality as the rest of LG's OLED lineup, but lacks the front-facing soundbar of the E models and the picture-on-glass design of the more expensive TVs. For most people, the B6 is the best TV to buy.
Both the 55-inch and the 65-inch LG B6 models are $650 off on Amazon.
---
Samsung SmartThings Multi-Purpose Sensor — ($30) »
Samsung's range of SmartThings sensors make for a fully smart home. This Multi-Purpose Sensor can detect vibration, orientation and angle (tilt), temperature and when things open or close, allowing your home to detect break-ins, open windows, or closed doors. You can program the sensor to speak to the hub which can send you a reminder if you forgot to close the garage door or if you want to know the temperature in any given room.
Each module of Samsung's SmartThings line goes on sale from time to time, and we haven't seen much of a lower price on this Multi-Purpose Sensor. The lowest price is only $28.79, so the current price is one of the better prices you'll see.
---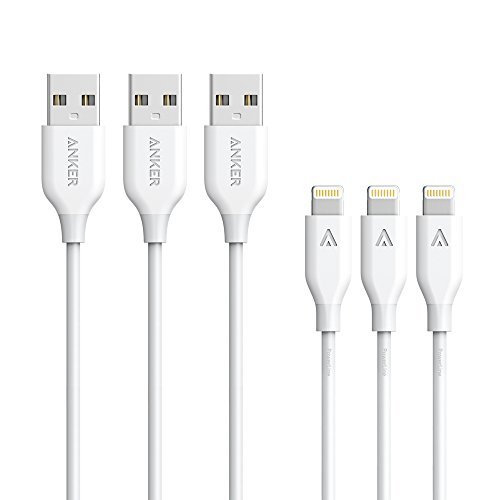 Anker PowerLine Lightning and USB-C Cables — ($10) »
Anker's Lightning cables are actually considered to be the best in the world. Anker boasts its wide diameter Lightning cables is what gives it the extra charging boost.
There are a wide range of deals on a wide range of Anker cables today. Here's the list, plus the corresponding coupon code:
---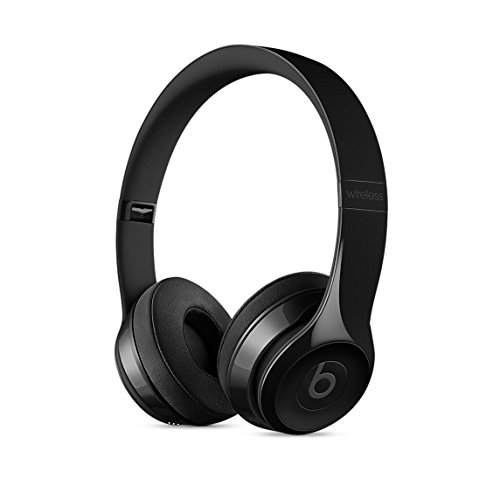 Beats Solo3 Wireless Headphones — ($220) »
The Beats Solo3 Wireless Headphones are one of the original sets of wireless headphones that ship with Apple's W1 chip. As we see with Apple's AirPods, connecting to any set of W1 chip headphones is painless, fast, and for the first time, enjoyable. The Beats Solo3 deliver up to 40 hours of battery life and the now-signature Beats sound. You can also take advantage of on-ear controls to talk to Siri and control your iPhone.
The current price can only be found if you add the Beats Solo3 Headphones to your cart. This is the lowest price ever on this model of W1 chip headphones.
---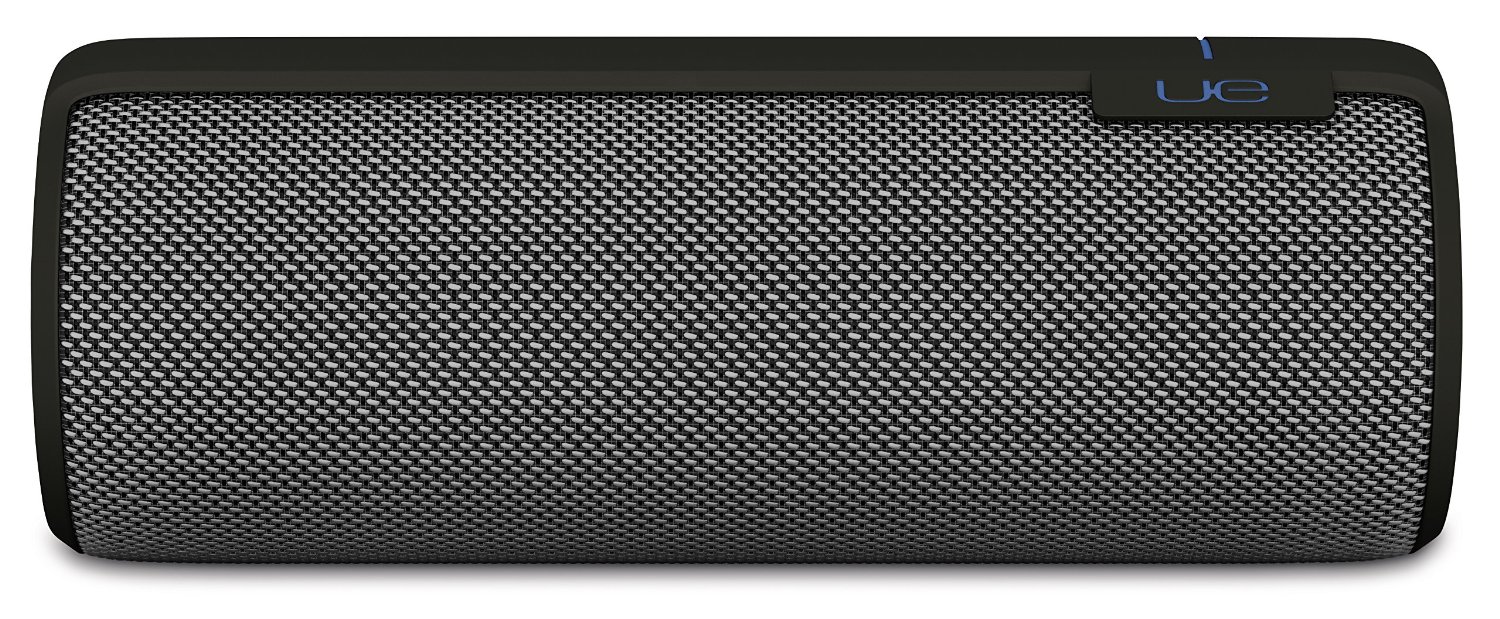 UE Megaboom Bluetooth Speaker — ($200) »
The UE Megaboom is the Boom's bigger brother, offering better 360-degree sound, a waterproof design, and a 20-hour rechargeable battery. In the Tools & Toys review, we noted the Megaboom's ability to connect with other Megabooms and Booms to create incredibly loud surround sound. Tyler made it pretty clear:
For what it is, the UE Megaboom is nearly perfect. It can't compete against larger speakers with larger drivers, but I don't think it needs to.
The UE Megaboom is $100 off on Amazon right now.
---
This page is updated daily as new sales and deals show up and as old ones expire. Follow us on Twitter to keep up-to-date.
For more deals on gear, gadgets, camera stuff, and more check out our deals page on Tools & Toys.