Woven: The All In One Calendar (Sponsor)
January 21, 2020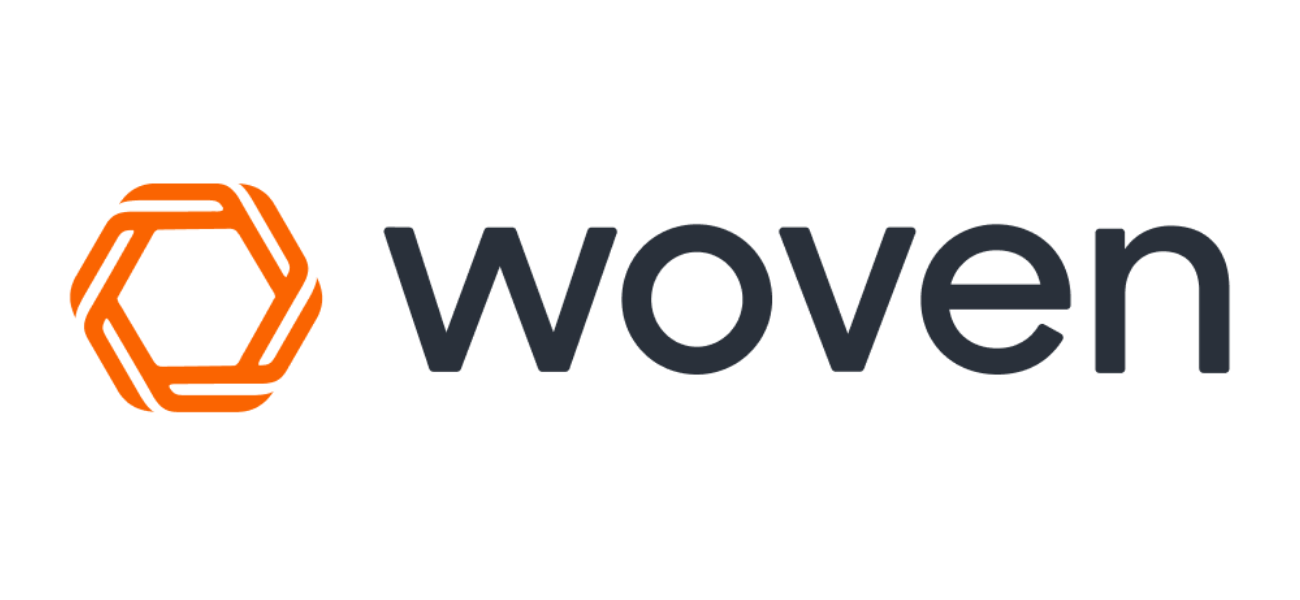 Woven is the first all-in-one calendar. With integrated scheduling tools, Woven supercharges your Google Calendar and will be the last scheduling assistant you'll ever need. Powered by smart AI scheduling technology, Woven allows you to save time quickly using smart scheduling links to create personalized meeting times.
With Woven templates you can quickly create complex events in seconds and with published availability links built-in directly to the calendar, you no longer a third-party scheduling assistant. Woven analytics and insights also make it the first calendar to show you how you're using your time, so you review how you spend it on a regular basis. Woven is a free while in beta with premium features coming soon. Try it out today.
---
Our thanks to Woven for sponsoring the site this week!