What we published this week, and links of note
November 20, 2015
Here are the things we published this week, as well as some great link material. You can also stay up-to-date by following us on Twitter and RSS.
Also, we have a weekly email newsletter that sums up all the new and cool things published to the site. If you like to stay up-to-date via email, then you should sign up here.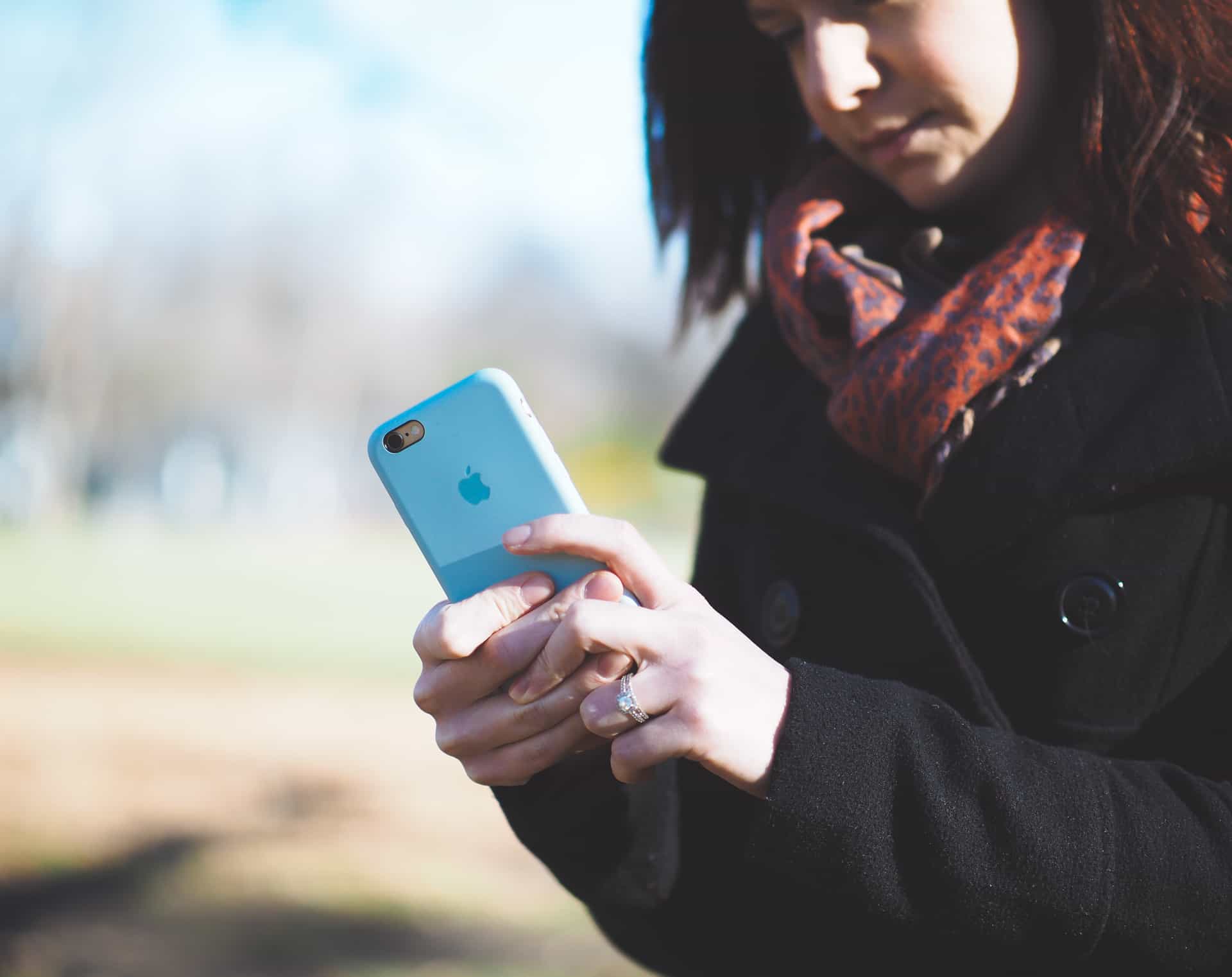 The style, thinness, feel, material, price, and ease of installation of Apple's Silicone Case for iPhone 6s make it our favorite case for most people.
Josh Ginter reviews several popular cases for iPhone 6s and recommends our favorite.
The holiday season is upon us, which means we've got so much time, and so little to do. Wait, strike that…it's the reverse.
There are gifts to order, flights to track, family recipes to manage, and memories to capture. We're going to be relying heavily on a select handful of apps to get us through all the craziness, and we thought we'd share the list with our readers in case they might also find it helpful.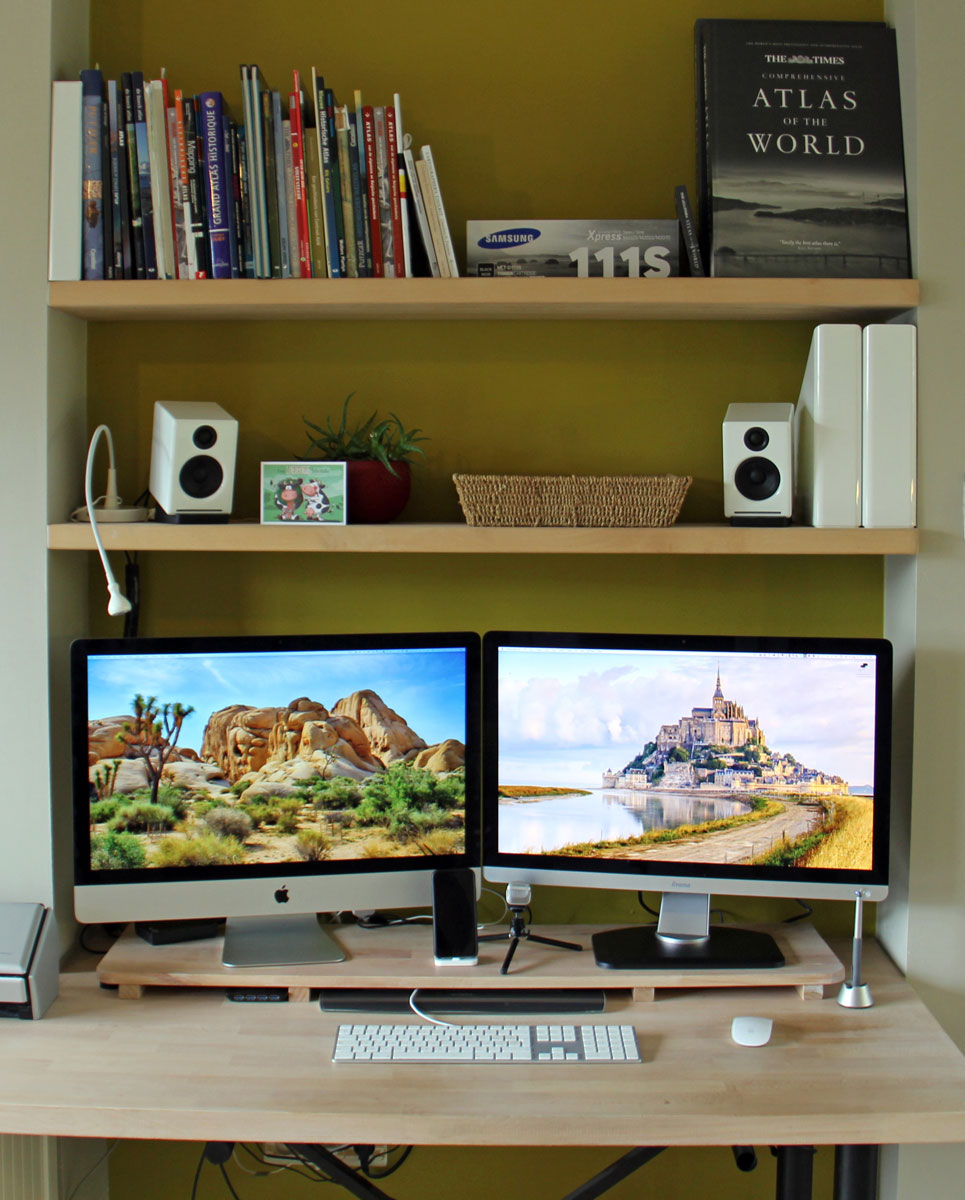 Koen Adams works and lives in Belgium as a freelance cartographer and graphic designer, and also runs One Stop Map.
We'd love to hear from you. Just fill out this form with some basic information and we'll be in touch.
Like we've talked about over the past week or so, Day One is an incredibly powerful journaling tool that we enjoy using to log events and milestones in our lives, keep track of great cuisine and travels, and to introspect from time to time.
With all these important memories, thoughts, and photos in Day One, it's important to ensure everything is backed up consistently. Luckily, Day One has a feature built in that let's you do just this.
The iPad Pro is upon us, and there are (of course) many reviews to read about Apple's newest iPad. But, Jason Snell (Six Colors) wrote a review from the angle of whether the new iPad Pro is better than a Mac, or simply different. For most tasks, the iPad Pro is more than suitable — it's the specialized tasks and other minutia that make it difficult for some people to completely switch over.
On the other hand, Federico Viticci (MacStories) wrote two reviews recently — an exhaustive (and fantastic) review of the iPad Pro, as well as a review of the new Apple Pencil, Smart Keyboard, and Logitech CREATE Keyboard. If you're interested at all in the iPad Pro, he has you covered.
GMYLE's marble pattern cases are built to protect your devices against the bangs and dings of everyday life in a chic manner. Made from durable material, the slim and lightweight design provides secure protection without bulk. Whether you prefer a frosted look of simple white marble, or glassy mysterious black marble pattern, ranging from MacBook case to phone case, to power stations, the marble pattern collection gets your electronics covered as if they are layered in texture elegance. If you are looking for gift ideas for everyone on your list, check out the marble collection for inspiration.
* * *
Our thanks to GMYLE for sponsoring the site this week.