How to back up your Day One journal backups
November 19, 2015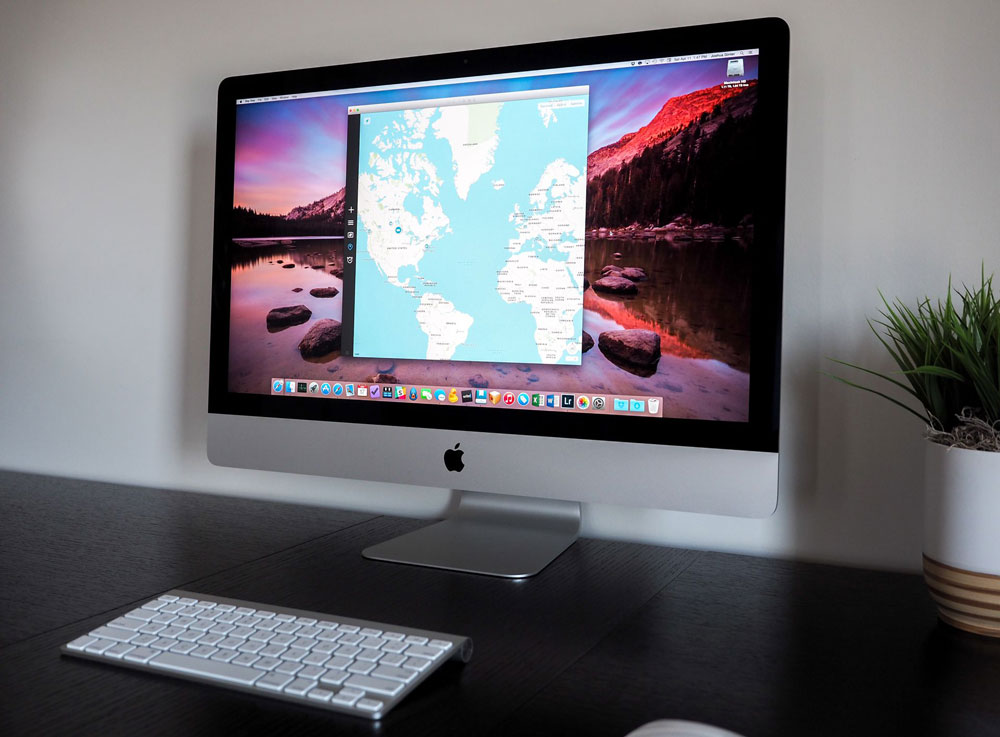 Like we've talked about over the past week or so, Day One is an incredibly powerful journaling tool that we enjoy using to log events and milestones in our lives, keep track of great cuisine and travels, and to introspect from time to time.
With all these important memories, thoughts, and photos in Day One, it's important to ensure everything is backed up consistently. Luckily, Day One has a feature built in that let's you do just this.
How frequently should you back up?
Depending on how frequently you journal is how frequently you'll want your Day One database to back itself up.
What's in the backup?
It's not an export of your journal — it's a backup of your Day One database, so the file is read-only by the Day One app.
By backing up your Journal.dayone database file, you're keeping a separate copy of all your Day One data. Thus, if there is ever a hiccup with the Day One sync engine, or if iCloud or Dropbox suffer a catastrophic failure, then you've got a backup of your Day One data.
The default location of your Day One data is within your Mac's Library folder. The disadvantage of this is that (a) it's not easily findable by you if you don't have Day One installed; and (b) this folder isn't automatically backed up to most cloud backup services.
So, you should change the location of your Journal.dayone backup folder. Mine is in my Dropbox folder under a folder I created named "Application Support" and then "Day One." I have Day One set to back up every day, and I keep the 5 most recent backups in that folder (in case a backup happens to get corrupted).
By having my Journal.dayone backup file in Dropbox, not only is the database file itself backed up, but if something ever happens to my computer, my backup file is stored on the cloud.
---
This article is adapted from our Day One in Depth course. Available now.