What we published this week, and links of note
February 26, 2016
Here are the things we published this week, as well as some great link material. You can also stay up-to-date by following us on Twitter and RSS.
Also, we have a weekly email newsletter that sums up all the new and cool things published to the site. If you like to stay up-to-date via email, then you should sign up here.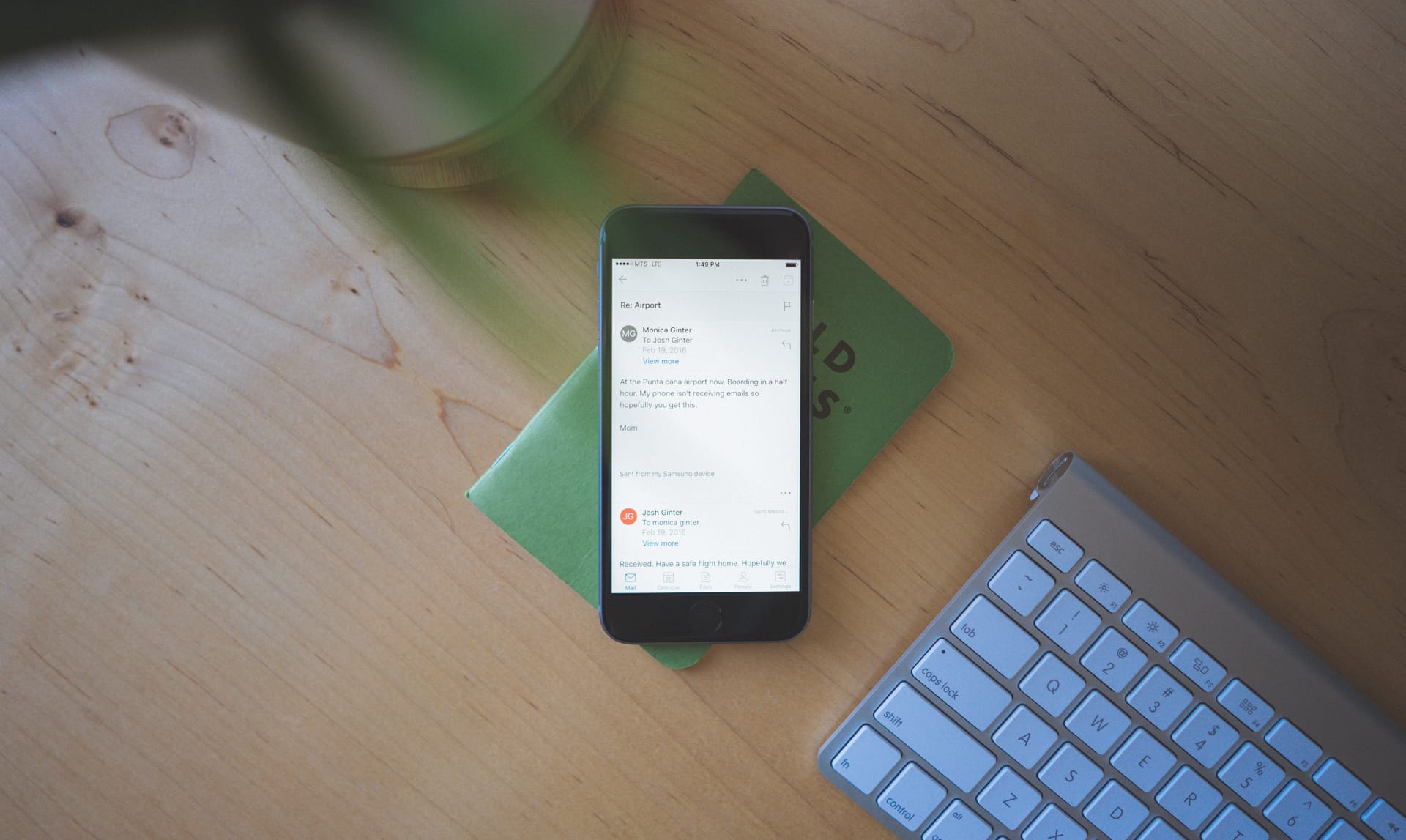 Email apps are highly personal. Everyone manages their email differently. For some, it's a to-do list. For others, it's a temporary holding place until emails are processed into a task management system. One thing is for sure: everyone with an iOS device probably uses email.
After looking at the wide range of third-party apps, Outlook is the most polished, and it's the one we recommend as your first choice when moving away from the built-in iOS client.
With a focused inbox option, snooze options, a built-in calendar, and a wide range of support for various email systems, it's simply the best.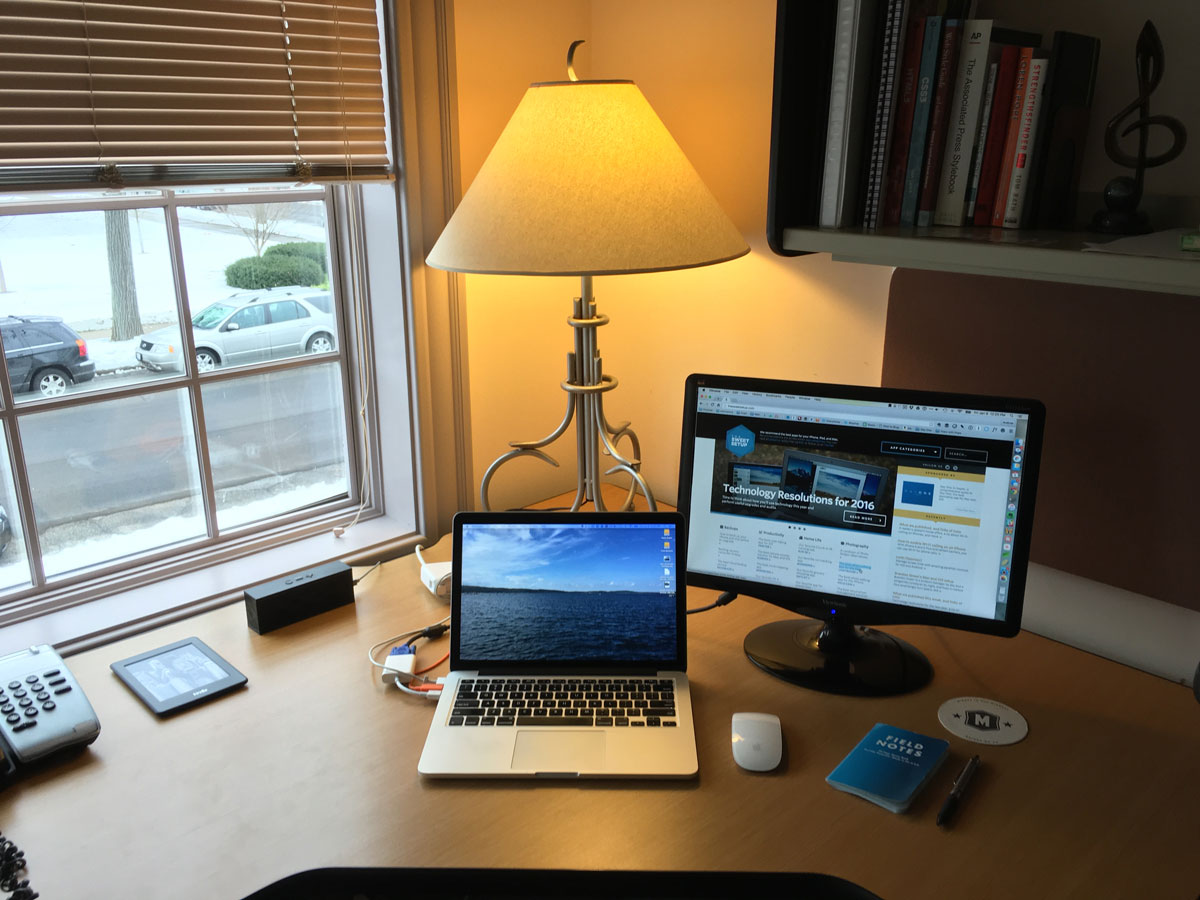 Andrew Meyers is an Assistant Director of Admissions at Hope College, where he recruits students and also works on the office email and social marketing efforts, as well as the Admissions section of Hope's website.
We'd love to hear from you. Just fill out this form with some basic information and we'll be in touch.
Wunderlist is our favorite app for shared lists, and it's something I use for all sorts of things, from simple lists to managing projects at work. One of the great things about Wunderlist is that it's functional even if people you are working with don't use it. This week, Bradley shows us how to email lists out of Wunderlist.
Federico Viticci, of MacStories, wrote a follow-up piece a year after declaring the iPad his favorite computer. While the actual device might have changed in the past year, his love for the device and OS haven't changed. It's always interesting to explore the perspective who has made the switch to iOS completely, and each year it seems more like our future reality.
As the truest expression of iOS for iPad to date, the iPad Pro is a computer I enjoy working with, powered by apps that I can't find anywhere else.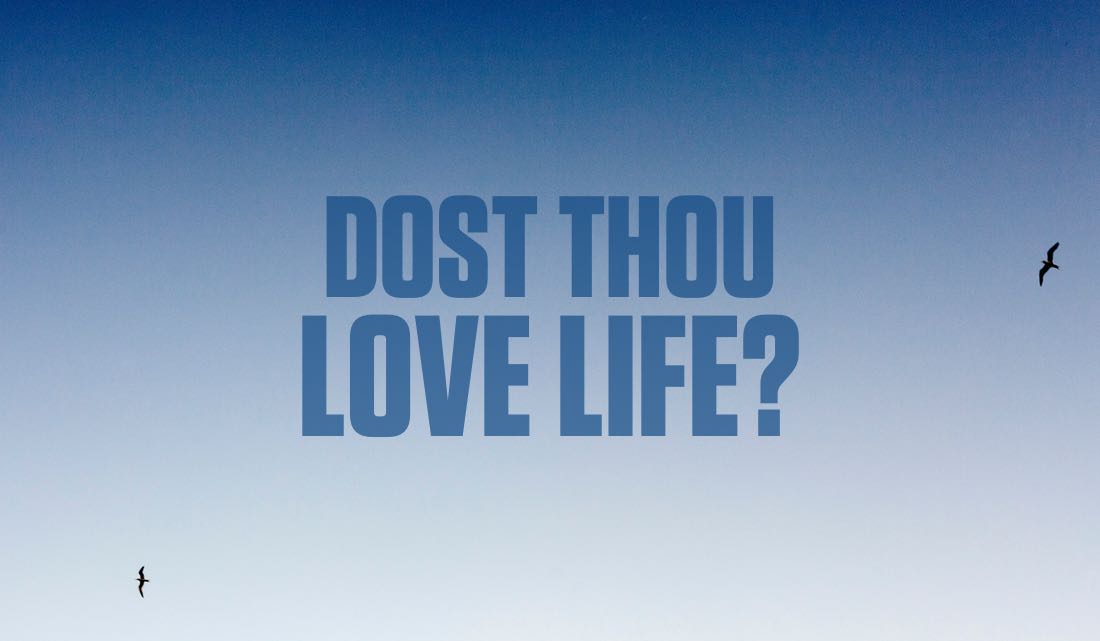 Things like diligence, focus, priorities, saying no, time management, and the like are important. But why?
This quote by Benjamin Franklin pretty much sums it up for me:
"Dost thou love life? Then do not squander time, for that's the stuff life is made of."
Focus, priorities, time management, etc… These are important because they're about loving life.
* * *
As a reader of The Sweet Setup, we know that you care about things like time management and workflows. We think you'll love this new class, A Focus on Time.
Click here to find out more.