What we published, and WWDC links
June 12, 2015
Here are the things we published this week, as well as some great link material. You can also stay up-to-date by following us on Twitter and RSS.
Also, we have a weekly email newsletter that sums up all the new and cool things published to the site. If you like to stay up-to-date via email, then you should sign up here.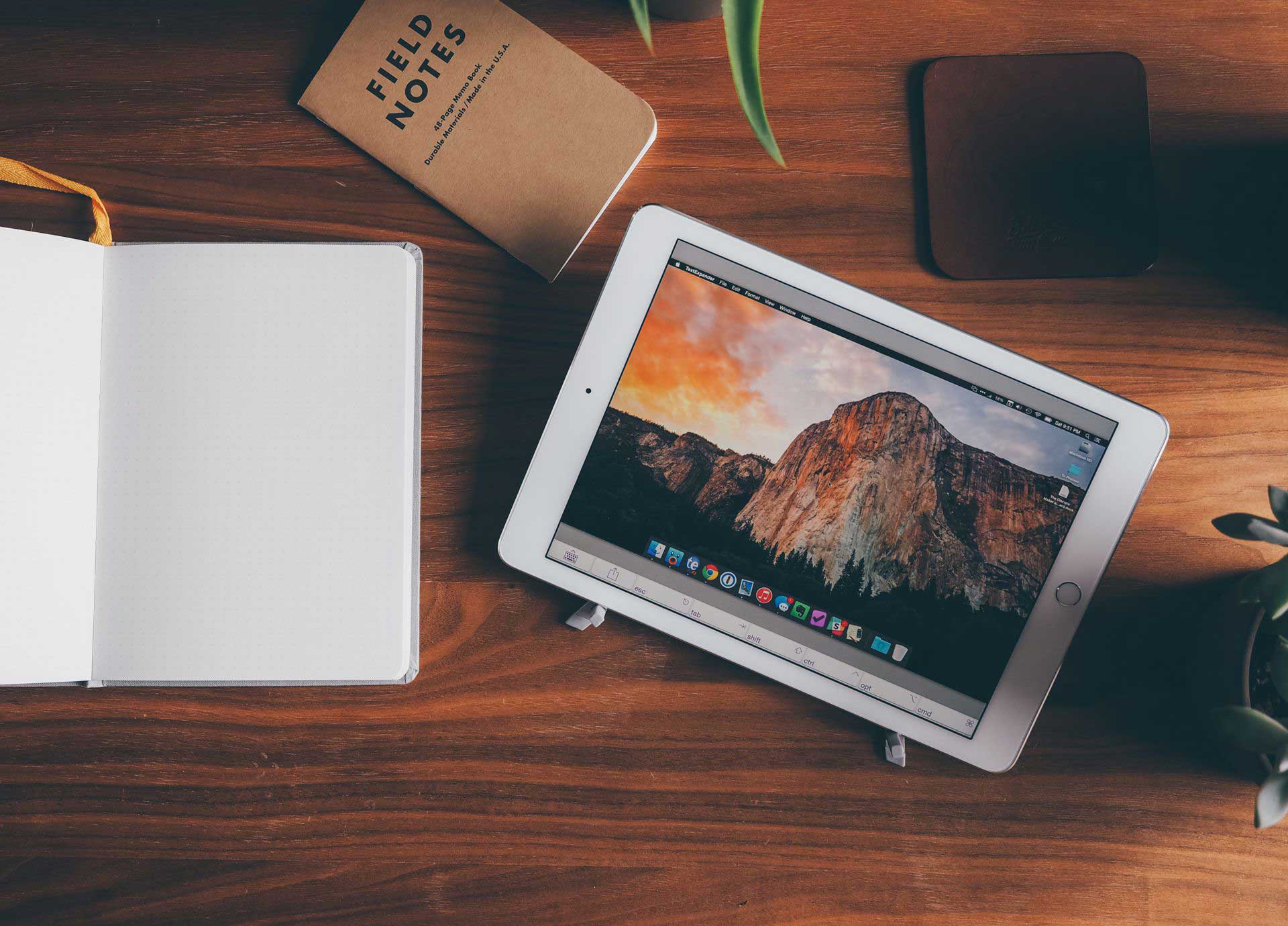 Screens for Mac and iOS is the best remote access solution for accessing our Macs when away from home. It uses industry-standard technology for remote access (VNC), but the free Screens Connect service makes it easy to setup. This removes the requirement to use a static IP address or configure your router manually.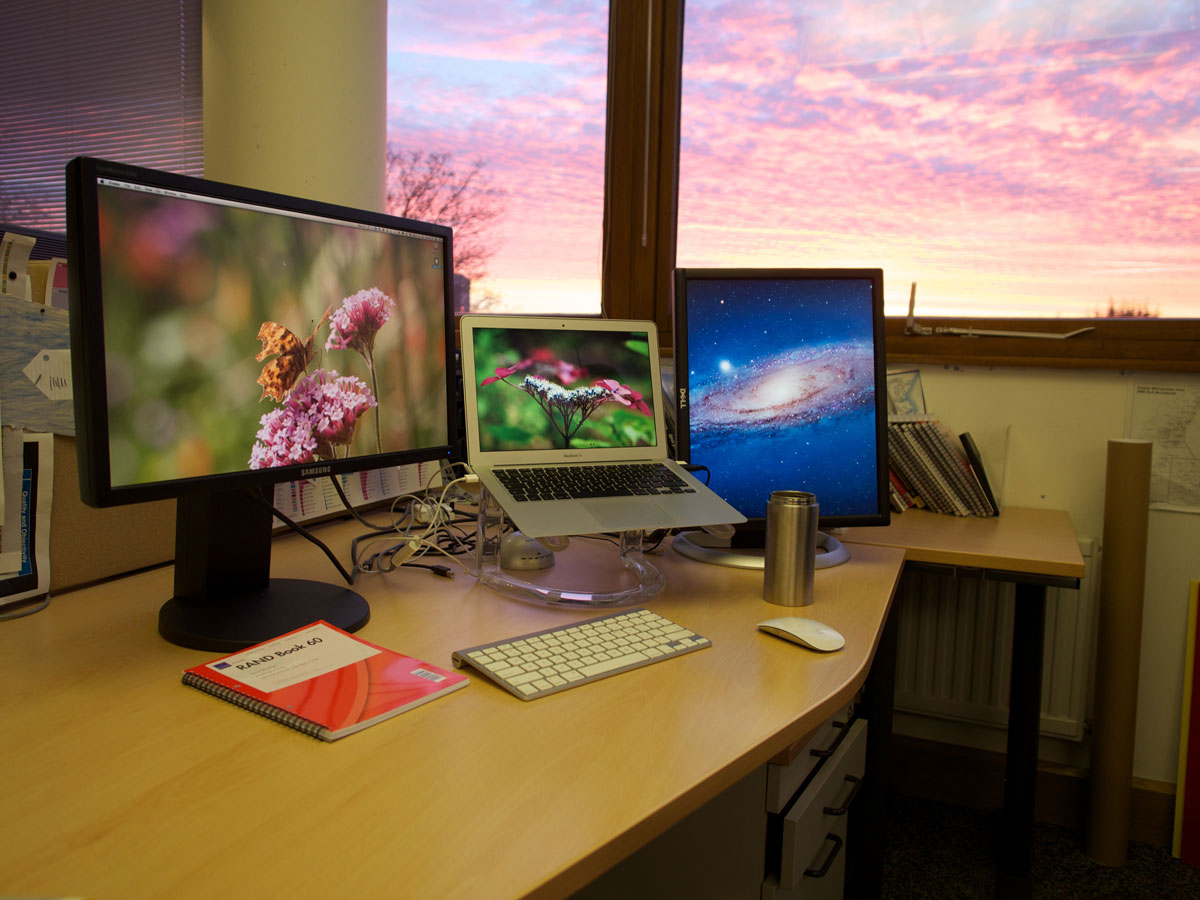 Steven Wooding is a senior research leader at RAND Europe (Cambridge UK) and the father of two small boys and also co-directs the Policy Research In Science and Medicine unit.
I've been dreaming of retina displays since I was in college twenty five years ago. My first Mac — a Classic II — had an 8″ 512 x 342 black and white screen. But unlike other people I wasn't dreaming of colour, I was dreaming of resolution. I wanted a screen like the the 300dpi college laser printer.
We'd love to hear from you. Just fill out this form with some basic information and we'll be in touch.
Returning from WWDC, developers will likely be spending a lot of hours watching and re-watching session videos. If you're like me, you love to listen to podcasts and audiobooks at 2x playback speed. QuickTime X for Mac can also do this, but it's not immediately visible.
Hot off the heels of WWDC this week, Federico Viticci of MacStories published an incredibly insightful article about the evolution of iOS and the iPad as a computer. And, if there's anyone who can offer an expert opinion about the future of the iPad and iOS, it's definitely Federico.
The iPad is on the cusp of becoming a completely new computer. This is not an overstatement. Anyone who uses the iPad enough has known for a long time that the device could be capable of a lot more, and iOS 9 is Apple's answer.
WWDC was this week, and there was a lot of new features and capabilities announced — it's nearly impossible to keep them all straight. New versions of iOS, watchOS and OS X, some exciting new iPad features, and Apple Music are just the tip of the iceberg. Fortunately, Jason Snell, of Six Colors, has written a detailed and helpful overview of the 2015 keynote. If you're trying to catch up on all the news from the conference, this is the place to start.
The WWDC 2015 Keynote was like a great book with a weak ending. I'm one of those it's-about-the-journey people, though, and in the end our memories of most Apple presentation moments fade away, leaving only the products we use every day.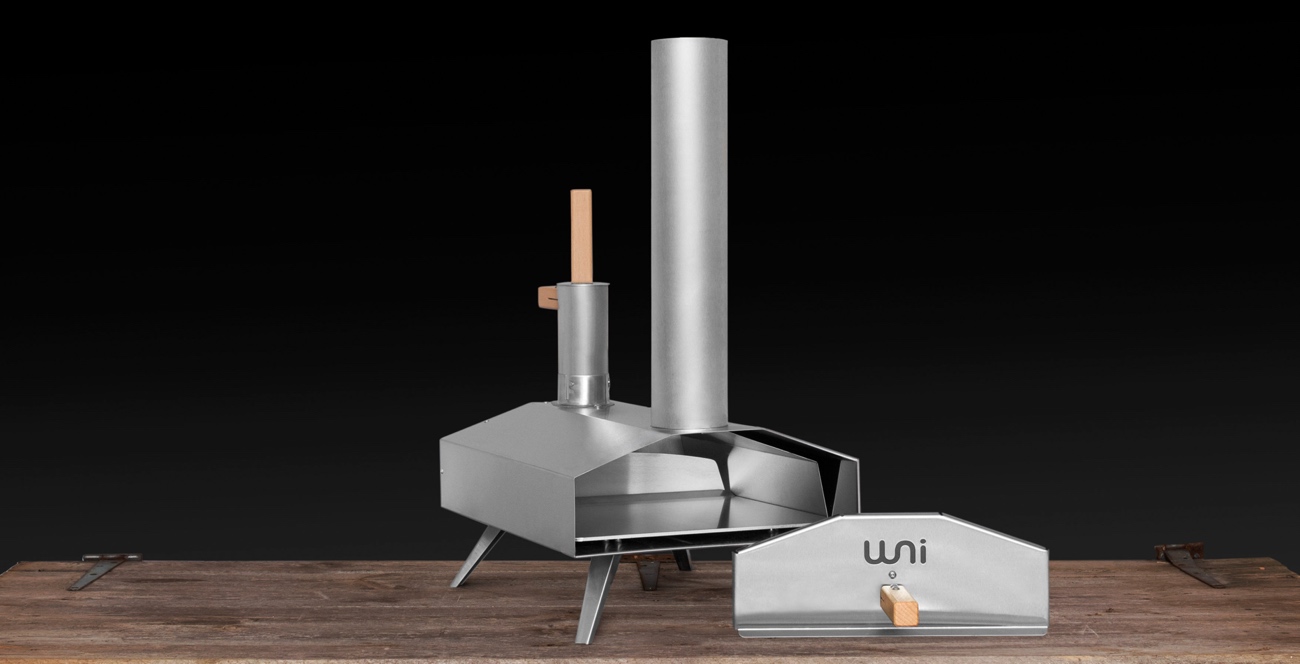 Much of what people love about the Uuni still remains the same:
It heats up to 840°F (450°C) in less than 10 minutes.
That intense heat cooks a pizza in under 2 minutes.
It burns wood for an authentic flavour.
We spent the last 6 months refining it, making it even better.
As a launch week offer, please use the code thesweetsetup for $20/£15 off your Uuni 2.
* * *
My thanks to Uuni for sponsoring the site this week. On a personal note, I ordered an Uuni last year and it's fantastic. Making homemade pizza is a lot of fun, and having your own wood-fired pizza oven that you can set up in your backyard is awesome.