Quick Tip: Control playback speed in QuickTime
June 11, 2020
If you are watching video or listening to audio in QuickTime, you can control the QuickTime Playback Speed.

While watching a video in QuickTime:
Hold the option key.
Click the fast forward button.
For each click of the fast forward button, you'll see the speed start to increase in 0.1 increments from 1.0x → 1.1x → 1.2x → etc. all the way up to 2.0x.
However, note that there is a bug that's persisted for years, in which the audio drops once you hit 2x speed. To work around this bug, just simply move to 1.9x speed and stop.
If you find something interesting that you want to re-watch, you can hit the space bar to pause the video. Hitting the play button will reset the playing speed, though.
This is a great way to quickly move through any lecture-style content that you are playing in QuickTime.
Curated List of Must-Have Apps
We spend an inordinate amount of time sorting through hundreds of apps to find the very best. Our team here at The Sweet Setup put together a short list of our must-have, most-used apps in 2022.
You will get…
The current list of The Sweet Setup's top 8, must-have apps.
A special, pro tip for each app to help you save time and become more of a power user.
A hidden feature of each app that you may not have known about.
The Sweet Setup Staff Picks for 2022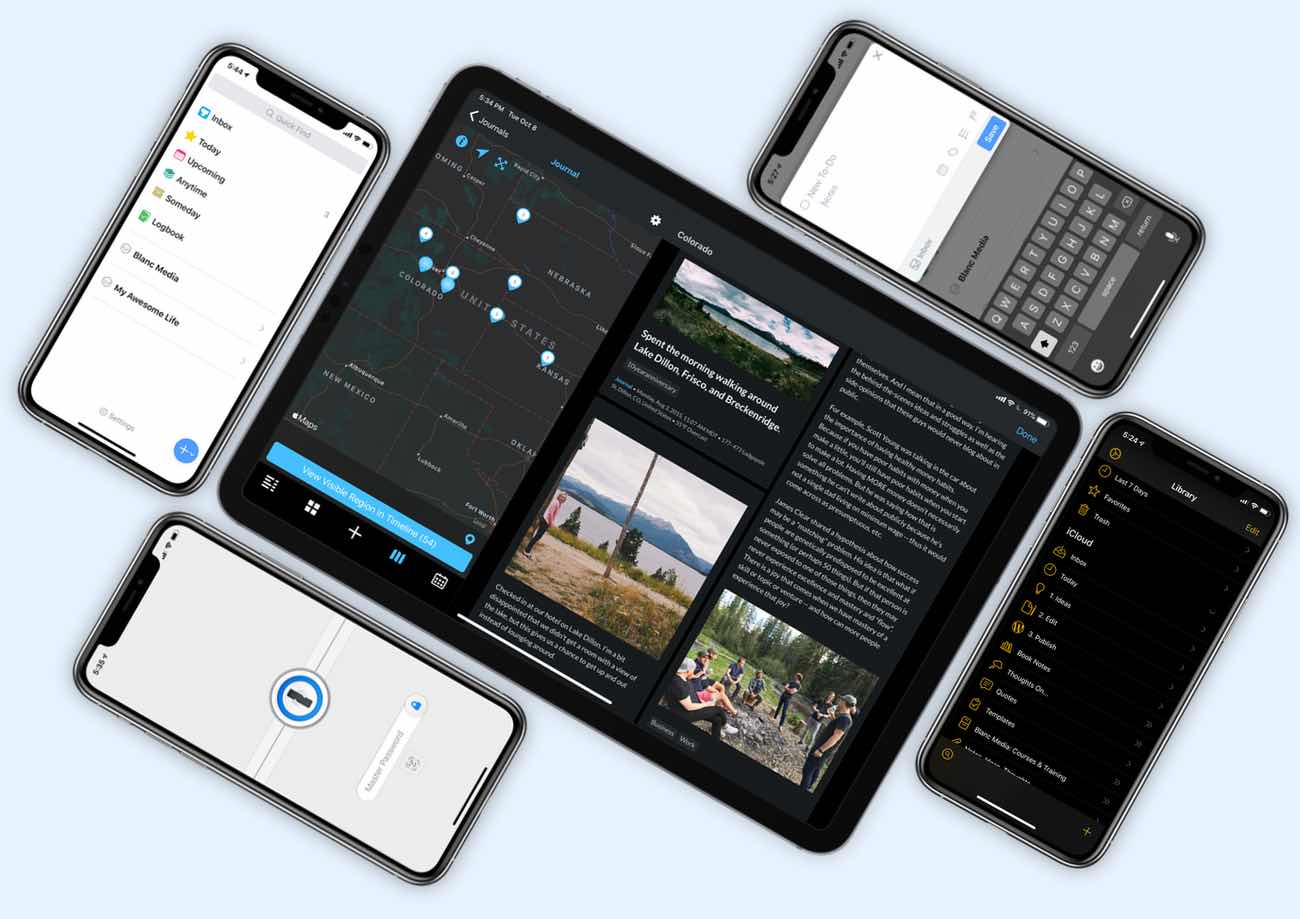 These apps work on iPad, iPhone, and Mac. And they range across several different categories but are mostly focused on productivity. They will help you get the most out of your devices and your day.
For even more Quick Tips for your Mac, check out the archives right here.