What we published, and links of note
July 17, 2015
Here are the things we published this week, as well as some great link material. You can also stay up-to-date by following us on Twitter and RSS.
Also, we have a weekly email newsletter that sums up all the new and cool things published to the site. If you like to stay up-to-date via email, then you should sign up here.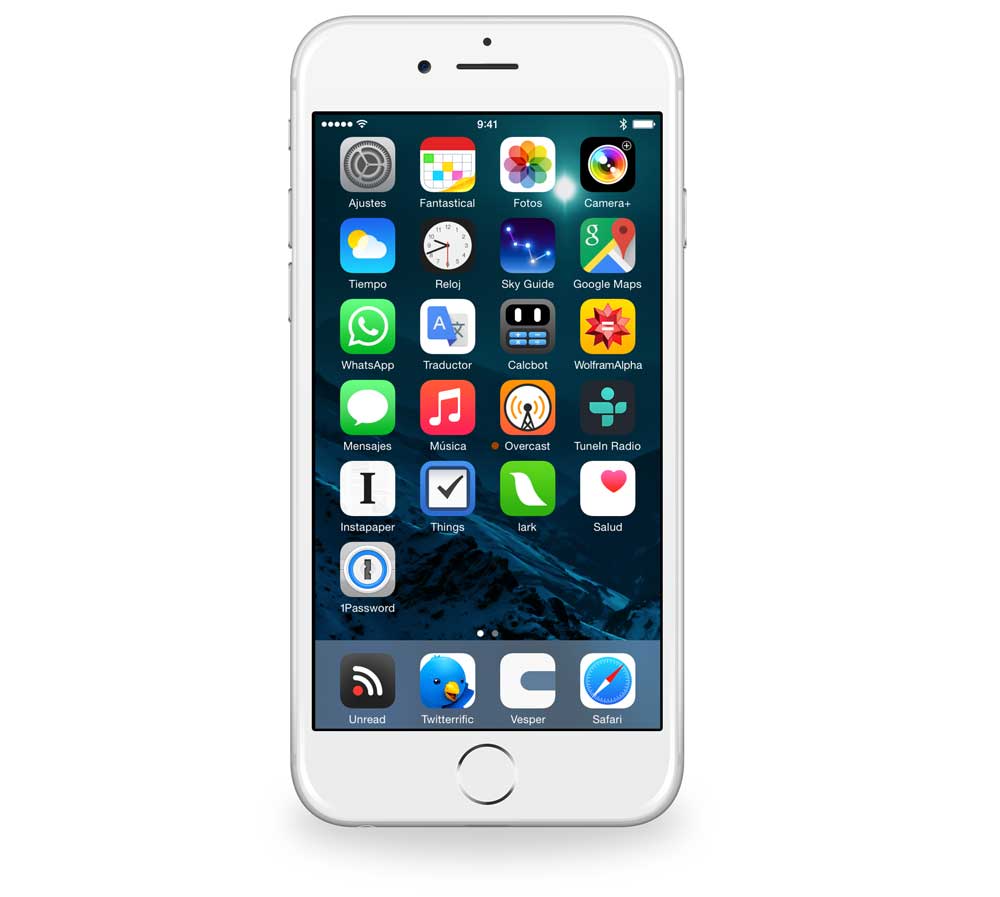 Guido Osorio is a writer living in Santiago, Chile where he is pursuing his dream of being a fiction writer.
I'll be honest. There are days when I think I should've gone with a 6 Plus instead. Myke was right and y'all better recognize. I almost never use my iPad nowadays, so a big single screen makes more sense to me than two. My 6 does fit in my pocket, however, so I take that as a plus. (Ha, get it?)
We'd love to hear from you. Just fill out this form with some basic information and we'll be in touch.
1Password, the best password manager, contains a great feature to help you stay secure when it comes to password management. It's called Security Audit. It can be found under the sidebar on 1Password 5.
The Omni Group released version 2.6 of OmniFocus for iOS this week. It's a big update, adding a dark palette, the ability to swipe on a task to flag it, and responsive syncing.
Read through for more details on the new features in version 2.6 of the best GTD app suite for iOS and Mac.
Dan Moren, writing for Six Colors, wrote an article describing how to recover backed up files from iCloud. To many of us, this was positive news and a great feature to know about in iCloud. Dan's article explains how to navigate to the recovery area in OS X, so head over there for the details.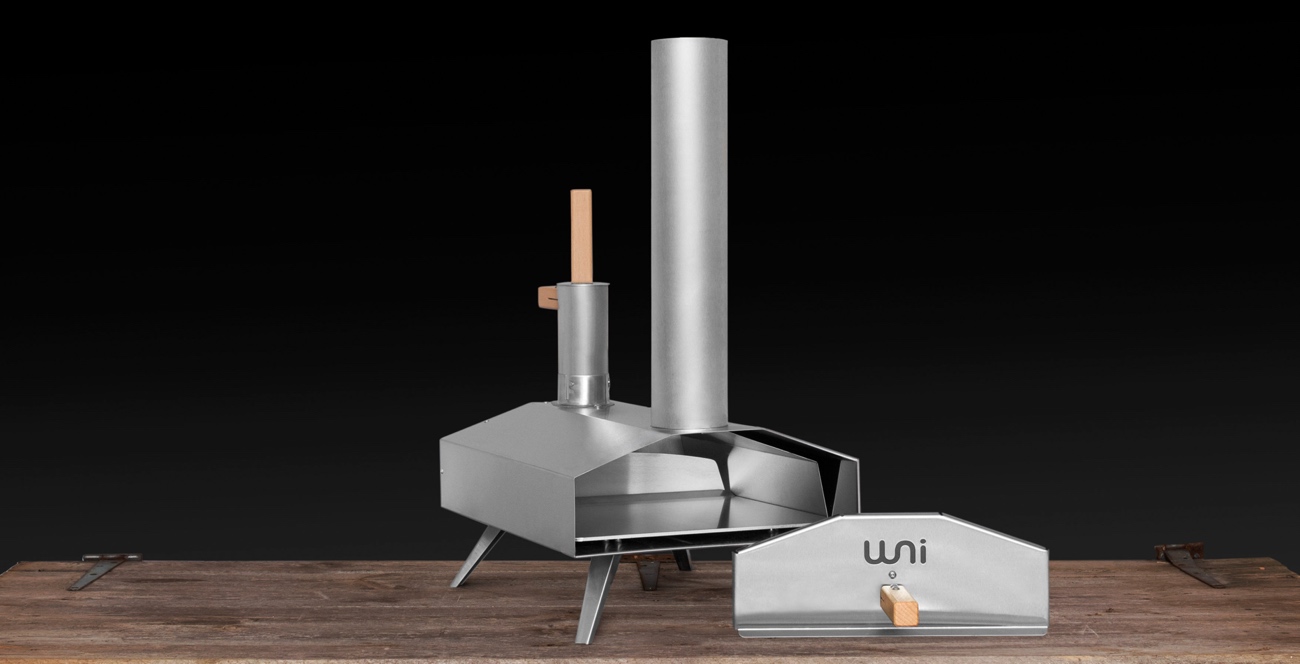 Much of what people love about the Uuni still remains the same:
It heats up to 840°F (450°C) in less than 10 minutes.
That intense heat cooks a pizza in under 2 minutes.
It burns wood for an authentic flavour.
We spent the last 6 months refining it, making it even better.
Here's what's new: it's super fast to assemble, less than ten minutes. It's now easier to adjust the temprature with its clever hopper system. And we now make it out of beautiful brushed stainless steel. Check it out, and make sure to read some of the reviews our customers have left — we're very proud of them.
Food. Fire. Uuni.
As a launch week offer, please use the code thesweetsetup for $20/£15 off your Uuni 2.
* * *
Our thanks again to Uuni for sponsoring the site. I (Shawn) have said before that the Uuni I ordered last year is fantastic. Making homemade pizza is a lot of fun, and having your own wood-fired pizza oven that you can set up in your backyard is awesome.