What we published, and links of note
May 29, 2015
Here are the things we published this week, as well as some great link material. You can also stay up-to-date by following us on Twitter and RSS.
Also, we have a weekly email newsletter that sums up all the new and cool things published to the site. If you like to stay up-to-date via email, then you should sign up here.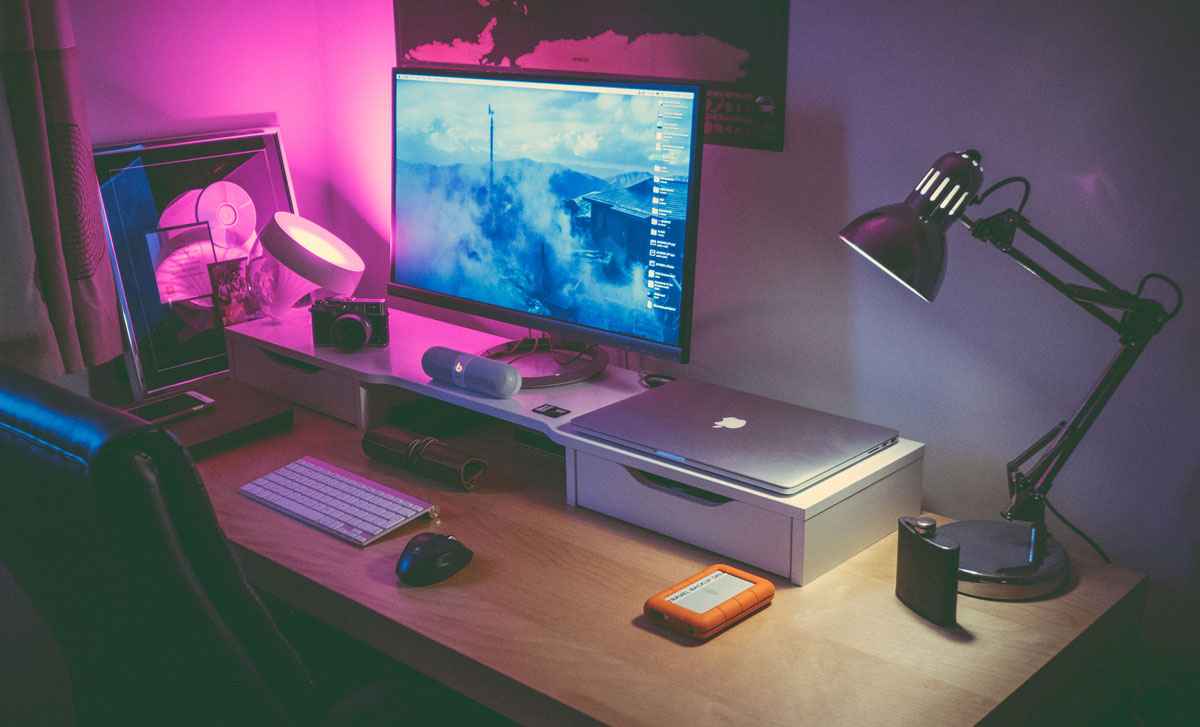 This week's setup features a filmmaker and photographer working in the music industry out of the UK. We really appreciate his taste in apps — lots of really great choices here.
My name is Dean Sherwood, and I'm a filmmaker / photographer working in the music industry for a UK band called The Vamps. If I'm not out with the band travelling on tour documenting their lives, then I'll be sat here at this desk editing videos and photos for YouTube, VEVO, internal EPK's (Electronic Press Kits), or DVDs.
We'd love to hear from you. Just fill out this form with some basic information and we'll be in touch.
If you've owned quite a few iOS devices over the years, you've probably synced them to your OmniSync account. The sync process is much faster when all of the devices registered to your account sync regularly. If you've got old iPhones and iPads still registered, you certainly want to remove them to speed up the process.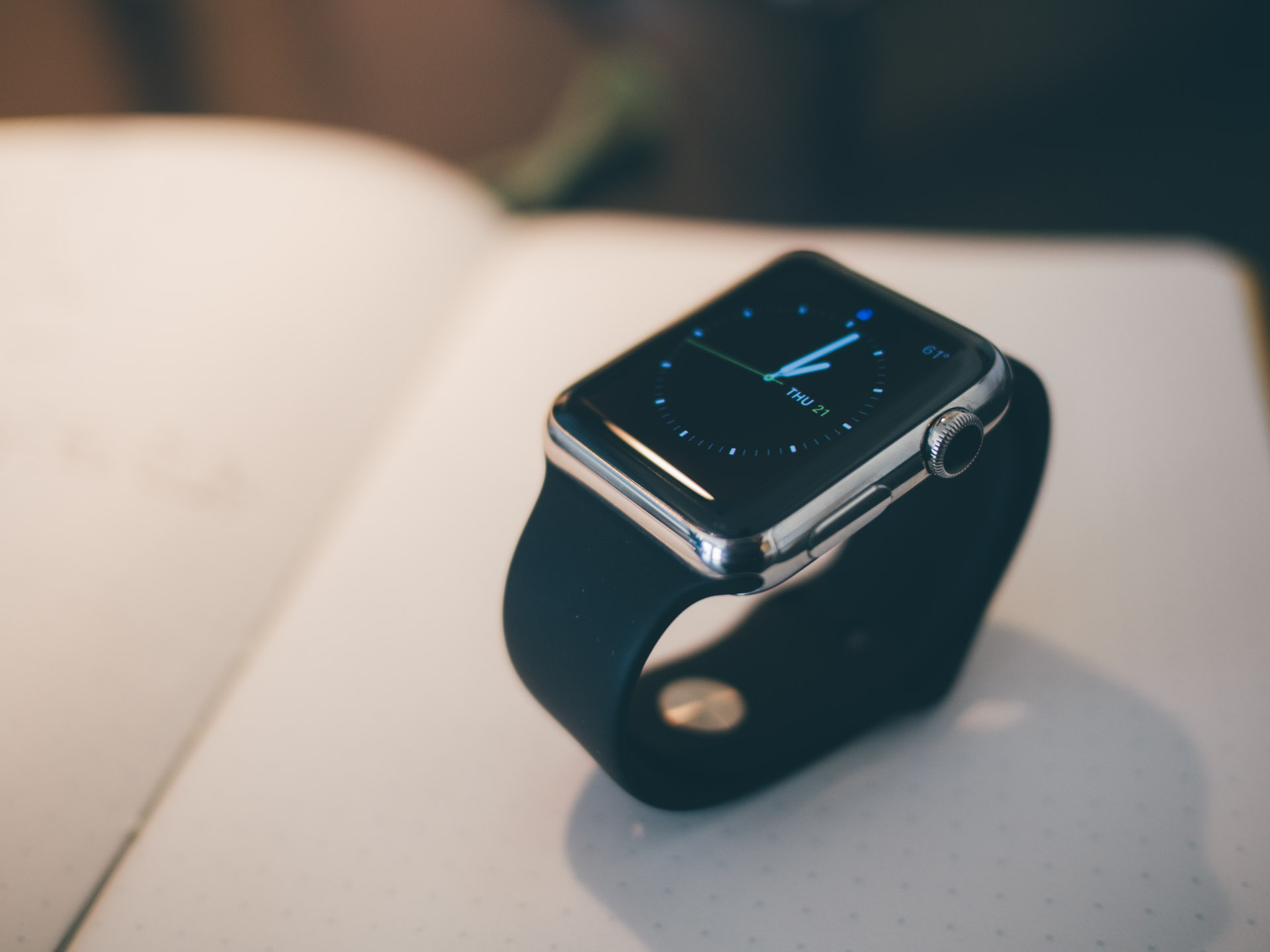 Bradley Chambers wrote a thoughtful and thorough review of Apple Watch for Tools & Toys, our sister site, that includes some beautiful photography. If you didn't already want an Apple Watch, this will probably change your mind.
The magic in Apple Watch lies in what it can't do. There is no web browser. There is no App Store on the device. The Apple Watch allows us to have access to great technology, but still live in the real world.
Federico Viticci of MacStories wrote a quick summary of a new version of Pixelmator for iPhone. Previously, Pixelmator was only available on Mac and iPad, but that changed yesterday. While it probably won't replace all of your graphics workflows, it will definitely be helpful for smaller pieces.
And, I'm particularly interested to see what Federico comes up with in the way of workflows for this new app.
As you can see in the screenshots above, I'm going to use the app until I figure out a way to automate Apple Watch screenshot generation with Pythonista or Workflow.
Stephen Hackett, Editor-in-chief of The Sweet Setup and 512 Pixels, wrote an incredibly interesting piece for iMore this week that details the conception and evolution of Apple's digital hub, which started way back in 2001.
In 2001, of course, the iPhone wasn't a thing yet, and many people had a whole shelf full of various dedicated devices. That year, Steve Jobs introduced the "Digital Hub" strategy, a cohesive plan to take all of those devices and make them more useful through the power of software.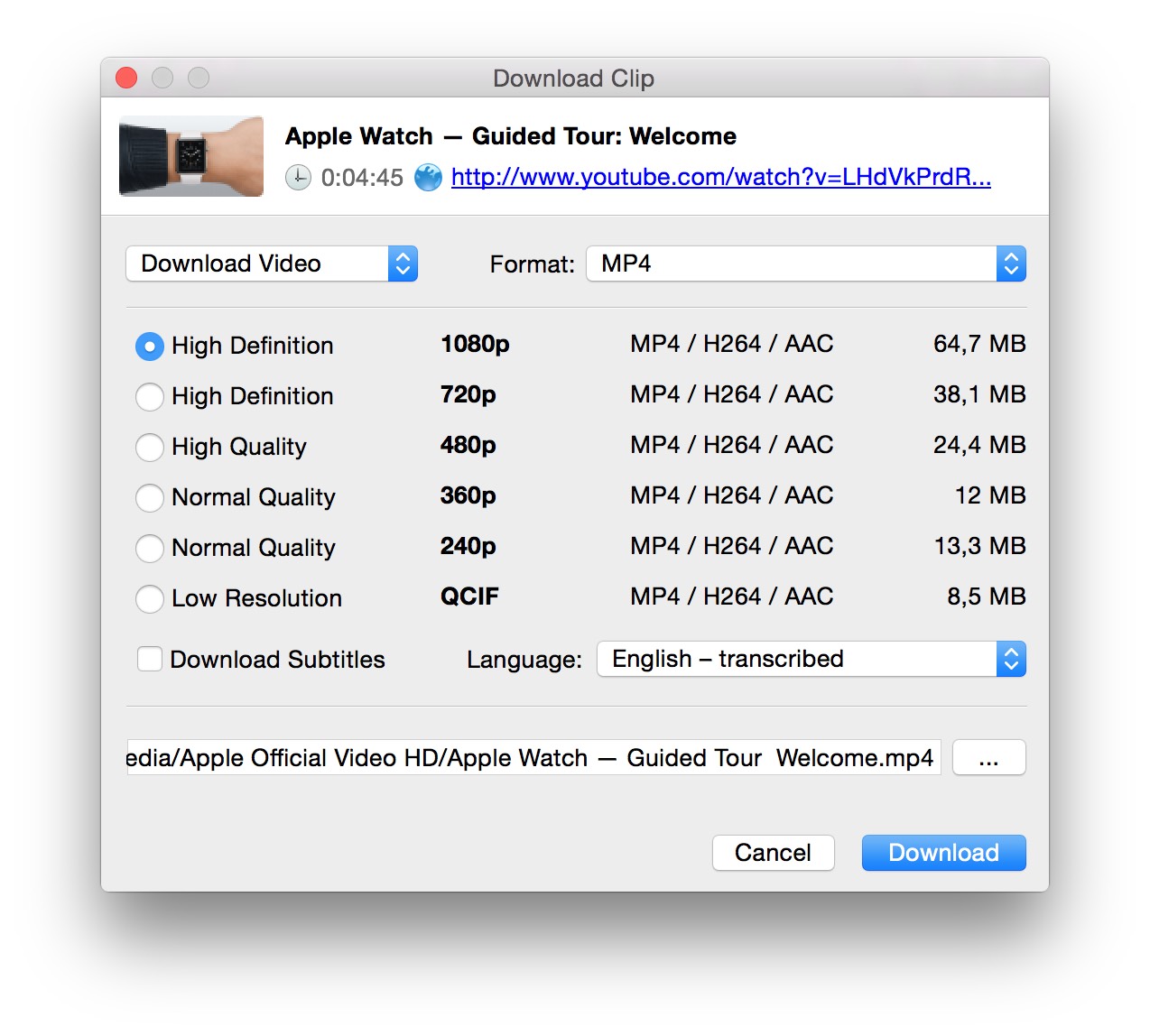 Download entire playlists and channels from YouTube and save them in MP4, MKV, M4A, MP3, FLV, 3G, generate .m3u file for playlists.
Advanced subtitles download, select if you would like to have .srt file or embed subtitles in video file to watch it on your Mac for example.
Download video in HD 1080p, HD 720p or 4K quality and enjoy high dimension video on your HD TV, iPad or other devices.
Give 4K Video Downloader a try!
* * *
Our thanks to 4K Video Downloader for sponsoring the site this week. Sponsorship by The Syndicate.