What we published, and links of note
April 29, 2016
Here are the things we published this week and last, as well as some great link material. You can also stay up-to-date by following us on Twitter and RSS.
Also, we have a weekly email newsletter that sums up all the new and cool things published to the site. If you like to stay up-to-date via email, then you should sign up here.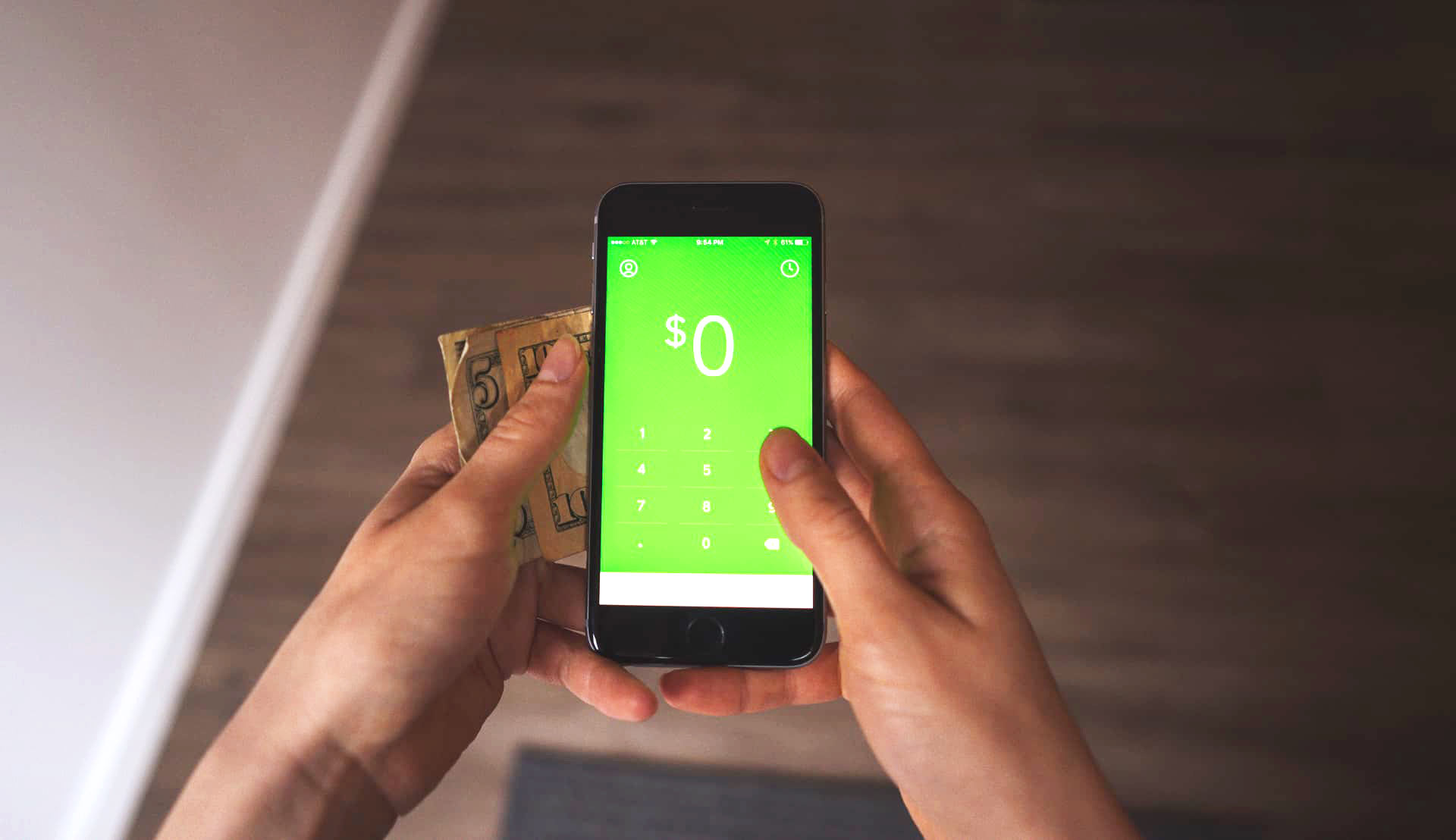 Over the last few months, we've looked at several of the top peer-to-peer payment apps to find which is the fastest and safest way to send money from person to person.
Square Cash is our favorite peer-to-peer payment app for its simple, uncluttered interface, fast setup, and solid security features.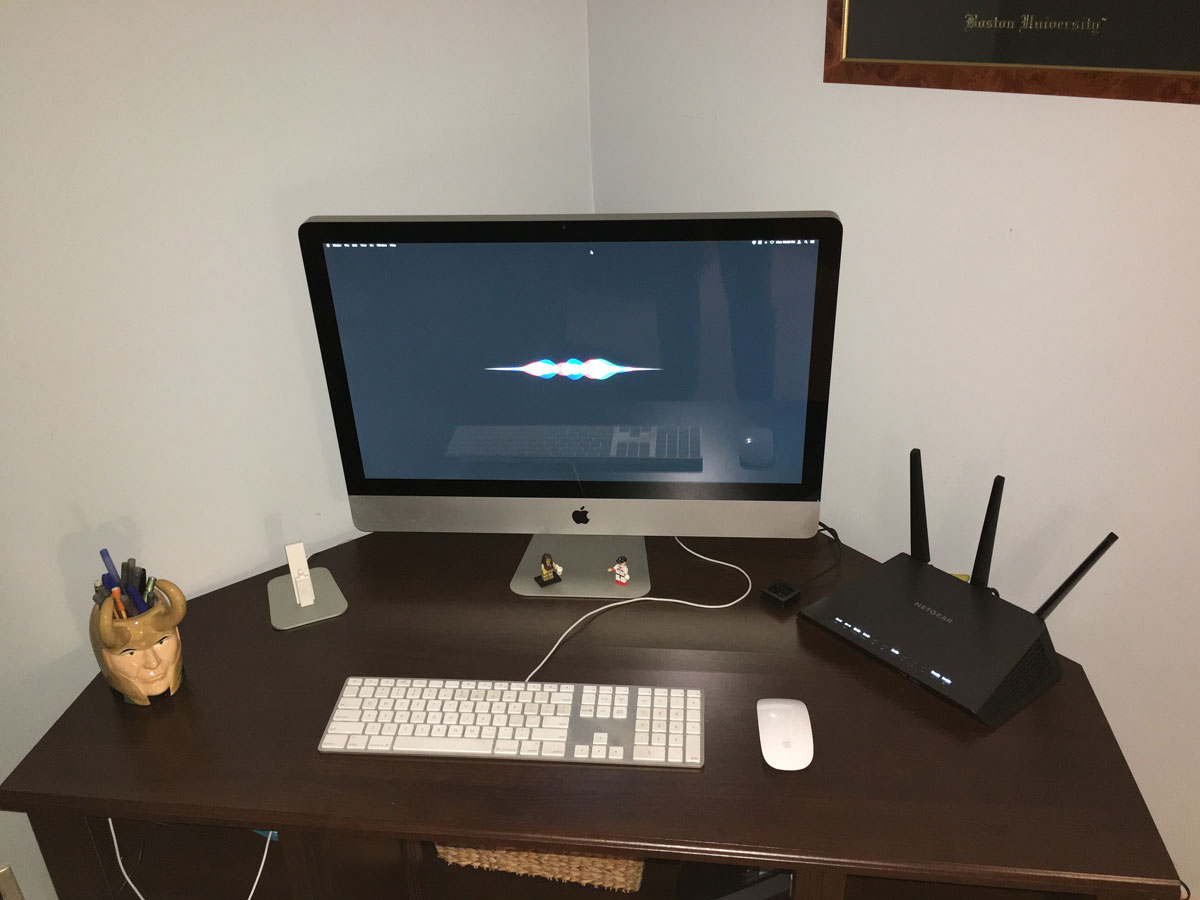 Troy Patterson works in translational science for an oncology drug discovery company, writes his own site, has written for ESPN and The Hardballtimes, and also covers Everton FC news for Royal Blue Mersey on the SB Nation network.
We'd love to hear from you. Just fill out this form with some basic information and we'll be in touch.
Television Time, the best TV show tracker, has a really useful feature that allows you to set up custom notifications for new episodes of shows you regularly watch.
Bradley walks us through the steps for setting up notifications in this helpful app.
Jason Snell, of Six Colors, wrote a very helpful review on some of the low-cost USB audio interfaces on the market today. If you're interested in podcasting, recording vocals or instruments, or having a nice mic setup for calls, these interfaces are a great way to get the audio into your computer. Jason outlines the strengths and weaknesses of each one and recommends one out of the group as the best option.
The Omni Group — the development shop behind OmniFocus, the best productivity and GTD app — released a new version of iOS this week that brings in a lot of new capabilities. The two main additions are support for TaskPaper and URL scheme support.
The last one is huge and will likely create an influx of awesome functionality from apps like Drafts, Workflow, and many others that can utilize URL schemes with OmniFocus. Personally, I'm looking forward to this being available in my iOS mail client. Exciting news that will continue to give all year.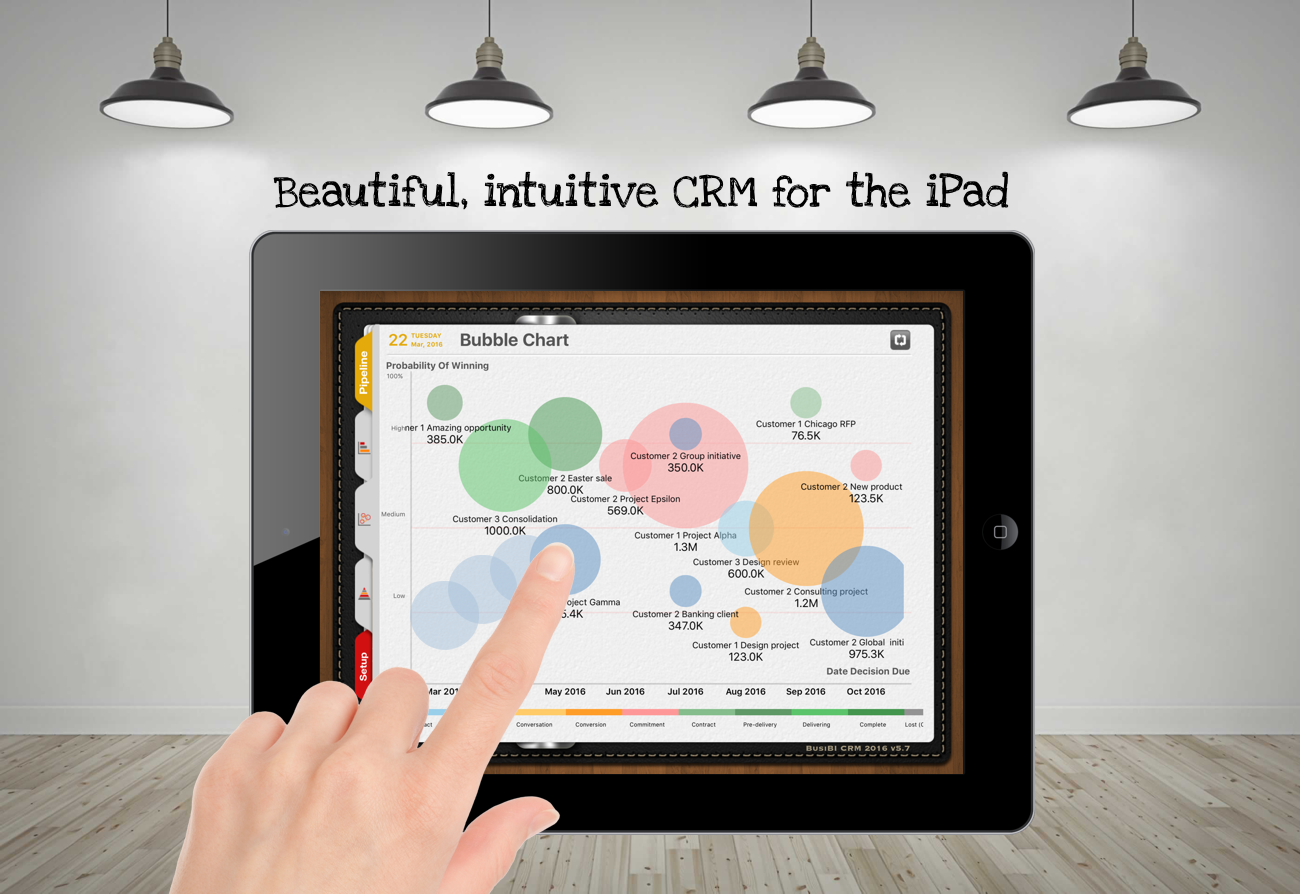 BusiBI CRM 2016 is a beautiful, intuitive CRM app.
Fun, clever use of interactive graphics and thoughtful integration with the iPad makes it super easy to use.
Really great to see what an iPad can do compared with web based CRM systems.
Surprisingly powerful, it only costs US$4.99 for the full feature set.
It doesn't require a subscription or internet access to work.
Unique features like interactive charts, full import/export stand out from the crowd.
Powerful team up features and integration with Dropbox, Linked improve your data quality.
BusiBI comes with preconfigured templates and you can also customize forms and picklists to suit. You can even (for a fee) deploy your own custom branded, pre-configured app into the App Store
A must have business app for professionals who rely on their iPad.
CRM 2016 is available now in the App Store for iPad US$4.99 and the iPhone US$2.99
---
Our thanks to BusiBI CRM for sponsoring the site this week.