What we published, and links of note
April 22, 2016
Here are the things we published this week, as well as some great link material. You can also stay up-to-date by following us on Twitter and RSS.
Also, we have a weekly email newsletter that sums up all the new and cool things published to the site. If you like to stay up-to-date via email, then you should sign up here.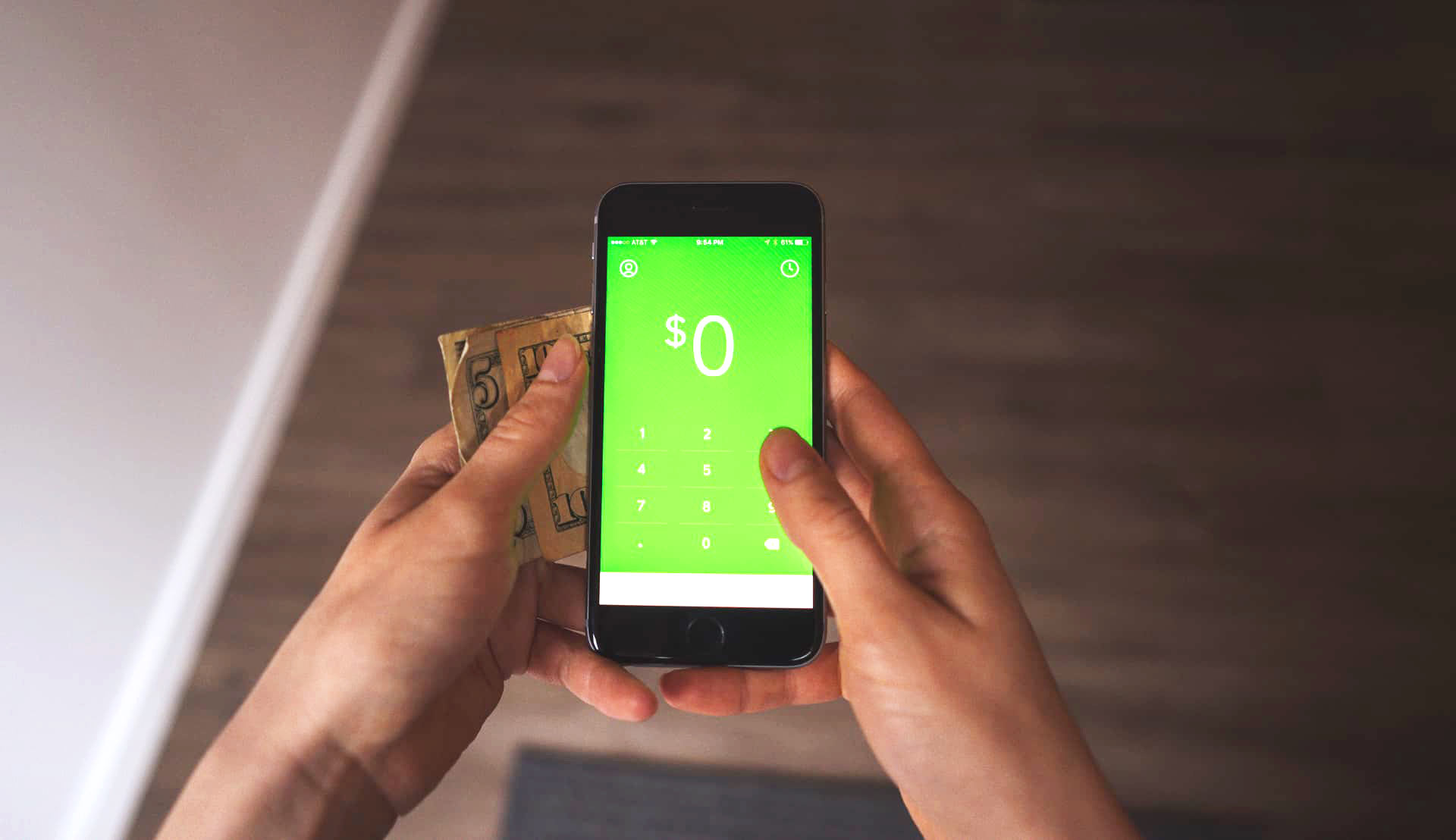 Over the last few months, we've looked at several of the top peer-to-peer payment apps to find which is the fastest and safest way to send money from person to person.
Square Cash is our favorite peer-to-peer payment app for its simple, uncluttered interface, fast setup, and solid security features.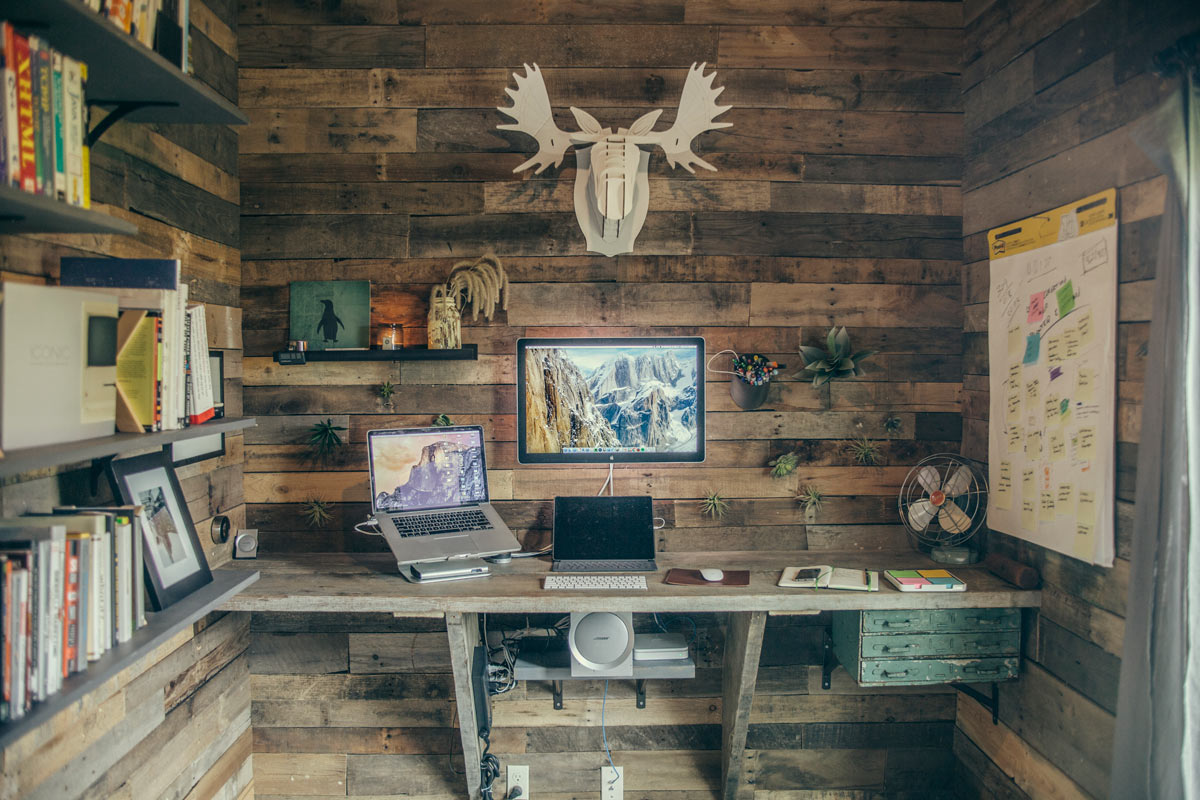 Kyle Plattner works as a developer with a team in Central Illinois developing an iPad app that maps real-time field data for farmers called FieldView Cab.
We'd love to hear from you. Just fill out this form with some basic information and we'll be in touch.
On occasion, Apple Music can get really confused when uploading your locally-ripped music from iTunes into iCloud Music Library. This is especially true of live albums. It can be extremely frustrating to go to play a live song and hear the studio version instead. I've run into this on a number of occasions, and I have managed to fix it every time.
Bradley has a few suggestions for fixing this error with Apple Music.
The best remote access app for the Mac and iOS, Screens, just updated to version 4 (free upgrade). While version 3 was still my go-to app for accessing remote Macs from iOS and my laptop, Screens 4 shows they are not stopping.
Apple announced a new color for the new MacBook lineup, as well as a processor bump and better battery life. The new color, Rose Gold, matches the other devices that sport the same color. Jason Snell, Six Colors, explains the other small changes, including the CPU and graphics updates, the lack of Thunderbolt 3, and the "real-world" performance you might feel with this new model.
For anyone considering a new MacBook as their new computer, this is probably an update you'll welcome with open arms (and wallets).
Apple announced the dates for this year's WWDC, which are June 13-17. Initially, the dates were discovered by asking Siri, but Apple issued a formal announcement shortly after. We're already looking forward to the new updates to the products and software.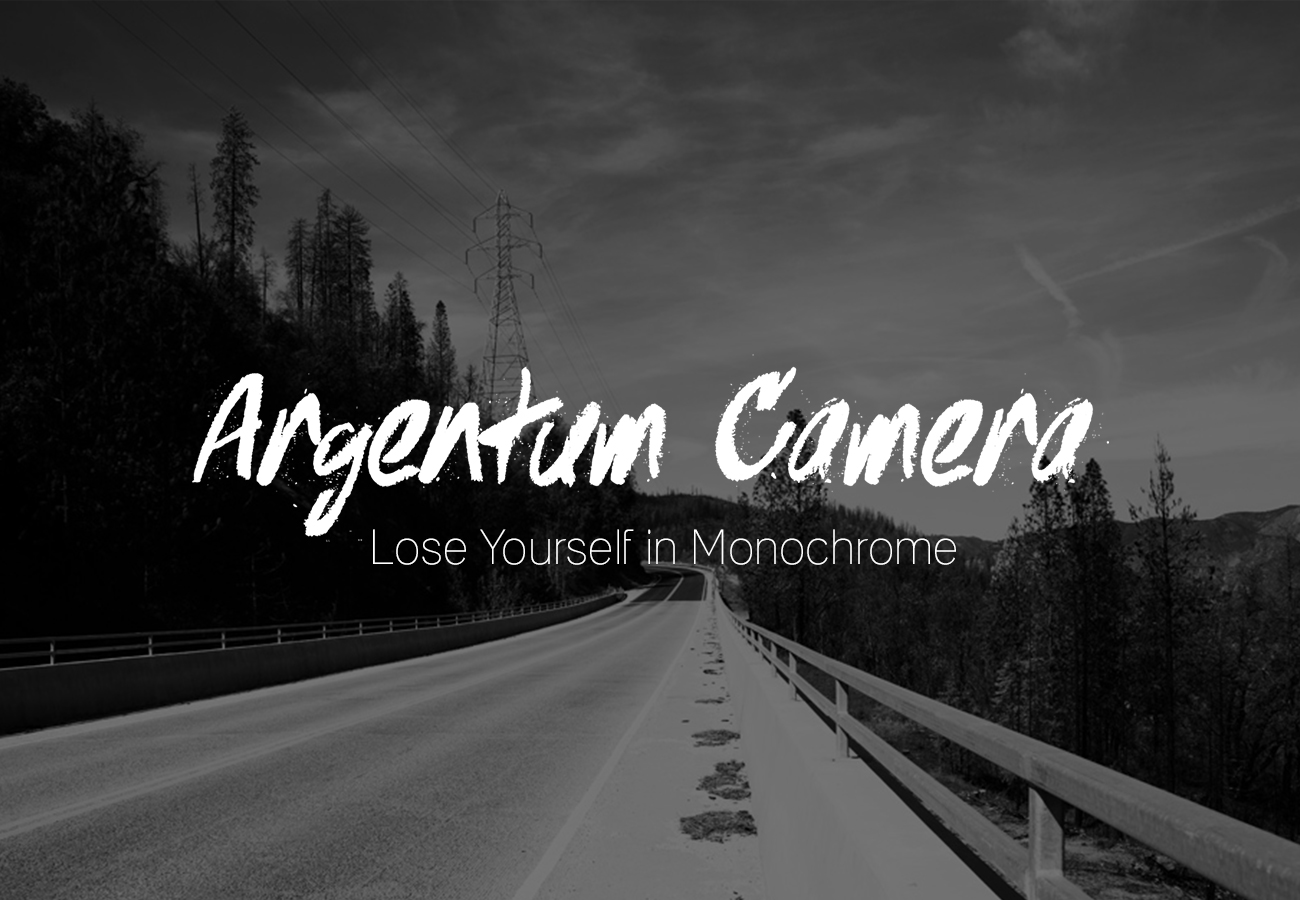 Argentum Camera is a no-fuss black & white camera app. Stripped of all distractions it doesn't ask you to fiddle around with settings and takes high quality black & white images with one tap. Perfect for street photography or really any other type of photography.
Argentum is simplified to the core, so you can focus on the subject and composition of your shots. Argentum only offers six filters, each of them inspired by one of the iconic photographers, such as Ansel Adams, Henri Cartier-Bresson or Irving Penn. Argentum is a delight to use with its real-time processing and the interface that places the shutter button under your thumb in landscape mode making it easier to handle on larger iPhones.
No complicated adjustments, no need for post-processing, no selfies. Argentum Camera is purely about capturing photos and enjoying the process. Check it out, lose yourself in monochrome.
* * *
Our thanks to Argentum Camera for sponsoring the site this week.