What we published, and links of note
January 8, 2016
Here are the things we published this week, as well as some great link material. You can also stay up-to-date by following us on Twitter and RSS.
Also, we have a weekly email newsletter that sums up all the new and cool things published to the site. If you like to stay up-to-date via email, then you should sign up here.
Brandon Green is a product manager by day and a songwriter/producer by night, and lives in mellow (but surprisingly fun) Salem, MA.
We'd love to hear from you. Just fill out this form with some basic information and we'll be in touch.
On iPhone 6 and iPhone 6 Plus (and newer), Wi-Fi calling is a built-in option on iOS 8 and newer. The caveat is that your carrier must support it. Here in the US, T-Mobile, Sprint, and AT&T currently support it, and Verizon will likely soon follow. This is a great feature if your home or place of work has limited or spotty cellular coverage. Instead of only relying on the cellular network for phone calls, your iPhone can use a Wi-Fi connection to place and receive calls.
The Mac App Store turned five this week, and Graham Spencer at MacStories wrote an article exploring the history of this app marketplace. There's been plenty of popular opinion that the store could use an overhaul, but there's still hope that Apple will give it some love and attention to realize the full potential.
Over at Tools & Toys, Stephen Hackett wrote a review of a Tom Bihn bag that I've long considered purchasing — the Daylight Briefcase. In the review, Stephen explains that he bought it to house an iPad Pro and a few other things, but this bag can be used in a lot of different ways due to its flexibility and lack of structure.
We're looking for additional contributors to help us review the very best Mac and iOS apps. If you'd like to write for us, just fill out the short form with some basic information and we'll be in touch.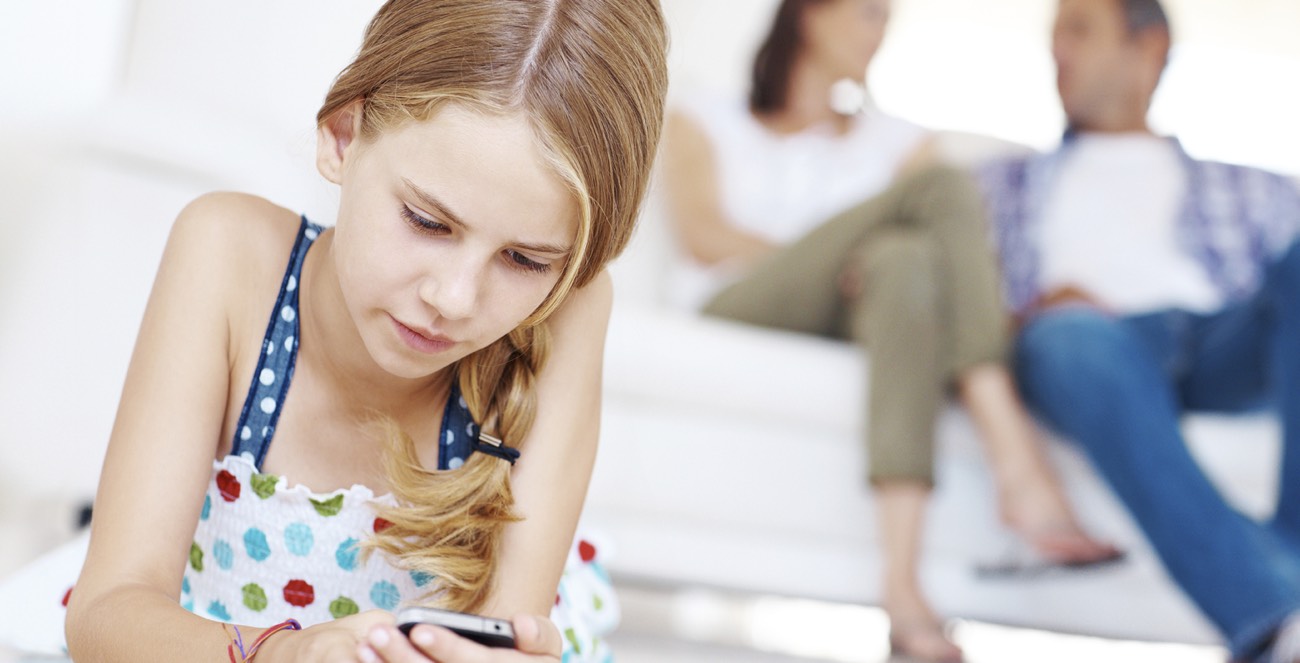 curbi gives parents peace of mind; helping manage screen time while providing the best solution so the entire family can enjoy the online world as much as the real world.
curbi is now available on Android as well.
---
A huge thanks to curbi for sponsoring the site this week. curbi is pretty incredible, especially if you've got a family of devices you'd like to help safeguard.