How to enable Wi-Fi calling on an iPhone
January 7, 2016
On iPhone 6 and iPhone 6 Plus (and newer), Wi-Fi calling is a built-in option on iOS 8 and newer. The caveat is that your carrier must support it. Here in the US, T-Mobile, Sprint, and AT&T currently support it, and Verizon will likely soon follow. This is a great feature if your home or place of work has limited or spotty cellular coverage. Instead of only relying on the cellular network for phone calls, your iPhone can use a Wi-Fi connection to place and receive calls.
To enable this feature, go to Settings → Phone → Wi-Fi Calling. Once you flip it on, it's activated. If you don't see this option, then your carrier doesn't support the feature or your device or OS is not supported. Again, you need an iPhone 6 or 6 Plus (or newer) running iOS 8 or 9.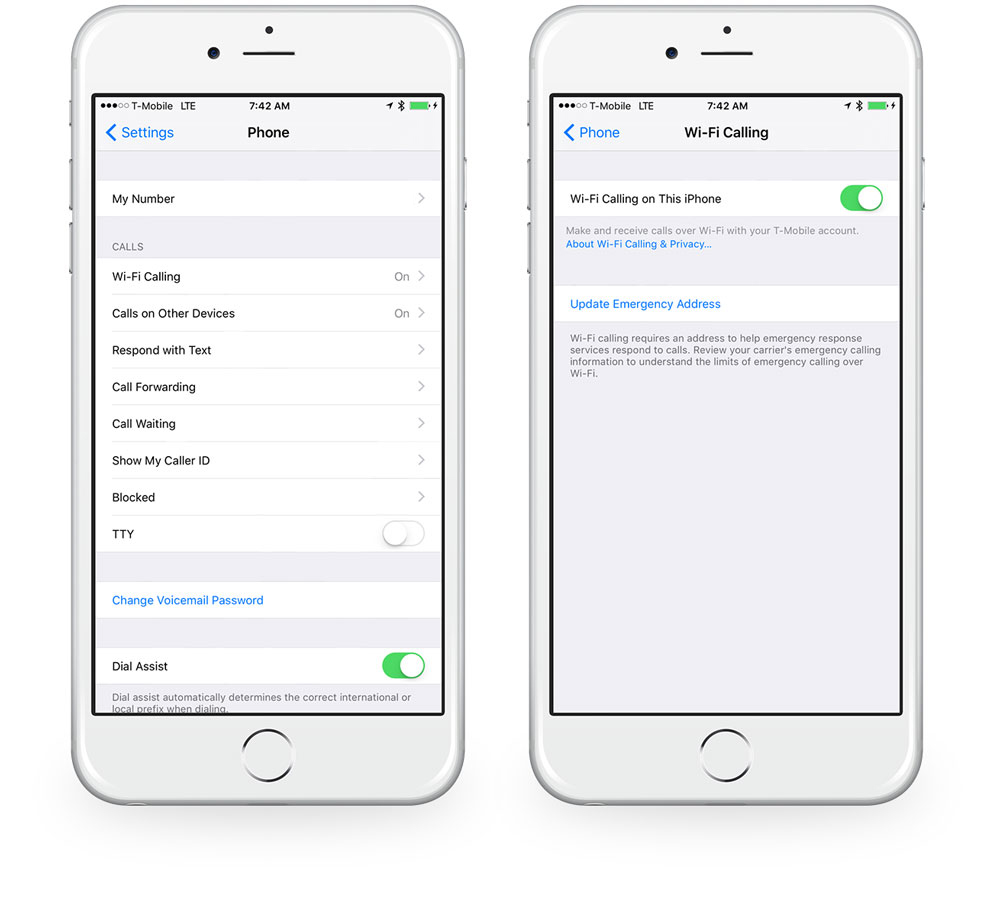 iOS 9 also added a new feature called Calls on Other Devices that allows you to receive calls on other devices (iOS or Mac) even if your phone isn't near you. The devices are tied together through your iCloud account. This is a feature that must also be supported by your carrier.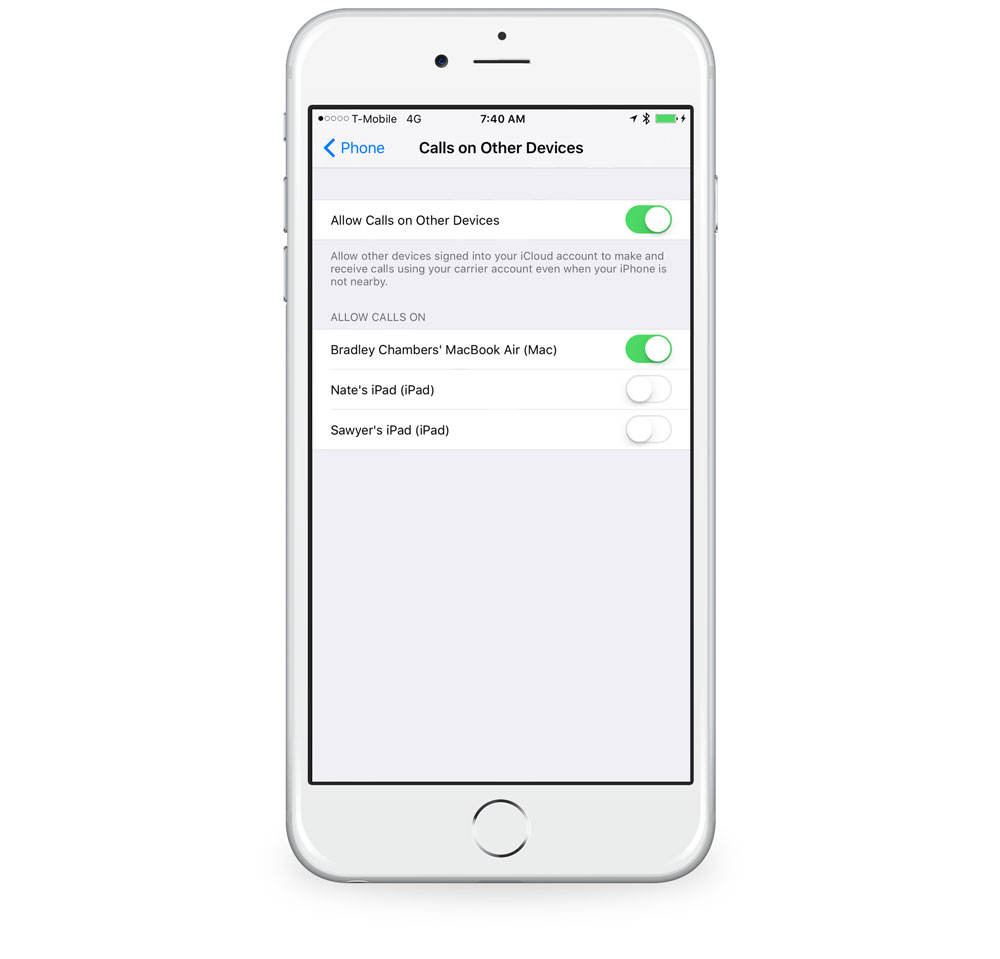 ---
We have more helpful tips right here.