What we published, and links of note
July 31, 2015
Here are the things we published this week, as well as some great link material. You can also stay up-to-date by following us on Twitter and RSS.
Also, we have a weekly email newsletter that sums up all the new and cool things published to the site. If you like to stay up-to-date via email, then you should sign up here.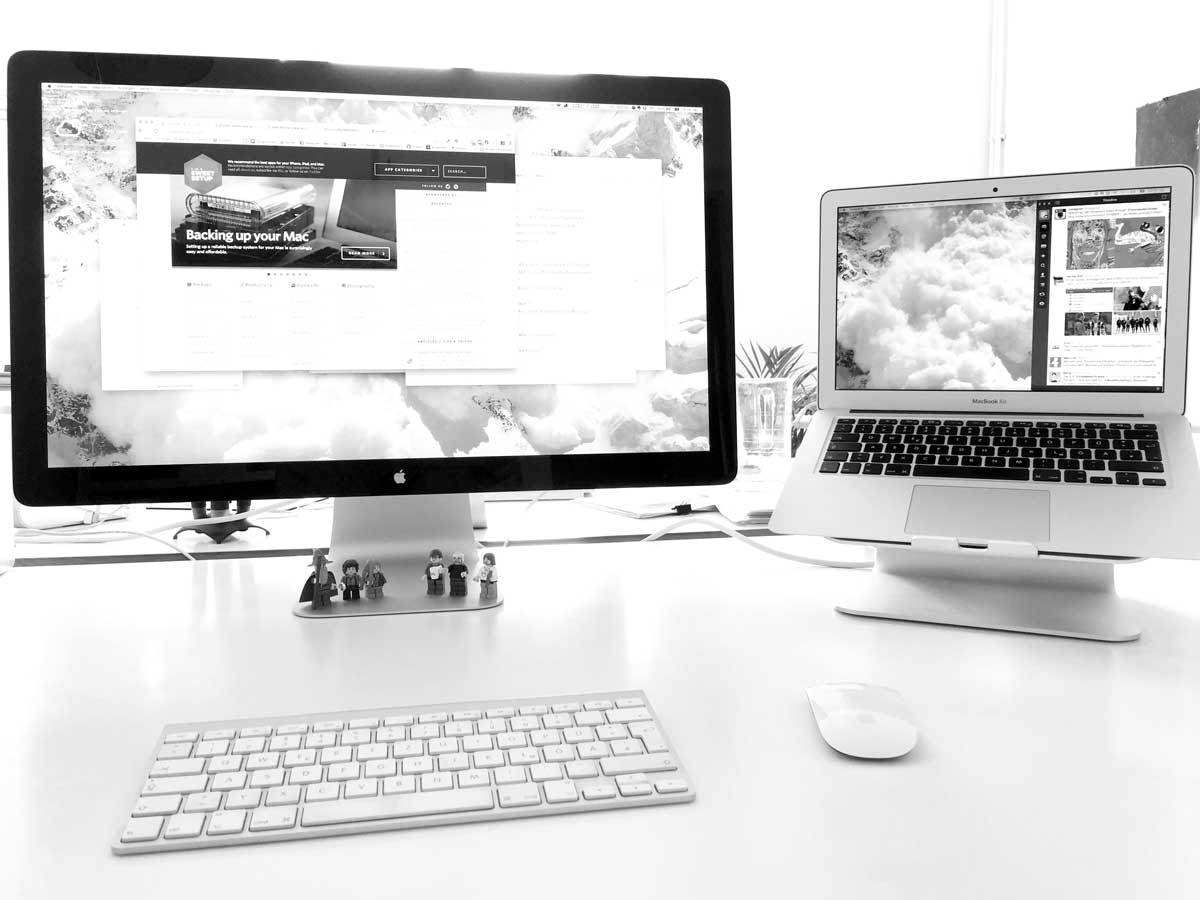 Thomas Mathoi is a freelance project manager, creator of software, father, and husband, a native Tyrolean now living in the beautiful city of Graz in Styria. Thomas' main focus is developing and running iPROT — software he and his colleagues created.
Thomas' thoughts on the 6 Plus are becoming fairly standard these days:
I am using an iPhone 6 Plus in space gray since last November. It is the best smartphone I've ever used so far and it completely replaced my iPad within a few days.
We'd love to hear from you. Just fill out this form with some basic information and we'll be in touch.
With a clever Dropbox and alias folder hack, you can store attachments using iOS that you can process later at your Mac.
Reeder, the best RSS client for the Mac, has entered public beta. Version 3 will add many new features — including syncing your read-it-later items with Instapaper — as well as an updated UI, new themes, and more.
As someone who has a headless Mac mini tucked away in our media corner, there have been times when I've needed to log in to see what might be causing an issue. Screen sharing is nice, but if I know what needs to be done, it's hard to do it faster than with Terminal. Dan Moren of Six Colors has an excellent tip on how to do just that while on another Mac, which he explains is also really helpful if your Mac is frozen and not responding. Really good tip and worth the couple of minutes it takes to try out.
Fantastical, the best calendar app you can get for Mac and iPhone, received an update this week that introduces dafts when creating new events. The idea is just like email drafts, and Federico (MacStories) does an excellent job of summing up the new version and functionality.
The best way to promote your product, service, or company directly to our readership and site visitors is through a sponsorship of the site.