What we published, and interesting links
October 30, 2015
Here are the things we published this week, as well as some great link material. You can also stay up-to-date by following us on Twitter and RSS.
Also, we have a weekly email newsletter that sums up all the new and cool things published to the site. If you like to stay up-to-date via email, then you should sign up here.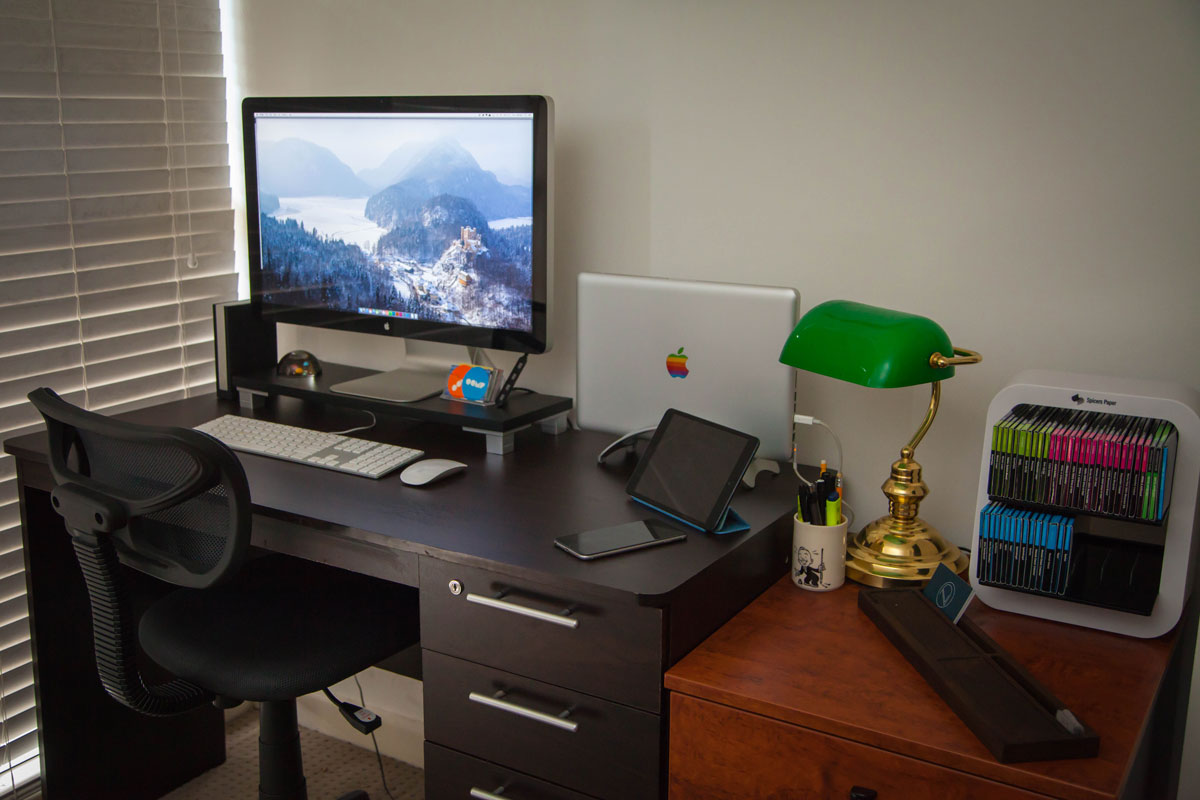 Zach Dyson is a freelance graphic designer from Melbourne, Australia, and is also an avid photographer and soon-to-be podcaster.
We'd love to hear from you. Just fill out this form with some basic information and we'll be in touch.
Fantastical, the best calendar app for iOS, has been a staple on my iOS home screen since version 1.0 was released on the App Store.
The Today view widget is perfect for quick glances at your calendar, and you can even control how it looks. To customize it, you just need to follow a few simple steps.
Federico Viticci (MacStories) published his review of the new iPhone 6S Plus, which includes a lot of detailed insight into Apple's latest revision of their larger phone. Of course, he touches on the major new features of the 6S Plus, like 3D Touch, Live Photos, and more, but it's the care and detail that makes this worth the read.
The iPhone 6s Plus is more than faster chips: it brings a nimble, more productive iOS experience that makes everyday interactions better.
The 2015 fourth quarter numbers are in for Apple, and they're impressive. Jason Snell (Six Colors) wrote a summary of the results, which features a large amount of incredibly helpful (and colorful) graphs to explain the raw data from the reports.
Apple announced its fourth fiscal quarter results today, featuring record Mac sales, a $11.1B profit, and revenue of $51.5B.
The new Apple TV was released this week, and the reviews are already available in case you're thinking about getting one. But, on a separate note, Studio Neat has already thought ahead about the reality of owning an Apple TV: the remote is incredibly easy to lose. To solve that problem, Studio Neat created an Apple TV remote stand so "you Apple TV remote always has a home." At just $12, this is a great investment to ensure you don't lose an $80 remote.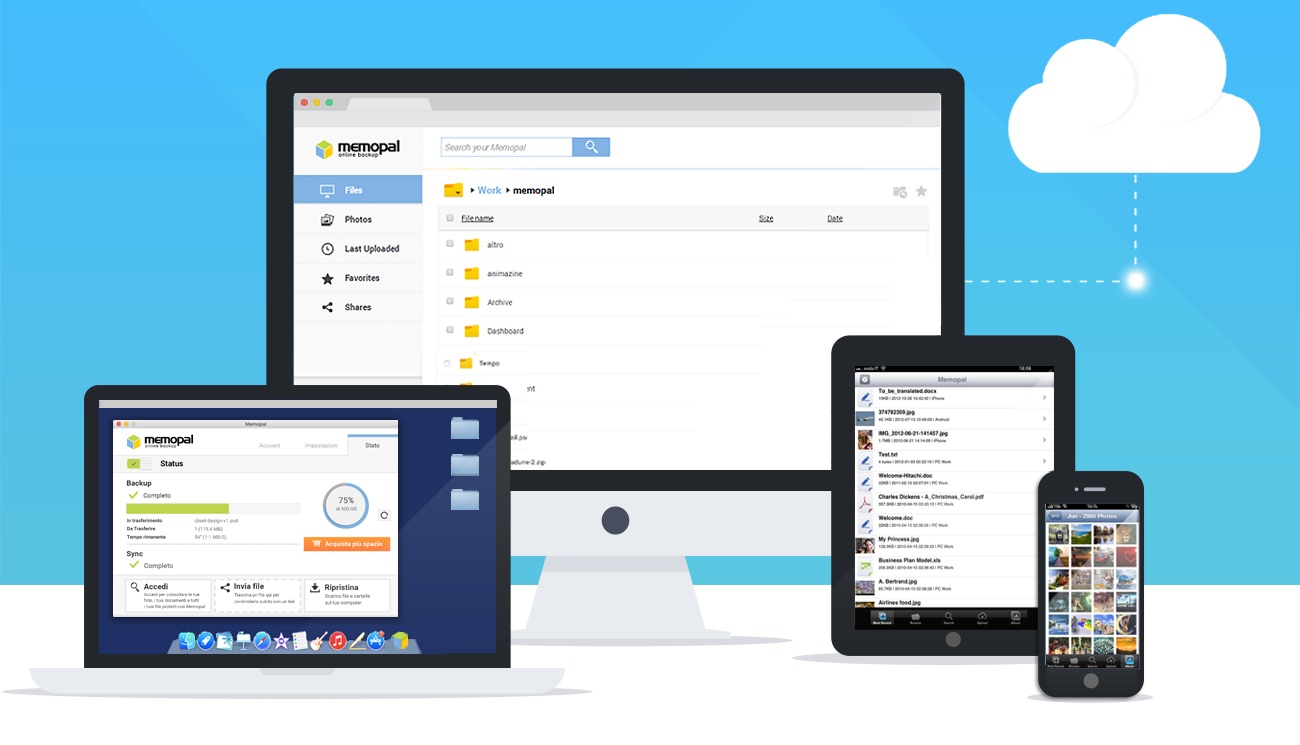 Memopal allows you to have all the files you need on all your computers, always up to date on each computer.
With Memopal you can find the changes to your files across all your computers and share folders with coworkers and friends.
Here you are 3 of Memopal's advantages:
Backup files and Sync feature on the same software.
No computer limitation using the same account.
If someone deletes synched files or folders the owner can access them anytime.
Download Memopal, install it, and create a free 3GB account. Memopal is available for Windows, Mac, and Linux devices.
* * *
Our thanks to Memopal for sponsoring the site this week.