How to customize the Fantastical Today view widget
October 29, 2015
Fantastical, the best calendar app for iOS, has been a staple on my iOS home screen since version 1.0 was released on the App Store.
The Today view widget is perfect for quick glances at your calendar, and you can even control how it looks. To customize it, just follow these steps:
Open the settings pane in Fantastical.
Tap Today Widget.
You can toggle Calendar (which turns on a full month's calendar), Events, and Reminders.
I personally like to keep Events and Reminders flipped on and Calendar flipped off, but you can easily try each one out to find the right fit for you and your devices.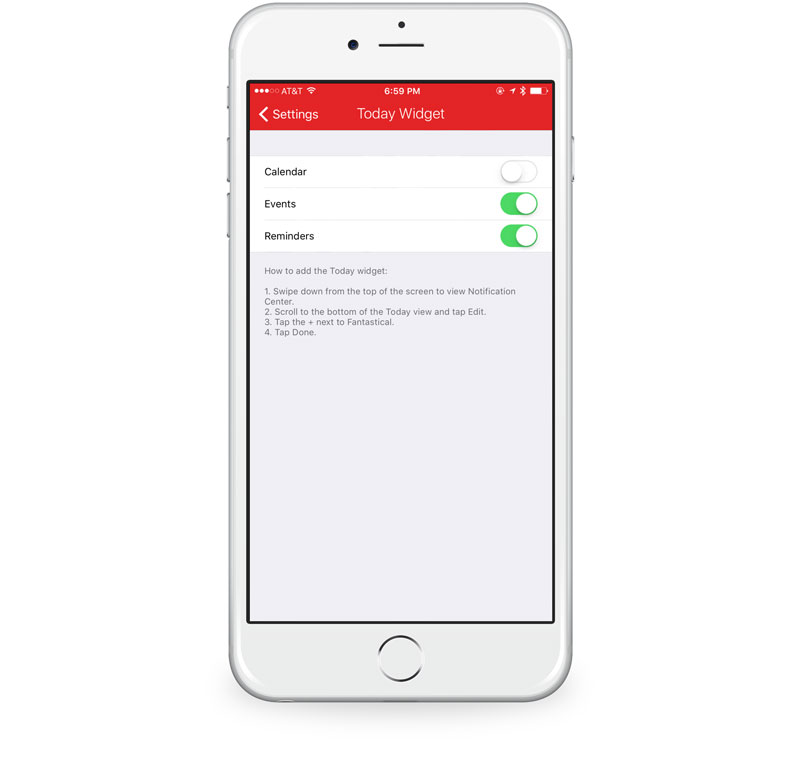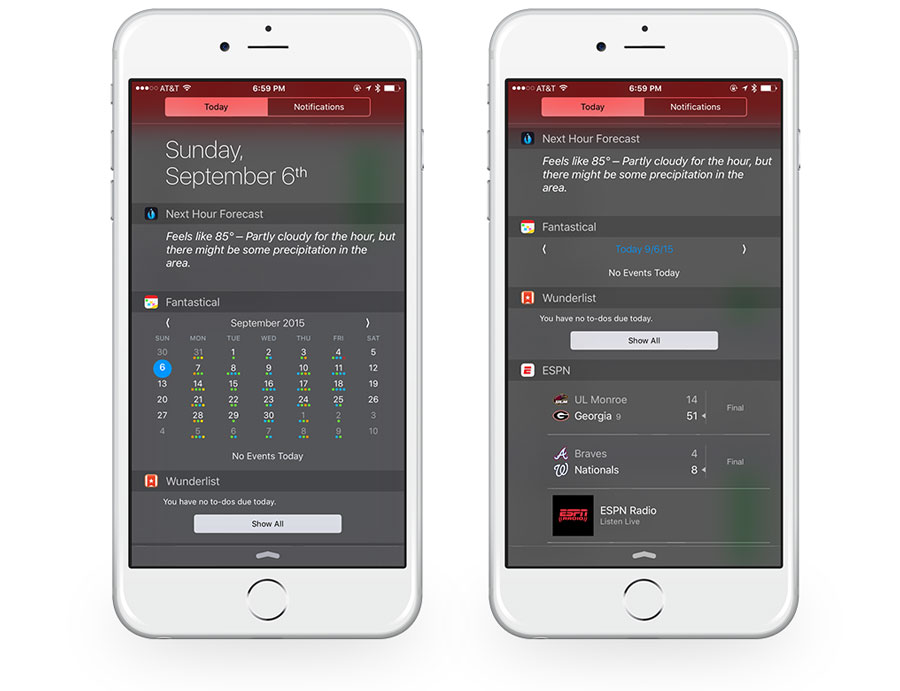 If you have an Apple Watch, you can also control how the app works by going to the Apple Watch settings in Fantastical's settings.