What we published, and interesting links
September 11, 2015
Here are the things we published this week, as well as some great link material. You can also stay up-to-date by following us on Twitter and RSS.
Also, we have a weekly email newsletter that sums up all the new and cool things published to the site. If you like to stay up-to-date via email, then you should sign up here.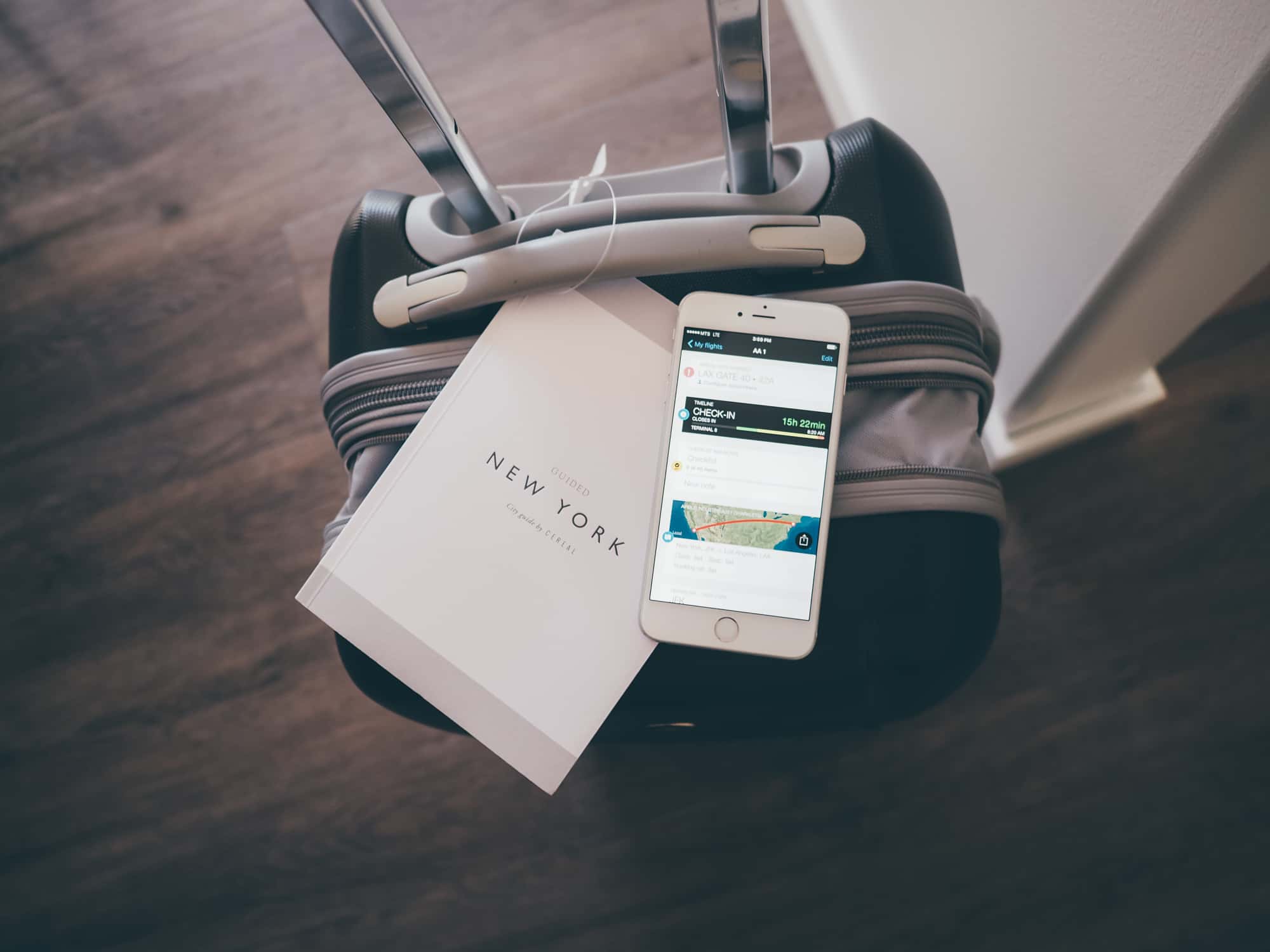 Having a flight tracker app in your digital tool belt can save you from headaches and stress while traveling. Pilots, passengers, and pick-up people alike all stand to benefit from up-to-date, accurate flight information. After weeks of digitally following planes around the world, our favorite flight tracker app is App in the Air.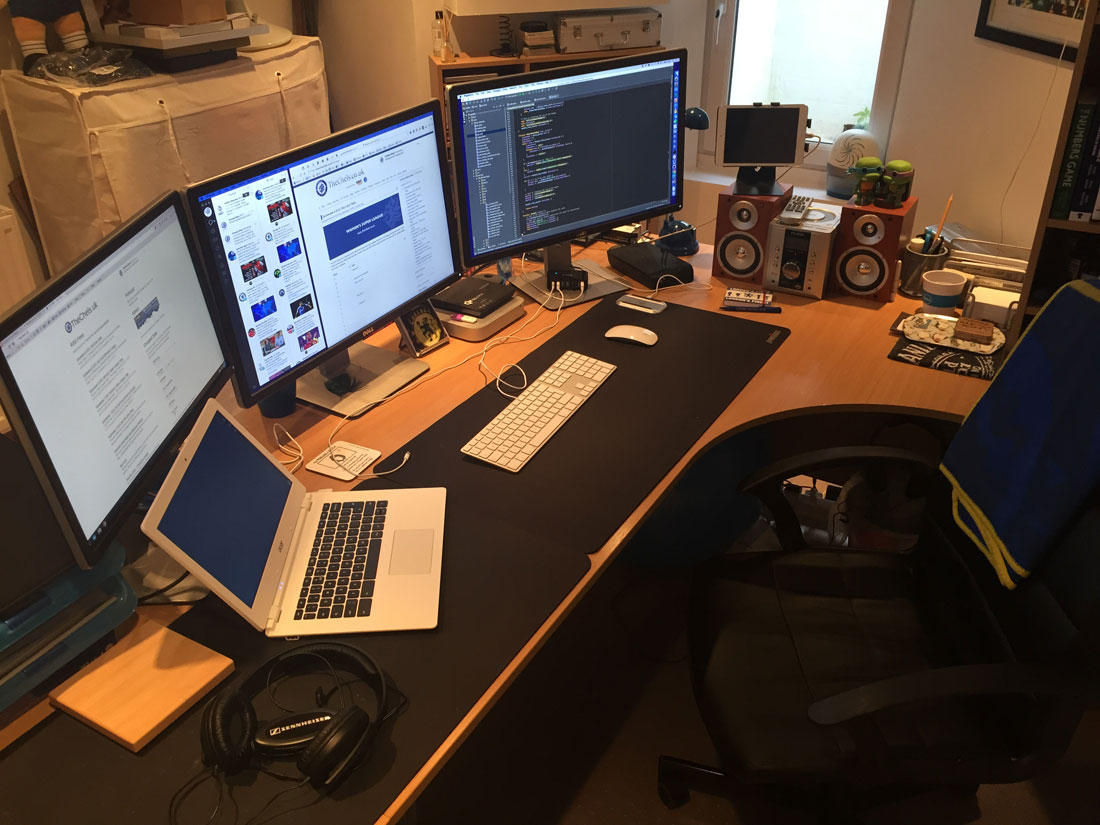 Chelsea Stats is a web developer for a government agency where he creates and maintains external and internal applications, and also runs his own web design business and website.
We'd love to hear from you. Just fill out this form with some basic information and we'll be in touch.
When using Instapaper, you can completely skip the archive step if you want to delete an article. Bradley shows us how.
Six Colors passed an exciting milestone this week: their first year since the site was started.
It's a big week this week. In many ways, the biggest week on the Apple calendar, with the annual fall iPhone event scheduled for Wednesday.

For me it's a milestone in a few other ways, too. This week marks a year since I left IDG, and it's also week 52 of the existence of this site. Next week will be the first anniversary of Six Colors.
Apple announced that iOS 9 will be available to the public on September 16, which is just a few short days from now. That wasn't the only thing they announced at their event on Tuesday, though.
As many were expecting, a new iPad Pro was announced, new iPhone 6S and 6S Plus, and a revamped Apple TV. MacStories did a fantastic job of summarizing all three of these new devices, so be sure to check them out for all of the detailed goodness.
September is national childhood cancer awareness month. For the families that are affected by this awful form of disease, St. Jude is a beacon of hope for healing.
The $5,000 goal for this month has already been reached, but that doesn't mean the fundraiser is over. There's still plenty of time to donate.
Cancer is a terrible thing, but places like St. Jude are fighting the battle to save lives and get rid of these diseases permanently. Running a place like St. Jude is expensive, but every bit of funding helps them continue to make priceless changes.
The Smart SYSTM iPhone 6 case is the first in a series of premium solutions that keeps your device and content safe — offering real protection through good design. With a dual-layer construction that maintains the iPhone 6's minimal profile, the Smart SYSTM case is smart protection that simply works better.
The Smart SYSTM is available in 4 modern colors for the iPhone 6 and iPhone 6 Plus.
For a limited time, you can save 20% off the Smart SYSTM when you order from Incase.com and use the PROMO CODE: Smart20SS (Code Expires October 6th, 2015)
* * *
Our thanks to Incase for sponsoring the RSS feed this week.