What we published, and interesting links
June 19, 2015
Here are the things we published this week, as well as some great link material. You can also stay up-to-date by following us on Twitter and RSS.
Also, we have a weekly email newsletter that sums up all the new and cool things published to the site. If you like to stay up-to-date via email, then you should sign up here.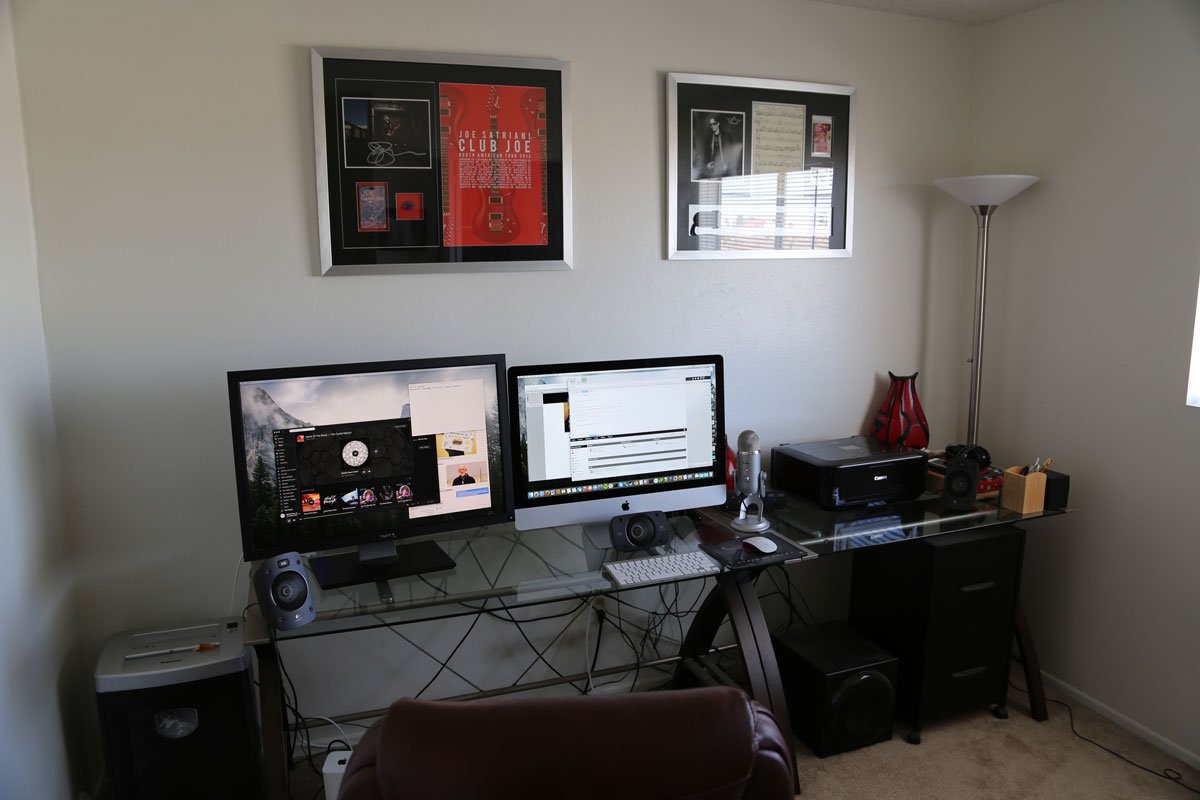 Mark is the co-owner of a software company that offers a PHP-based content management system that schedules release of photos and videos, and also converts them between several different formats.
If I could, I would like three monitors (one non-retina display, one 2x retina display, and one 3x retina display). I know it's going to be a long time until that happens on desktop computers, but I would be thrilled for even the iPad to go 3x next time around (3072 x 2304 instead of 2048 x 1536)

I also want a pony.
We'd love to hear from you. Just fill out this form with some basic information and we'll be in touch.
Mailbox for iOS is a popular app for quickly powering through your email on iOS devices. One of the interesting innovations that they have done for iOS 8 is allowing you to customize lock screen actions. These can be changed by launching Mailbox for iOS and visiting the Settings screen.
Rene Ritchie of iMore wrote a thorough piece on all of the new goodies and improvements that are being introduced with the latest version of OS X. Not everyone is brave enough to load the developer betas on their personal computers, and this is a great way to get a lot of detailed explanation and insight into the next iteration of our favorite operating system.
Bradley Chambers, writer for The Sweet Setup and Tools and Toys, gathered some accessories for listening to audio in your car that, frankly, are pretty much required these days if you own a car and an iPhone. He put together a great list of the basics that will improve your daily ride.
Listening to my iPhone in the car has become as second nature as actually putting the car in reverse when backing out of the garage. I don't own a single CD (or DVD or book for that matter). I went all digital years ago.
The best way to promote your product, service, or company directly to our readership and site visitors is through a sponsorship of the site.