What we published, and interesting links
July 8, 2016
Here are the things we published this week and last, as well as some great link material. You can also stay up-to-date by following us on Twitter and RSS.
Also, we have a weekly email newsletter that sums up all the new and cool things published to the site. If you like to stay up-to-date via email, then you should sign up here.
Summer's in full swing here in the US. Whether you're trying to make memories while traveling, enjoying food and drink with loved ones, or even if you just need ways to pass the time while you cling to your blessed bubble of air conditioning as much as possible, we've got some app and gear suggestions that may help you out.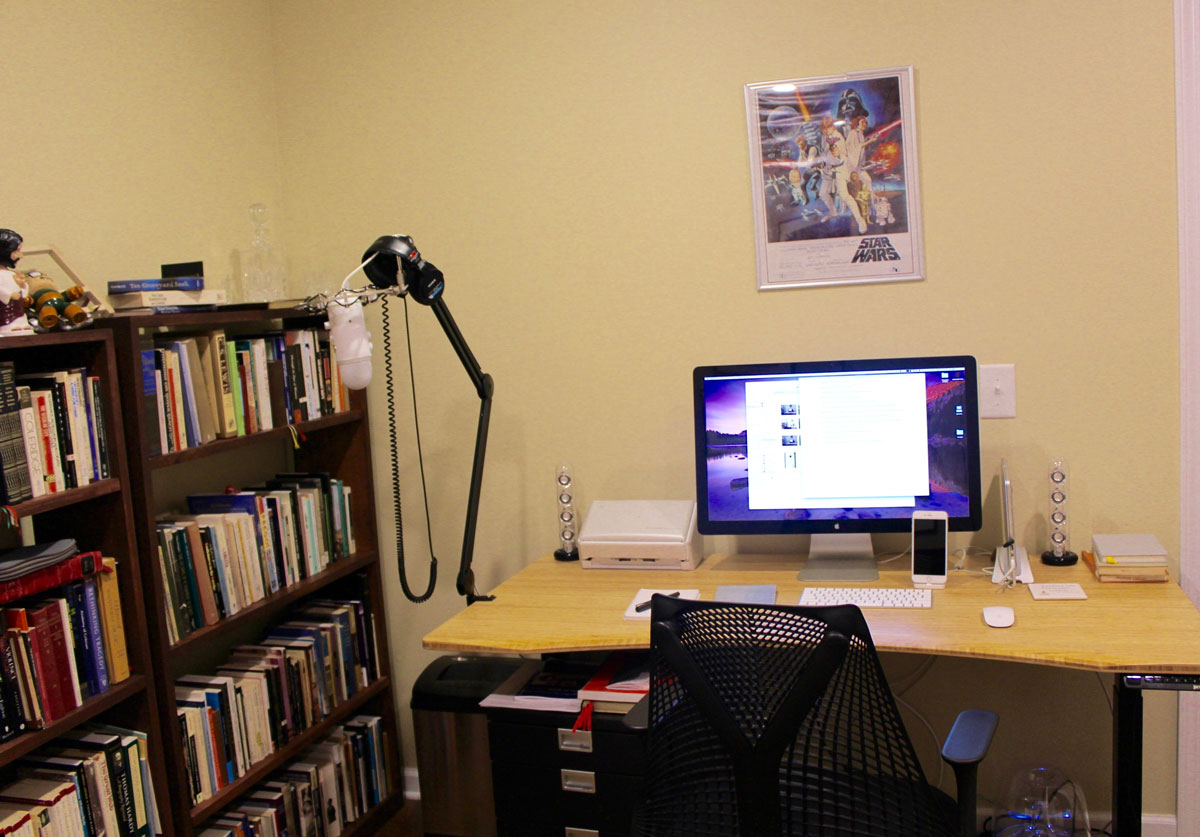 Kevin Taylor is an assistant professor in the Religion & Practical Theology Department of Pfeiffer University where he teaches undergraduate and graduate classes, co-hosts the Theology Cast podcast, and writes his own blog
We'd love to hear from you. Just fill out this form with some basic information and we'll be in touch.
YouVersion was recently chosen as the best Bible app for iOS, and one of the reasons we chose it was for its large collections of translations that are offered for free.
During my studies, I often like to look at a particular passage in multiple translations to compare wording. The reason is that different translations have different methods. Some are literal to the original Greek or Hebrew, but others are conceptual. YouVersion makes it really easy to compare these.
Apple released the public beta version of macOS Sierra this week, and Jason Snell (Six Colors) wrote a short recap of what to expect if you dare install this on a computer you own. There's plenty of exciting new stuff in a beta OS, but there's also plenty of bugs and issues. As long as you're comfortable with the latter, the former is worth it. Also of note, the iOS public beta is also available and comes with the same standard caution.
Shawn Blanc, Founder of The Sweet Setup, wrote a case study on the launch of The Focus Course this week. It's always fascinating to take a look behind the curtain to see how successful operations work, and that's exactly what Shawn has delivered in this case study. If you're interested in launching a business, product, or service, this is a fascinating read.
Speaking of which, Stephen Hackett (512 Pixels) celebrated his first year as an indie this week. To mark the occasion, he wrote a brief summary of what happened in the past year, how it's been going, and what he has coming up next. Again, a great piece to read if you're thinking about joining the independent group.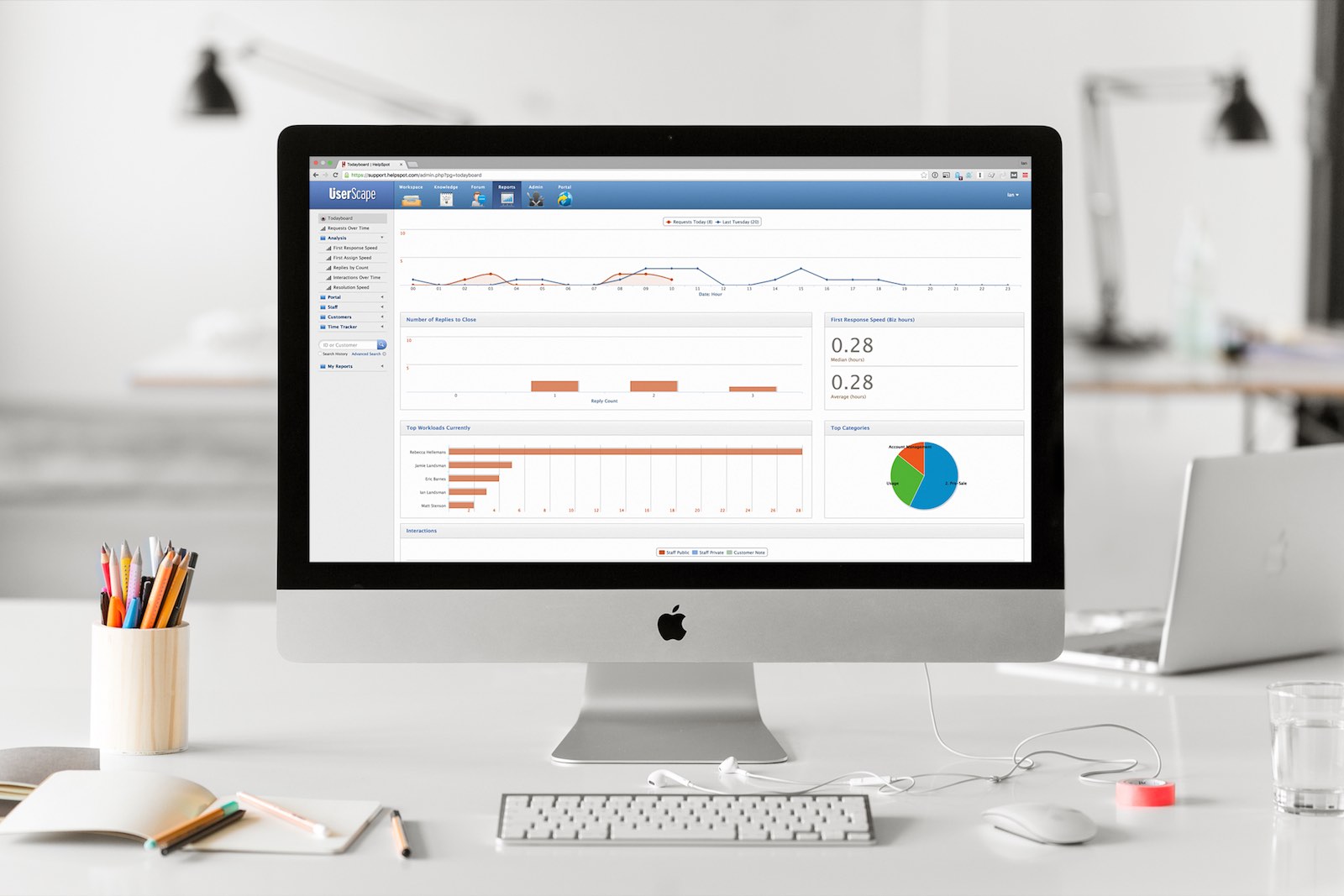 Using email for support makes coordination difficult and reporting practically impossible. HelpSpot is a modern help desk software app that gets your entire support team on the same page.
Manage your email, provide self service, integrate with other apps via Zapier, and much more.
Try a help desk solution you'll love. Better yet, start a 3 user help desk for free.
Need more than 3 users? HelpSpot's pricing makes it affordable for even the largest teams.
Sign up at https://www.helpspot.com/sweet and get 10% off for life!
---
Our thanks to HelpSpot for sponsoring the site this week!