We've Updated Our Review of the Best Journaling App in Time for the New Year
December 29, 2020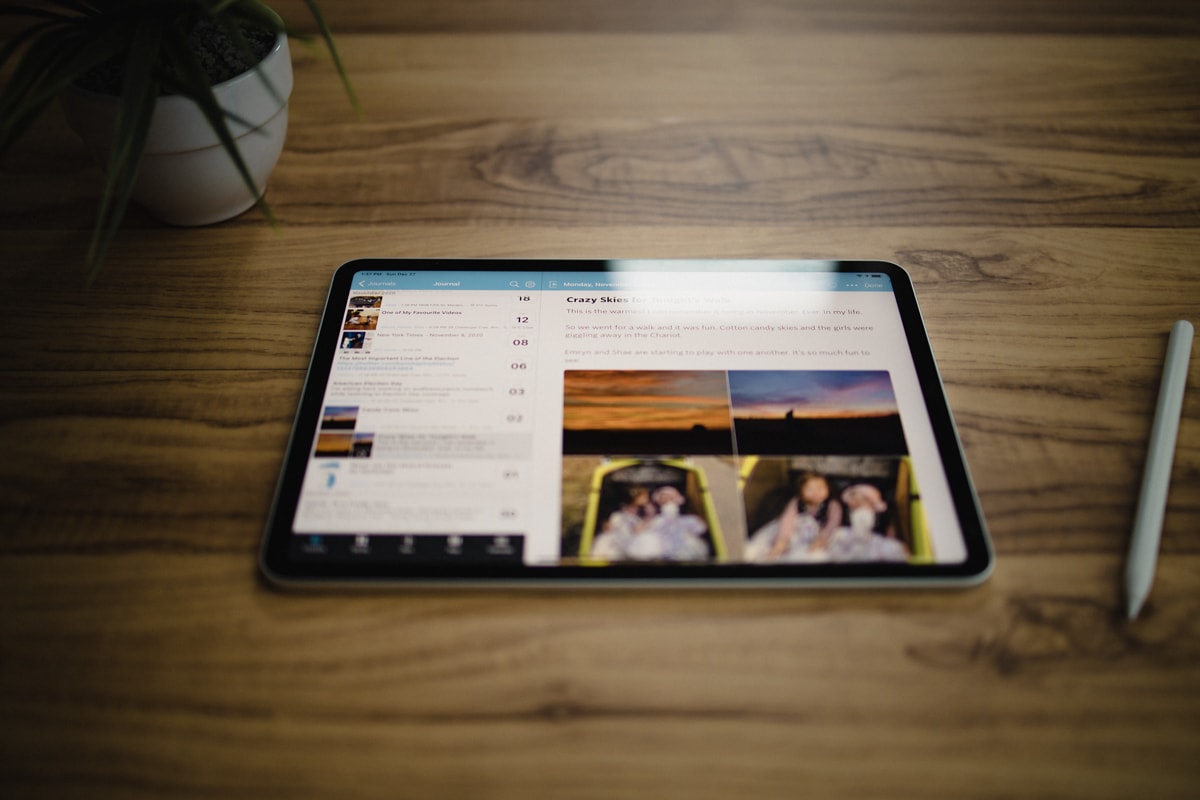 In reflection on the year that was, it's pretty clear there was a great need to document the last 12 unprecedented months. From months away from our loved ones, to window visits with our parents and grandparents, to an abrupt end to international travel — the way of life that was may likely be gone for a long time to come.
Unprecedented times create unprecedented stories, of which we're sure to have many going forward.
This is where a journaling app comes in. Modern stories don't consist only of anecdotal text. Instead, modern stories consist of text, photos, videos, audio snippets, documents, URLs, files, and more. Having a secure place to store all your personal stories will be fundamental in telling our COVID-19 experiences decades from now.
In light of the year that was, it seemed imperative to us to update our review of the best journaling app for the Mac, the iPhone, and the iPad.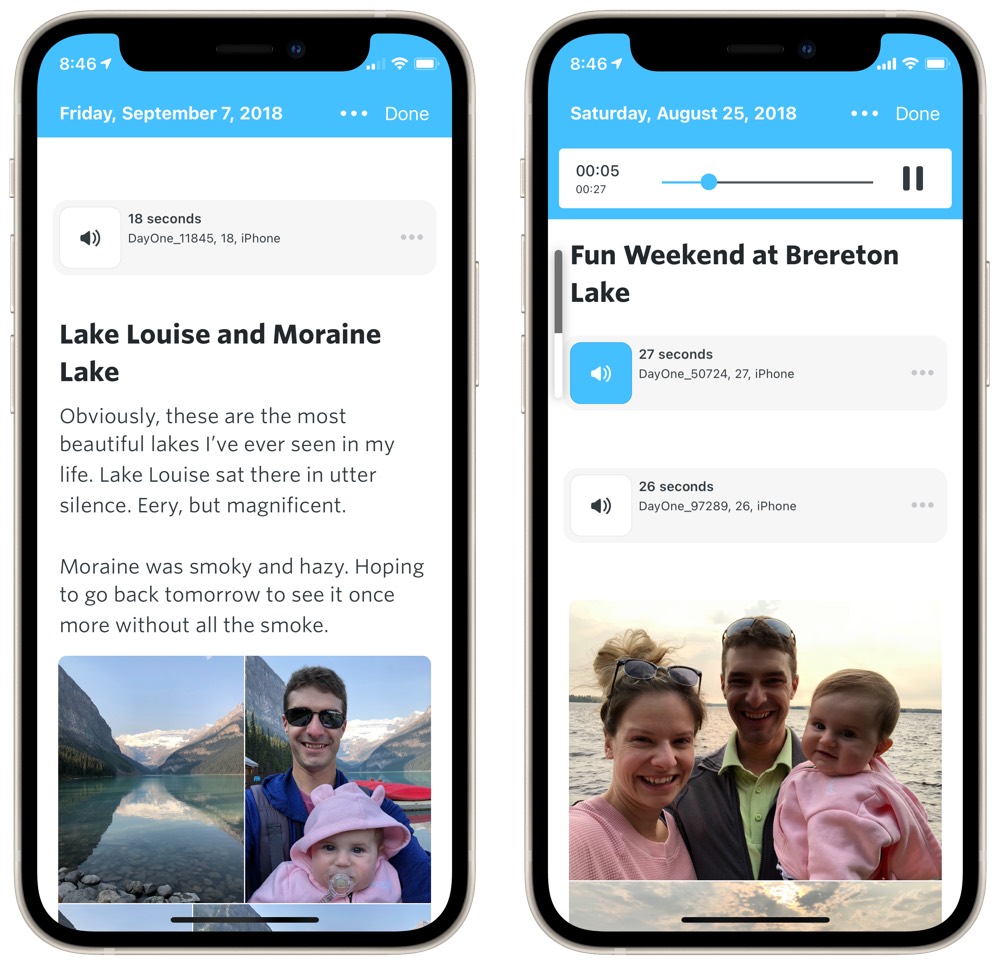 Despite all the change in the real world, little change has hit the journaling department — Day One is still the best journaling app for Mac, iPhone, and iPad. Day One hasn't just maintained its lead either — since our last review update, Day One has continued to push the bar on what makes the best journaling app one of the greatest apps on the App Store. Day One now supports video, embedded PDFs, far longer audio snippets, vastly improved security and encryption, and plays extra-well in the latest iOS 14 arena.
Day One has long been one of the closest apps to our hearts here at The Sweet Setup and it surprised me to see just how far Bloom Built has taken the app since 2018. There are times when I wonder if an app can improve and continue to stay fresh. Day One has succeeded not only in staying fresh, but also introduced new features I never knew I needed.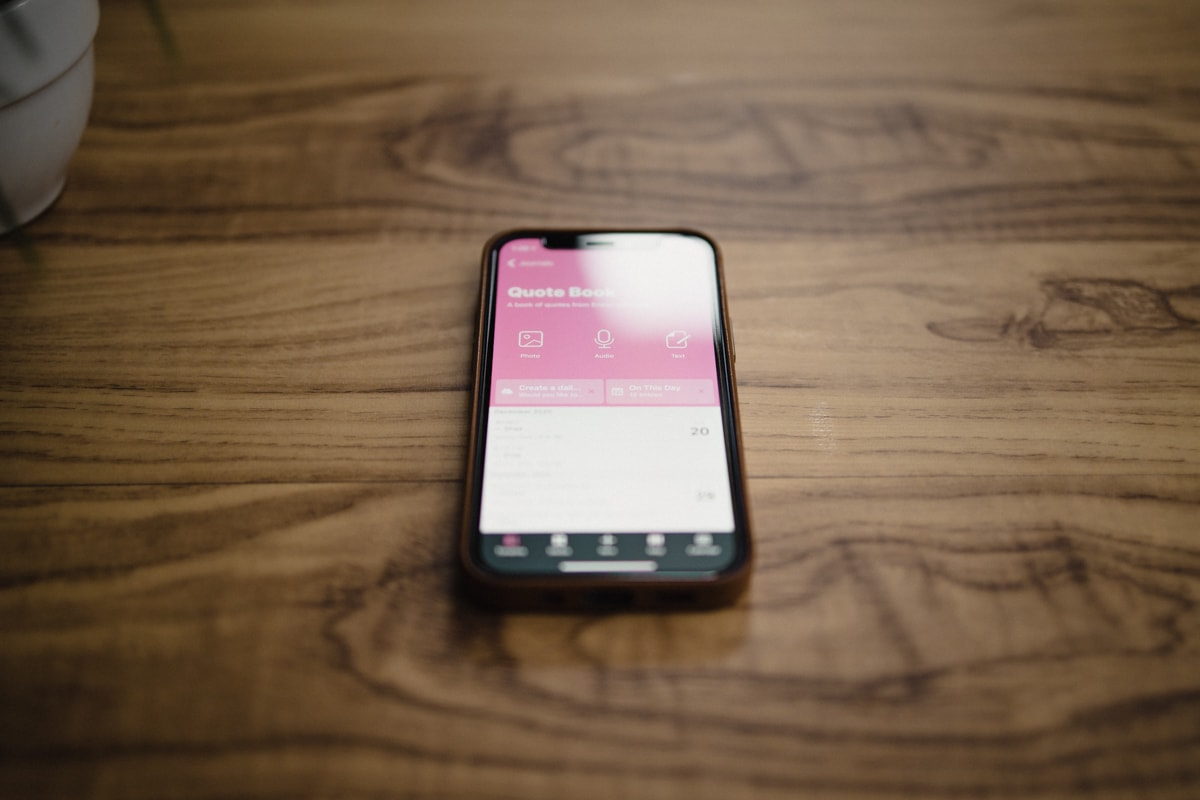 Check out our updated review of the best journaling app. You'll find some new photography, screenshots of the latest Day One software, discussions about Day One's latest features (like templates and the new Today Feed), and further discussion of other apps which could fit the journaling need.
As we enter 2021, it seems more important than ever to have a maintained journal, ready and waiting to capture your unprecedented thoughts. Day One continues to be our choice for the job.
Wait! There's more….
How to Use Day One in Your Life
For a the best journaling app, you won't do better than Day One. And if you want to discover how to use this app more regularly, and take full advantage of all its features, then we have some video screencasts that can help you.
In our course, Day One in Depth, you get 8 video screencasts that will take you line by line through every feature, setting, preference, and option found in Day One.
We'll show you…
Complete walkthrough of the Mac and iOS apps.
How to create and customize your journal entries (from text, to photo, to audio)
How to find, filter, export, and more.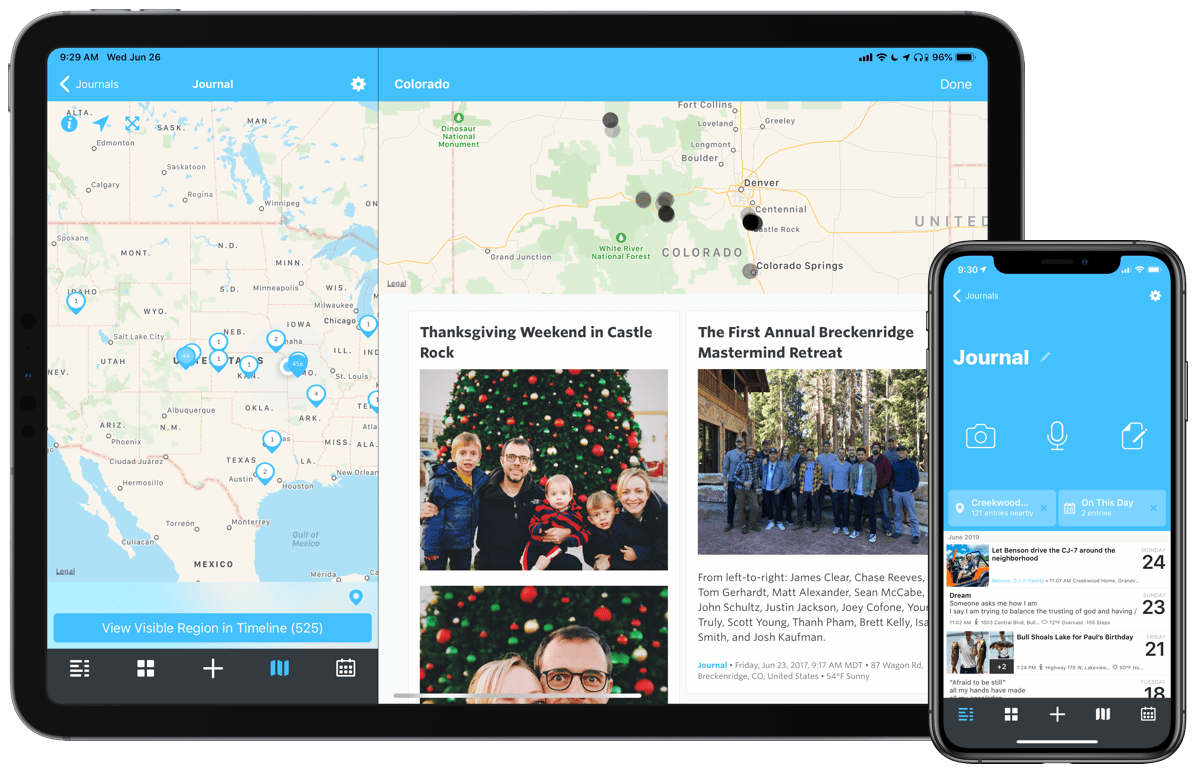 Plus! You will get bonus tips, workflows, and tutorials for how best to use Day One to suit your own needs: from a morning writing time to a photographic travel log, to weekly reviews and productivity journaling — Day One can do it all and we will show you how.